Most people view New York Fashion Week as an exclusive event reserved for the $3 trillion upper echelon of the industry. Global fashion collections are presented to buyers, the media and the general public — minus the shoppers who arduously search for 10 percent off promo codes.
Nonetheless, September's New York Fashion Week constantly made headlines and had a little something for everyone: diversity, inclusivity and behind-the-scenes drama.
Good News, No Boundaries
Fashion's traditional beauty standards often seem impenetrable, blind to the realities of life that symmetrical features and cookie-cutter body types aren't exactly realistic. New York Fashion Week successfully challenged this notion as models transformed from distant idols to the faces of society's most underrepresented groups.
For example, the fashion line opening ceremony garnered widespread acclaim for partnering with "RuPaul's Drag Race" winner, Sasha Velour. Their fashion show featured over 40 LGBTQ models and performers. In addition, Marco Marco Underwear, which displayed evening gowns and sheer bodysuits, despite its name used all-trans models. The lineup officially became the largest group of trans men in a New York Fashion Week runway show.
Take risks, make history.
Marian Avila, a 21-year-old Spanish model with Down syndrome, also made her runway debut at designer Talisha White's show. White, who established her brand with a mission to redefine the "it girl," hired Avila after discovering her dream of walking in New York Fashion Week on Facebook. Avila has entered her future with the same confident strut, securing meetings with modeling agencies and notable fashion magazines, such as Vogue and Harper's Bazaar.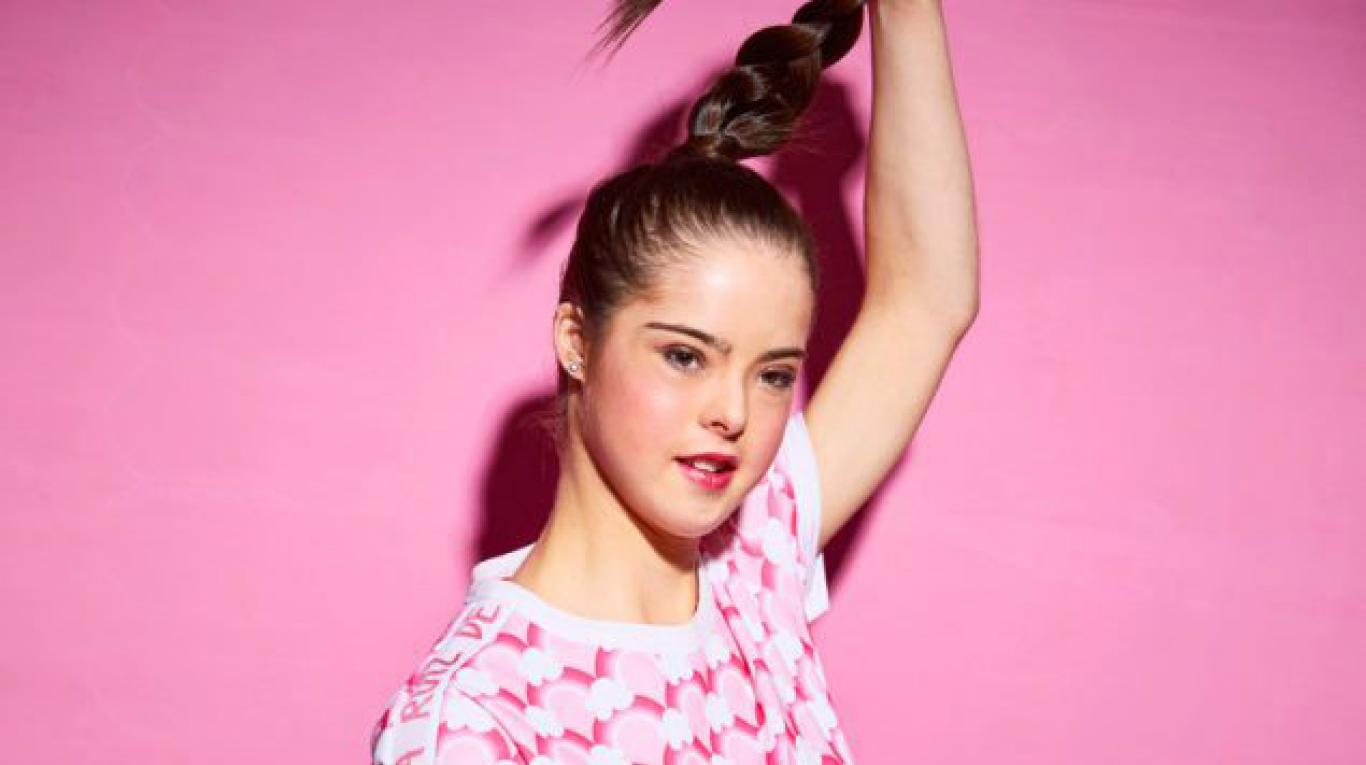 While Instagram models' hourglass figures (maintained with the help of a pinch of silicone) are the new norm, the high fashion world hasn't quite caught up. February's New York fashion week only had 26 plus-size models. Fortunately, many brands decided to celebrate all body types at this month's event. More than 70 non-straight-size (i.e., 0-4) models walked, forcing attendees to enjoy the tantalizing trip down their couture curves.
Christian Siriano and Chromat were heavy contributors, each brand including over 10 plus-size models in their shows. However, Rihanna's first runway show for her Savage x Fenty lingerie line was the season's highlight. 14 curve and two pregnant models appeared in her line-up, and Slick Woods even went into labor backstage. PSA: a placenta doesn't deprive you of the right to a strappy teddy or thong!
Yes, Politics and Fashion Do Mix
Abandoning any semblance of subtlety, New York Fashion Week also served as a platform for bold social and political messages.
British artist Patrick Church decided to address ageism through a variety of printed body suits, crop tops and tight-fitting apparel worn by older women. Shanel Campbell, a go-to designer for Solange and Teyana Taylor, recruited an all-black cast of models and a predominantly black team to assist backstage operations.
Shifting the event's focus to more trending news headlines, Jeremy Scott presented a 62-look show that emphasized words, such as "resist" and "riot." For his grand finale, Scott took a bow in a T-shirt that encouraged audience members to contact their senators and protest the nomination of Brett Kavanaugh, who was accused of sexual assault, to the U.S. Supreme Court — I'm sure President Trump boiled to a burnt orange under his fashionably questionable toupee.
Lastly, Kerby Jean-Raymond, founder of Pyer Moss, sprinkled his runway with unlimited doses of melanin magic and shed light on the African-American experience. One of the slogans found on an item, "See Us Now?," addresses the seemingly invisible plight of African-Americans. However, the most popular product was a graphic tee with the words: "Stop Calling 911 On the Culture," a statement against senseless and racially motivated calls made to the police within recent months. The $125 shirt sold out in one day.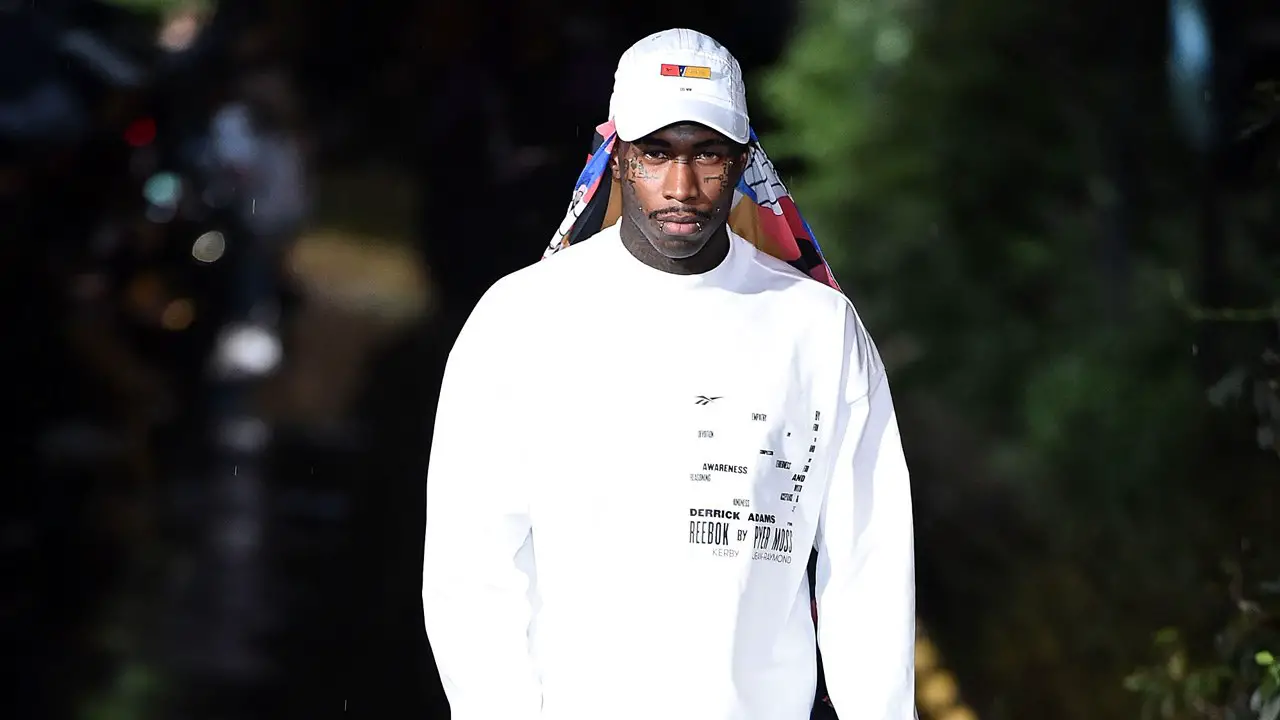 Drama Is Always Invited
On a lighter note, what's fashion without a catfight? Cardi B's chart-topping bloody shoes might have become a reality at New York Fashion Week's annual Harper's Bazaar Icons party at the Plaza Hotel on Sept. 7.
In one of the many videos circulating social media, Cardi lunges toward Nicki Minaj, and then throws a shoe at her rival and fellow New Yorker. Although security intervened, their efforts left Cardi with some unwanted accessories and clothing alterations: a huge knot above her right eye and a torn dress. Minaj was unharmed, as a queen should be, and her security escorted her downstairs.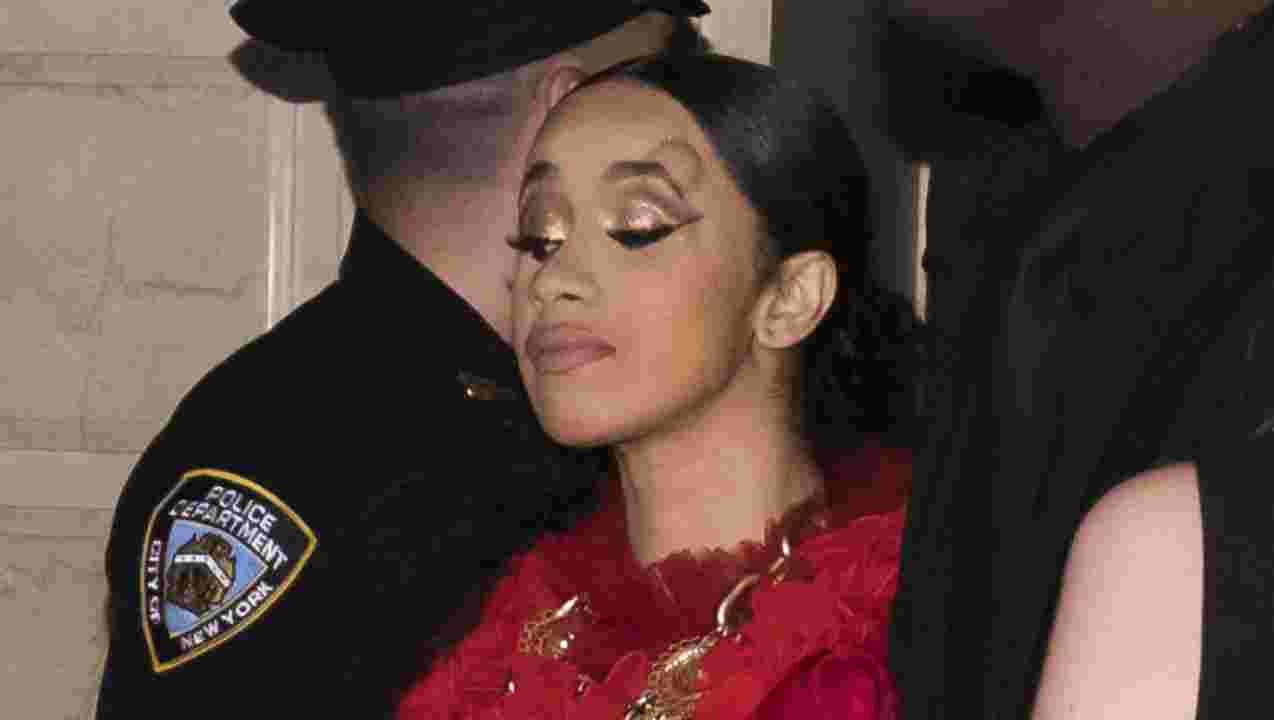 In an Instagram video, Cardi later revealed Minaj's alleged critique of her parenting skills prompted the attack. However, Minaj addressed the brewing feud on her "Queen Radio" show on Beats 1 and denied speaking "ill on anyone's child." She also shared the experience was mortifying and humiliating, especially in front of fashion's elite, but she supposedly won't press charges.
Grandeur and quarrels aside, New York Fashion Week proved a point: being fashion-forward includes acknowledging society's constantly changing landscape and inciting change from where you stand — even if it's a runway.