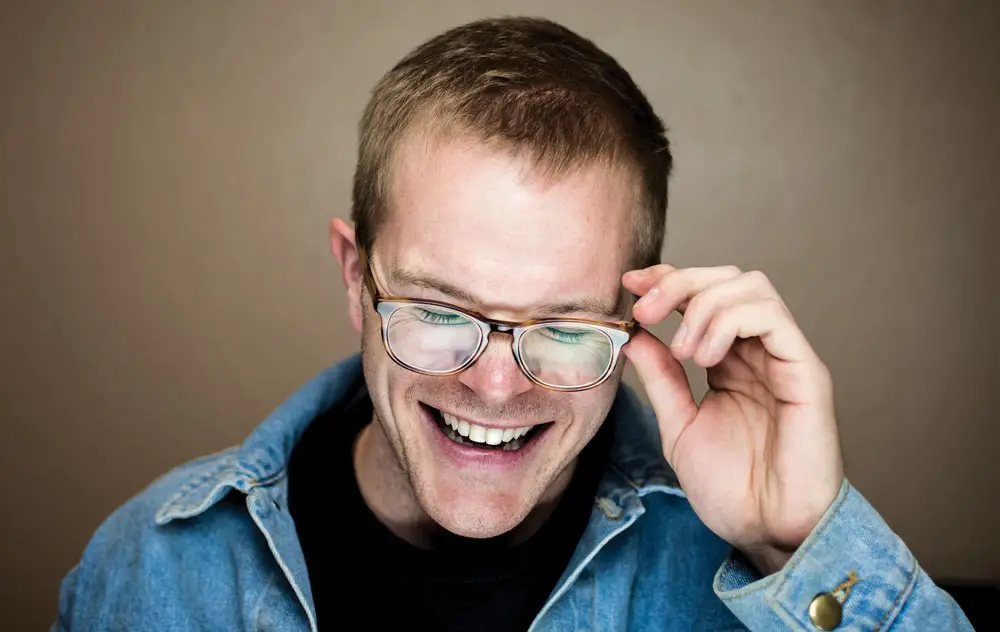 Study Breaks is an independently run website and magazine written by a rotating staff of college students from across the country. In addition to highlighting the achievements of other students, the editorial staff pitch and write topics of their choosing, which range in subject from college life to pop culture. All pieces are long-form and designed to reflect the writing ability and intellect of their authors. For more information on the internship program and how to become a staff writer, click here.
The print magazine is available monthly on twenty-one campuses throughout Texas, but you can view digital archives here. Like the website, the magazine is written by the editorial staff, but it is also photographed entirely by students. Though based in Texas, the magazine focuses on the national student audience.
Whether by showcasing their writing, photography or other creative outlet, or by highlighting their achievements in fields such as business, philanthropy, science, engineering, athletics, design, etc., the goal of Study Breaks is to empower remarkable students. If you know of a student who deserves to be featured on Study Breaks, we'd love to hear about them.
Editor-in-Chief,
Mark Stenberg
@MarkStenberg3