On Thursday, Rihanna debuted her new lingerie collection during New York Fashion Week.
The show was one of the most diverse productions featured during NYFW, with models coming from a range of different racial and ethnic backgrounds, skin colors and body sizes, including two pregnant models, a group often seriously overlooked by the fashion industry.
According to Vogue, Rihanna wanted the show to represent the beauty of all women.
"It's a celebration of womanhood," she said. "I think it's a shame women have to feel insecure or self-conscious about how their bodies look. They've been taught by society that only one thing works."
Raisa Thomas, a plus-sized model who walked in the show, says she was approached via DM to appear in the show. Thomas told The New York Times she was excited to see the fruits of Rihanna's efforts to include more diversity in fashion shows.
"She's putting it on the map for people to be inclusive. Plus size, white, black. It's good for young women to see different types of people in a fashion show," Thomas said.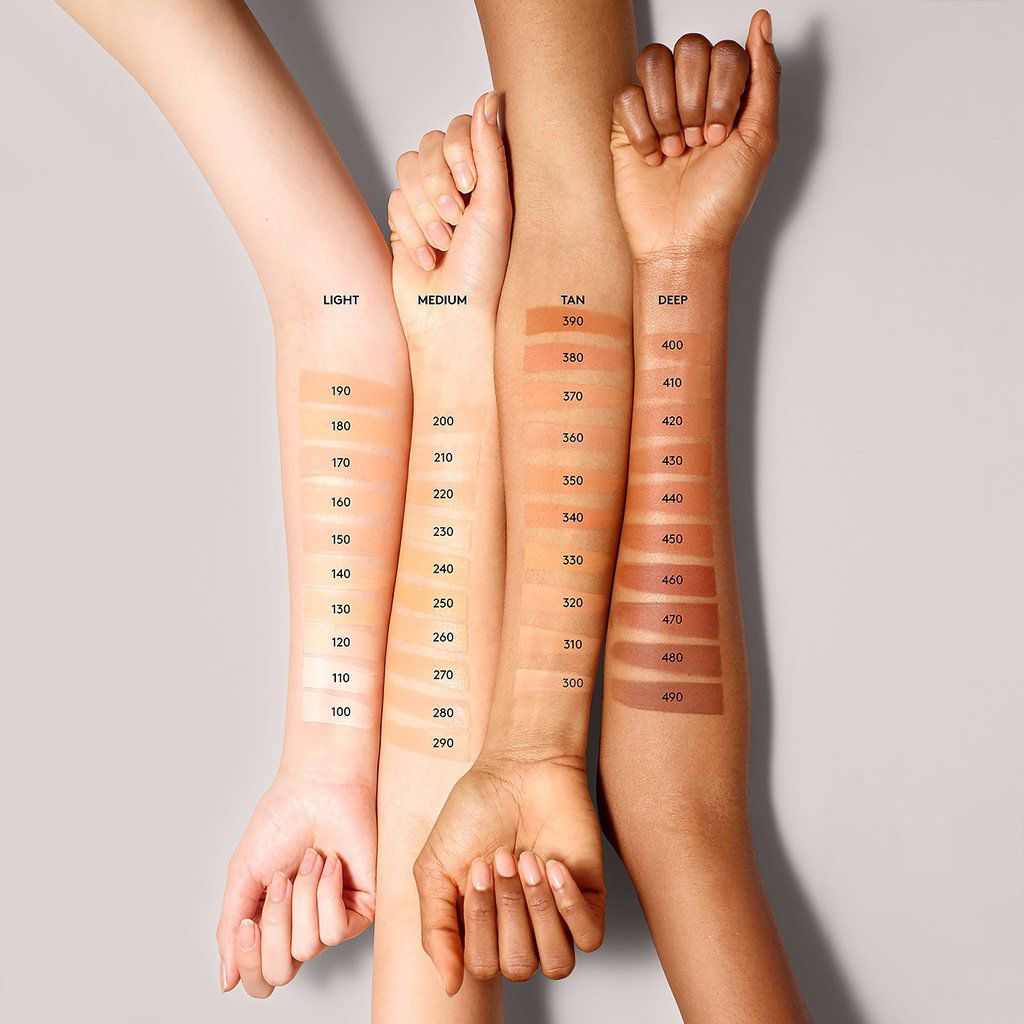 Fashion and modeling industries have long struggled with a lack of diversity on the runway. The Fashion Spot examined 241 shows and more than 7,000 fashion castings during the fall 2017 season. Less than 30 percent of the models cast were people of color, meaning that white models still overwhelmingly dominate the fashion scene.
Additionally, less than 1 percent of shows featured plus-size models. According to Cosmopolitan, the fashion world considers plus-size to be anything above a size 8, while most stores begin its plus-size range at 16.
Yet no matter the definition of plus-size, having less than 1 percent of models be plus-sized means a whole group of women are not being appropriately represented on the runway.
Rihanna has already been a trailblazer in promoting diversity with her makeup brand Fenty. Women of color have often spoken about the difficulties of finding foundation shades that actually match their skin tones, with most brands seriously lacking in darker shades. Then, Fenty Beauty launched with 40 different foundation shades, and helped inspire other brands to follow suit.
Hopefully, in a similar manner, other designers will see the overwhelming support that Rihanna's inclusive lingerie show has had from the public, and make the shift toward more representation in their own shows.