In 2005, Andrea Constand, the then-director of operations for Temple University's women's basketball team, told Canadian authorities Bill Cosby had sexual assaulted her at his home in Pennsylvania in 2004.
She alleged that she had come to his house to talk to him, when he drugged her and groped her while she was semi-conscious. Between then and 2006, multiple other women came forward with similar allegations against Cosby, but no charges were ever filed, and no further allegations were revealed for almost a decade.
 However, in 2014, it was almost like a dam had broken. In February 2014, Newsweek interviewed two of the women who had accused Cosby of assaulting them back in the early-2000s; according to Vulture, roughly a month after the interview was published, more accusers began to come forward, and the flow never quite seemed to stop after that.
By the end of 2015, roughly 60 women had accused Cosby of rape and sexual assault in incidents spanning five decades. Some of the women alleged that they were also underage during the time of their assaults.
Ultimately, criminal charges were filed against Cosby relating to his assault against Constand in 2004, with other women, including model Janice Dickenson, serving as witnesses to Cosby's "prior bad acts" of drugging and assaulting women. He was found guilty in April of three counts of aggravated indecent assault in April, and sentencing is occurring today.
The fact that Cosby was actually convicted on sexual assault is in itself a victory for the #MeToo and #TimesUp movements that have been pushing for reform in how the criminal justice system treats sexual assault cases.
According to RAINN, only 6 of every 1,000 perpetrators of sexual violence will ever be incarcerated for their crimes; the low reporting rates for sexual assault and low conviction rates stem in part from systemic barriers victims face when attempting to report their crimes to law enforcement.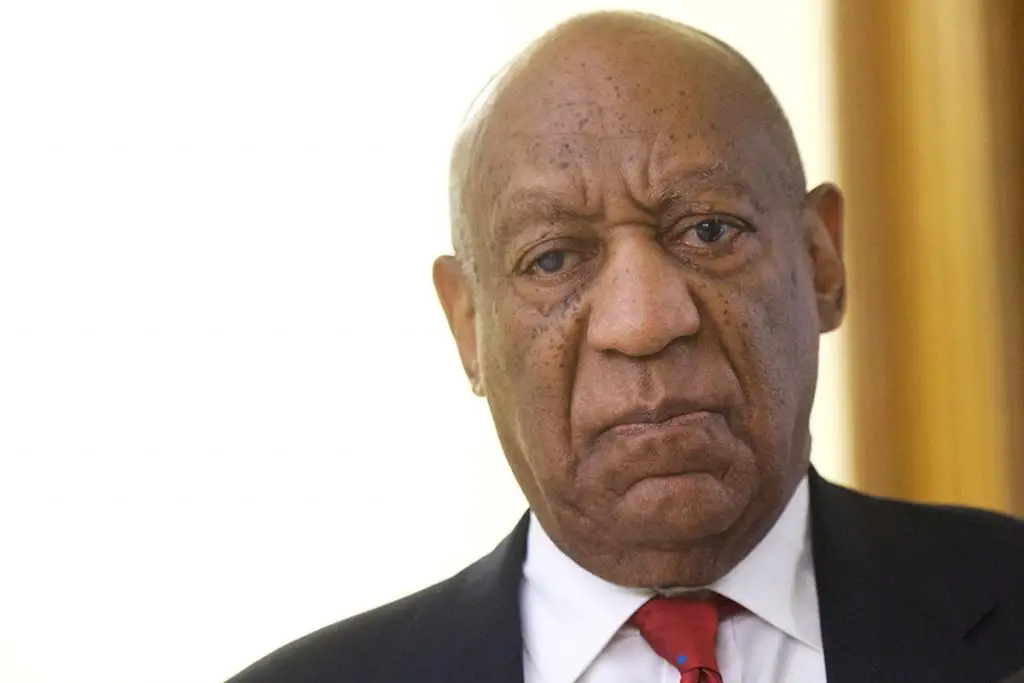 Unfortunately, the disgraced actor will most likely not serve a significant amount of time in prison; initially, the 81-year-old was facing up to 30 years in prison for the three counts of assault, roughly 10 years per count; however, CNN has reported that the counts were merged into one for sentencing purposes, meaning Cosby will most likely face less than 10 years in prison.
Despite the fact that it is disappointing to see that justice will not be fully carried out in this instance, due to the reduced sentencing, Cosby's conviction is still a success in the fight against sexual assault and harassment.
Hopefully, this decision will help lead to more convictions in other cases.