On Tuesday, Facebook announced that it is launching a feature which will allow consumers to use augmented reality (AR) in order to "try on" advertisements that appear in their news feeds. This includes items such as clothing, accessories, makeup or even furniture for homes.
The idea is that customers will be able to see what they like before they buy it which increases the effectiveness of ads for Facebook and the profit rate for the businesses as well. Given the recent controversy Facebook has encountered throughout the past few months, is this just another scrambling effort to save its damaged reputation?
Snapchat was the first company to popularize AR, which the app accomplished by enabling people to apply filters that alter their appearance. Instagram copied this idea and added the feature to their Instastory. Since Facebook's AR announcement, Snapchat stocks coincidentally dropped.
Michael Kors, the designer brand and sunglasses retailer, was the first company to test the new feature. Other influential companies, such as Sephora, Bobbi Brown and Pottery Barn, are also planning on jumping on the AR bandwagon and will release ad campaigns later this summer.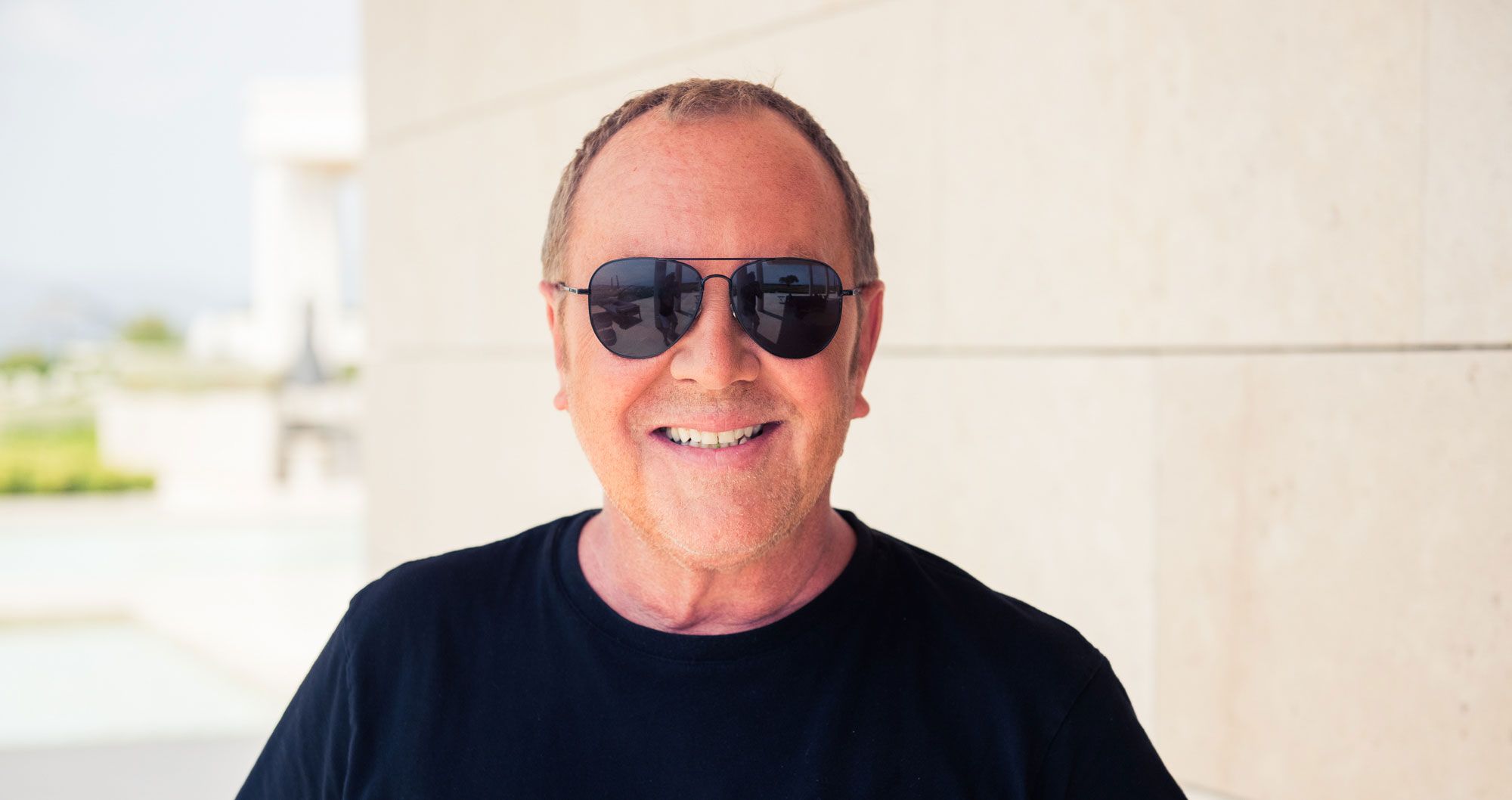 Facebook's vice president of product marketing, Ty Ahmad-Taylor, spoke about the new launch, saying, "People now expect a personalized and visually inspiring experience wherever they shop, whether on their phone or in store."
In the past, companies like Amazon and Wayfair experimented with AR on their own personal platforms. Even makeup companies, such as Covergirl, who has partnered with Walmart in the past to test out virtual makeup products, are getting in on the action.
Facebook also tested out AR in the past on their Messenger app and found that customers are 10 times more engaged with Messenger when it includes an AR experience.
As the number of active users on Facebook slowly declines, it seems as though the company is scrambling for ways to restore its image following damaging scandals. If AR plays out to its full potential, it could be Facebook's ticket back to the top. Not only will it change Facebook's status, if successful, it could change the way online users chose to shop.
With the overwhelmingly common dilemma of, "Will this look good on me?" or "Will this fit?" Facebook could soon find a way to change the way all companies advertise products online and bring the way consumers online shop into the hands of increased technology.