If you've heard of Stefan Dismond, you've probably read that he's a "one-time ringtone maker" who found a calling in rap. And though ringtones did inspire his start, Dismond's musical talent is much greater than a handful of seven-second tunes.
When I first spoke to Dismond — the UCLA junior whose raps are closer to poems—I asked him if he considered himself a writer. Citing Kendrick Lamar as a main source of inspiration for his own music, Dismond said, "I wouldn't go as far as to call myself a writer, but mainly because I don't want to steal Lamar's line."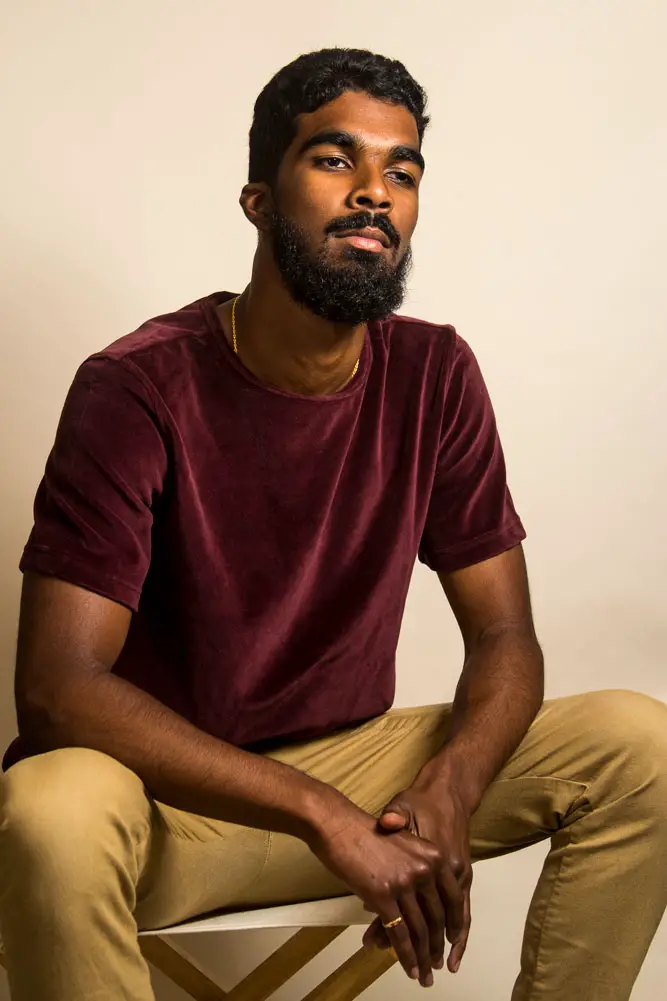 Nestled behind the lyrical beauty in songs like "Carpe" and "Me and Her" is a quick-witted, talented and wickedly smart musician hailing from Belmont, California. Although it seems like Dismond was born to work in the music industry, he admits that he went through a variety of possible futures before deciding he wanted to rap.
"In elementary and middle school, I really liked Chuck Close [a photorealist artist], so I thought I wanted to be an artist. And my dad works in the film industry, so for a while I thought I'd be a writer or maybe do character design in the film industry, too," Dismond told me. "At one point, around 11th or 12th grade, I thought I was put on Earth to make ringtones," he laughed. "Eventually, the ringtones turned into beats and I thought, 'Hey, someone should rap over these.'"
A guitar player since the eighth grade, Dismond has always been musically inclined, but his uncertainty about the future initially kept him from pursuing a path in music. Now, however, with his second album halfway completed, he talked about how much rap means to him, and how people should connect with what they're listening to. Wanting to incorporate the guitar in his new album, Dismond wants to "make [his] music more personal." That personal connection is important to Dismond, who, in his young, "obsessed-with-Nirvana" phase, found inspiration in the bond the band created with fans during their concerts.
"I saw a video of their performance. I saw the way the crowd was engrossed with this thing that [Nirvana] had created," Dismond said. Some might be surprised to learn that the California-based musician doesn't frequent many concerts, but for him, concerts aren't so much about seeing the band play — it's about the crowd's response, and the connection created between the artist and the fans during the show. "For a long time," Dismond said, "I felt like I had no real way of getting to that 'Nirvana' point."
Now with one album out, a second one releasing before the end of 2016 and a number of live performances under his belt, Dismond's future trajectory as a musician seems to be heading toward that "Nirvana" point. Perhaps what makes Dismond's music so distinct, so lyrically interesting and musically unique is how well his voice fits with each song's beat, his impeccable timing and that ever-important personal connection.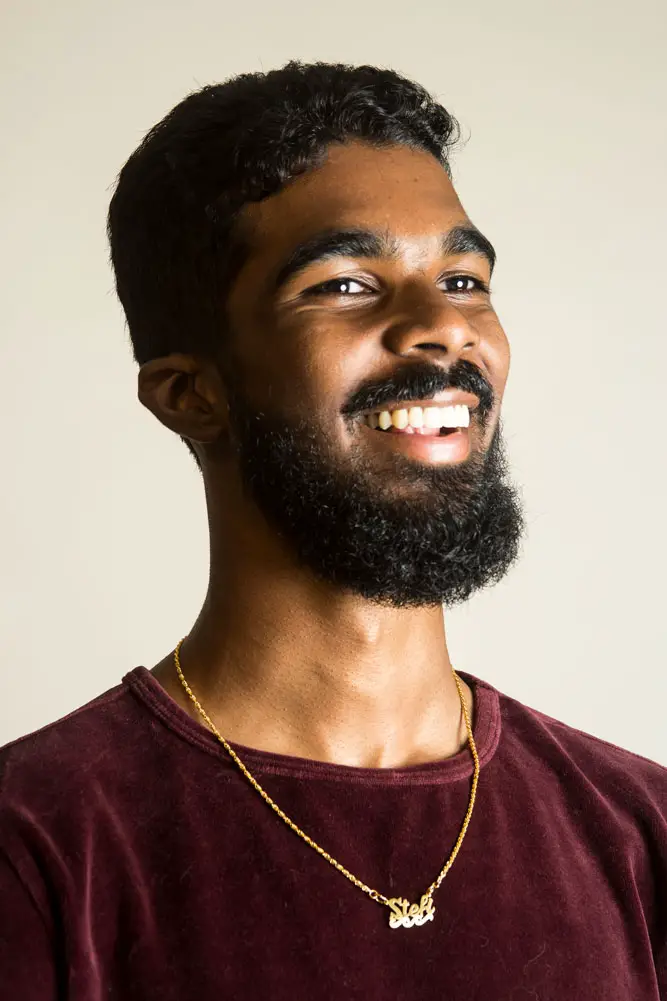 I had the luck and pleasure of hearing his new song "6th Story," which has not only become my favorite Dismond song, but one I now include in my personal Top 10 list. The song, which was written for his girlfriend, just oozes tender affection. The musician's flawless timing also makes the song incredibly satisfying to listen to. Right when the listener's ear begins to anticipate what's coming next, Dismond's voice fills in what would otherwise be an uncomfortable gap.
But despite his lyrically deep raps, his accomplishments and his talent, he laughed when I asked him if he could sing as well as he raps. "I don't think so," he said. "Maybe slightly better than average." When he sent me a jingle he had made for UCLA's comedy radio show — one in which he's singing — I was surprised at how humble the rapper was being. "But I've got a pretty solid lead [over others] with rapping," he told me. I don't think anyone would disagree.
Check out Dismond on SoundCloud.