Chris Hearn, aka CEEZAR, left his beloved hometown of Columbus, Ohio, to pursue a musical education in the birthplace of hip-hop, New York City.
What seemed like a farfetched dream to those in his community, Hearn made a reality. Now he wants to take his music further, all while becoming the sound of his city.
"Growing up in Columbus made me who I am today. It's an honest city, a big, diverse city with a small community feel. I was fortunate enough to have come across a lot of different kinds of people and saw so many different perspectives, both of which prepared me for life in New York."
"Biggie, Tupac and Jodeci were playing around the house when I was young. My mom was not the type of parent to put on Beethoven for me, and she used to play Biggie when I was crying to calm me down. I remember she went out and bought me 50 Cent's "The Massacre" album when I was about nine years old. Last year I went back and listened to how vulgar and crazy that album was for me to be listening to at nine, which says a lot about her understanding of how I internalize music. Maybe she was subconsciously helping prepare me for where I am now."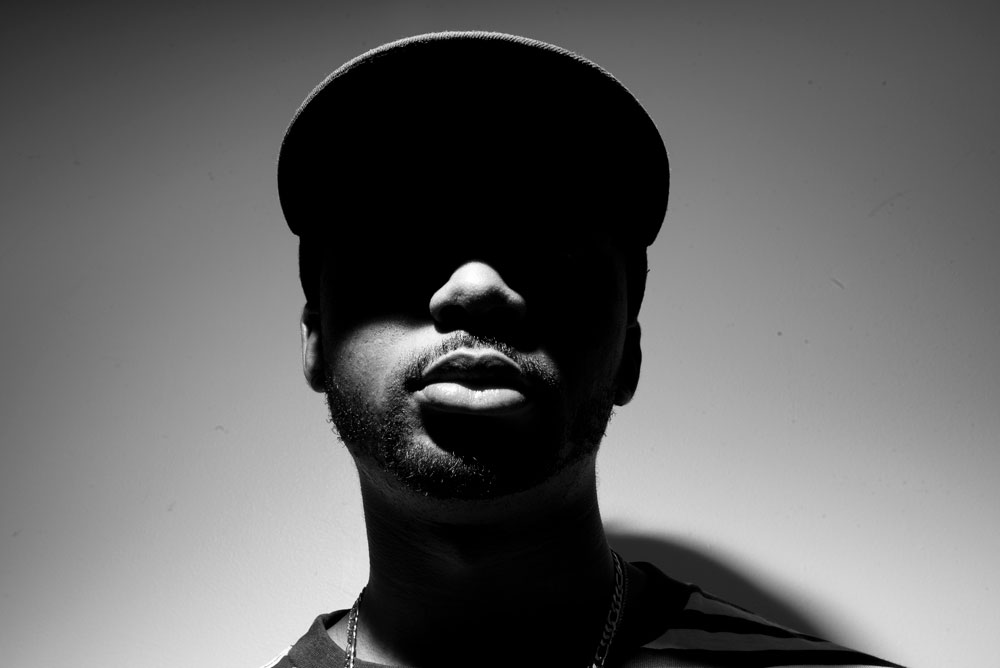 "NYU was such a lofty goal in the eyes of people where I'm from, so having the opportunity to go to school in the city that birthed hip-hop is a blessing. A lot of people who grow up in Columbus stay there, or go to college nearby, but I wanted to see what else was out there for me. The music history of New York and the fact that the industry has such a huge presence there was a big pull factor for me. I felt like there was no other situation that I could put myself in where I would be more fully immersed than studying music business in New York, so I had to do it."
"Music is what I need to be doing. With that said, I definitely decided to major in Music Business to help me along this path. Music isn't the end-all be-all; it's just a way for me to spread positivity and truth. With the understanding that the music business can contain a lot of negativity and people looking to exploit artists, I decided to educate and prepare myself for the arena I'm about to step into."
"Graduating is mandatory; I have to do it no matter what. Who knows when my time will come for music, but completion is important to me. I don't want to have any asterisks by my name or there to be any questions about my validity, and getting that degree will show that I was able to complete the task at hand."
"I have so many reasons to be positive and my music is a manifestation of that mindset. I have so much to be thankful for in my life, because of the environment I came from and peers that were in my situation that haven't had the opportunities I've had. The environment I came from is so different from the one I'm in now, but both come with different sets of problems. Once I realized that happiness, peace and positivity aren't connected to any of our physical, financial or social circumstances—that it's something you can create within yourself—I decided that I would have those forever."
"My hope for my music is that people from Columbus who don't know me will listen to me and say: "Yoooo! We've got somebody making music that sounds like home." I want to represent Columbus and I want my music to represent my city because I love it to death."
Check Ceezar out on SoundCloud or visit his website.