During the school year, everyone is busy working on assignments or books for class, and it can be hard to find time to read. Summer, then, serves as the prime time to get back on track with your reading goals and relax during the off season.
YA literature has been going through a transformation for the past few years, and if you're older, you might have been sleeping on its shift toward more diverse and generally more complex books. Plus, it's just plain fun to read YA — it's the perfect summer reading genre.
So, if you're looking to get into some page-turning young adult literature this summer, start with these.
1. "Monday's Not Coming" by Tiffany D. Jackson
"Monday's Not Coming" is a story about girlhood, black girlhood in particular, but it's also a mystery story. The YA book focuses on Claudia, a young (note: the protagonists in this story are very young, but that doesn't mean the story itself isn't salient for older readers) girl whose best friend, Monday, goes missing.
What's worse, no one will believe Claudia and she feels like she can't get anyone to search for her. The book develops an interesting parallel — Monday is literally lost, while it is revealed that Claudia has gotten figuratively lost in the system of her school.
2. "Leah on the Offbeat" by Becky Albertalli
One would be remiss not to mention the latest from Becky Albertalli, an author who is really having a moment right now, especially after her debut, "Simon Vs. The Homo Sapiens Agenda," got turned into the now-familiar "Love, Simon."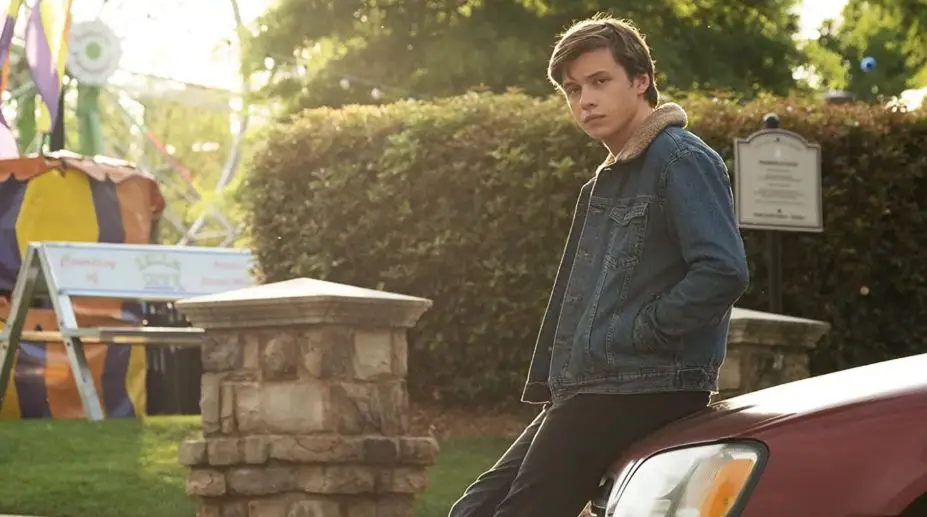 This YA book is in the same universe, but instead features Simon's friend Leah as she comes to the end of high school. The novel tells a sweet story about love and friendship that features a relationship between two girls, a rare and important narrative in our current media landscape.
3. "The Astonishing Color of After" by Emily X. R. Pan
Pan's novel is not as chill as the other ones on this list, but it deserves its place for its beauty. When Leigh's mother dies by suicide, Leigh and her father travel to Taiwan, where her mother is from.
Leigh is convinced that her mother's spirit lives on in a beautiful bird that she keeps seeing everywhere. She knows that the bird brought her to Taiwan for a reason, but she's running out of time to find out.
This YA book is longer than some of the others on this list, but reading it is worth it to explore a magical realist genre within YA and to indulge in the atmospheres that Pan creates in her writing.
4. "From Twinkle, With Love" by Sandhya Menon
This is one of the most anticipated romances of this summer. Since Menon released her hit debut romance last summer, "When Dimple Met Rishi," readers have been excited to hear more from her. In this novel, the romance follows Twinkle Mehra, an Indian-American girl who dreams of becoming a filmmaker.
Through the letters that she writes to female filmmakers she admires, readers see a romance blossom as Twinkle puts together a film for a summer festival. The writing in this novel is a bit simple for being about seniors in high school, but overall it is very sweet and features a female protagonist of color who is strong and talented with big plans for her future.
5. "Ayesha at Last" by Uzma Jalaluddin
Just released on Tuesday, this book is actually by a Canadian author, which means that you can feel super international picking it up. "Ayesha at Last" is a new take on the classic "Pride and Prejudice," a beloved romance by Jane Austin that YA fans tend to love.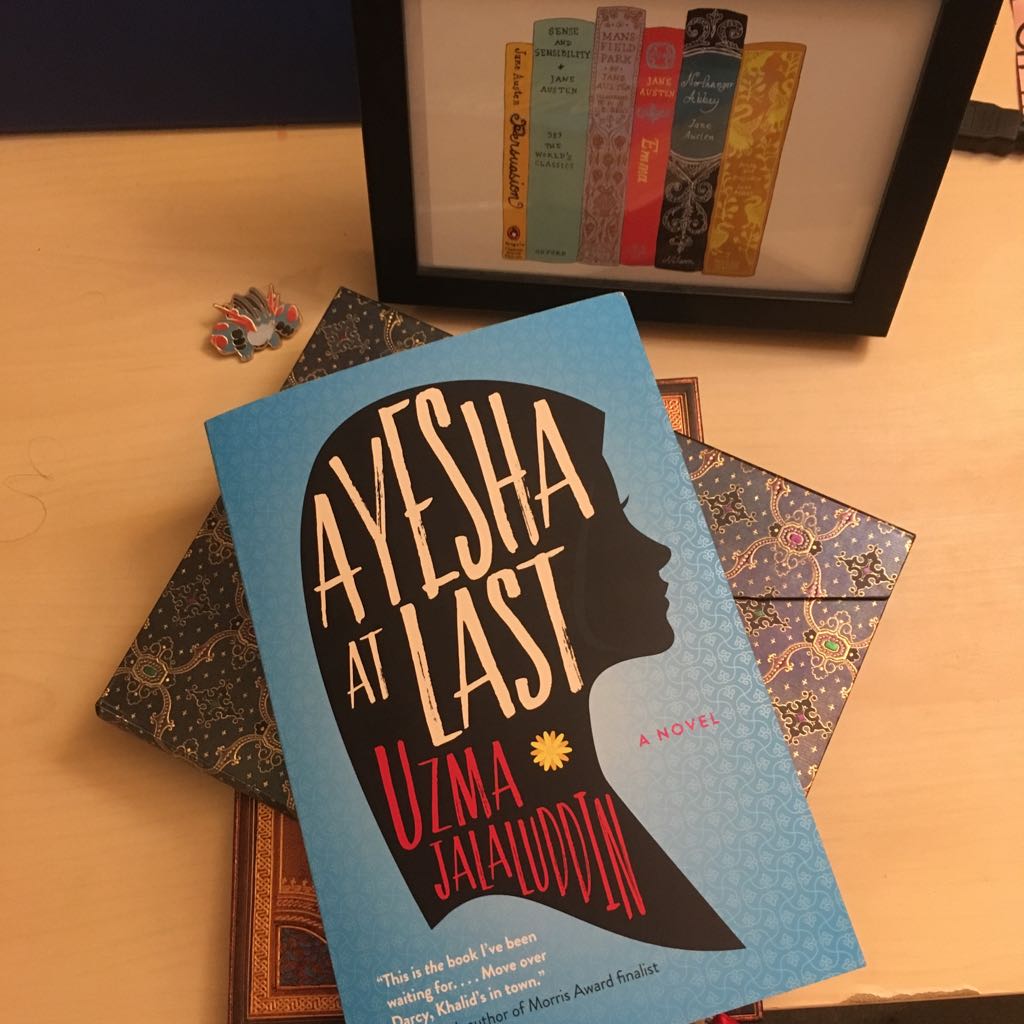 It takes place in a Muslim community in Toronto, where the protagonist, Ayesha, aspires to be a poet, but has to put that dream on hold while paying debts. She's lonely, but she doesn't want an arranged marriage.
You know how it goes: enter Khalid. Full disclosure: This one isn't a YA book, but it is a romance that has been highly anticipated by many readers of YA, so it counts.