Sept. 15 marks the beginning of National Hispanic Heritage Month. While you should definitely appreciate Latinx artists year-round, National Hispanic Heritage Month provides an excellent excuse to shine extra light on Hispanic creators and cultures, including taking in Hispanic authors.
My personal favorite way to celebrate diversity in art is to read novels by authors from different backgrounds. Hispanic authors are releasing some spectacular work, especially in the world of young adult literature. The following five books by Hispanic authors are must-reads during any month, but especially perfect to read from Sept. 15 until Oct. 15.
1. They Both Die at the End
Adam Silvera is known for his heart-wrenching LGBTQIA+ stories, and his latest solo work, "They Both Die at the End" is, unsurprisingly, no exception.
In a world where people are alerted on the day of their death, it only makes sense that there is an app that allows strangers to connect on their "End Day." "They Both Die at the End" takes readers on an adventure with Mateo Torrez (who is gay and Puerto-Rican) and Rufus Emeterio (who is Cuban and bisexual). Their final adventure allows the duo to spend their last day together. The novel blends humor and depth to explore many tough topics, such as mortality, sexuality, foster care and anxiety.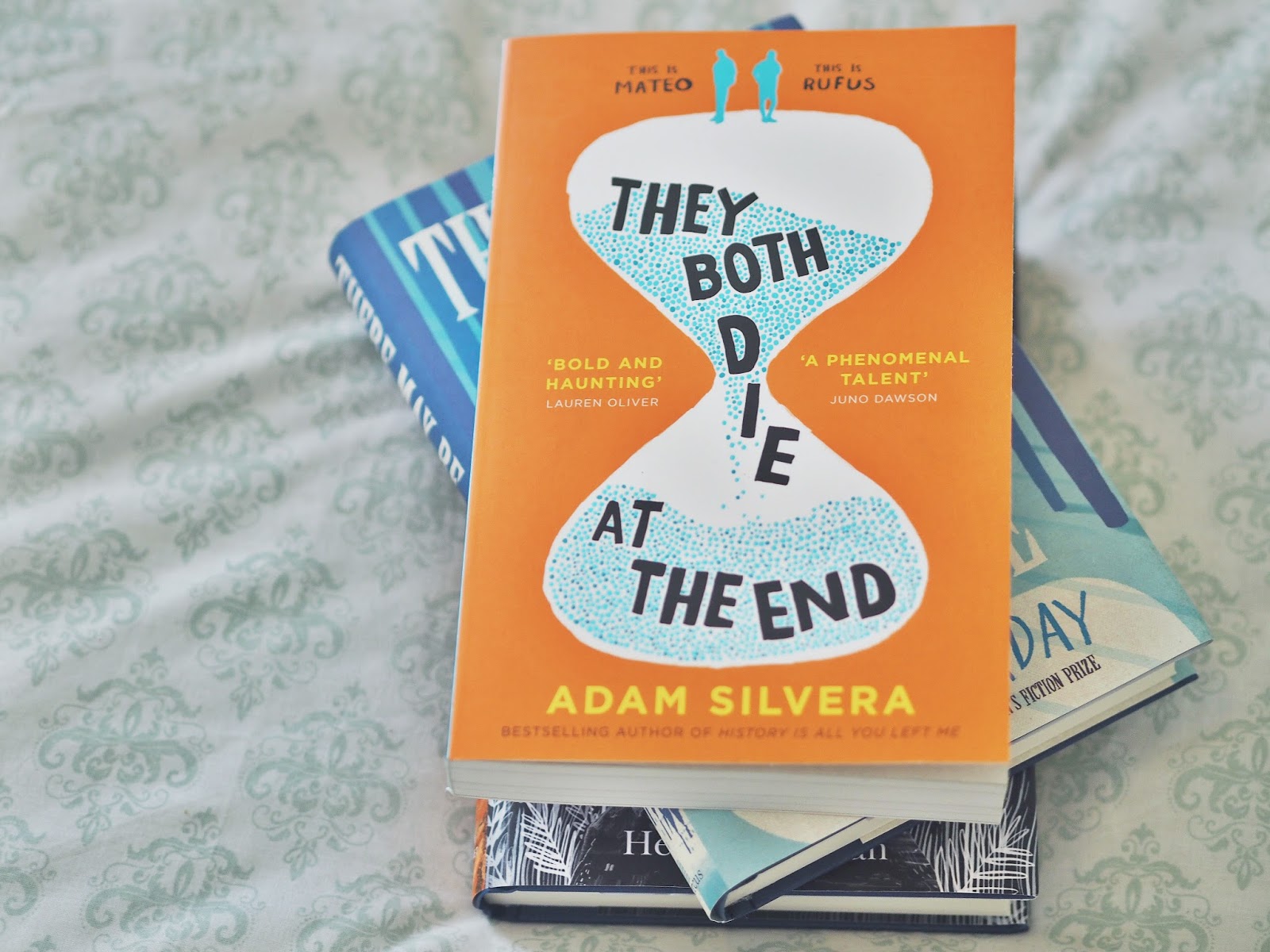 If you're intrigued by tragedy and speculative fiction, make room in your schedule for Silvera this month.
2. The Poet X
If all this talk about reading more Hispanic authors sounds great to you, but you simply don't have the time, "The Poet X" is perfect for you. Told entirely in verse, Elizabeth Acevedo's debut novel is a quick yet incredibly powerful read that captures what it is like to be a Latina in the U.S.
Xiomara Batista, the protagonist, struggles to hear her own voice over her mother's emphatic religious beliefs. Growing up in Harlem, Batista doesn't know how to feel about her body's new curves (more like the way people talk about her body's new curves) or blossoming crush on a boy her family would never approve of. Once she discovers her passion for slam poetry, however, she realizes she can no longer stifle her voice.
The novel is addicting and easy to fly through, even if you don't have much experience with poetry.
3. Labyrinth Lost
You know what else happens during National Hispanic Heritage Month? The onset of autumn. September and October are the months of witchy wonders, which makes "Labyrinth Lost" an ideal candidate for your to-read list.
"Labyrinth Lost" is the first book in the Brooklyn Brujas series. It follows Alex Mortiz, who is a bruja, AKA an extremely powerful witch. The only problem is that she wants nothing to do with her magic. When she casts a spell to strip her magic away, everything goes awry. Mortiz accidentally sends her family to a Underworld and teams up with her human best friend and a brujo — who, attractive as he may be, has some questionable intentions — to save her family. The novel is imbued with both culture and magic as the group of teens stumble across various supernatural beings.
Anyone looking for a book with a mixture of paranormal, mythology and romance this spooky season needs to get their hands on Zoraida Córdova work.
4. I Am Not Your Perfect Mexican Daughter
Novels about grief are nowhere close to being new, but Erika L. Sánchez's "I Am Not Your Perfect Mexican Daughter" brings forth a cultural perspective that gives the subject depth that many of those other stories lack.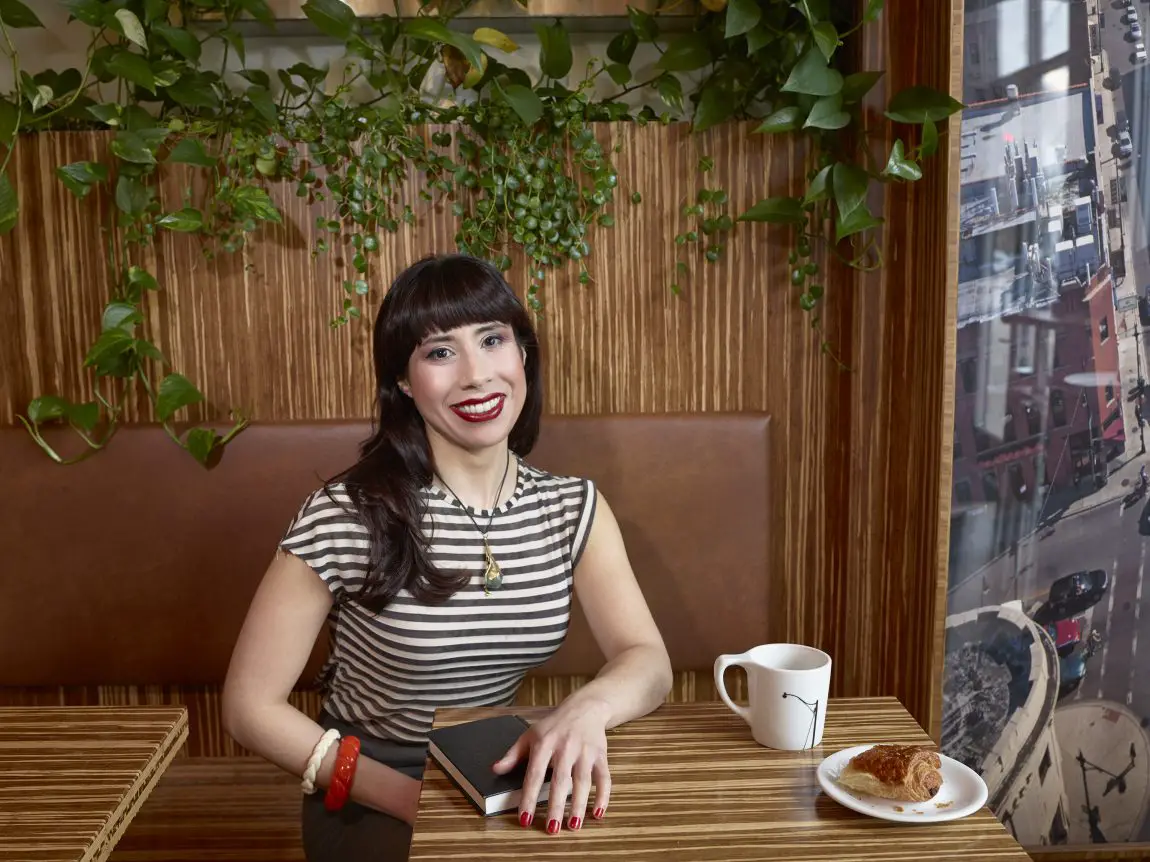 As the title implies, the book discusses the pressure the main character Julia feels to be the perfect Mexican daughter in the wake of her sister Olga's death. Julia had plans to go to college and move away from her family, which is decidedly not what a perfect Mexican daughter is supposed to do, but Olga was there to make up for all of Julia's shortcomings; until she died in a tragic accident. Now Julia feels like it is her responsibility to hold her family together, even if she is falling apart herself. As the story unfolds, Julia learns that Olga's life was not as squeaky-clean as everyone seemed to think.
Sánchez unveils death, sexual harrassment and depression in her novel, but she does so in a way that shows how those painful realities affect Latinas specifically. "I Am Not Your Perfect Mexican Daughter" is an important coming-of-age narrative with flawed characters who grow so much over the course of the novel.
5. Beyond the Red
If you've got an affinity for action-packed alien adventures, I've got the book for you. "Beyond the Red" is a lesser-known book by a small publishing house, but it starts big and stays strong throughout.
"Beyond the Red" introduces readers to Kora, an alien queen barely clinging to her throne, and Eros, a half-blood hated by aliens and humans alike. The unlikely pair goes on the lam when they are framed for the assassination of Kora's betrothed. Along the way, they uncover a genocide plot and are forced to put aside their differences in order to save humanity.
Ava Jae's novel (the first in a trilogy) takes its audience on an exciting sci-fi quest full of twists and turns and relevant social issues.
No matter what your taste in fiction is, there's no excuse not to read any Hispanic authors in the upcoming month. The novels listed above are all so different that it would be impossible not to find at least one novel you're interested in reading. And if those options don't appeal to you, I highly encourage you to find a book from a Latinx writer that seems more appropriate for you. And, I mean, why wouldn't you want to? Hispanic authors are out here giving the world lovely, intricate and fun words that deserve to be devoured.