Writers generally have a format they like to stick to, whether it's novels, short stories, poetry — whatever. However, whether they're motivated by creative restlessness or just plain curiosity, it's not uncommon for authors to switch between different genres.
If these promiscuous authors have achieved any degree of renown in a particular species of writing, though, then readers tend to pay less attention to the writer's other projects, especially when those projects are custom essays.
Remember essays, those dreaded high school writing assignments that made you want to tear your hair out? Fortunately, the essays I'm talking about are much more captivating than anything you were probably able to cobble together as a pre-teen.
So, here are four renowned writers whose essays have been unfairly overlooked and are more than worth your time.
1. Sarah Ruhl
American author Sarah Ruhl is well-known for her plays, such as "In the Next Room (or the vibrator play)" and "Eurydice," which have won a handful of awards, including a MacArthur Fellowship. Plays aren't her only forte, though.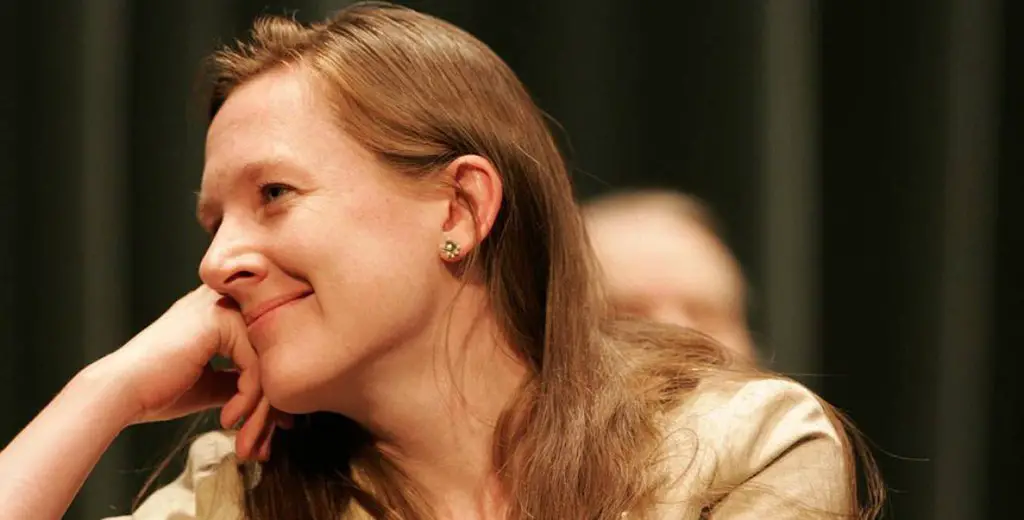 In her collection of essays, "100 Essays I Don't Have Time To Write: On Umbrellas and Sword Fights, Parades and Dogs, Fire Alarms, Children, and Theater," her voice creates a world of life surrounding her feelings about the theater and the role people play when they watch, create and perform it.
One of the most remarkable elements of her short essays is the magic they hold. She speaks from her life experience, grounding the events that she narrates in reality. Still, there seems to be a lighter quality to it all.
In one, Ruhl and her daughter watch a performance of one of Ruhl's plays, and she invites her daughter Anna to act as a dramaturge and critique the performance. "Your plays balance on air I mean they are air I mean they are performed on air so they are air," Anna says in the book.
Not that I claim to know what goes on in the mind of a child (much less a child who I don't know), but I agree that the ethereal quality in the writing in Ruhl's plays transfers over into her essays, making them somehow more than what they seem.
2. Neil Gaiman
British author Neil Gaiman's bibliography is ridiculously lengthy, containing not only books ("American Gods," "The Graveyard Book," "Sandman") and short story collections ("Smoke and Mirrors"), but also a vast array of speeches that he's written and delivered to crowds of college students and academics. One such collection of speeches and essays is "The View from the Cheap Seats."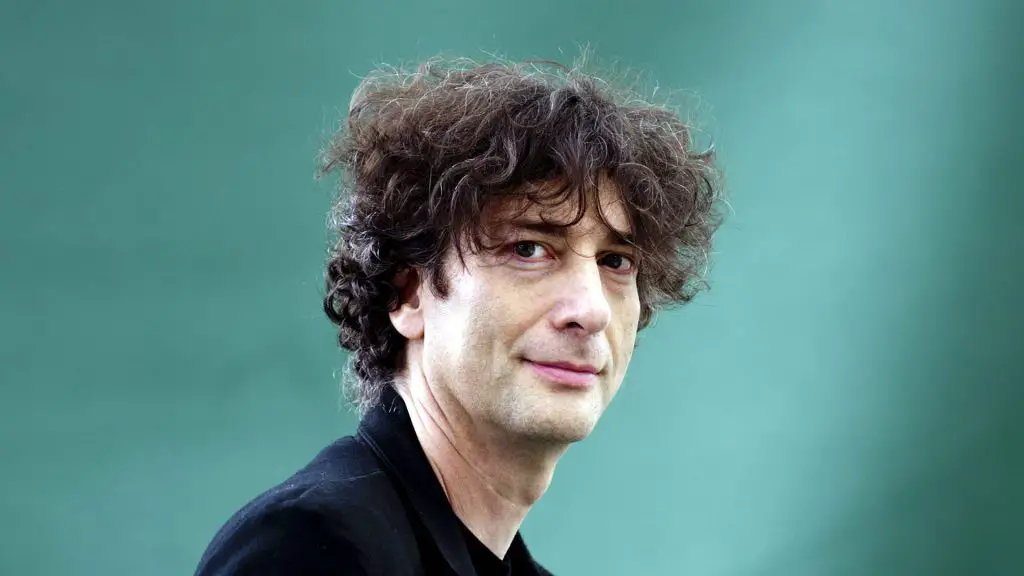 With an oeuvre containing various introductions, prefaces, essays and speeches, Gaiman illustrates his love for reading, writing and life. Peppered with anecdotes, he tells his stories and makes his points the way he knows best: through narrative. Although highly intellectual, his stories have plenty of heart to them; there's nothing cold or calculating about his writing.
I certainly believe that is part of the draw of Gaiman's writing. The writer behind the words is alive and breathing, and the reader can see the gears moving, a person carrying out the plans to give you the most invaluable gift of dreams.
3. Oscar Wilde
Oscar Wilde is one of the names you probably heard in your high school English classes and then promptly forgot about because someone told you that he was just another dusty fuddy-duddy who wrote highbrow novels and plays that, quite frankly, you don't have time or patience to read.
I'm here to tell you that is wrong. For reference, Wilde wrote plays ("The Importance of Being Earnest") and books ("The Picture of Dorian Gray").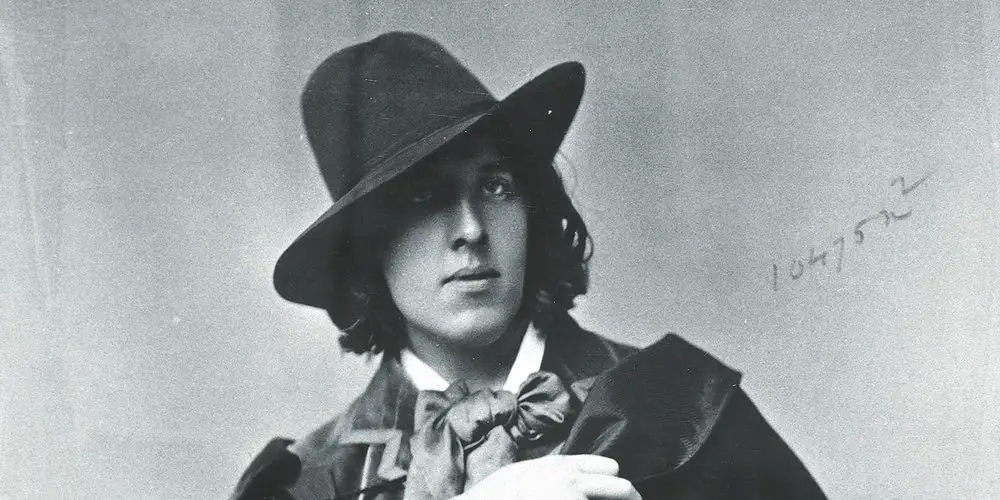 Wilde is on this list is because of his essays that he delivered as speeches to a variety of audiences, though many academic. One in particular, "Lecture to Art Students," is the most relevant to a general audience on several points. (Admittedly, some of his essays are highbrow only for the fact that the content is not necessarily pleasure reading material. Case in point: historical criticism in Ancient Greece.)
As an essay writer, Wilde delivers his ideas on what he says "makes an artist and what an artist makes." He also plays with the universality of the art and the artist, making something that isn't a product of a century but a product of a person.
His notions are rather beautiful, as in his eyes, anything can be art and anyone, regardless of who they are or where they come from, can be an artist. He doesn't denounce these students who have devoted their time to their art. He asks that they remember why they make art in the first place.
4. Zadie Smith
Zadie Smith is a British novelist and short story writer, known most famously for her book "White Teeth," an instant hit that put her at the top of many people's "must read" lists.
Where I found myself with Smith's work was within her nonfiction essays, specifically a selection out of The New Yorker called "A bird of few words: narrative mysteries in the paintings of Lynette Yiadom-Boakye." As her essay was on the art of another, I was intrigued, and the intrigue didn't cease for a second.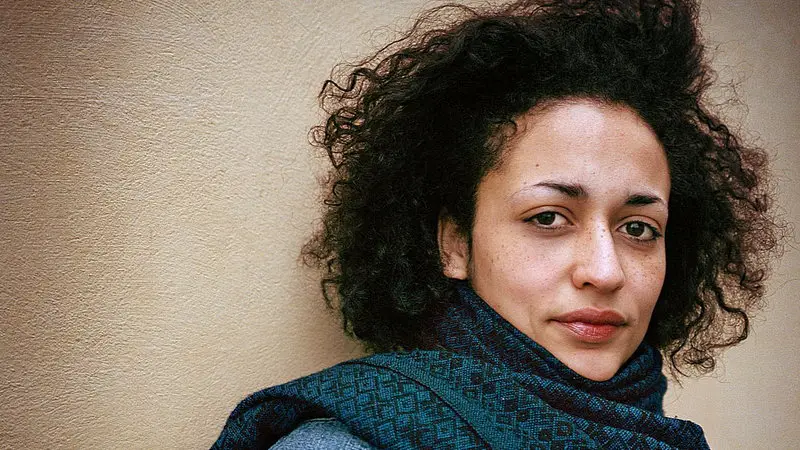 The wonder that Smith exhibits with Yiadom-Boakye's paintings is contagious. These singular people in the paintings are remarkable because, as Smith says, they don't exist, but they are so nuanced that they come to life. She also speaks about the black selfhood within the paintings and within reality, leading to an overarching question: Who are these souls that have been so neatly captured?
Smith also discusses the relationship between the pictorial narrative and the written word and the extent to which both can convey meaning. If this article is any indicator for Smith's other essays, I would highly recommend giving them a read.
The truth about these fiction authors and playwrights is that they, as Neil Gaiman would put it, write lies to tell their truths. In their essays, these authors are transparent in their thoughts so there is no question about what they believe. Stories make wonderful vessels, but sometimes staring straight at reality is eye-opening and refreshing both for the writer and the reader.