June always comes with a breath of fresh air, from summer music festivals to the anticipation of another six months of rushed albums that need to meet an even-year discography release date quota.
However, like the 169 million album releases in 2017, this year is bound to include underground gems to discover and inventive new artists to showcase. Here are five of the freshest 2018 albums to listen to during the summer.
1. "Now Only" by Mount Eerie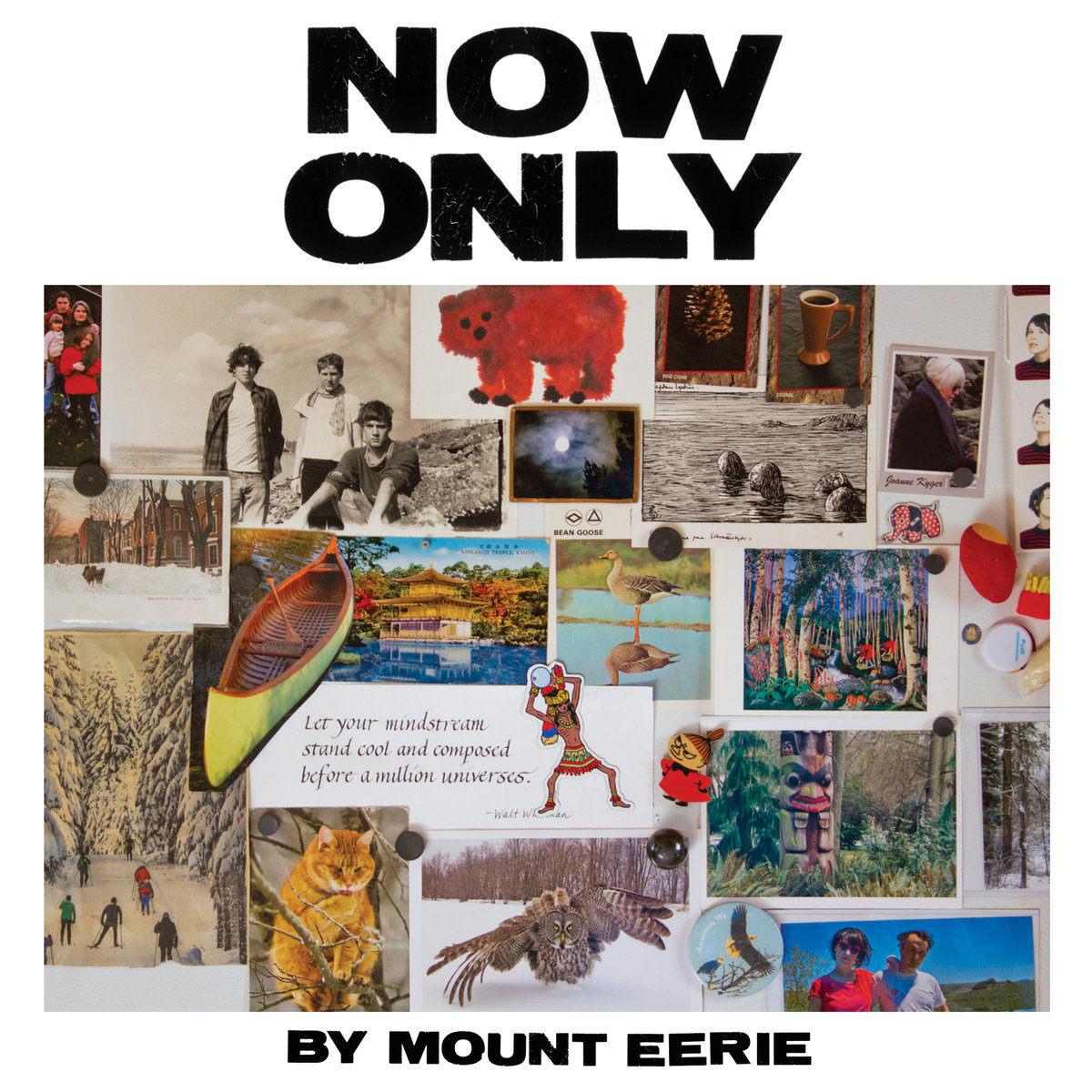 Following up with 2017's "A Crow Looked at Me," Mount Eerie's new album "Now Only" trails similar footsteps, using simplicity to its advantage. With the dreadful topic of a dead wife at hand for Phil Elverum, founder of Mount Eerie, to withstand through, the album is impressive in its gleeful joy.
Undertaken within intentionally indie folk instrumentations are morbid topics, such as people dying from truck accidents and cancer. Elverum travels from cartooned Tibet to above the Grand Canyon, putting aside time to grieve in order to make another solid comeback record, one year after another.
2. "2012-2017" by Against All Logic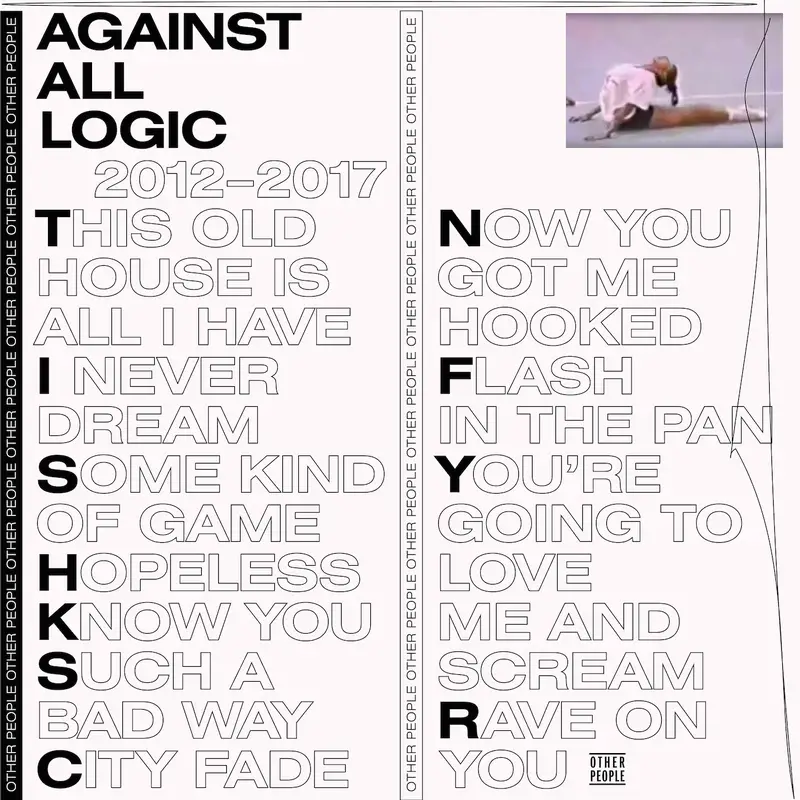 The secret moniker for established electronic DJ and producer Nicolas Jaar, A.A.L. paints a mysteriously familiar electric picture with spliced vocal samples, synthesizers and atmospheres as he shifts from distortion to dreamlike. Sounds range here from '70s funk to Jaar's signature micro-house sound, a wistful blend of ambient techno, IDM and outsider house.
Whereas Jaar's albums favor abstract rhythms, "Against All Logic" focuses on the Chilean's ease to create club bangers. The surprise lo-fi release follows his deliciously experimental 2015 "Sirens" album, which seems to have been the end of the 5-year stint that spawned these eerily catchy creations.
3. "Cold Air" by Drowse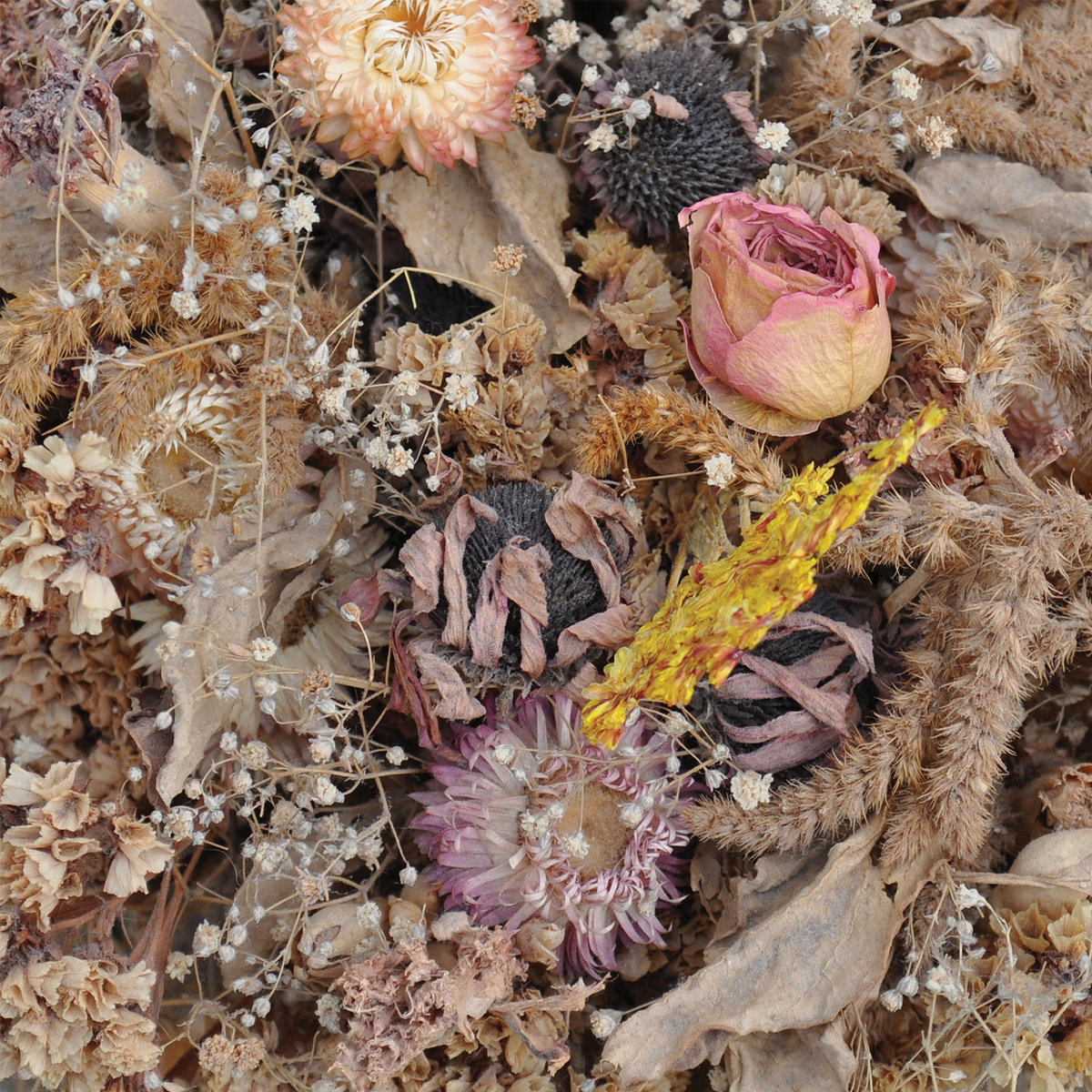 Recent "The Flenser" label signee Drowse is ethereally desolate shoegaze, a pseudonym of PNW musician Kyle Bates. His debut album brings to life many of the tropes that original shoegaze bands like My Bloody Valentine or Slowdive attempted to do on their first records.
Save for the clear 2018 production, "Cold Air" sounds very nostalgic, almost like all of it was being reminisced about in a dreamscape, with hazed fog rolling in after each new chord change. From the acoustically dense "Shower" to the dreadfully somber "Klonopin," Bates creates a homely feeling of despair through fuzz pedals and reverb channels.
4. "Age Of" by Oneohtrix Point Never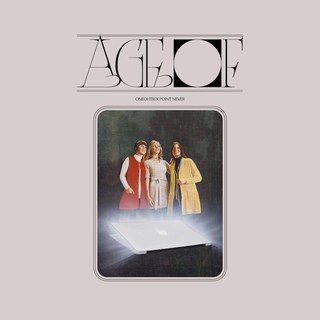 Baroque-era art pop meets industrial and progressive electronic improvisation on this 2018 release. There isn't much like Daniel Lopatin's follow up to 2015's "Garden of Delete," similarly odd, using sounds of autotune, avant-garde ambient and modified harpsichords to clash into a hectic atypical combination.
Amidst the preacher-like ballad of "Same" or any of the glitching edits on "Age Of," the vapor-wave pioneer himself shows incredible maturity as a songwriter and as a generational influence, making new sounds upon each new album released.
5. "Veteran" by Jpegmafia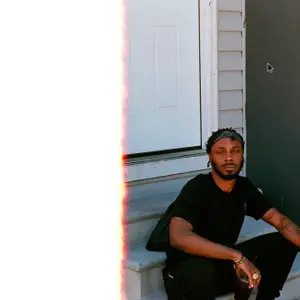 Barrington Hendricks' 2018 album "Veteran," his 3rd record with the Deathbomb Arc label — home of Death Grips and clipping — finds itself a sweet cultural niche. The 19-song album hardly contains any fluff and experiments just enough to keep listeners intrigued with its obtuseness, with "Baby I'm Bleeding" taking up twice as much run time as "I Cannot Fucking Wait Until Morrissey Dies."
Nodding to the title of the record that comes from Hendricks being both a veteran to the rap game and the Air Force, the Jpegmafia persona — and its listeners — finds itself knee-deep in specified distortion and creative dissonance.