The semester is over, the sun is out and now all you need is some music. Coachella may have come and gone, but music festival season is far from over.
In preparation for the upcoming concerts, I've compiled a list of the most anticipated upcoming music festival headliners in the United States, along with growing artists to look out for.
1. Bruno Mars
Over the last decade, Bruno Mars has finessed his way to fame within the music industry, and deservedly so. This year he won six Grammy awards for his album "24K Magic" and song "That's What I Like," adding onto the four Grammys he had previously won.
Since his debut album "Doo-Wops and Hooligans" was released in 2010, he's had seven songs hit the top spot on Billboard's Hot 100 list and another 15 songs make the top 10. Within a single decade, Mars has become a hit-making machine.
Bruno's versatility in both genre and talent make him a must-see music festival headliner. After performing at BottleRock on May 27, the only other festival Bruno Mars is scheduled to headline this summer is Lollapalooza in Chicago. But if traveling to the Windy City is out of the question, have no fear — he's touring with Cardi B all summer long.
2. Janet Jackson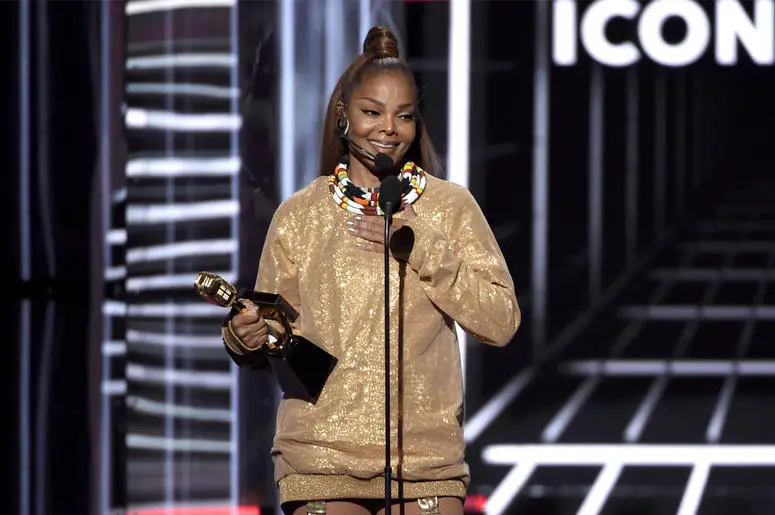 Another multi-gifted artist with a rockin' stage presence to see this summer is Janet Jackson. Unlike Mars, however, she has been one of music's greatest voices since the 1980s. This year, she was honored with an icon award from Billboard Music Awards (making her the first black woman to receive the award) and performed for the first time in nine years.
At the awards show, held at MGM Garden Grand Arena, Jackson sang several hits including "Nasty," "Throb" and "If." She followed up her performance with a beautiful acceptance speech that focused on feminism, faith and love. Other artists who have received this award include Prince, Neil Diamond, Stevie Wonder and Celine Dion.
Jackson also confirmed this year that a new album is in the works, which will likely be promoted at her performances this summer. She will be headlining both Outside Lands in San Francisco and Panorama Music Festival in Manhattan.
3. The Weeknd
If you've ever wanted to see The Weeknd perform, this summer is definitely your chance. After headlining Coachella in April, The Weeknd is scheduled to headline Lollapalooza, Outside Lands and Panorama Music Festival.
In late March, The Weeknd released a six-song EP called "My Dear Melancholy," which became his third consecutive debut at number one on the Billboard 200. It's just the tenth album to ever have every track make the Hot 100, according to Forbes.
Along with these recent hits, there is talk among fans that a follow-up EP titled "We're Alone Together" will be released soon. True or not, you can expect for The Weeknd to perform some of his new hits while headlining music festivals this summer.
4. The Killers
Although The Killers have already performed at many summer venues this year, they're not done yet. The band will continue to be music festival headliners for Panorama Music Festival as well as Bonnaroo, which takes place in Nashville, Tennessee.
The band's most recent album, "Wonderful Wonderful," was released in late 2017 and continued their record of Number 1 studio albums on the U.K.'s Official Album Chart. Their previous albums — "Hot Fuss," "Sam's Town," "Day & Age" and "Battleborn" — topped this chart prior, making The Killers the only international band to have five No. 1 studio albums in the UK.
There is no current speculation about new music in the works, but even if the band doesn't perform new songs, recent performances suggest that summer crowds will get to hear many of their greatest hits. No one is too cool to hear "Mr. Brightside" performed live and scream the words at the top of their lungs.
5. Bon Iver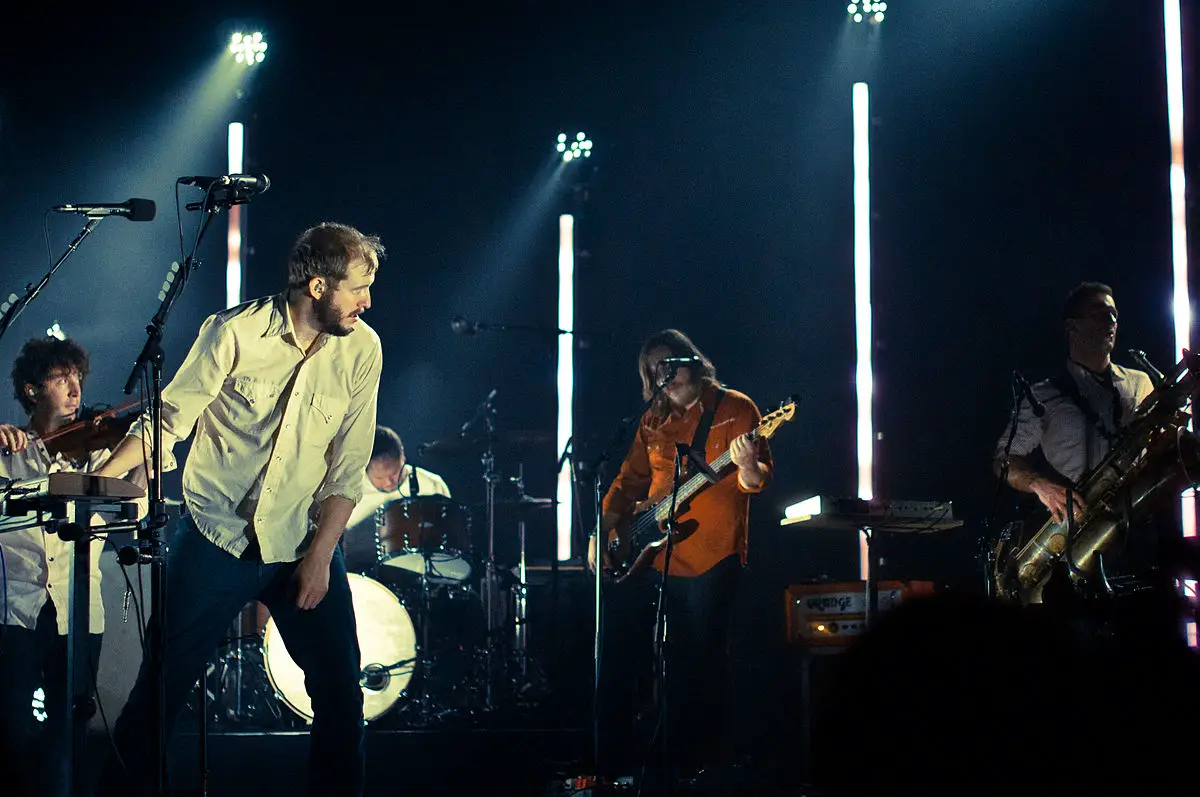 While Bon Iver has arguably less hype buzzing around them than the aforementioned artists, the band is notable because of their artistic growth and steady music festival presence. The band gained popularity in 2007 after founder and lead singer Justin Vernon released CDs of what would become their first official album, "For Emma, Forever Ago."
In recent years, the band has strayed from their soft indie-folk roots to experiment with more electronic elements and sound effects in their album "22, A Million." Vernon's ability to diversify the band's style while maintaining simple, emotionally charged lyricism demonstrates musical maturity and leaves fans wondering what's next.
Bon Iver recently headlined during Memorial Day Weekend for Sasquatch Festival in Washington. The band will continue to headline music festivals this summer, including Outside Lands and Bonnaroo.
Honorable Mentions
Headliners are important when it comes to choosing which music festival to attend, but so are the other artists included in the lineup.
The following acts may not have a time slot at the very end of the night, but have nonetheless created a ton of buzz this year and will be performing at multiple upcoming music festivals: David Byrne (of Talking Heads), Daniel Caesar, Rex Orange County, Billie Eilish, Kali Uchis and Father John Misty.
If you plan on going to any major music festivals this summer, give these artists a listen. Performances are way more fun when you actually know the words.