Anyone can make a video and post it online, but it takes hard work, perseverance and passion to create a successful channel that shines in any niche YouTube community.
As YouTube's popularity has risen, even more individuals across the world have decided to create their own channels. These channels consist of videos that fit certain niches. Whether you want to see a funny video or learn how apply your eyeshadow (albeit, maybe not in the best way), you're certain to find something that catches your interest. And, if you don't, you can easily create it yourself.
The constant creation of new content is, arguably, what brought these "YouTube communities" about. These communities consist of creators who post content as well as audiences that tune in to watch them.
What exactly is a "YouTube community"?
If you ask YouTube, a community consists of a creator and their audience. However, it can be so much more than that. For someone who watches and subscribes to a creator, a community contains everyone who watches and creates videos they're interested in. Creators build their communities with their audiences and other YouTubers in mind. YouTubers use their access to other creators to collaborate, tag each other in videos and find inspiration if they're not feeling super creative.
Another way to think about YouTube communities is to view them as genres. When you break down specific YouTube channels and figure out which genre they fall under, you're likely to find different communities on YouTube.
What's the point of YouTube communities?
Everyone wants to feel like they belong. In an ideal world, each individual has a place in the public sphere of their life where they can fit in and be who they want to be. However, that isn't always the case. Some people need an online safe haven. That is, a place where they can freely be themselves without fear of bullying, isolation or, in some cases, both.
Bunny Meyer, known by her username grave3yardgirl on YouTube, is one person, like many others, who has created her own reality by joining YouTube and finding a group of people who love her quirky personality. Nearly 9 million subscribers later, Meyer posts videos from all sides of YouTube: vlogs about her day, a series where she tests items that have appeared on television and videos meant to connect her with her audience.
Some YouTubers find a sense of community by posting anything they want to. Others, such as long-time YouTuber Blair Fowler (also known as juicystar07 on YouTube), find their home in specific communities. Fowler is a well-known figure in the beauty community. She's even labeled her channel as a "beauty and lifestyle vlog." Another YouTuber who utilizes community within their platform is Lauren Riihimaki (laurDIY on YouTube). As her name suggests, most of her content is all about do-it-yourself projects that even beginners can do.
What are some YouTube communities I should know about?
While there are many YouTube communities listed below, there are many more stashed away on YouTube. There are also subcommunities within each main community.
1.Lifestyle (Beauty/Fashion/DIY)
Lifestyle is, in addition to being its own community on YouTube, an umbrella community for several others. It's probably not fair to lump all of them together, but they tend to cater to the same audiences on YouTube.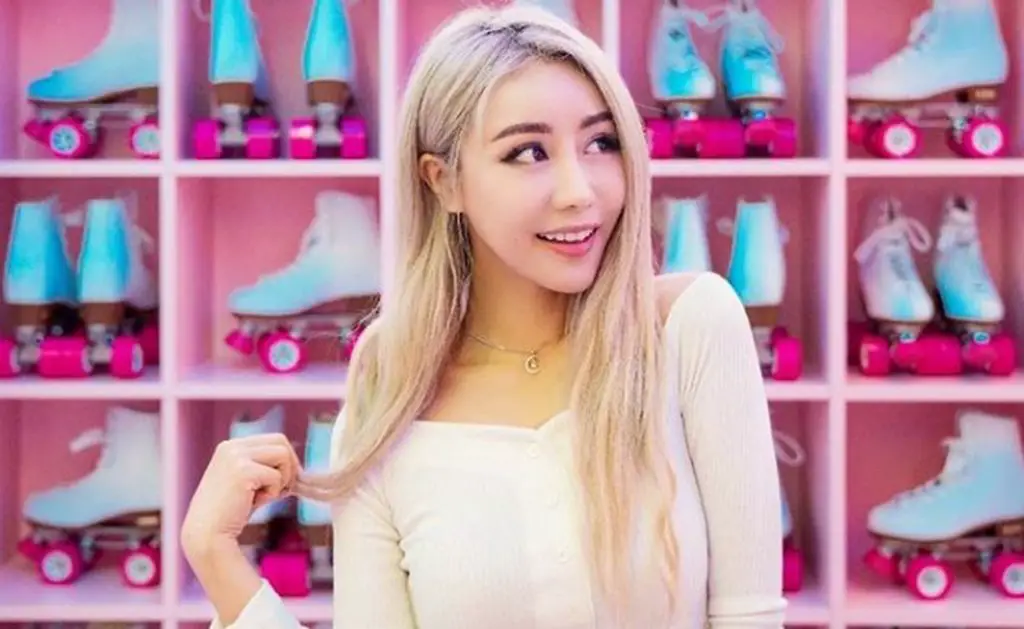 This YouTube community consists of creators such as laurDIY, juicystar07, Bethany Mota (Macbarbie07) and Ingrid Nilsen. Their content ranges from makeup tutorials and "get ready with me" videos to sit-down videos where the creators talk about their lives and the things they're going through. Lauren is the odd one out in this category, as she creates DIY content. And it's worth noting that most creators in these communities are also vloggers.
2. Vloggers
Whether they're vlogging their once-in-a-lifetime trip to Australia, their favorite concert or a typical day, vloggers must learn to make the average not so average. YouTube is now home to many vloggers, most of whom have an additional channel that lives under one of the many other YouTube communities. Some people are daily vloggers, while others vlog over the course of a week and edit it all together.
3. Cooking
The cooking side of YouTube may be one of the most entertaining. Whether you're watching Buzzfeed's Tasty videos or Rosanna Pansino's delightful-looking baking videos, the cooking community will probably make you hungry.
In addition to the more professional cooking videos, you can also find videos that just might inspire your next packed lunch. Lifestyle creators sometimes post videos with meal inspiration. The next time you need a quick and easy new recipe, give the YouTube cooking community a try.
4. Gaming
This YouTube community consists of people who really, really love their video games. That being said, there are lifestyle YouTubers who have taken part in this community for video games on their phones (such as the "Episode" game, which is similar to "Sims").
Other, more traditional gaming videos showcase a wide variety of games, but they tend to be similar to "Call of Duty" or "Minecraft." According to Business Insider, some of the most popular gaming YouTubers this year include Markiplier, TheWillyrex and PewDiePie.
5. Music
From your all-time favorite boyband to that girl you went to high school with, the music community on YouTube has always thrived. This is the platform where award-winning, label-signed artists post their music videos and behind-the-scenes footage, but it's also where budding musicians go to build an audience.
Outside of the typical music video, you can also find videos such as the 15-minute songwriting challenge and unique covers of your favorite top 40 songs. You can also find tutorials on how to play musical instruments.
6. Art
Another thriving YouTube community is the art community. For individuals who want to learn how to draw, paint or even make pottery, YouTube can teach you whatever you want to know. Some videos within this community on YouTube are "sketch with me" videos, encouragement and portfolio tips, product comparisons and time-lapse videos.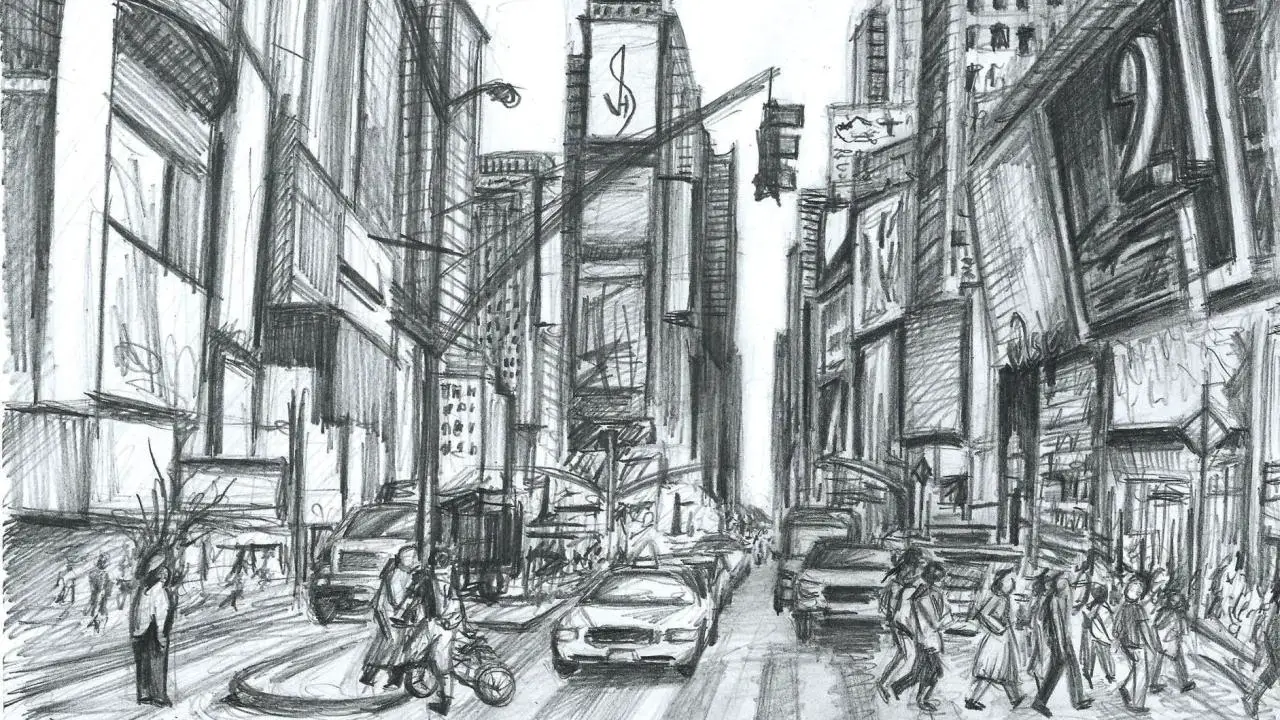 7. Books
This community isn't brand new, but it's still relatively unknown compared to the other YouTube communities listed above. As its name suggests, this community consists of individuals who love reading, writing and sharing their latest reads with the world. The New York Times even featured Christine Riccio, a BookTuber who started her channel back in 2010.
These readers want to share their passion with everyone else. They talk about their favorite books and to-read lists, they share reviews on books they may or may not have finished and, for BookTubers such as Sasha Alsberg, they become inspired to write their own novels.
Without the creativity of individuals who've made these communities possible, it's likely that YouTube wouldn't have grown to the extent it already has. Now, not only is it a platform for people to express themselves and make a little extra cash, but YouTube has media branches such as YouTube Red, YouTube Premium and  YouTube music. There are many new opportunities for content creators, all they have to do is get a camera and start recording.