When YouTube first started, teenagers would film videos of the type of content they would watch, but it has since morphed into something totally different. Celebrities from traditional media have begun to pop up on the once humble site, transforming it into a never-ending reel of self-promotion (not to say YouTubers haven't already tried their hand in Hollywood).
Individuals burst into stardom for a multitude of reasons, whether that be for a breakthrough role or plain luck. Artists, such as Justin Bieber and Shawn Mendes, were found on YouTube, which, in turn, inspired others to use the platform in search of something more.
Lilly Singh, also known as Superwoman, launched her YouTube channel in October 2010 to then begin acting in box office movies, such as "Bad Moms" and "Ice Age: Collision Course" six years later.
Has her internet fame and over 14.2 million subscribers grown unfulfilling? She's appeared on late night television shows, such as "Jimmy Kimmel Live" and "The Tonight Show Starring Jimmy Fallon," who post clips of the interviews on YouTube and total over 7.6 million views.
Both Kimmel and Fallon profit from using such short clips, receiving spots on the trending page and gaining millions of views. The channels total an excess of 30 million subscribers and over 16.1 billion views. Gaining millions of subscribers usually take creators years, but now it seems just about anything can gain subscribers and views. According to Social Blade, both channels receive an A rating, which rates higher than most common creators.
Even as recently as this week, comedian Billy Eichner announced his show, "Funny or Die Presents Billy on the Street," would be uploading eight web-only, short-form episodes to their YouTube channel. The show lasted for six seasons on TruTV only to end in 2016. Eichner said he made the decision to stop filming the show, but maybe to possibly launch the show on a more profitable platform.
Cord-cutting, and philosophies similar to it, have become widely accepted among millennials who agree social media and the internet have replaced cable television as an entertainment vice. Television media companies saw the effect of cord-cutting and, in turn, saw the internet as a money maker. Video might have killed the radio star in 1979, but the internet killed television in 2018.
Over the course of the last 10 years, some YouTubers have turned into stars overnight earning millions of dollars through avenues, like adsense, and paid video promotions that endorse products by certain companies.
When celebrities, such as Kim Kardashian, began launching makeup companies, they suddenly became interested in collaborating with internet personalities. They would make a video together showing the audience how good of friends they were, but instead of the video being a how-to tutorial, it ends up becoming a promotion for the celebrity. All of these tactics persuade and push the minds of viewers to buy the product and other promotional goods the video revolves around.
The YouTube trending page consists of clips from last night's late-night show and WWE fights, but where are the original creators?
Shane Dawson, one of the original stars to hail from the website, premiered a five-part documentary series about former singer turned makeup connoisseur Jeffree Star in August. When the first video of the series hit number one on the trending page, Dawson sent out this tweet.
Youtube showing support of this series and what i'm doing on my channel means more than any brand deal or ad sense check in the world. Thank you @YouTube for being my home. I love you and I wanna make you proud. ❤️:,) pic.twitter.com/XrvLxvLiRV

— Shane Dawson (@shanedawson) August 1, 2018
The series gained a total of over 85 million views over the course of a month and finally gave some of the spotlight back to original creators on featured videos. Dawson and other creators have not received priority when it comes to being featured or even supported by the platform, which makes creators jumping to other websites, like Twitch, so understandable.
When the popular page remains full of clips that are only there to gain millions of views and dollars instead of highlighting someone's craft, it draws attention to the quality of the content that pleases the masses.
When the jump from internet to television occurs, some creators dislike being called a "YouTuber" because of the stigmas attached to the title in the professional world. A YouTuber could be looked down upon by traditional media personalities due to certain other creators, such as the Paul brothers, projecting themselves inappropriately while being the face of YouTube.
A celebrity making an appearance on a channel or featured video receives praise and gets welcomed into the YouTube community where anyone can become a star.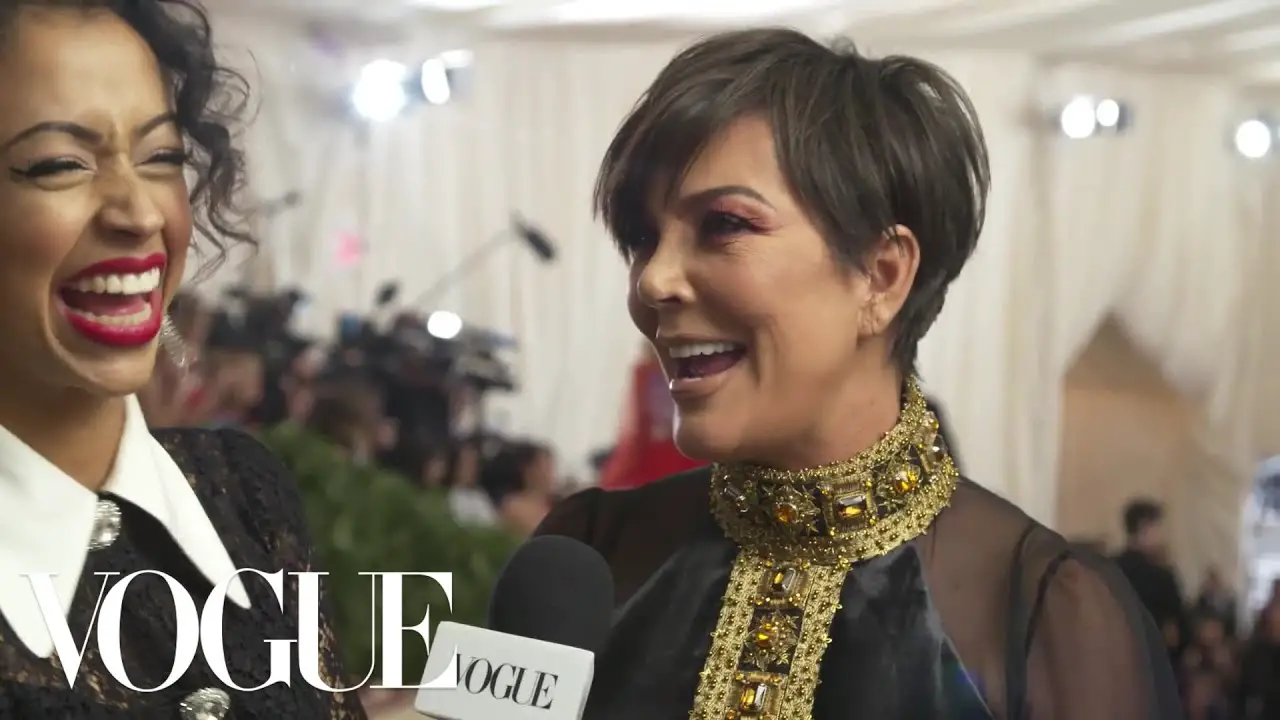 The saying, "The grass is always greener on the other side," should be the anthem for cross-over celebrities. Internet celebrities see "making it" as getting into a movie or television show, but mainstream celebrities chase the latest trends to stay relevant and in the public eye.
Audiences across both spheres have already seen the leakage of both industries, and it will only get more severe as the years go by. Will anyone ever make a leap and ditch the platform they started on? Keep an eye out for your favorite creator in the background of the newest movie and on the trending page for Kimmel's crying kids during Halloween.