In my free time, I read, write and read some more. It's what I like to do whether I'm happy, sad, anxious or mad. Because books leave so much up to the reader's interpretation, they allow me to escape in a way that TV never will: I decide what shade of purple the dress is or just what kind of dirt lies buried in the cracks of the old insane asylum at the top of the hill.
TV does not — and cannot — give you that type of power. Everything has already been worked out so you can watch mindlessly, turning your brain on and off as you wish. It's not like that with books, which force you to pay attention to every word, detail and period. I create and enter the world in each and every book I pick up. And when I put it down, slip in a bookmark or flip it on its spine, the world I generated is waiting for me when I return. New books are continuously released, and in 2019, these are the six books I can't wait to get my hands on.
1. "The Light Over London"
My favorite genre is historical fiction, yet I tend to shy away from novels set in the World War II era. Don't ask me why, because I truly don't have an answer.
In Julia Kelly's "The Light Over London," the present clashes with the past. Cara Hargraves finds a diary of Louise Keene, who joined "the women's branch of the British Army in the anti-aircraft gun unit as Gunner Girl." By opening Keene's diary, Hargraves transports the reader to a small Cornish village in 1941, interweaving Hargraves and Keene's stories, whose lives could not have been more different.
What I absolutely love about "The Light Over London" is that it details the life of a woman soldier in WWII. Of all the WWII era books I've skimmed, the woman was hoping her husband would come home safely or reminiscing about the romance she shared with a man before he left for the front and never returned. Kelly's novel shares a WWII story from a different perspective, one not often written about.
2. "The Au Pair"
For some reason, the word "nanny" on the back of a book gets me excited, which is how I know "The Au Pair" by Emma Rous will not disappoint me. It takes place on the Norfolk coast of the family estate called Summberbourne House.
Slight spoiler ahead: Twins Seraphine and Danny Mayes mourn the mother they never knew; she jumped to her death the day they were born, and their au pair was never to be seen again. Years later, after the death of their father, Seraphine and her two brothers return to the decrepit manor to go through their father's things.
Amongst them, she makes a chilling discovery: a picture taken on the day the twins were born, with her mother and father standing with their young son and her mother holding only one baby. The question is, where is Danny or Seraphine in the picture? Are they not twins after all?
3. "The Unteachables"
Yes, Gordon Korman's "The Unteachables" is a book intended for kids in middle school. But critics and authors alike don't stick to books or genres based on their intended audience's age. So, I do not feel bad for saying that I can't wait to read about Mr. Zachary Kermit, the teacher of room 117, and the most diverse group of misfits I've ever heard of.
Caught in a cheating scandal years back, Kermit went away quietly and never again stepped foot in a classroom. The misfits thought they were going to get off easy, and they did at first, because Kermit didn't want to be there. But maybe, just maybe, the two can help each other out.
4. "Hollywood's Eve: Eve Babitz and the Secret History of L.A."
I'm kind of rolling the dice with this book, but who wouldn't with this kind of title? The novel opens in Los Angeles in the 1960s and pulls the reader through the decades to the year 2012, where Eve Babitz is living as a recluse in West Hollywood.
In "Hollywood's Eve: Eve Babitz and the Secret History of L.A," author Lili Anolik takes the reader on a journey through the life of the artist, muse and writer.
5. "The Starless Sea"
I have been dreaming of Erin Morgenstern's next novel ever since I finished "The Night Circus." I really did hold my breath reading the last page. Because it was one of the most — if not the most — innovative, lucid and magical books, I have already preordered Morgenstern's "The Starless Sea."
Take my advice: If you like fantasy books told in the most gorgeous prose imaginable, read "The Night Circus" before plunging into "The Starless Sea." Because that's what you do with Morgenstern's books — you plunge into them.
I will keep the synopsis short and sweet. A graduate student in Vermont, Zachary Ezra Rawlins discovers a mysterious book hidden in between stacks of library books. Zachary soon discovers that "this curious place is more than just a buried home for books and their guardians — it is a place of lost cities and seas, lovers who pass notes under doors and across time, and of stories whispered by the dead."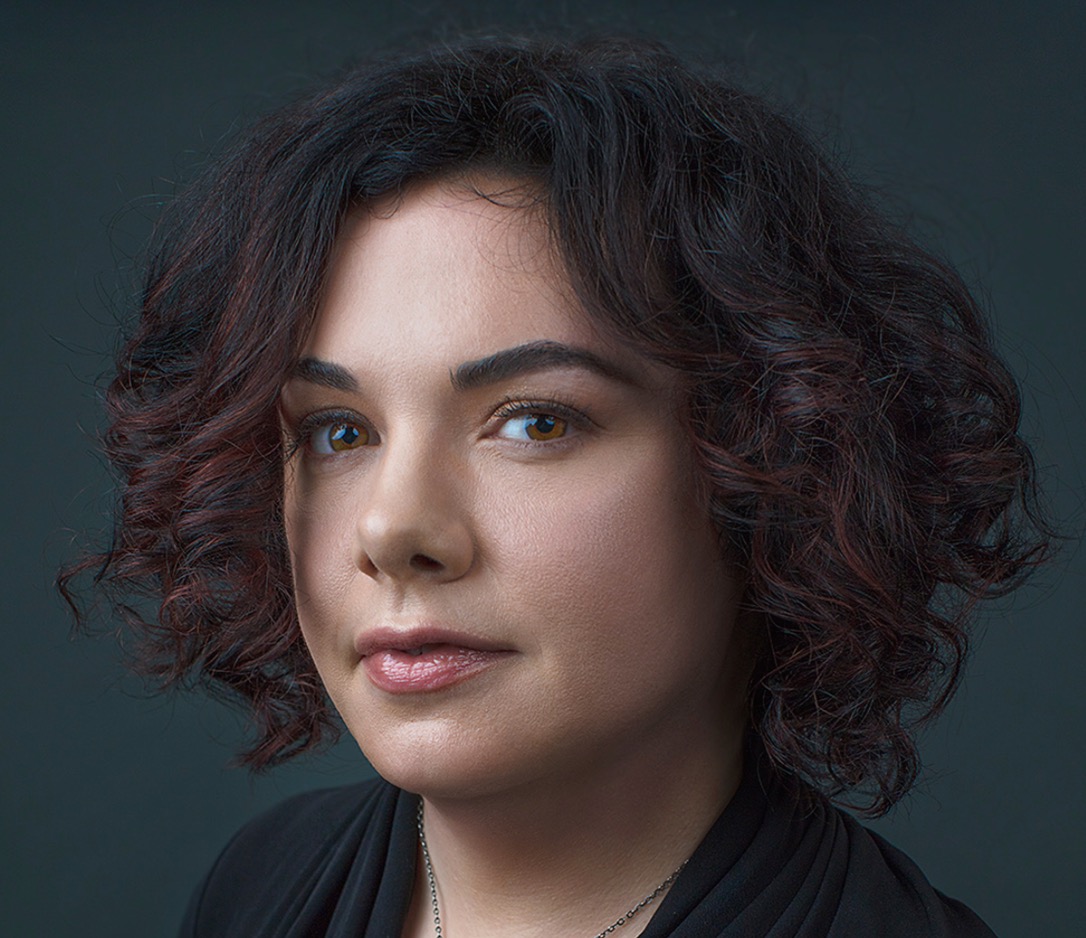 6. "How to Make Friends with the Dark"
I read Kathleen Glasgow's first novel, "Girl in Pieces," which reminded me of "Speak," so while I thought it was great, I felt sad at times, like I might not be able to finish the book. But what was so spectacular about it was the quality of writing; it was so real and vulnerable that I wanted to rip Charlie out of the pages and get to know her in real life.
I am sure that Glasgow's "How to Make Friends with the Dark" will be no different. Tiger and her mom were closer than life itself. Their bond seemingly unbreakable, when her mom dies suddenly, Tiger must fend for herself. So while Tiger never forgets her mom, she forges on, and finds a new family in "her best friend, Cake, her grief support group, a recently discovered half-sister, and her child services case worker." "How to Make Friends with the Dark" shows how to move on from something seemingly insurmountable.