On Tuesday, Facebook announced their new dating feature that will be available later this year. Facebook users will have the opportunity to opt in to making a dating profile visible to non-friends. Users not on the dating site will not be able to see their profile, and the profile will not show up in the News Feed.
At Facebook's annual F8 developer conference, CEO Mark Zuckerberg justified his decision to develop the dating feature. "There are 200 million people on Facebook who list themselves as single. So clearly there's something to do here," he said.
TechCrunch went through how the Facebook dating site would work: After opting in to create a profile, users will browse through events in their city and Groups they are interested in.
A Facebook dating site user can "unlock" one of the Groups or Events for dating, and then see profiles of other users who have also unlocked the feature. Doing so will allow a user to see who is attending the event and browse profiles that match their preferences.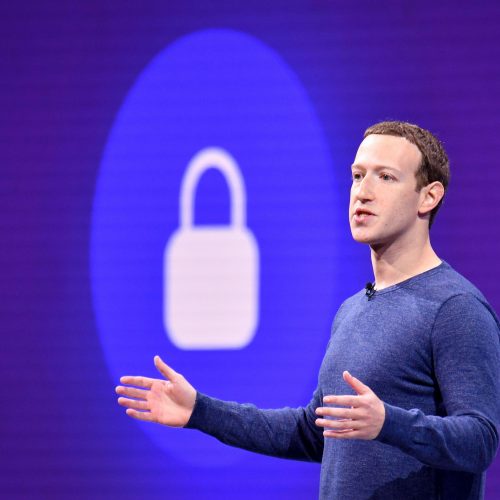 According to Facebook, "potential matches will be recommended based on dating preferences, things in common, and mutual friends."
Users of the Facebook dating site will also have the option to discover matches via interests in Groups or Events. Chris Cox, Facebook's chief product officer, said that matching via Groups and Events "mirrors the way people actually date, which is usually at events and institutions that they're connected to.
When browsing through profiles, users can see photos and some basic information. If both users are interested in each other, they can begin a conversation in a "special inbox." As of right now, only text can be sent as a safety measure. Dating chats are separate from Messenger and WhatsApp.
Facebook's dating site announcement comes soon after its issues with confidentiality.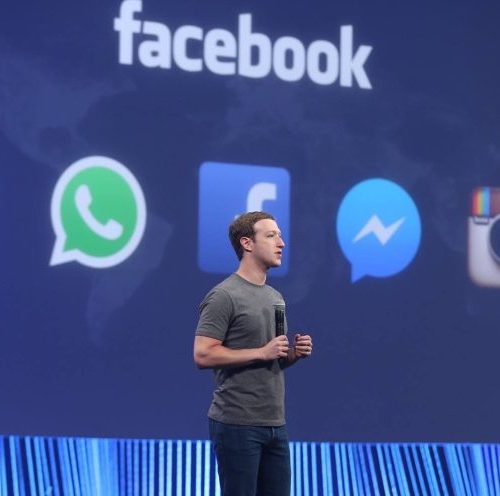 As a result of the Cambridge Analytica controversy, where the political research firm allegedly harvested and used Facebook users' personal data, Facebook said they will no longer allow third-party apps to get certain data. Now, Facebook has begun requiring some apps to verify their business.
Unfortunately for Cambridge, due to the "siege of media coverage" driving away clients, the firm is declaring bankruptcy and shutting down.
Facebook's new dating site comes on the heels of the success of dating apps such as Tinder, Bumble and Coffee Meets Bagel. Users will have to wait and see if the new dating feature is a success, or if users will have to look to other established dating services.