The term "dating" gets thrown around pretty loosely these days.
With technology becoming the life of the party for millennials, the traditional way of meeting people has changed. Still, despite claims that technology is making it easier than ever for young people to meet, that doesn't mean that anyone can do it.
When it comes to dating a group of people who have largely shown a disregard for conventional romance, you have to learn to speak the language. Whether you like it or not, modern dating is much more casual, much less boundary-oriented and in many ways, much more confusing. On the other hand, it's never been easier to throw your hat in the ring.
So, how can you cut through the masses and find dates that you might actually like? Here are some basic tips and tricks to dating millennials.
DO: Be Open and Honest
A foundation of honesty will build a healthy lifestyle for dating in the long run.
But first, to be honest with someone else, you must know yourself. You have to understand what you really think and feel about the world around you. I'm not saying you should become a revolving door, but let yourself be open enough to where you are comfortable.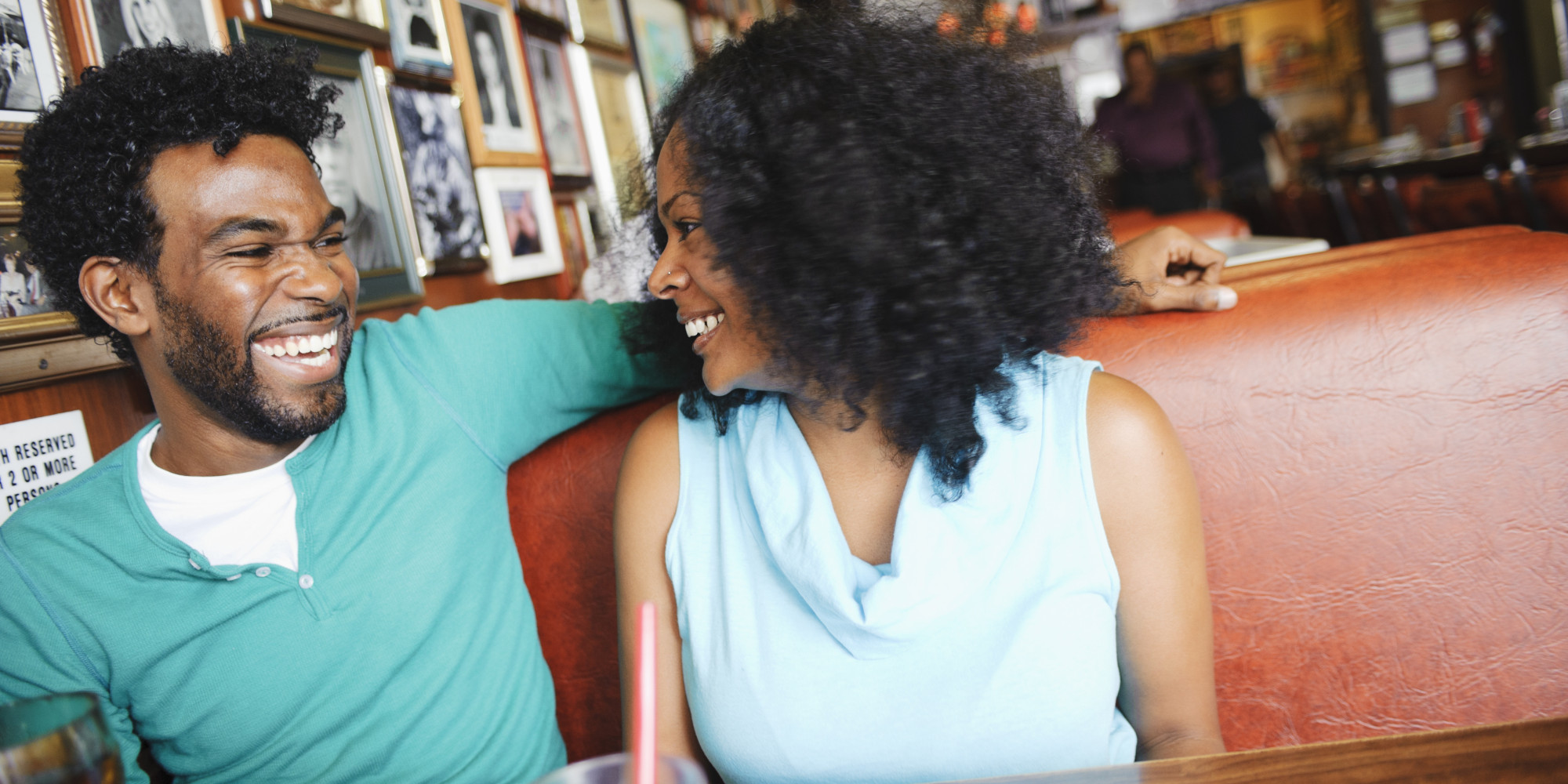 Communication plays an important role in being open and honest with a person, so try to always express how and what you're feeling.
When you are true to yourself, you are able to be honest with those around you and less likely to tell people what they want to hear or try to cover up things about yourself. Instead, you can be honest about who you are and what you want in your love life.
DON'T: Settle for Less
Just because you're casually dating doesn't mean you have to settle for anything you don't want. The major key is, "Nothing is too much to ask for." The idea that someone is interested in your value and potential is positive feedback, but ask yourself, "Am I looking to settle down, or am I settling?"
Also, be what you seek. Don't expect to find a specific quality in someone you're pursing that you don't possess yourself.
If you're a liar and looking for someone who is always honest, then it's probably time for a self-evaluation. Don't give in because you're tired of waiting and dating. Everything happens for a reason, so respect and value your worth.
DO: Explore Your Options
In dating, you have the chance to see what you like and don't like. By casually dating, you can explore different characteristic traits of potential partners.
Just because you are dating someone, though, doesn't mean that you are the only person they're pursing. Assumptions shouldn't be made if a mutual agreement hasn't been set.
You don't need hurt feelings or bruised emotions because of miscommunication. Dating should be a fun experience, but also one to be taken lightly.
DON'T: Set Yourself to the Expectations of Others
Social media is ubiquitous amongst millennials, which comes with its own set of problems. One of the biggest banes of sites such as Facebook and Instagram is that the image you see of someone is carefully crafted, which means it's oftentimes unrealistic.
It's easy to become caught up in who's dating who and set "relationship goals" for your own dating life, but just because everyone is sharing every second of their life, it doesn't mean you have to.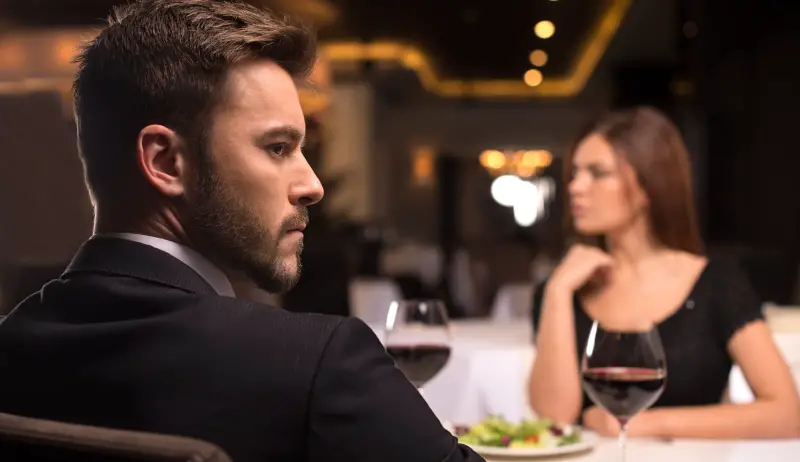 Because of social media, millennials are influenced by what are essentially a set of mirages. Don't set yourself to the expectations of others, move too quickly or brush someone off because they don't meet the expectations of your friends.
You can't put yourself in a box and expect something beautiful to grow out of it. Ultimately, pursue what makes you happy.
DO: Set Your Boundaries
It's okay to say "no." Never let someone dictate your life. In a healthy relationship, both partners respect each other's boundaries.
Talk to your potential partner about what your boundaries are, and listen to them about theirs. It is important to set boundaries for everything, from physical intimacy to the amount of time you spend together.
Don't say "go," when you actually mean "stop." Setting boundaries is not an attempt to be controlling or make threats; instead, they allow the other person to know up front what will and what will not be tolerated.
If boundaries are not respected, a statement of consequences will be shown. Actions speak louder than words, so say what you mean and mean what you say.
DON'T: Limit Yourself
Everyone isn't meant to spend their life with a partner from high school or their childhood best friend. Don't limit yourself just because you have a "type."
There is a chance that you could meet "the one" in your hometown or via Facebook. Always try to look at things from a different perspective, and open up to different possibilities. If you are still skeptical, that's what background checks are for, right?
DO: Be Yourself
The best tip of all is learn to be yourself. Always remember that you can't be duplicated, so the best version you have to offer is yourself. It's okay if someone is not into you right now. Remember some people like apples, while others are like oranges.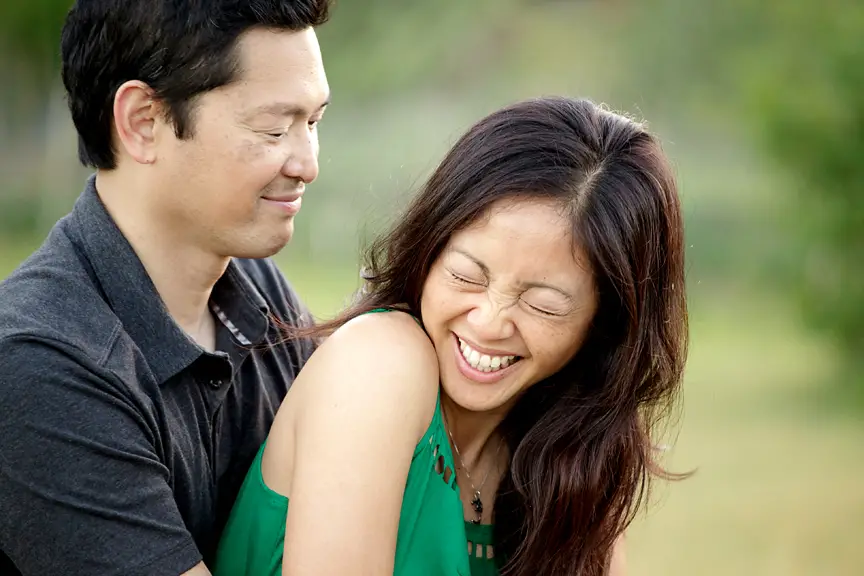 I know saying "be yourself" is cliché, but it can help filter out bad partners by giving them the opportunity to say whether they're feeling the real you or not.
Don't hold back because you're afraid that you won't live up to preconceived standards. If having a sense of humor and being goofy is your thing, then show it. Love to read books? Still into comics? Show it. I think you catch my drift, but all I'm saying is let people love you for you.
Dating is a complicated process, and often, the pursuit of a potential partner can be draining, so follow the basic do's and don'ts to find your way onto the dating scene.
As Pink would say, "You gotta get up and try, try, try." If all else fails, work on the best version of yourself and date when you're ready.