Facebook's recent breach, which leaked the information of its users to a company named Cambridge Analytica, has reportedly affected up to 87 million of its users. The report was announced by Facebook on Wednesday.
The British research firm was previously estimated to have improperly harvested data from about 50 million Facebook users.
Facebook's new estimate, however, came as a part of a post in which the social media juggernaut outlined several new steps it was taking to restrict third parties' access to user data on its platform.
In response to the Facebook breach, the company has declared that it will now delete Android users' call and text logs that are older than a year, following outcry over the practice.
According to Ali Breland from The Hill, following the disclosure that Cambridge Analytica improperly took user data and then failed to delete said data as they told Facebook they would, Facebook has been struggling with the criticism it has received.
CEO of Facebook Mark Zuckerberg is set to testify before a congressional panel on the Facebook breach. Lawmakers on both sides of the aisle have hammered Facebook over its dealings with Cambridge Analytica and have called on Zuckerberg to answer questions on Capitol Hill.
He has committed to testifying before the House Energy and Commerce Committee. He has also been asked to appear before the Senate Judiciary Committee and Senate Commerce, Science and Transportation Committee panels.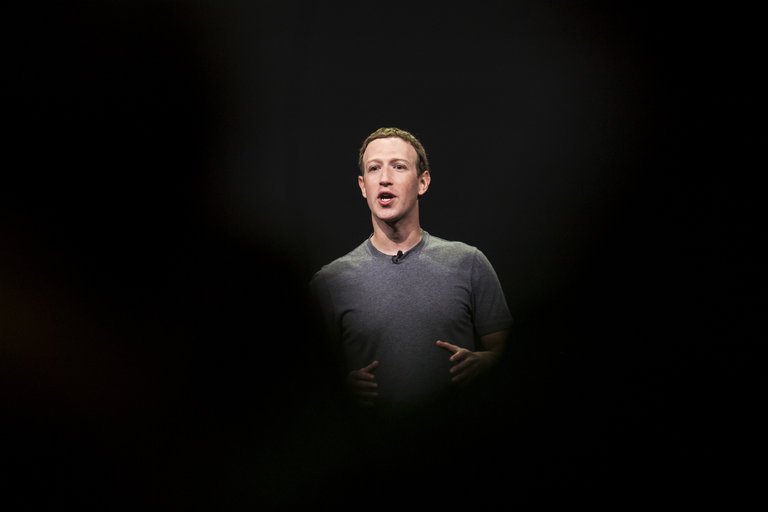 The Facebook breach allowed its users' data to be collected by third parties without their consent.
Lawmakers have questioned why the social-media company would allow this, and why they did not take stronger action to ensure that Cambridge Analytica deleted the improperly collected user data.
Facebook has sent officials to brief aides on six congressional committees about the Cambridge Analytica scandal.
CNNMoney reports that the 87 million number is an estimate from Facebook of how many users may have been affected. Mark Zuckerberg said in a call with reporters on Wednesday that the company got to that number by looking at the maximum number of friends its users had at the time.
"I'm quite confident given our analysis it is not more than 87 [million]. It very well could be less. But we wanted to put out the maximum we felt that it could be as soon as we had that analysis done," said Zuckerberg.
The data was originally collected by a professor for academic purposes. The information was later transferred to third parties, including Cambridge Analytica, in violation of Facebook's policies.
Cambridge Analytica disputed the number in a statement, saying, "Cambridge Analytica licensed data for no more than 30 million people from GSR, as is clearly stated in our contract with the research company. We did not receive more data than this."
Facebook will start telling people next week if their information was shared with Cambridge Analytica.