One Sunday evening in November, Olivia Lim sat at a coffee shop in Denver, where she has been thinking about settling down for a few months. "It's way cheaper than LA," she says. If her Instagram is any indication, settling down anywhere would be a change of pace, as the last seven months have seen the budding photographer and UCLA student volunteering at a medical clinic in Nepal, touring Europe, and driving from the East Coast to Los Angeles.
"And then I really want to go to med school," she says, "but also I'm not going to do it in the US. One of my big plans is I am going to move, probably to Chile, which is more Spanish-speaking, cause I think that would be amazing."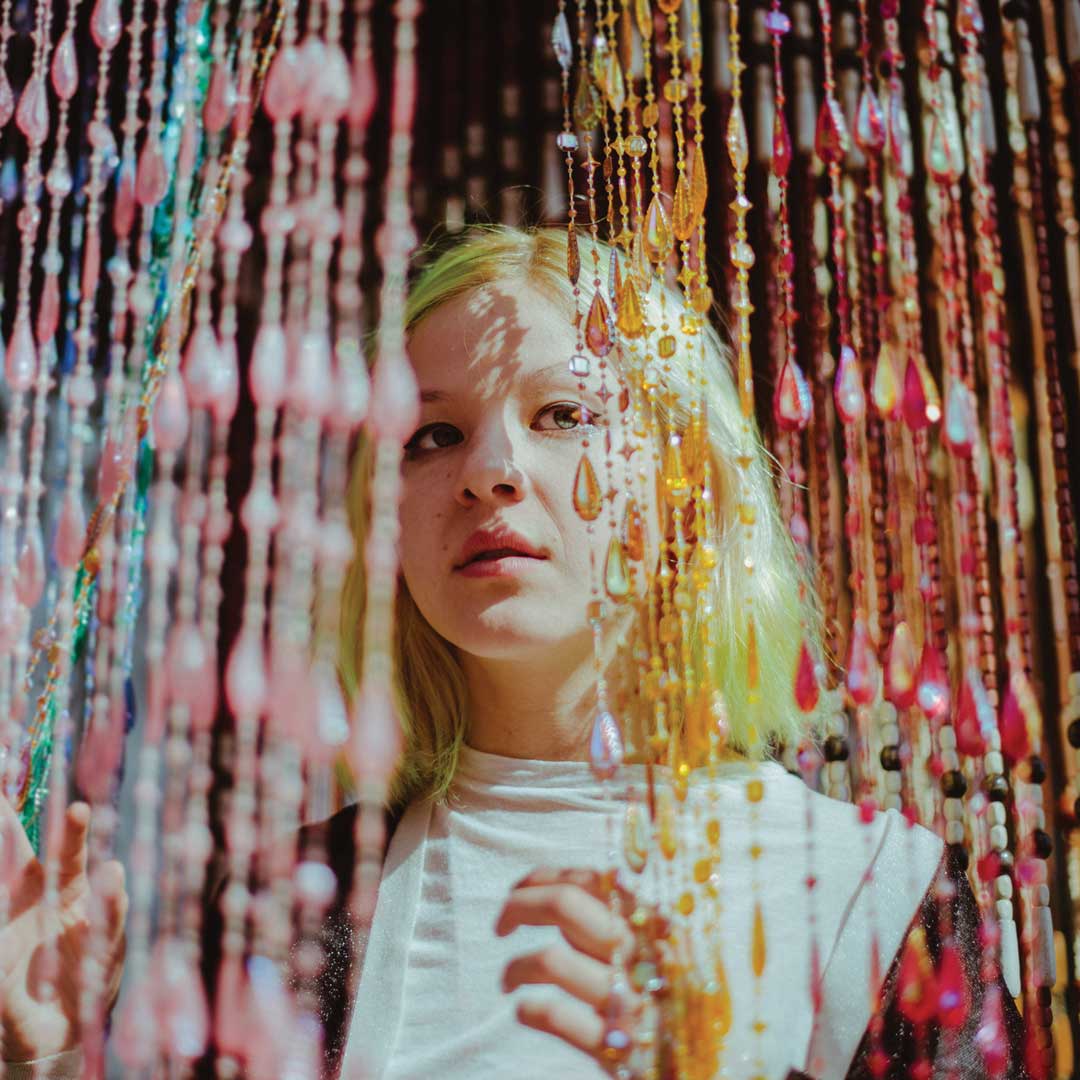 When she's not taking breathlessly vibrant photos around the world, Lim studies Art History and Molecular Cell & Developmental Biology. Rather than distracting from her artistic pursuits, however, her studies enrich them. "When you're studying bio, physics, chemistry, math—all these classes—you really want to take them out in a way. A lot of the things that I study are not very concrete, although they seem that way."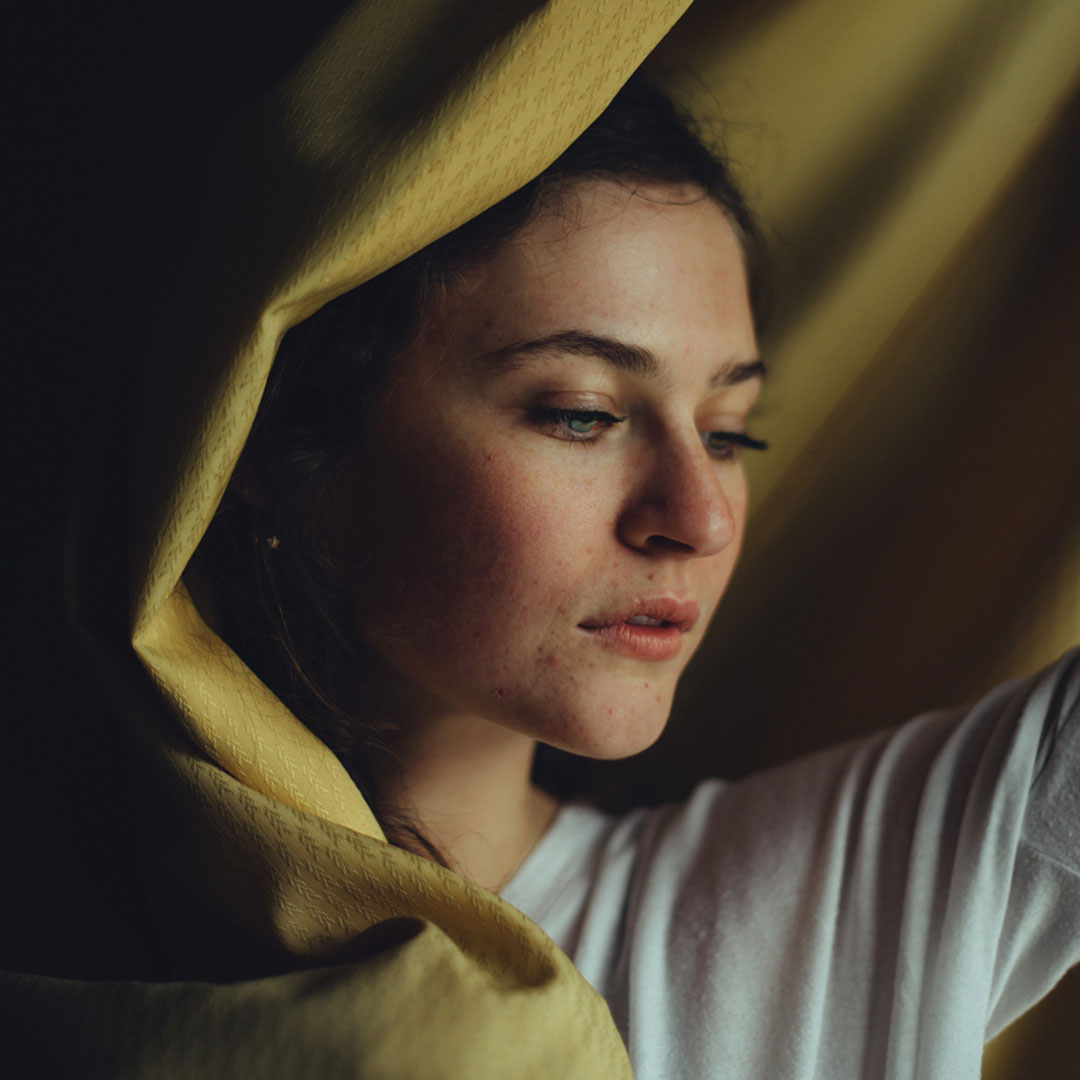 Lim's craving for dynamism and diversity drove her to leave her hometown of Charleston, West Virginia, to attend college in Los Angeles. Once there, she hit the ground running, taking photographs for UCLA Student Government, UCLA Radio, UCLA Campus Events Commission, "The Paper Mixtape," "Tongue Tied" and "Denizen." But a number of challenges, financial and otherwise, have complicated her college trajectory.
"I've taken off so much school," she explains, "just because…a lot of different things that have happened in my life. My dad died two years ago, and that just kind of made shit go into a very precise perspective for me. And once stuff like that starts to happen, you just have to focus your energy somewhere else.
"A lot of my portrait photography I either do because I'm in a really terrible mood or a really terrible state. I'll be like, 'Yo lets take some photos.' I'll be really inspired by some artists that I see, and I'll just want make a really pretty photo, but also make it have something interesting that people can relate to in a way."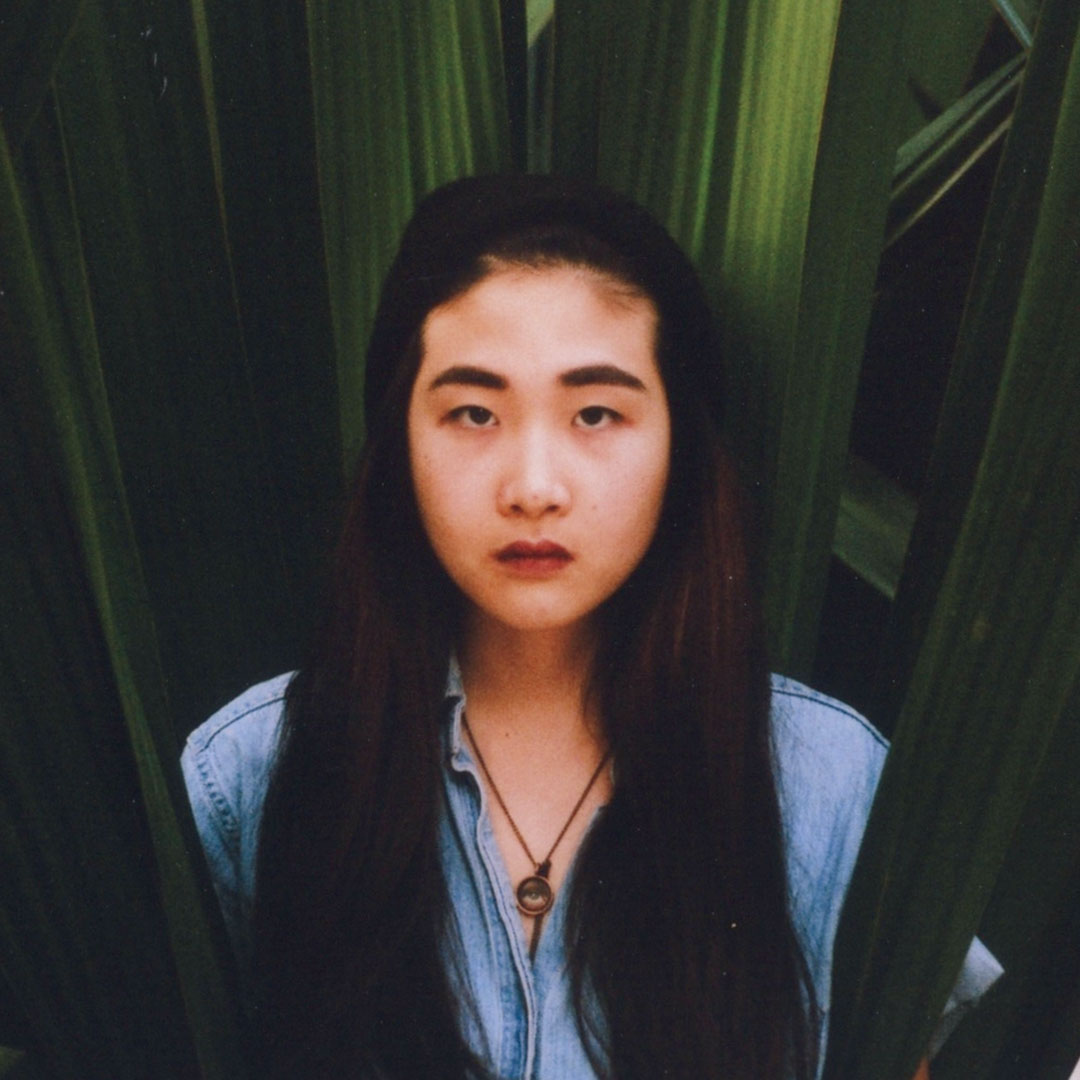 Lim deliberately chooses subjects who, like herself, are difficult to contain. Her energetic rappers, smoldering young women and fresh-faced college boys jump out of the frame, wrapped in lushly contrasting colors and shadows.
"I want the energy to be in all the pictures I take," she says. "I usually try to shoot stuff where I know people are going to be moving around more. I really like to shoot rap shows, shows that aren't so laid back. DJ sets are never very good, because they're just going to stand there. You always have to be on your toes when you're shooting a rock band or rap music."
In the future, Lim hopes to tap into a different kind of energy. "I really want to get into more political photography too, because of all the stuff happening right now—if I'm already traveling, why am I not down at these riots, down capturing all this shit that's actually happening every day? And so I would really like to get into photojournalism. That's a big thing."