Honest, feminine, and personal — those are the three words Madison Neumann, a sophomore at Rowan College, uses to describe her photography. "My images come from a place deep inside me," she says. "Sometimes, I think of them sitting in the shower or driving home from a long day at work. They rarely come from anything other than myself."
Four years ago, Neumann took her first steps into the photography world with social media. "It was back when a lot of minimalist blogs on Instagram were really big," she recalls. She began taking photos on her phone, mimicking the flat white composition of many minimalist photographers, and eventually invested into her first DSLR camera.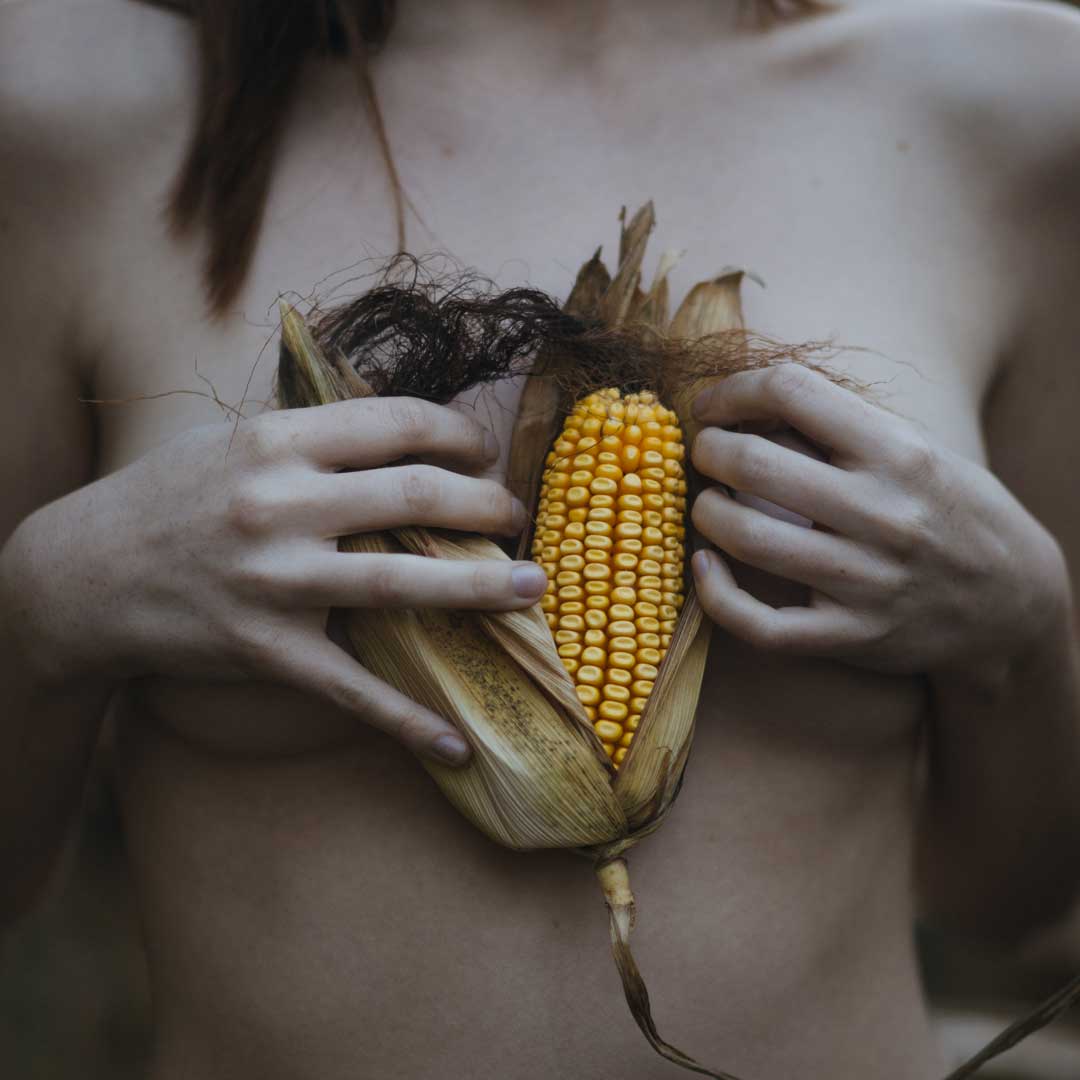 It was Neumann's own artistic journey — of self-realization and creativity — to discover her favorite photography styles, colors and photoshoots. Photography represents the range of emotions she has experienced in her life.
For most of her portraits, Neumann edits them with dark, brooding tones to touch at a sense of intimacy. "[The colors] translate well with close portraits. It really pulls in a lot of emotion and evokes more feeling."
Post-processing is a key part of her photography; the art is not only in capturing the image, but also in setting the mood of the photo to express its aura.
Her favorite photo changes constantly, reflecting her dynamic personality and art style, though she feels strongly about a recent photo shoot she did with nudes in a cornfield, where she captured a girl clutching an opened cornhusk covering her breasts. "
I don't know how to describe it," she says. "I like a lot of photos that people don't understand."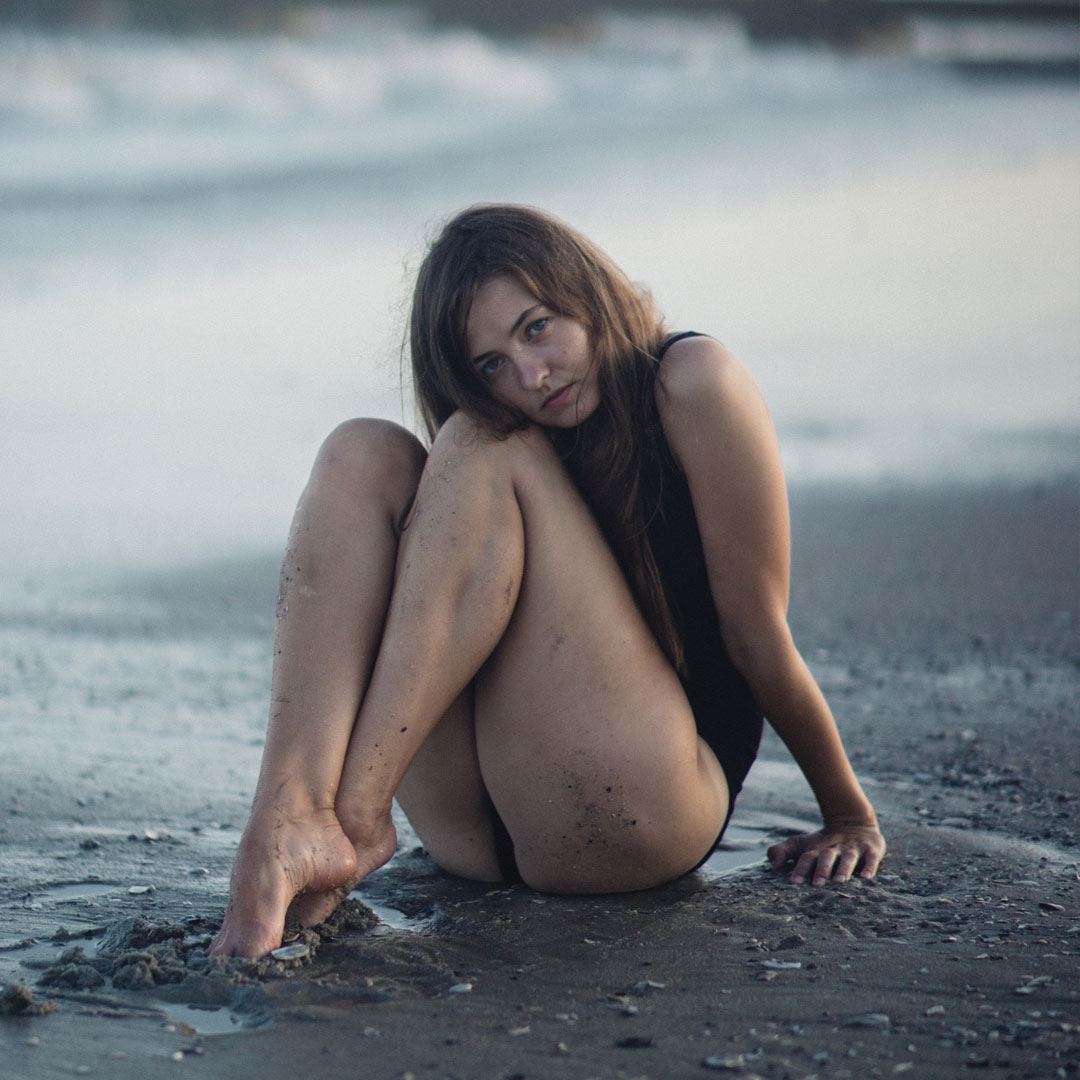 She is a feminist, and the principles of female empowerment and equality are evident in her work. The sophomore primarily works with women, she admits, and that consistency is a key element in her art.
Whether through portraiture or fine nude photography, Neumann hopes her photos can strengthen a woman's self-esteem or simply advocate for the cause.
Although many of her prominent works are images of women, she also photographs weddings, landscapes and the occasional self-portraits. Her inspiration comes from surrounding artists and photographers, and she credits her artistic growth to the experienced photographers she has shot with. "I really enjoy seeing the work flow of other photographers," she says, in regards to her artistic improvements.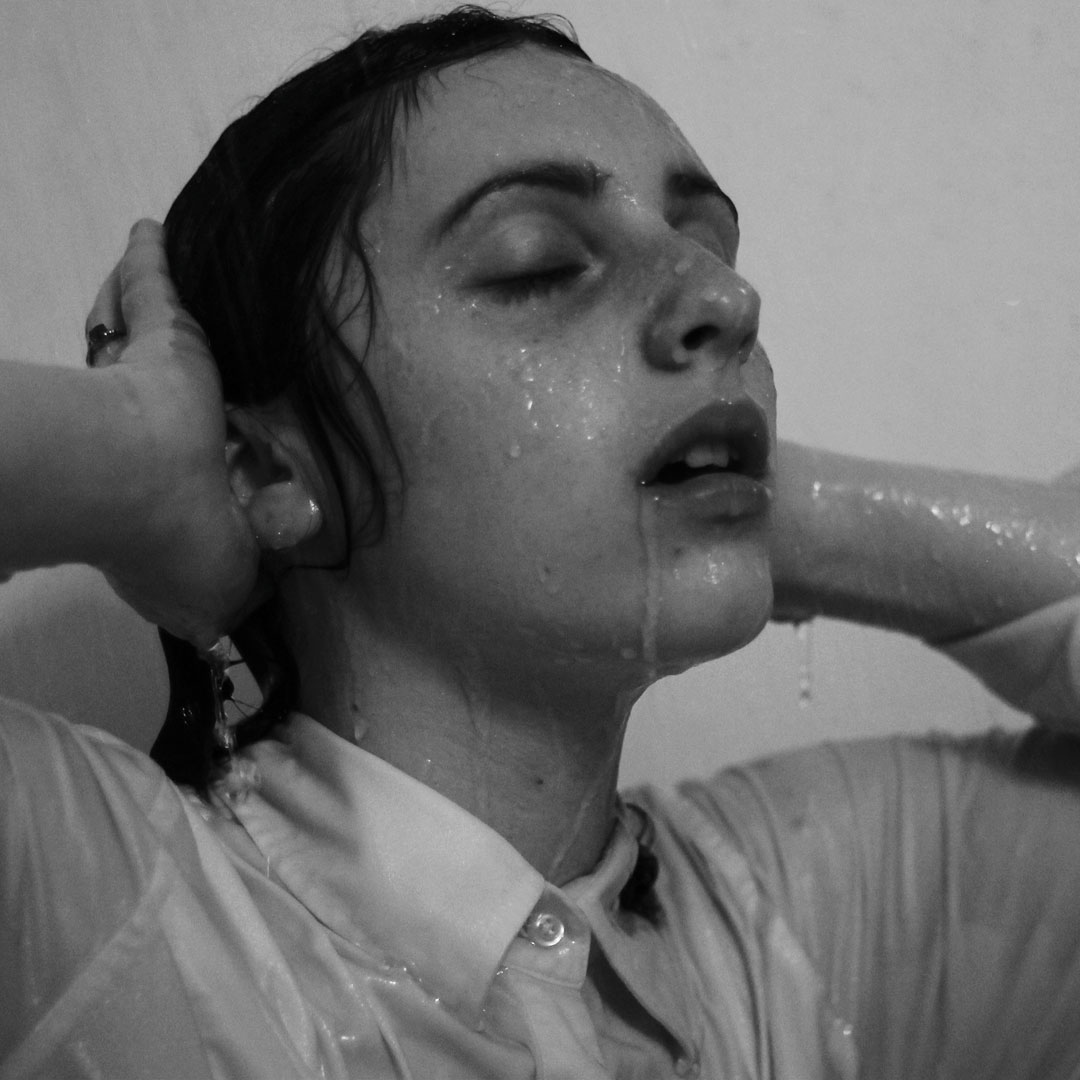 As a young photographer, networking was a key aspect of improving her work, she admits, and it helped her realize that her goal of being a professional photographer was attainable.
Currently, Neumann is a sophomore studying Nutrition, but she remains adamant on a future in photography. "I was always someone who wanted to create multiple opportunities for myself," she says. Regardless, Neumann says she can never see herself giving up photography. "When I picked up a camera, I felt the satisfaction in expressing myself. Photography has given me the ability to see things differently."