Evan Walsh's initiation into the world of photography happened in high school, when he bought a camera and began taking pictures of his friends for fun. As the one taking snapshots of others, Walsh became enamored with the ability to control how the subjects were portrayed, and he began toying with how individuals view themselves. Soon, a hobby that he picked up for entertainment had become his passion.
Walsh now attends Emerson College in Boston, Massachusetts, where he studies Photography and Creative Nonfiction. As Walsh moved through various photography courses and gained more experience, he became especially intrigued with the concept of boyhood, which he now illuminates through both his landscape and narrative photography.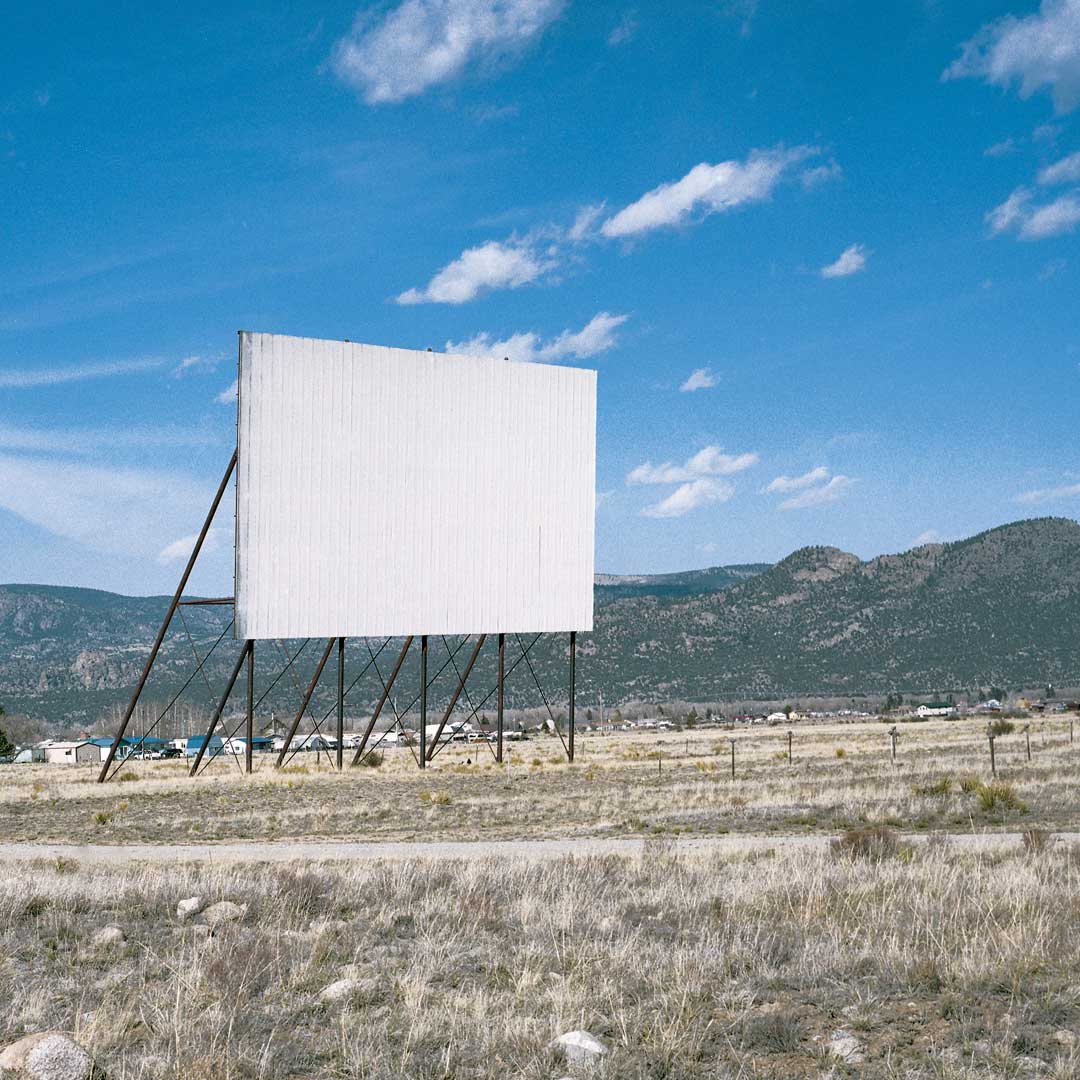 This predilection prompted Walsh to create "The Space Between Us," a body of work that focuses on the way his friends emulate masculinity, as well as how they experience manhood. The compendium showcases Walsh's signature deadpan portraiture in order to comment on the male gender.
Because he likes to photograph those he's close with and wants to capture photos that illustrate identity, Walsh asks them, "Where is somewhere that signifies who you are?" When he shoots at those emotionally charged locations, the pictures doubly reflect how the individuals view themselves.
"You relate to these experiences in a unique way," Walsh said. "I think that every boy has that experience when you're growing up, that you're not into emotions."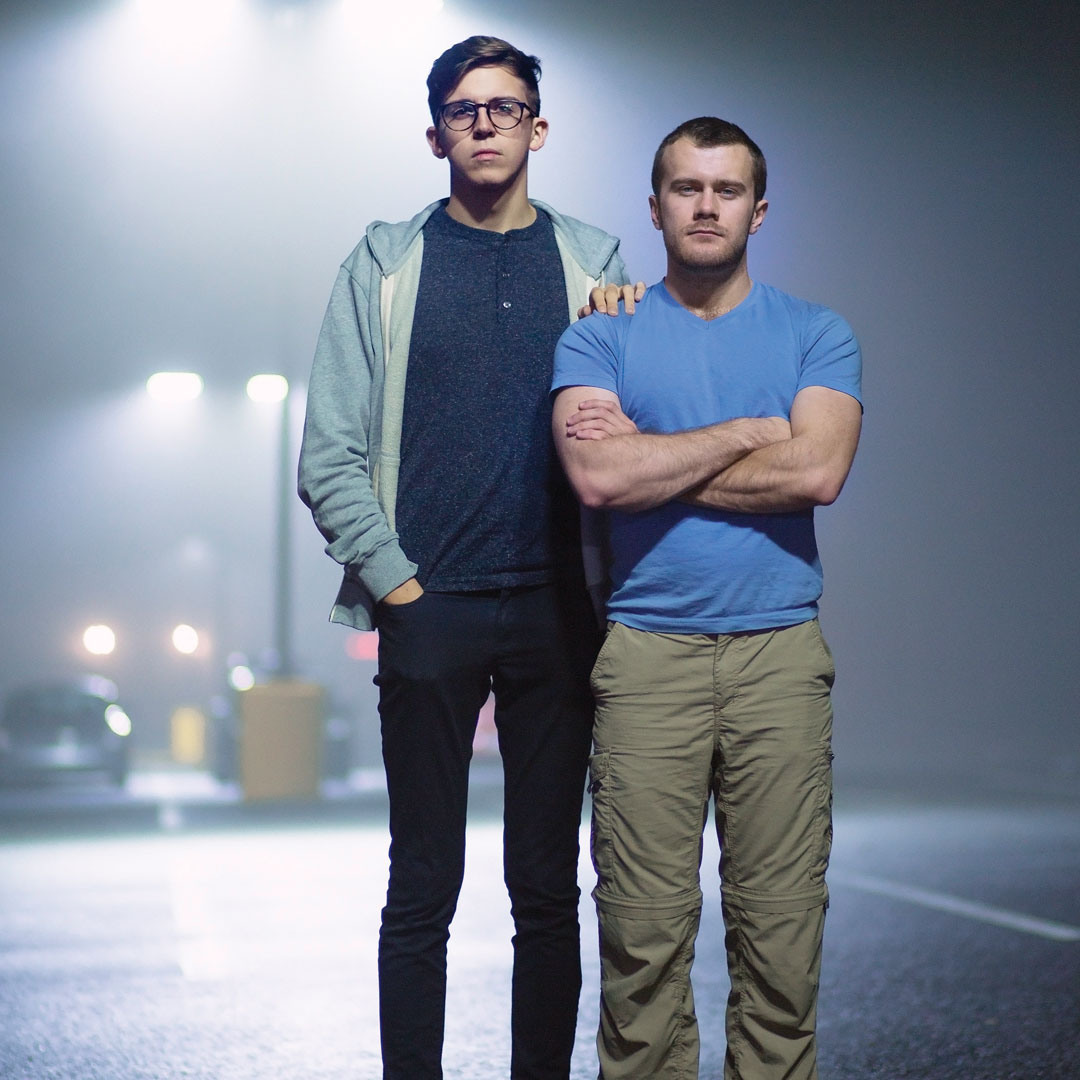 Walsh notes that part of the reason he decided to create "The Space Between Us" was so that he could understand how he relates to the experiences and emotions of his subjects in his own way.
Currently, the senior is working in New York City as both a photo intern at VH1 and an editorial intern at Scholastic. The internships allow him to build his photography acumen, as well as learn about the world of publishing, a field that combines his interests in writing and reading.
"When you're with people over a unified love, it's cool to be around people who want to write and who love books," says Walsh.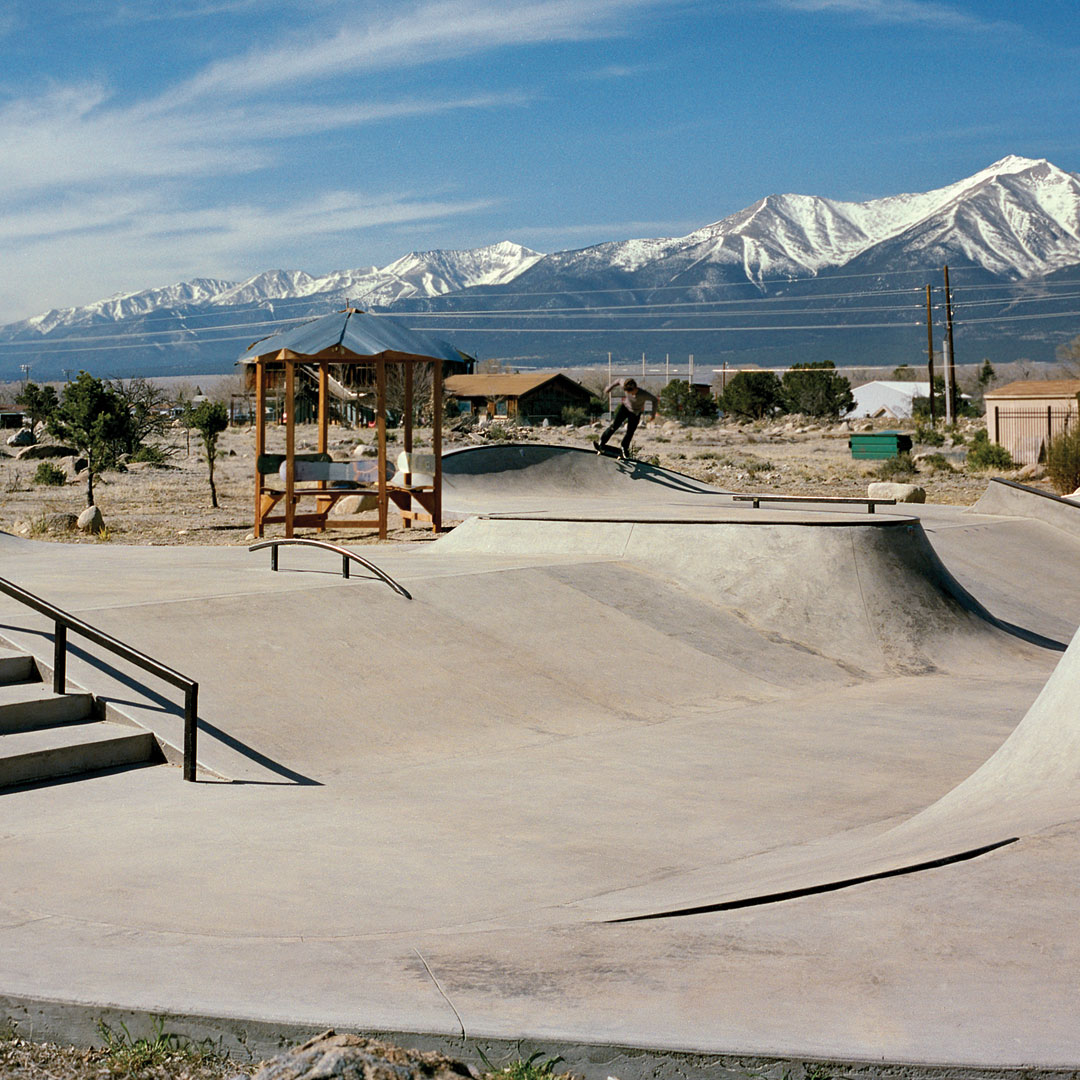 Although he has yet to graduate, Walsh's list of accomplishments are impressive. He shot the cover of the young adult novel "Two Boys Kissing" by David Levithan, which was the first book to show two boys kissing on its jacket; he has also shot the covers for "Out of the Pocket" by Bill Konigsberg and "Anything Could Happen" by Will Walton. Walsh even assisted the creative director behind the iconic mockingjay symbol for "The Hunger Games."
The young photographer is adamant about keeping his mind visually focused, fixating on the kind of imagery behind ideas, and he plans to continue to view the world through a small machine. Walsh will spend his final semester at Emerson College in the spring, where he will continue working on "The Space Between Us," as well as a collection of personal essays about masculinity and emotion.