While she was born and raised in Southern California, Shayna Colvin's pursuit of the fine arts led her to Savannah College of Art and Design in Savannah, Georgia. It was Savannah's charm and SCAD's equestrian team—which was essential for Shayna, being that horse riding has always been a favored pastime—that cemented her decision to pack up and pursue photography in the south.
Even though she chose to work toward a degree in Photography, Colvin says that her path to a college degree wasn't always so plainly outlined. "I wasn't sure if I wanted to be a photographer," says Colvin, "but after spending a couple months here, I declared it [as my major]." She credits fashion photography, which became a serious endeavor in her freshman year, with helping to make the decision clearer.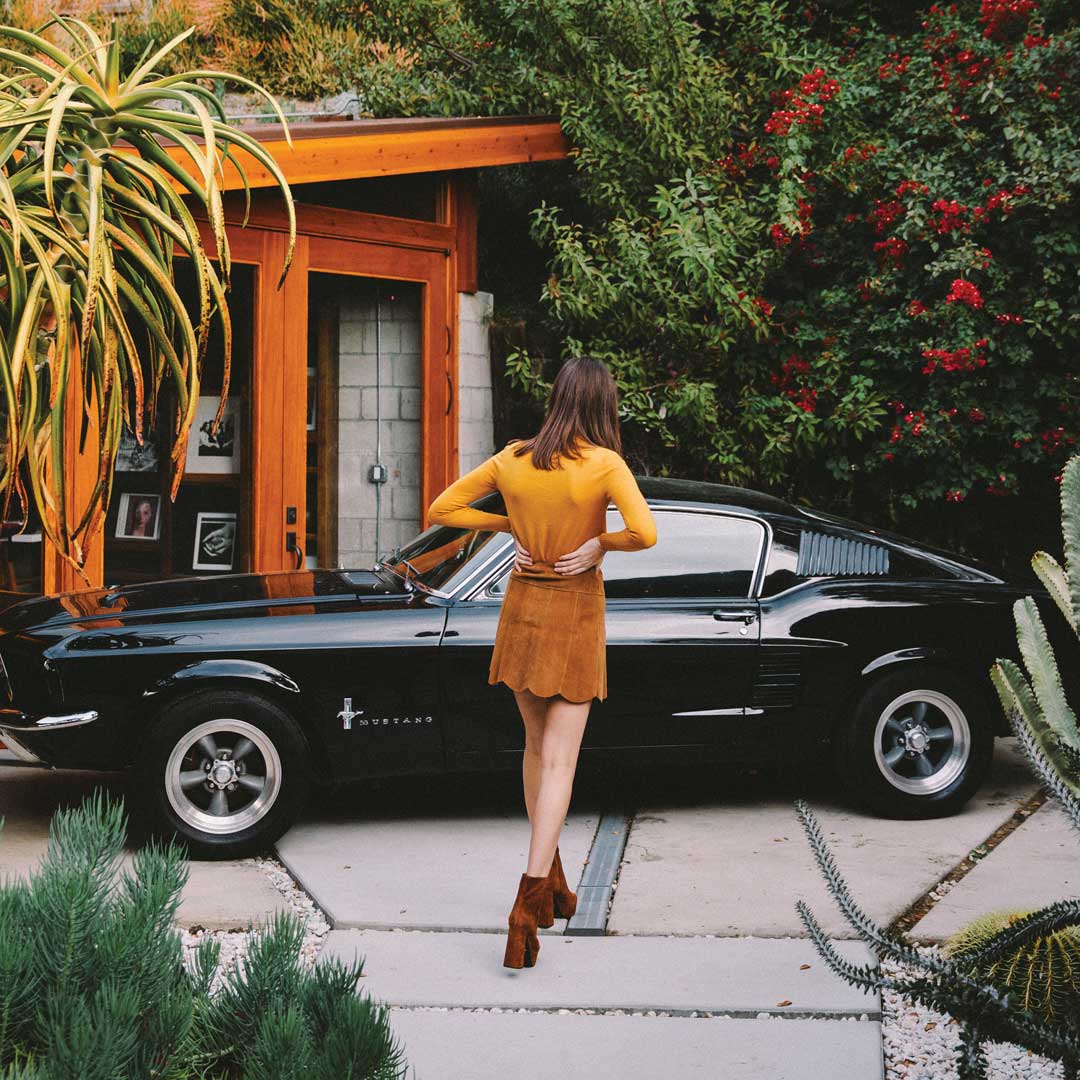 Life for Colvin behind the lens has been one of active observing, and her shots prove that photography can turn an ordinary day into something remarkable. "I think a lot of my inspiration comes from who I surround myself with and what's going on with my life."
With a client base ranging from Urban Outfitters to Mint Clothing Company, as well as publications in "Nylon" magazine, Colvin has had her fair share of work experience, which, albeit demanding, has been equally as gratifying, and by no means a dull process.
"A shoot that really sticks out—the one that was the most fun—was when I shot a Lookbook for Urban Outfitters," says Colvin. "It was in Laguna Beach, I remember. I was already friends with the models, so everything was really easy and fun, especially with the beach house we stayed in."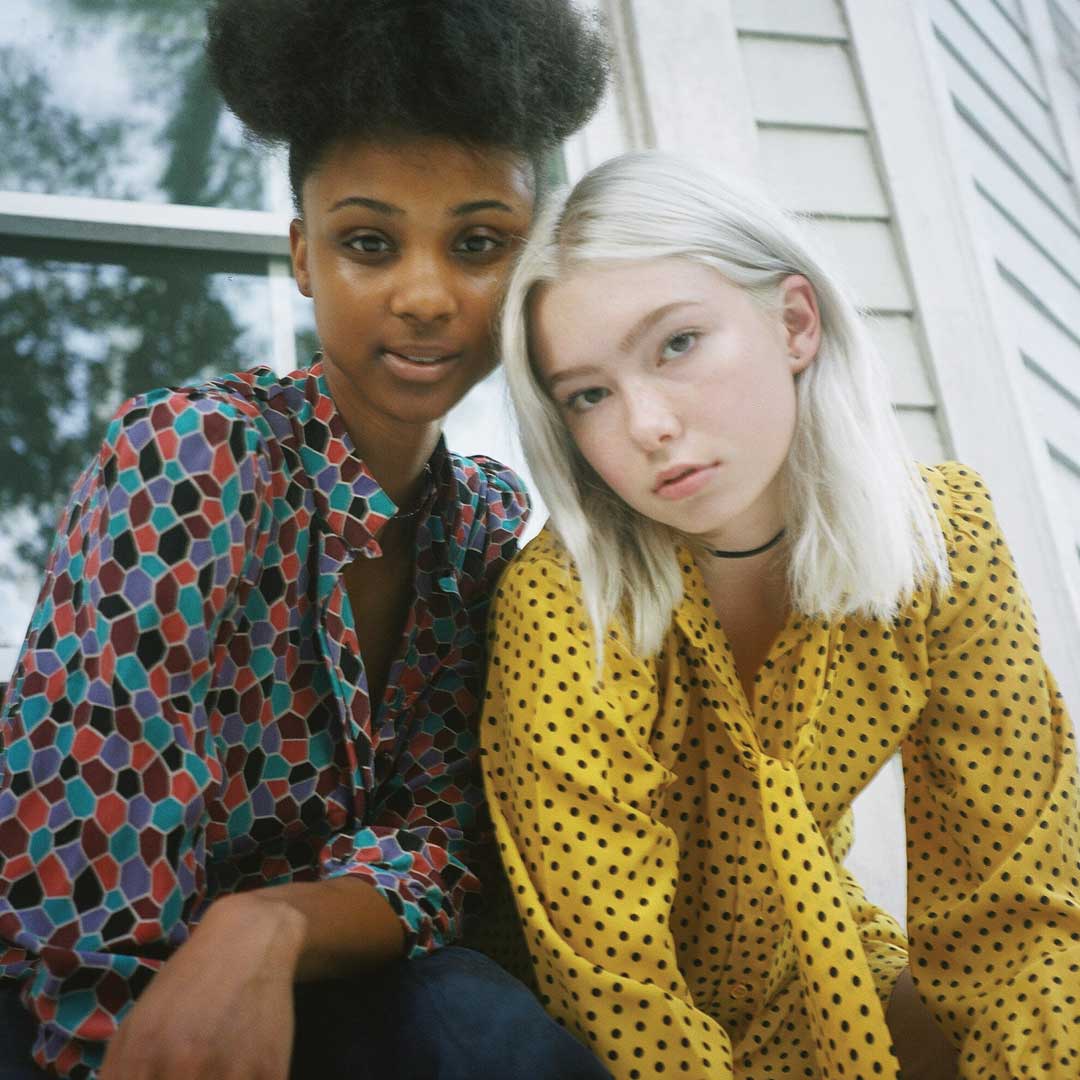 Though the need for her work oftentimes keeps her close to school in Savannah, Colvin's client base has taken her across the country, to places like California and New York.
In spite of the success she's found working for a strong, solid base of clients for the past three years, Colvin isn't looking to make that her defining characteristic. Aside from photography, the senior has dabbled in an array of visual art forms, such as drawing, printmaking and ceramics, which have all come as the result of her "taking a step back" and trying other creative arenas.
These other hobbies, while not so unlike one another, have all occasioned different experiences and new lessons learned. Filmmaking—another artistic pursuit undertaken by the SCAD student—doesn't remove her from digital imaging like drawing and ceramics do, but Colvin has discovered that despite the same material experience of being behind the camera, filmmaking is a different visceral experience than photography.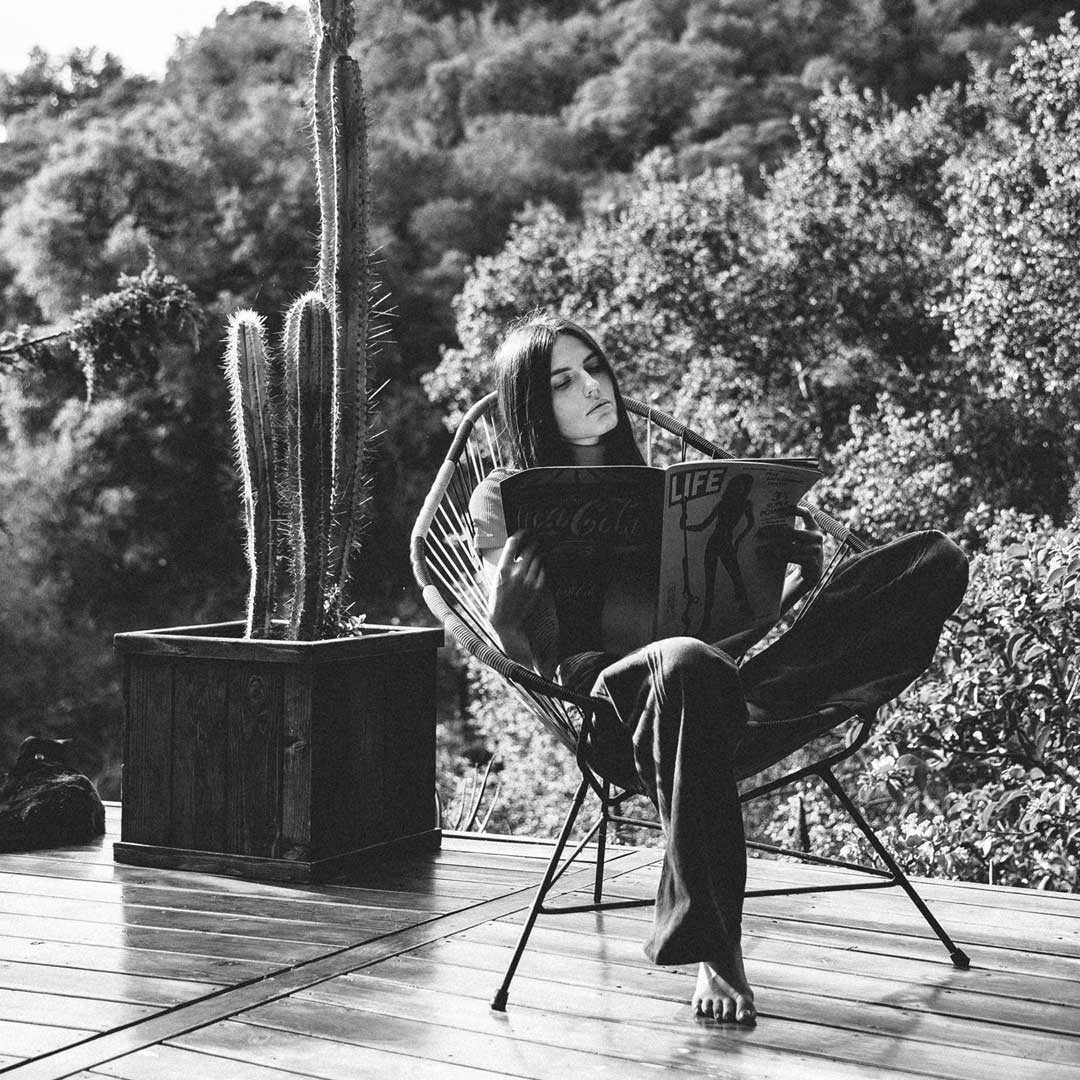 Her video collection, naturally shot and textured from her Super 8mm camera, reflects her love of informal, un-posed photography. "I try to keep everything raw and real," she says. "I like candid photos. Nothing super posed. I shoot a lot of my friends and my everyday life."
Although photography comprises a great deal of her visual art, Colvin keeps an open mind about continuing to explore filmmaking after graduation. "Honestly, I'm not too sure," she says, when considering the prospect of a career in filmmaking. "I like fashion photography, and I can definitely see myself doing that after school ends, but I definitely like filming documentaries. I like the mix of it."