Born and raised in Minnesota, Sarah Kohlbeck is a photographer currently based out of eastern Georgia, where she is majoring in graphic design with a concentration in photography at Savannah College of Art and Design.
From channeling creative endurance in Hong Kong to observing the simple life in Hawaii and Thailand, Kohlback has finally returned home to share details of her accomplished work and the secret to being a successful photographer.
Rebecca Friou: How did you get into photography?
Sarah Kohlbeck: It started in high school when I took a Photography I class freshman year. I continued taking classes and fell in love with the environment of it within my school.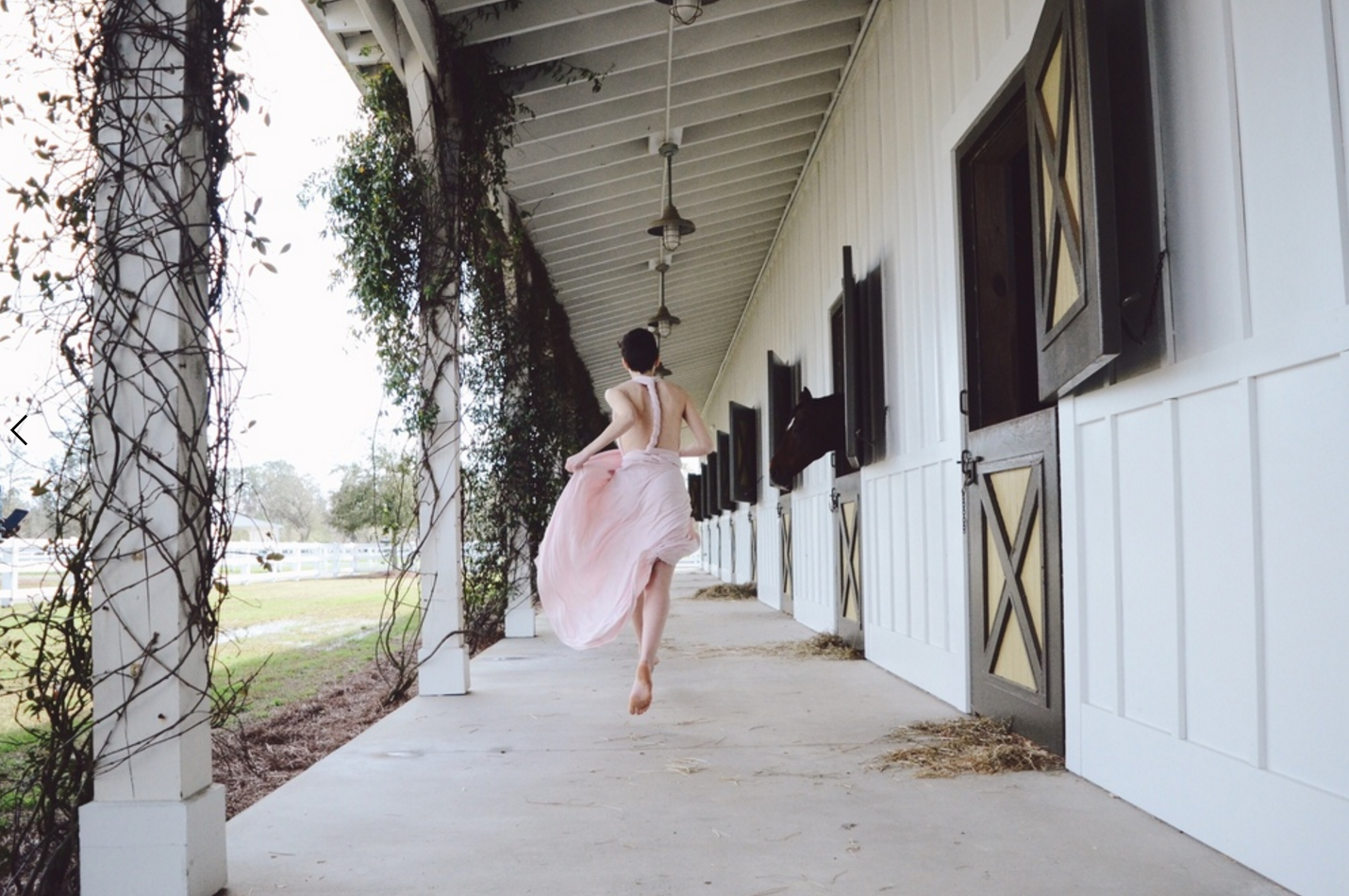 During my senior year, photography transitioned into a passion of mine. I began doing shoots, editorials and even some senior photos.
RF: Did y'all use digital or film?
SK: Both. We had a dark room where no one talked much, we just listened to music and developed our pictures—it was the perfect break in my schedule.
RF: That sounds super relaxing. I've seen a lot of your work and know you shoot all different types of concepts, but do you lean toward a certain subject?
SK: Portraits—hands down. I struggle with landscapes. I love being in places but I love seeing people in places more.
RF: What's your favorite part of the process?
SK: When you're at a photoshoot, you sort of know which ones are going to be winners. The best part is the photos you didn't even know you took that turn out better than the rest.
RF: You spent a trimester in Hong Kong recently— how did that influence your work?
SK: Well for one thing, it was definitely culture shock. While there, it was really hard for me to create. For example—when I'm home, I'm familiar with the location and subjects of my pictures, but this time I had to actively seek out new ideas and people. For my class in Kong I did a photo series called "Collecting Faces," which was the hardest thing I've ever created. It proved that the more work I put in, the better the art will turn out.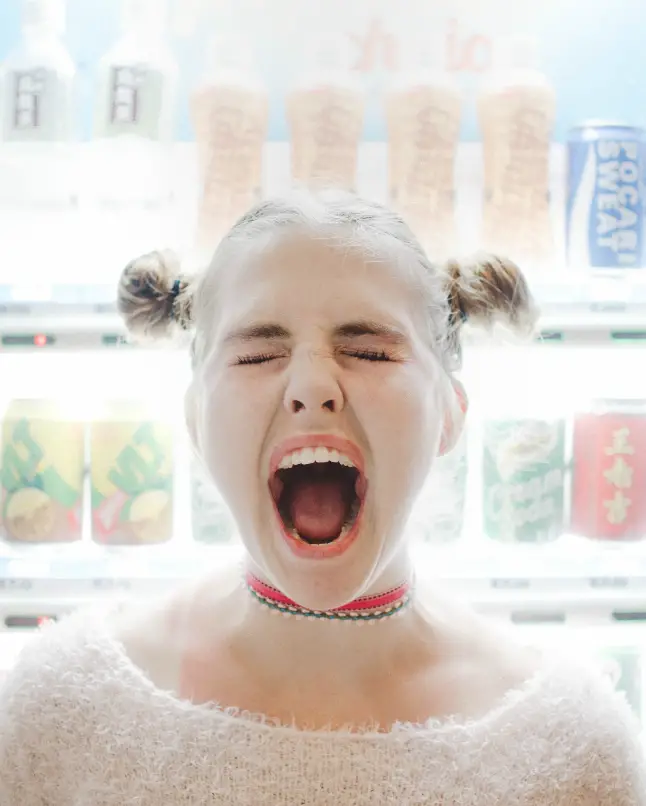 RF: On your website, you have a black and white Texas photo series from your recent road trip—what inspired the collection?
SK: It was a landscape-based project— basically a lot of first impressions. The drive from Austin to Fredericksburg was very Texas to me.
RF: So why monochromatic?
SK: My professor in Hong Kong gave us these filters for our camera lenses, so we could only shoot with a view of structural and geometric aspects. There's a certain tonality photos possess that really hinders my ability to look past the colors and see the actual object I'm taking the photo of. Therefore, I intentionally shot in black and white because I wanted to be more honest and not just look at color coordination.
RF: Now that you are back home, what are you working on?
SK: I'm starting to work on my second phase of "Collecting Faces" which will feature only people from home. My work is always reflective of my life, so I want this sequence to show where I am now and the mood I'm in—although it'll be a subtle change in feeling. I like to capture the in between moments because when you put a person in front of a camera they start posing. I like the raw moments where they're unsure of what to do or how to look.
RF: If you had to choose one for the rest of your life—digital or film?
SK: Ahh! This is a hard decision. I did a workshop with the wet plate collodion technique, which was the first way to ever develop film. Most of the time the picture doesn't even turn out, but it really helped me to appreciate film. With that said, I think I have to go with film. There's something about the feeling of developing long forgotten pictures. It's also ironic how we all shoot with digital these days yet we all edit our pictures to look like they were taken on film.
RF: Dream job?
SK: I definitely want a job revolving around layout design and photoshoots—hopefully with a magazine.
RF: Advice for new photographers? What's your key to success?
SK: Look at more photographs. The more you observe, the more you know the do's and don'ts and the more successful you'll be— it reassures you of your ability and talent.