After two years of dating, Olympic ice skaters Zachary Donohue and Madison Hubbell ended their relationship in order to help focus on winning the gold medal.
The former couple have been performing since 2011 and said splitting up was a golden opportunity.
Hubble told the New York Post, "To work harder and do all of these things right, we just realized that to date and be with each other 24-7 with our particular personalities was just explosive, and we weren't able to keep our focus where it needed to be."
The Olympic ice skaters are now each dating a member of a Spanish ice-dancing couple.
And while the ice skaters believe that their relationship would get in the way of winning, other ice dancers said that they're just fine making their skating partner their life partner.
Olympic ice skaters Evan Bates and Madison Chock have been dating since 2017 and said they would make their relationship work while skating.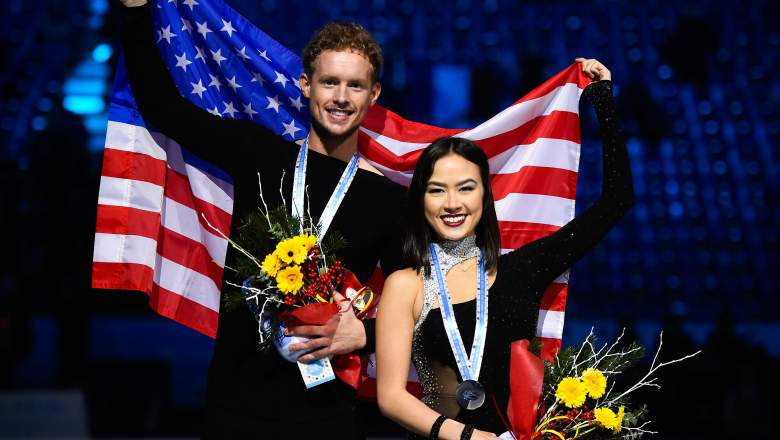 According to HelloGiggles Hubbell started skating at age 5 and was winning U.S. titles as a kid. Donohue didn't start skating until age 11 and won the junior bronze medal at the 2009 and 2010 U.S. Championships.
Donohue said in his interview with Team USA that they had to ask themselves what was more important and decided their on-ice partnership was far more important than their off-ice relationship.
The Olympic ice skaters really got attention when they won their first national title, after beating two-time defending national champions Maia and Alex Shibutani, at the U.S. Figure Skating Championships. In the routine, the duo performed to the instrumental "Across the Sky" and to Beth Hart's "Caught Out In The Rain."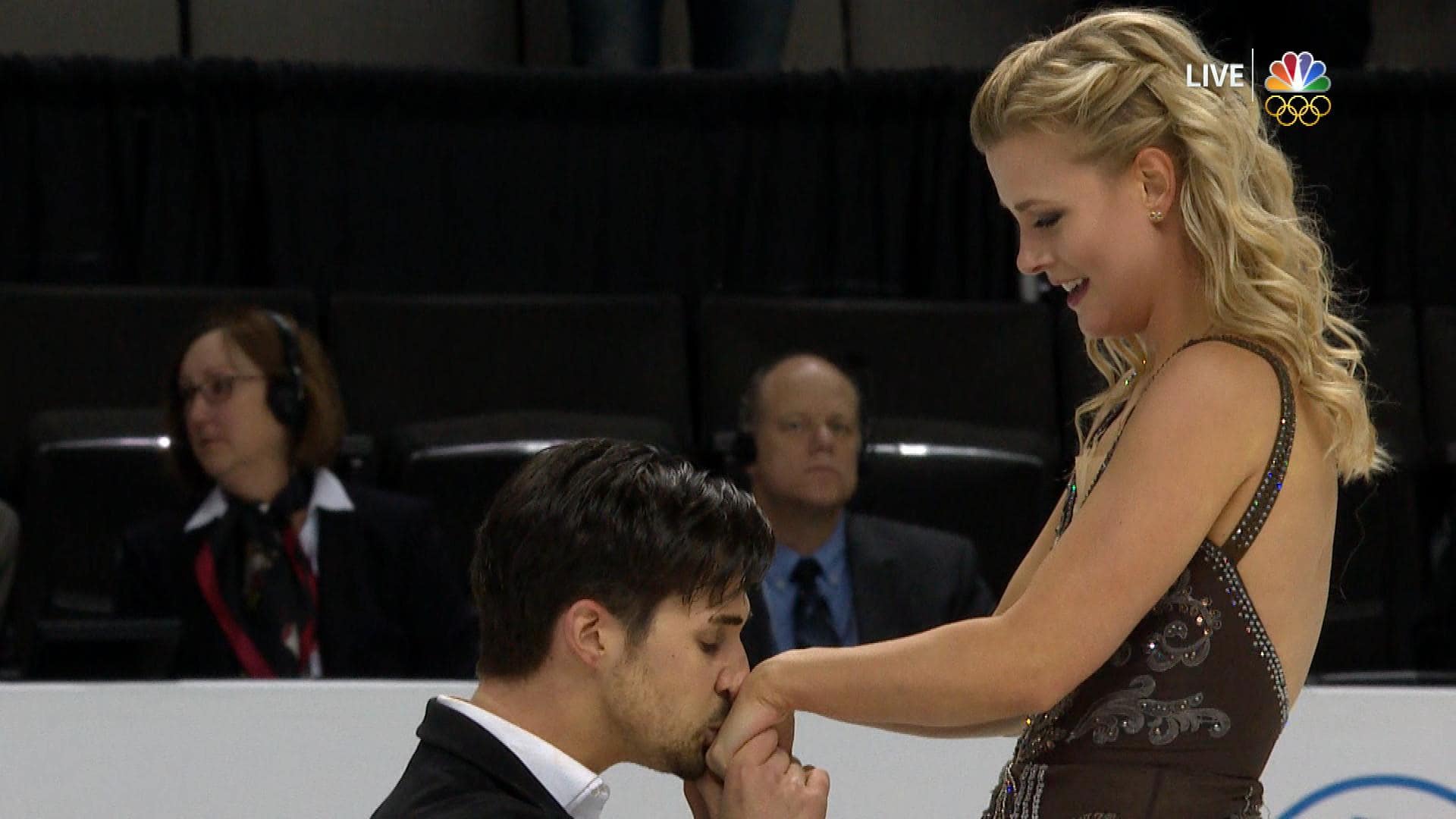 According to People, Hubbell is currently dating Adrian Diaz, while Donohue is dating Olivia Smart.
"I thought that square created between the four of us would be awkward … and so initially, I didn't want to go for it," Donohue said about his relationship with Olivia Smart. "Our attraction to each other eventually won out, and we have been together now for a year and a half."