Jeffrey Tambor has been fired from the role of Maura Pfefferman, the transgender mother figure on the Amazon show "Transparent," due to the sexual-harassment charges from his assistant and co-star.
According to The Guardian, Tambor's assistant Van Barnes claimed he had propositioned her, made lewd comments, groped her and threatened her to prevent her from confessing to others.
Amazon has made efforts in not renewing the show, but with the other characters coming back, it is unclear whether this will be the last season of the show. Tambor's co-star, Trace Lysette, confirmed that he put his feet on top of hers, pulled her closer to him and that she could feel his penis through his thin pajamas.
This is not the first time that a major company has fired a main character due to allegations of sexual harassment.
Kevin Spacey, who portrayed Frank Underwood in the Netflix series "House of Cards," was fired from Netflix because he sexually harassed a young boy when he was in Hollywood.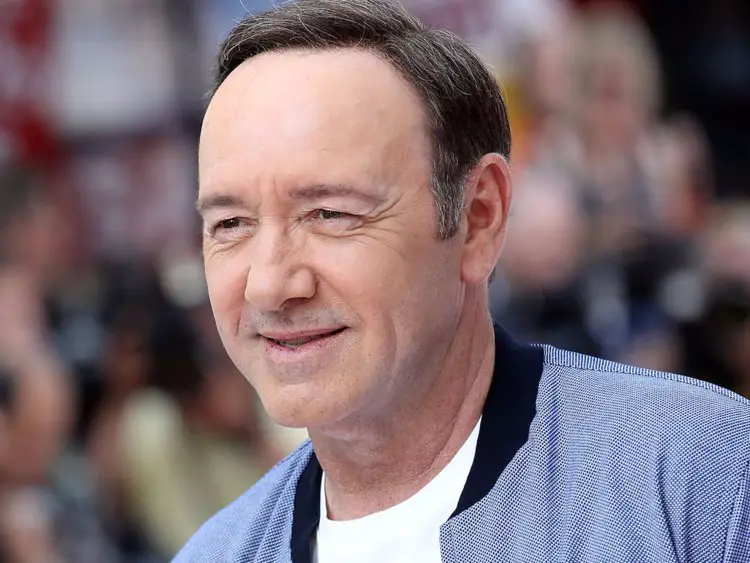 By firing the main characters off of their popular shows, networks send the message that people are not untouchable and that they will not tolerate this behavior.
Netflix is continuing the series with his female counterpart, Robin Wright, as she operates the White House and her day-to-day actions as vice president.
The Guardian reports that when Lysette first made her allegations, Tambor apologized but denied his faults, saying, "But the fact is, for all my flaws, I am not a predator and the idea that someone might see me in that way is more distressing than I can express."
Although he has acknowledged his mistakes, Tambor refuted the allegations coming from both his assistant and his co-star. Having these allegations makes it harder and more stressful for both actors to film the show because they are in the eyes of the public.
Tambor's firing could be another victory for the #MeToo and #TimesUp initiatives currently making their way through Hollywood. The movements seek to empower the voices of workers in any environment who have been taken advantage of, similar to Barnes and Lysette.
In some of these incidences, the women lose simply because of the amount of power and persuasion they have compared to their abuser. With the firings of Kevin Spacey and Jeffrey Tambor though, one thing is clear: Things are moving in the right direction.
Transparent Season 1 - Official Trailer | Prime Video