Though one distinguished guest was missing from the celebration, previews from the December 3 taping of the 40th Kennedy Center Honors show all signs that the party went joyously on. Since 1978, the organization has recognized five individuals each year who have contributed to American art culture in a significant way during their lifetime. Inductees have included actors, singers, musicians and comedians from all areas of entertainment.
Traditionally, the president and first lady always attend the awards ceremony and host the five inductees at a pre-event gathering. This year, however, three of the inductees threatened to protest the event if President Trump was in attendance. The president declined his invitation before the event, and the pre-party was held by the state department. Despite the political tensions, this year's honorees represent diversity both in their backgrounds and in their contributions to American art. Read on to learn more about the importance of each inductee's life work.
The sixty-year-old singer, songwriter and actress is the first Cuban American to be honored at the Kennedy Center. She is known for her hits with the band Miami Sound Machine during the '80s and '90s, including popular songs "Conga," "Get On Your Feet" and "Rhythm Is Gonna Get You." She would later go on to have a successful solo career as a musician, selling over one hundred million records worldwide. The story of her and husband Emilio Estefan's rise to fame was also chronicled in the 2015 musical "Get On Your Feet!"
While Estefan's music is important alone for its amazing ability to inspire dance (seriously, they're the grooviest songs ever), it also brought Latin-inspired music and culture to the forefront of popular music. Daisann McLane of Rolling Stone wrote that Miami Sound Machine "became a symbol of the new bilingual, multicultural Miami," and that the band's success was a classic tale of the American Dream. Estefan has also spoken on the importance of cultural representation: "It's important for Latinos to continue telling our story, be a presence in the U.S., and put our culture out there," she told Google.
LL Cool J is the first rapper and hip-hop artist to receive a Kennedy Center Honor. At forty-nine, he has been in the music business for over thirty years, signing his first deal with Def Jam Records in 1984.  He's famous for songs like "I Can't Live Without My Radio," "Mama Said Knock You Out" and "I Need Love," and has garnered nine Grammy nominations over the span of his career. He has also found success as an actor with a current starring role on "NCIS: Los Angeles."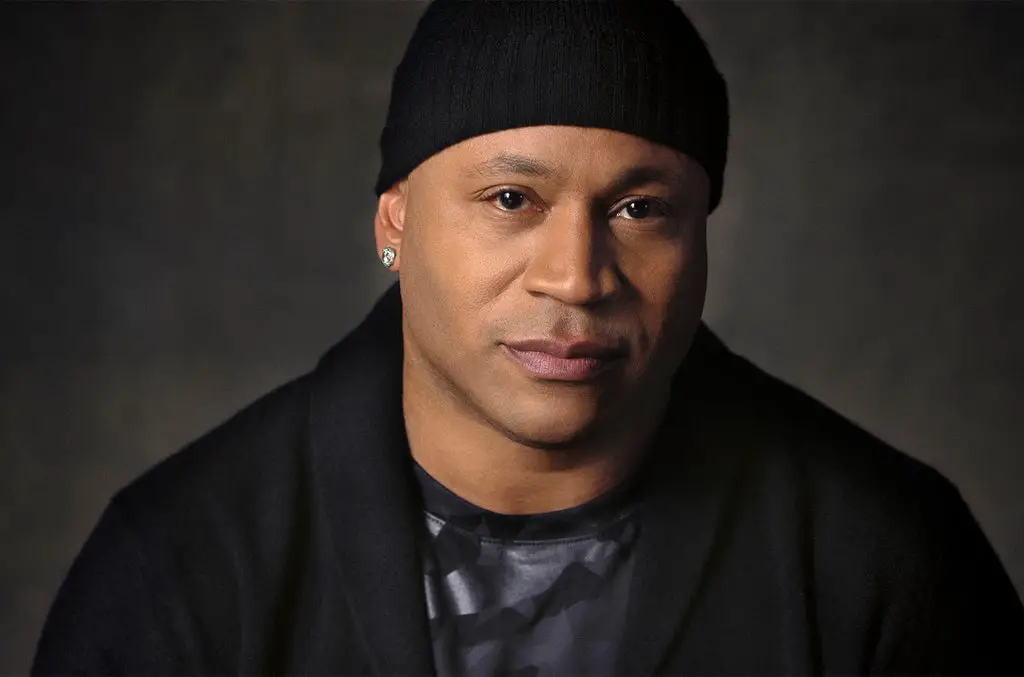 LL Cool J is known not just for his music, but for his role as a pioneer in the rap and hip-hop industry. His success as a solo rap artist cleared the way for other aspiring hip-hop artists. The recognition of rap for the first time by the Kennedy Center is important, and the moment's significance was not lost on LL Cool J: "This one is for those who came before me and those who followed me. I believe we were put on this planet to love and inspire one another," he wrote in an Instagram caption accompanying pictures from the event.
Though Carmen de Lavallade is perhaps the least well known to the general public, her contributions to art are no less great. De Lavallade is a choreographer, dancer, actor and teacher who has left a mark on the world of theatre and dance. She started her career at the Lester Horton Dance Theater in 1949 as a lead dancer, eventually moving to New York to star in "House of Flowers" on Broadway. After becoming a regular in the New York dance scene, she went on to choreograph shows and teach dance at Yale.
De Lavallade has seen dance go through many changes during her decades-long career, and has adapted and changed with it. The eighty-six-year-old has also overcome many obstacles to pursue the art she loves; she remembers a time when dance wasn't available to black students. "You couldn't even get into a dance studio without someone walking out," de Lavallade said in a 2016 Los Angeles Times interview. Her inspiring work as a trailblazer makes her dance accomplishments even richer.
Television writer and producer Norman Lear has waited ninety-five years to become an inductee at the Kennedy Center. He is best known for his 1970s sitcom TV shows, including "All in the Family," "Sanford and Son," "One Day at a Time" and "The Jeffersons." The shows were progressive for their time, often approaching hot-button issues like race, sexuality, abortion and money. He continues to work even now; this year he was the executive producer on the Netflix revival of his series "One Day At A Time."
Lear's work has always been driven by his deep personal values and his desire to create progress through the issues he confronts on television. While some of his shows may seem outdated now, they paved the way for increased representation and envelope-pushing on TV, techniques that should be valued more than ever as the American political climate intensifies.
Finally, the Kennedy Center's fifth nominee is R&B singer and songwriter Lionel Richie. He is well known for his work both as a solo artist and as a member of The Commodores, singing songs like "All Night Long," "Brick House" and "Hello." In addition to his commercial success as a singer (he has sold more than one hundred million albums worldwide), Richie also found a talent in writing songs both for himself and others.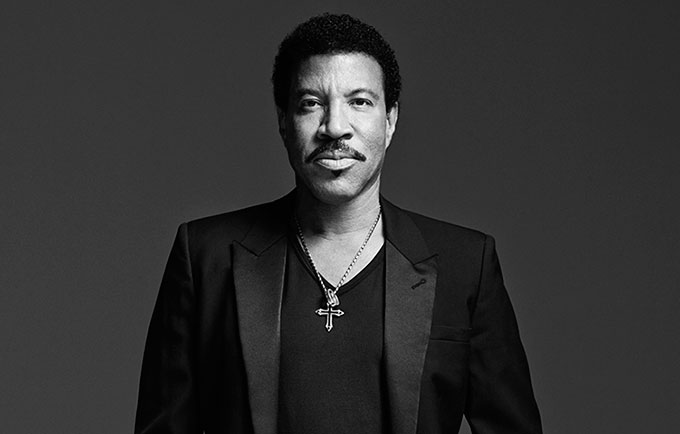 Even if you didn't grow up in the '70s or '80s, many of Richie's hit records are universally recognizable to listeners because of their memorable upbeat quality. More than singing, Richie brought a joy and energy to his work that was unparalleled. During the honors ceremony, Richie tweeted, "If I can leave a legacy of love and passion in the world then I've done my job…Love is the answer."
The live telecast usually includes tribute performances and speeches from colleagues and peers, and will air on December 26.
With four people of color and five nominees from different areas and genres of art being recognized, this year's honorees are one of the most representative groups to be inducted in the program's history. Each has had to overcome adversity on their way to success, and deal with volatile public opinion. The move to recognize these people seems to be a subtle but clear rejection of the intolerant rhetoric President Trump has been spewing since the campaign trail. While it may seem like no big deal, the center's decision to honor figures who directly contradict the president's stereotypes speaks volumes.