On any given day, Peter Champelli could be shooting video of a live news event, designing motion graphics for a non-profit or putting together the perfect radio story package. All are part of his daily life as a sophomore emerging media major at Ithaca College in New York, and all fall under Champelli's unique way of looking at journalistic storytelling.
"What I try to bring to projects is journalism plus art," he says. "It's style-focused journalism, so just making sure to keep style in mind when producing reports and bringing those artistic elements into journalism projects."
Champelli's specific viewpoint didn't develop overnight; it is the product of years of interest and experimentation in communicating stories to the public. He attended a journalism and communication magnet high school, where he began developing skills in reporting and videography through student media. In his spare time, he took online courses in graphic design and began to see a pathway for the two areas to connect.
While journalism was the medium through which he told his stories, his first love has always been art. "I had the non-journalism background of wanting to make art, but journalism outlets [were] where I could use those skills. They gave me an excuse to learn design in high school so that I could use it for my own art, too."
Champelli first saw the opportunity for an intersection between motion graphics and video production while he was covering a high school basketball game. "I made intro and outro logo animations for the broadcast, and info cards that could slide in and show their stats. Using motion graphics was what really made me think, 'Wow, this is what makes it look like a real news outlet,'" he says.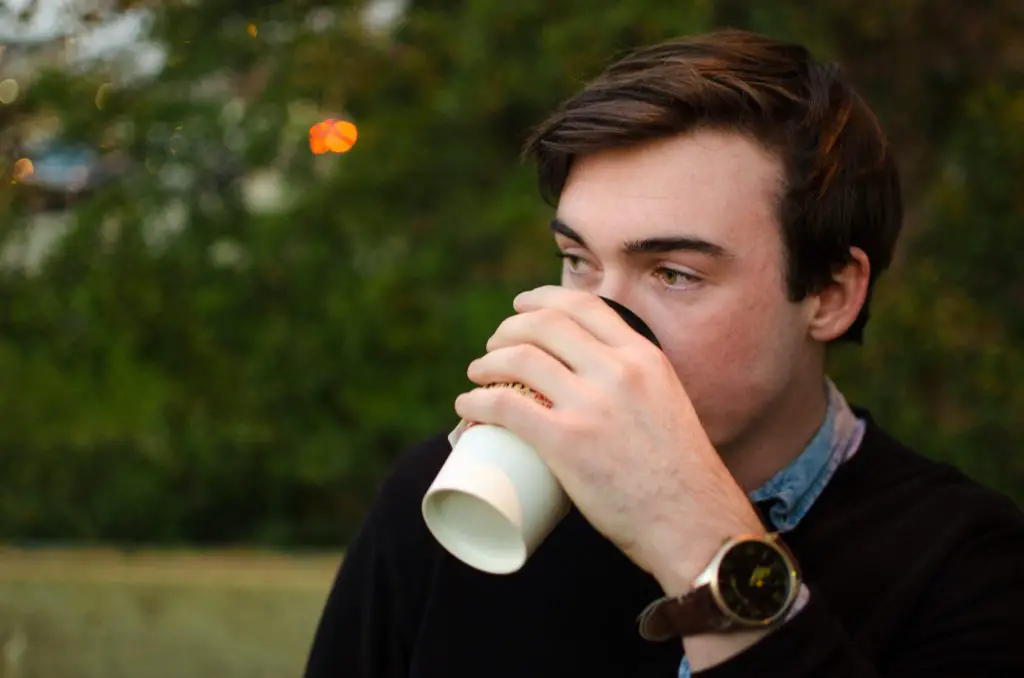 Meanwhile, Champelli's hard work had paid off; during his senior year he was accepted into the Park Scholar Program at Ithaca College, a prestigious full-ride scholarship for communications students. It was the realization of a longtime goal. "At the start of high school that was my ideal goal, but I didn't think I had a chance for that," he says of the program. "It was my perfect situation come true."
Since starting at Ithaca in 2016, Champelli has become the news director of WICB News, Ithaca's radio news publication, and the web director of The Ithacan news website. Even when motion graphics don't seem like the top priority, he has been able to bring his specific viewpoint on the aesthetic, visual appeal of stories to both roles. "I've used my focus on design, art and motion graphics to rebrand the radio station and recap videos," he says. "I've tried to focus on making sure the way we package and deliver content is all staying within the same style and workflow."
The program also opened up the door for an internship at Inside Louisville, where he created the short documentary "A Picture of Bad Health" to unpack the dismal rates of health in his hometown of Louisville. After months of research and interviews, the edited film was released at the end of November. "The whole point is to give the average citizen a full report on what health is like in Louisville, and what people can do to push the government to enhance the health," he says. "It's all very motion-graphics driven."
But Champelli's work goes beyond his journalism roots; he loves hip-hop and has directed music videos for artists both from his hometown and at college. He's also done design work for local businesses and non-profits to keep his skills sharp. Though his interests are varied, Champelli hopes he can bring together all of the things he loves in his future career. "My focus is to figure out a way to do a lot of the things I'm doing in an interconnected way when I graduate—just continuing to develop my style and trying to see where I can fit," he says.
No matter what Champelli does in the future, he hopes that it will emphasize the power of art to transform the storytelling experience. "Art lets people tell narratives in unique ways," he says. "In the right hands, art can be used by journalists to tell more effective and engaging stories."