Morgan Matson has been penning young adult (YA) books under her real name since 2010, beginning with her popular novel, "Amy and Roger's Epic Detour." What she has come out with since has truly been epic. With her releases in recent years, "Since You've Been Gone" and "The Unexpected Everything,"  Matson has solidified her position as the YA author to read this summer — and every summer for the rest of your life.
In summertime, so many people are too wrapped up in activities like travelling and hanging with friends to get enough alone time to read a book. But if you're like me and actually use your time away from school to catch up on your reading, Matson is an author well-worth picking up.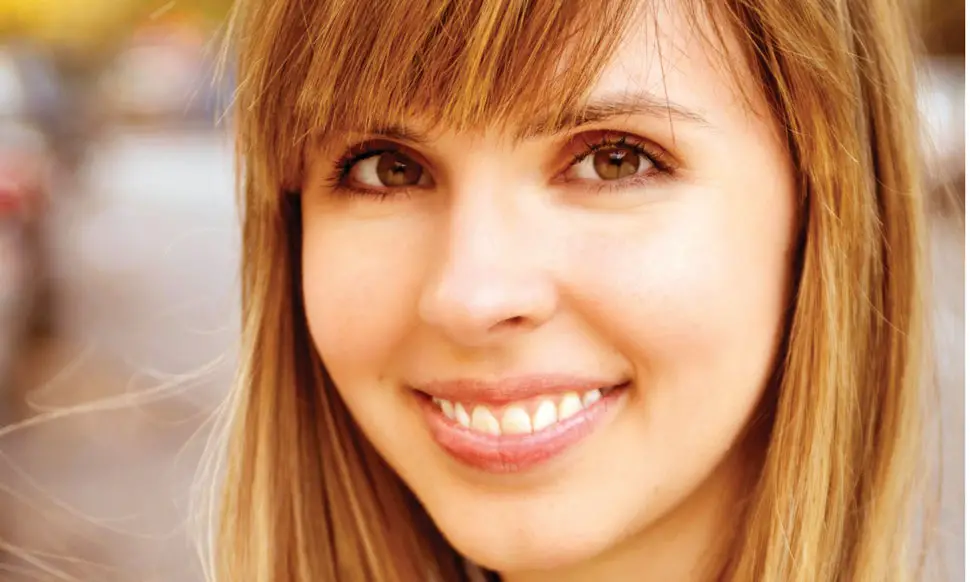 Her books are conveniently released around summer time, so when you're browsing for your next favorite novel, you might find her on the shelves. They also tend to take place during the summer, giving them that perfect, warm beach-read vibe.
Matson's books are all stand-alone novels, so there's no worrying about trying to keep up with a drawn-out series and remembering what happened in prior books. However, unlike so many other YA contemporaries, Matson is not afraid to give her books some length. Most contemporaries weigh in at around 300 pages, but Matson's books tend to be 400+, more than enough to keep you up until the early morning hours in the best way.
Despite their length, Matson's novels are not chores to read. You'll find yourself flying through them in less time than you expected because of how stimulating she makes her characters. The strongest aspect of any good contemporary is, in my opinion, the characters.
Most novels of this genre are cute little rom-coms, which can come with a lot of tropes and clichés. To make these books less formulaic and more intriguing, an author must ensure that their characters stand out from the plot to make the reader remember his or her story.
This is precisely what Matson does with each of her books. The characters are what drive the stories, rather than the other way around. They feel more important than the plot itself, and they are often very realistic. Many readers find parts of themselves in Matson's characters, and this leads to a deeper connection with her novels.
Her most popular novel, "Since You've Been Gone," tells the story of a girl named Emily. She and her best friend Sloane are very close, to the point that Emily sometimes gets overshadowed by her. One day, Sloane disappears and leaves behind a list of tasks that she'd like Emily to complete. These tasks push Emily out of her comfort zone, and her growth over the course of the novel is evident.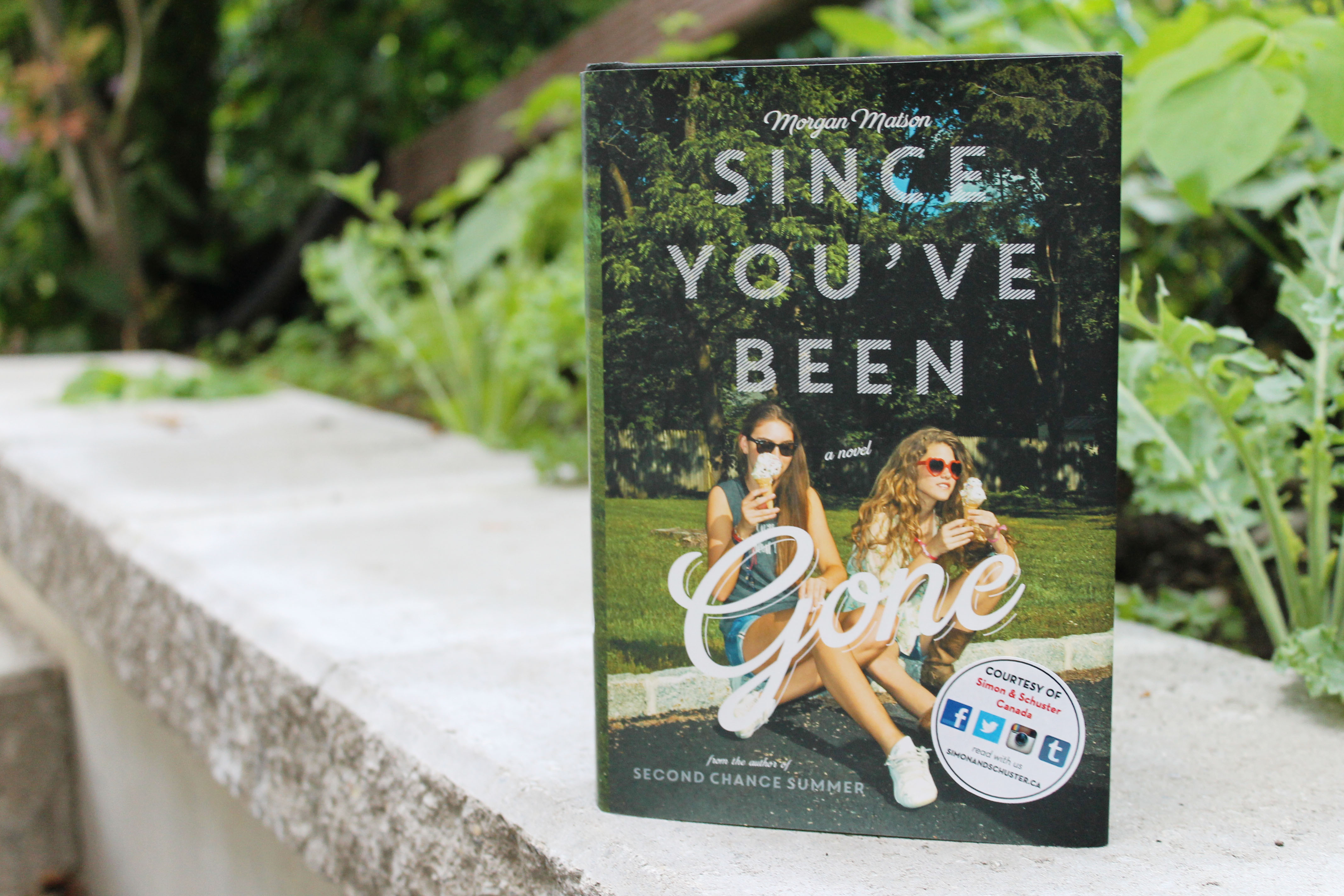 Emily's journey, though very specific, is relatable to many readers. Although most people have probably never received a mysterious list of tasks from their missing best friend, the symbolism of the relationship between Sloane and Emily is a universal one.
Every introvert has that one friend that's more outgoing than they are. Whenever they go out together, everyone remembers the introvert as the extrovert's friend — an extension of the cool and bubbly person — rather than knowing them as an individual.
And though some introverts are all too happy to fly under the radar in this anonymous way, it is still important for them to grow into their own and be confident in their personal identities. In the real world, when they are separated from their extroverted best friend, this person must be able to stand out on his or her own.
This is exactly what happens to Emily in Matson's book. She discovers that she is much bolder than she could have ever found herself to be with Sloane always by her side. She also makes friends along the way, proving to herself that she does not need Sloane to make herself more attractive to others.
The romantic relationships in Matson's books are also lovely. After all, what's a summer contemporary without a good romance? The love interests are as flawed and believable as the protagonists, which makes readers root for them all the more.
The interactions feel fresh and sweet, and the gradual development of the relationships unfolds at a pace that doesn't feel too rushed. With "love at first sight" being such a big trend in all forms of media aimed at teenagers, Matson does relationships in a much more realistic way.
In Matson's 2016 novel "The Unexpected Everything," the protagonist, Andie, is quite different from Emily. Matson has a talent for writing protagonists that do not all feel one-note or the same, despite the fact that all her novels are of the same genre, and it would be easy for her to fall on old ways.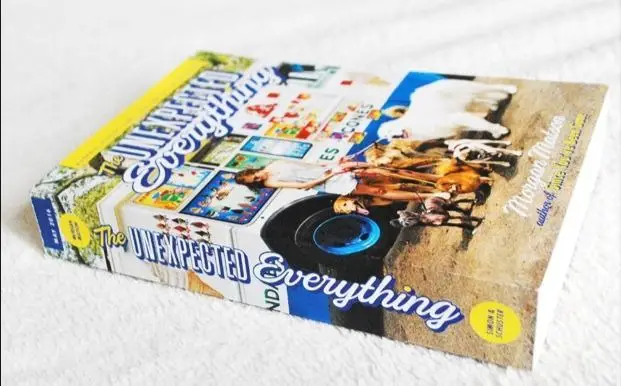 Andie is much more confident and put-together than Emily. She has her entire summer planned out and is already setting things up for her future career. Her father is also a politician — very  different from Emily's neurotic playwright parents. Despite their differences, both girls manage to grow on the reader in their own ways.
When all of Andie's summer plans fall apart, readers see how she deals with spontaneity, something that she is not accustomed to. Once again, Matson draws her protagonist out of her comfort zone. Reading the unexpected feats that the characters in these novels accomplish is often very inspiring. It pushes the reader to be bold and get out there, and for some reason, everything seems a little less impossible in summertime.
So in between all the barbecuing, swimming, road tripping and other summer-associated pastimes, make sure to squeeze some Morgan Matson into your schedule. In addition to the novels above, look for Matson's latest and funniest release, "Save the Date." In her books, you'll find memorable characters, relatable character development, cute romance and engrossing plots.