"Love, Simon" is a groundbreaking movie that features the main character as a closeted gay teenager, which is a much-needed aspect due to the low amount of queer representation in the film industry.
Even though a movie like "Love, Simon" is out in theaters, there is still a lot of ground left to cover in order to close the gap between Hollywood and queer representation. On the bright side, there are many excellent books that represent the LGBTQ community that you can buy today.
If you enjoyed the movie, "Simon vs. the Homo Sapiens Agenda" by Becky Albertalli is definitely a must read if you haven't heard of it already (considering that "Love, Simon" is based on the novel). The story follows Simon Spiers' journey as he tries to find and identify Blue while also delving into his friendships and the ever-growing threat of being outed to the entire school by class clown Martin. The story finally culminates when Simon meets Blue at the end.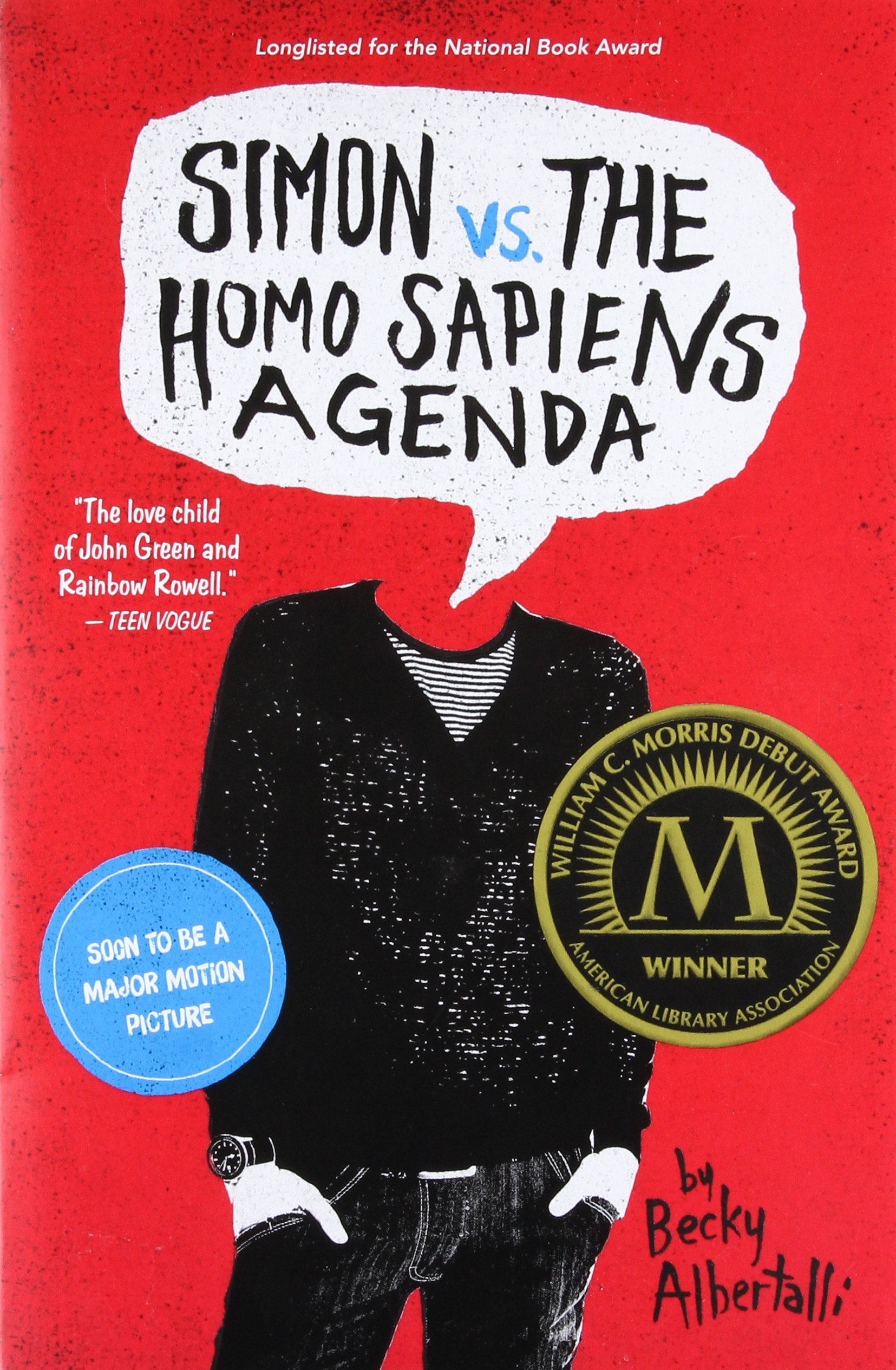 While the film closely follows its source material, it differs from the novel in a few ways, one of them being the portrayal of the main character. On the big screen, Simon Spier is more outgoing, angry and assertive than his written counterpart, who is more introverted and geeky.
Despite the creative change, the Simon in the film is still the same character that readers fell in love with — the one who hangs out with his friends, drinks too much iced coffee, wants to do well in his school's theatre production, has an adorable dog named Bieber and desires to be out of the closet more than anything.
"If I Was Your Girl" is a young adult novel about Amanda Hardy, who is a transgender female. When she moves in with her dad and transfers to another school, she hopes to find acceptance there but is constantly worried about someone discovering her true identity.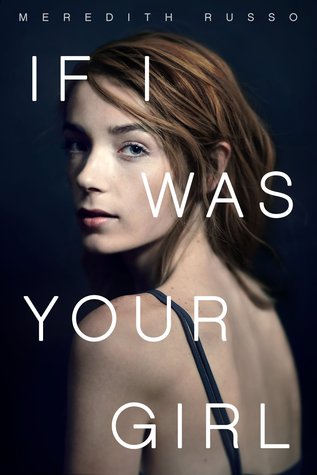 Everything changes for Amanda when she meets a boy named Grant, who develops a romantic interest in her. Problem is, Grant is oblivious to his crush's past. As Amanda and Grant grow closer, she finds it more and more difficult to keep her secret from him.
Julie Murphy's book is about a young girl named Ramona Blue who received her nickname from her blue hair and her love for swimming. In the story, she faces a lot of conflict — her older sister is pregnant and the person her sister is dating is anything but likeable.
To make matters worse, Ramona has just broken up with her girlfriend, who she misses but isn't about to get back together with. Along the way, she meets a boy who makes her question her sexual orientation when she finds herself attracted to him despite being a self-proclaimed lesbian.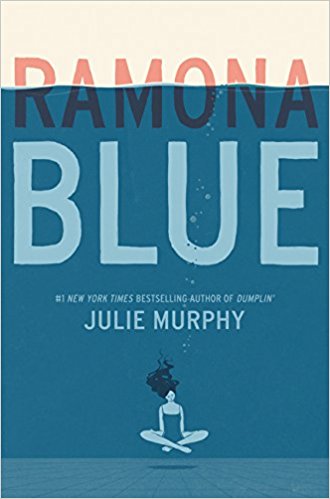 Through Ramona's re-examination of her sexual identity, the young adult novel focuses on the fluidity of sexuality and finding one's way out of tough circumstances.
The book follows two characters who couldn't be more different from each other: Aristotle is a teenager full of anger who is struggling to figure out who he is while Dante is a smart yet peculiar individual with a unique perspective on the world. They meet one day at the local swimming pool and, despite personality differences, form an unbreakable friendship.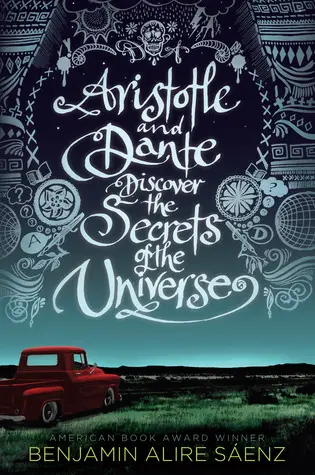 Sáenz delivers a page-turner as his characters discover who they really are as individuals.
"How to Make a Wish" is a young adult novel that is told from the perspective of Grace Glasser, a pianist who lives with her abusive mother and dreams of going to music school. As a result of her mother's poor choices, Grace's world lacks consistency and stability, having only stayed in the same household for more than a few months.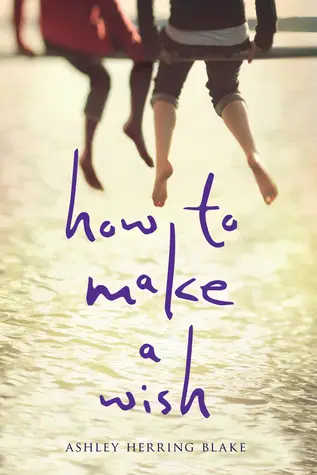 The book focuses on the problems that ensue when her mother absentmindedly dates the father of Grace's ex-boyfriend. Grace is then forced to move into her ex-boyfriend's house. Luckily, she is able to find an escape through Eva, a black girl she meets and finds herself falling in love with.
"Being Jazz: My Life as a (Transgender) Teen" is an autobiographical work written by Jazz Jennings, a well-known transgender teenager who has a TLC show named "I am Jazz" and a children's book of the same name.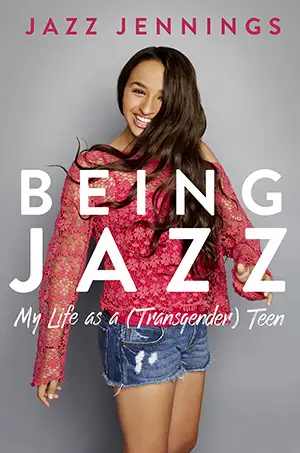 The novel follows her childhood and addresses many issues that transgender people face. Memorable stories in the memoir include Jazz insisting on wearing dresses as a child and sneaking into the girls' bathroom despite getting caught several times in the past. Jazz's story is a fresh and distinct take on what it is like being a transgender person in the United States.
"They Both Die at the End" is a contemporary book that pokes fun at the tragic ending of "Romeo and Juliet." In the novel, Death-Cast calls humans on the day that they are going to die. It is then up to them to make the most of their last day as they do not know when they are going to actually die.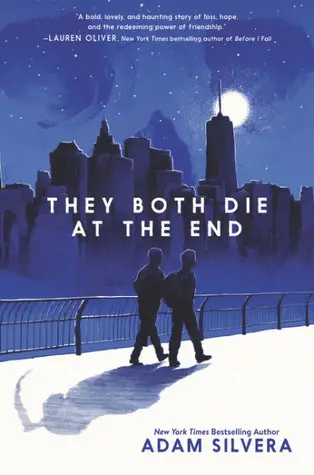 Enter Mateo and Rufus, who are faced with the terrible news by Death-Cast. Having learned about their imminent demise, both teens process and deal with their mortality in different ways. When they cross paths after downloading an app that offers companionship for the dying, they do what they can to make the most of the time that they have left.
If "Love, Simon" has left you wanting more positive LGBTQ representation, the list of books mentioned above is a great place to start. However, keep in mind that there are many other works not included that make for equally entertaining reads. While books with LGBTQ representation are not often popular, they do exist and should be placed on shelves everywhere for people to read.