Transgender Icons 
In celebration of October being LGBT history month, here are a few of the remarkable trans individuals who helped fight sexual discrimination.
By Andy Winder, Brigham Young University
---
This October marks the 22nd anniversary of LGBT History Month, a month dedicated to recognizing the historical achievements and advancements of lesbian, gay, bisexual and transgender people and their stories.
It is a reminder to not only remember LGBT people in a queer context, but to recognize the role they played in shaping the history of the world.
We're kicking off LGBT History Month by reminding you of six transgender pioneers in history, people who braved great discrimination and harassment to live a life true to themselves. It is, of course, only the tip of the iceberg: There were any courageous people who helped make the trans movement what it is today.
1. Billy Tipton
Jazz musician Billy Tipton grew up with his aunt, who taught him a love of music at a young age. At age 16, he began attending jazz clubs and found that nobody would accept him because at the time, he was living as a female.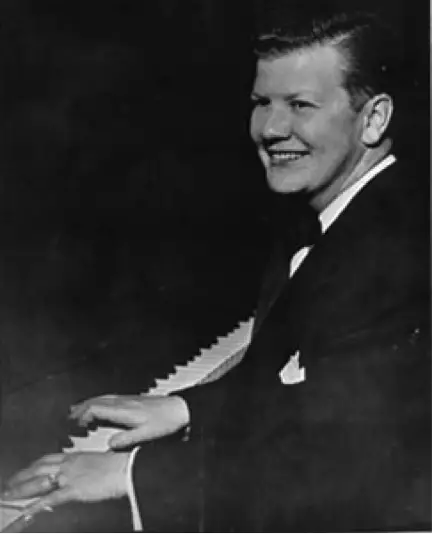 It was then that Tipton decided to live as male and secured legal documents listing him as such. He bound his chest, cut his hair and wore a suit instead of a dress. This time, he received the job.
Throughout the rest of his life, Tipton worked as a saxophone player for various jazz bands, and even started his own Billy Tipton Trio in the 1950s.
Tipton was able to keep his biological gender a secret until his death. He told his romantic partners that his chest had been damaged in an accident to explain the bandages, and only made love in the dark. In 1989, after his death, he was discovered to have been female at birth, a surprise to not only his friends but also his wife and children.
2. Louise Lawrence
Louise Lawrence worked as an artist and manager of a women-only apartment complex in San Francisco; in the 1940s, she began living full-time as a woman. She lived in the apartment complex with her partner.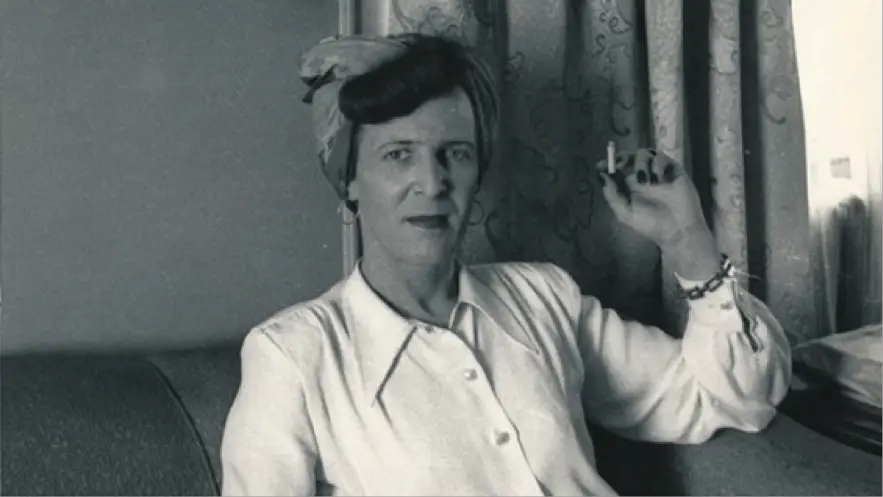 As an activist, she helped create a correspondence network for transgender women throughout the United States. She also worked with Alfred Kinsey and Dr. Harry Benjamin as they studied transgender people. Most importantly, her work helped create connection and communication in the trans community and was the first to work toward that goal.
3. Albert Cashier
Albert Cashier, born Jennie Hodgers in 1843, was one of many women who disguised themselves as men to fight in the Civil War. What is unique about Cashier is that he continued to live as a male after the war was over and was not discovered as biologically female until a few years before his death.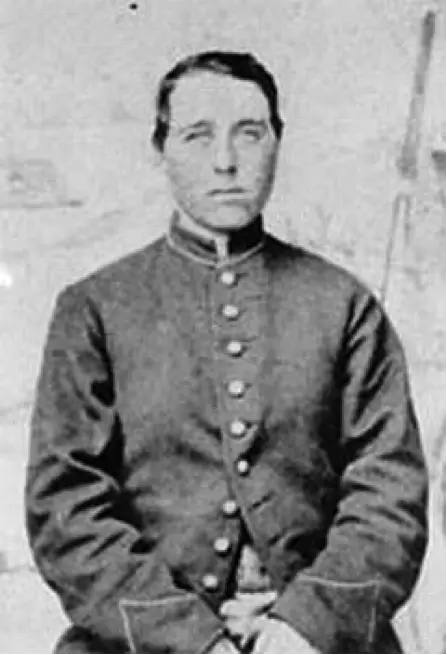 Cashier enlisted in the 95th Illinois Infantry in 1862 and fought in over 40 campaigns, during which he was captured and able to escape by overpowering a prison guard. He served until 1865, after which he returned to his home in Illinois.
When back in Illinois, Cashier continued to live as male and worked mainly in labor positions as a farm hand, cemetery worker and church janitor. In 1910, he was hit by a car and broke his leg. When taken to the hospital, his secret was discovered, but it was not divulged until he fell to the onset of dementia and was sent to a state hospital for the insane. There, he was forced to wear a dress after his story came out that a Civil War veteran was, in fact, biologically female. When Albert died in 1915, he was buried in his full uniform and given a tombstone under his male identity.
4. Lucy Hicks Anderson
Born in 1886, Lucy Hicks Anderson was a transgender activist who not only fought for gender equality but was also one of the earliest marriage equality activists.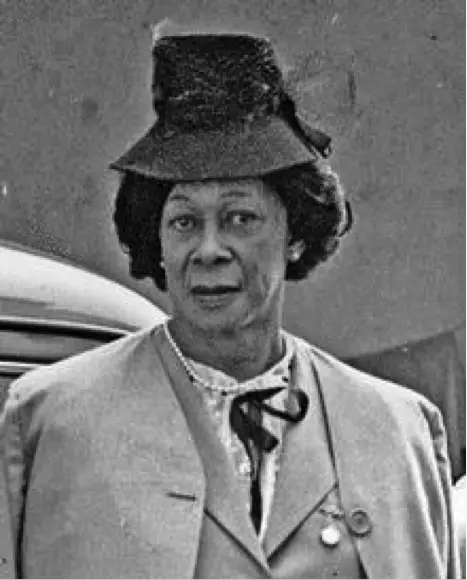 In 1944 she married a soldier named Reuben Anderson, which led to a perjury charge filed against her when officials discovered she had been born male at birth.
Later on, she and her husband were charged for fraud for receiving federal money reserved for military spouses. When standing up against the charges, she said, "I defy any doctor in the world to prove that I am not a woman. I have lived, dressed, and acted just what I am: a woman."
After facing these charges, she and her husband lived in Los Angeles until her death in 1954. She is remembered today as a woman who brave great discrimination in the name of authenticity.
5. Coccinelle (Jaqueline Charlotte Dufresnoy)
Jacqueline Charlotte Dufresnoy, known as "Coccinelle," was a French activist and actress as well as one of the first to undergo a successful gender reassignment surgery in the twentieth-century.
After she began taking hormones in 1952, Dufresnoy began to work as a showgirl in the Le Carrousel de Paris nightclub. As her popularity rose, she was featured in several films and inspired opera singer Ghigo Agosti to write a song in her name.
After she received sexual reassignment surgery, France changed its birth certificate laws so that the gender could change following surgery. She also secured trans rights to marry in France through her marriage to a man. Later in life, she helped found the Center for Aid, Research and Information for Transsexuality and Gender Identity. She died in 2006 after living a life of activism for transgender women in France.
6. Reed Erickson
Reed Erickson was a transgender philanthropist best known for funding early research on trans issues and an advocate of transgender visibility in the United States.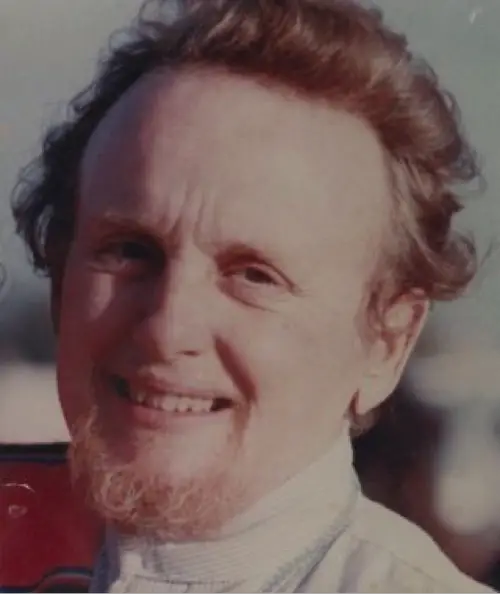 Erickson grew up in Philadelphia and attended Louisiana University, where he was the first biological female to graduate in engineering. In 1962, under the supervision of Dr. Harry Benjamin, he began to take hormones and began the process of masculinization.
Two years later, he founded the Erickson Educational Foundation (EEF), where he supported early studies of transgender people through philanthropic donations. He also funded books, events, and educational systems for other trans people.