There's a saying in journalism that says, "If it bleeds, it leads." Violence and controversy are the stories that catch eyes and money for stations and newspapers. Negativity in the "newsphere" has been in the forefront of consumers' minds in recent years, but Anotherly Newsletter was created to bring some happiness to inboxes across the country.
"Josey had the idea and wherewithal to run it like a proper business, so it was the perfect crime … I had a bit of a built-in audience and a constant desire to write," says Collin Duddy, who, along with Josey Orr, founded the newsletter, which features feel-good stories, inspirational quotes, pictures and videos. Stories about impending wars and investigations grace feeds every day, so the Monday through Friday newsletter is sent to subscribers' emails to give consumers a break from the madness.
The official launch of Anotherly Newsletter was on April 1 with an email titled "SO HAPPY." Inside was information about the cause along with their mission statement, which read, "To curate a daily dose of happy sh*t. Plain and simple."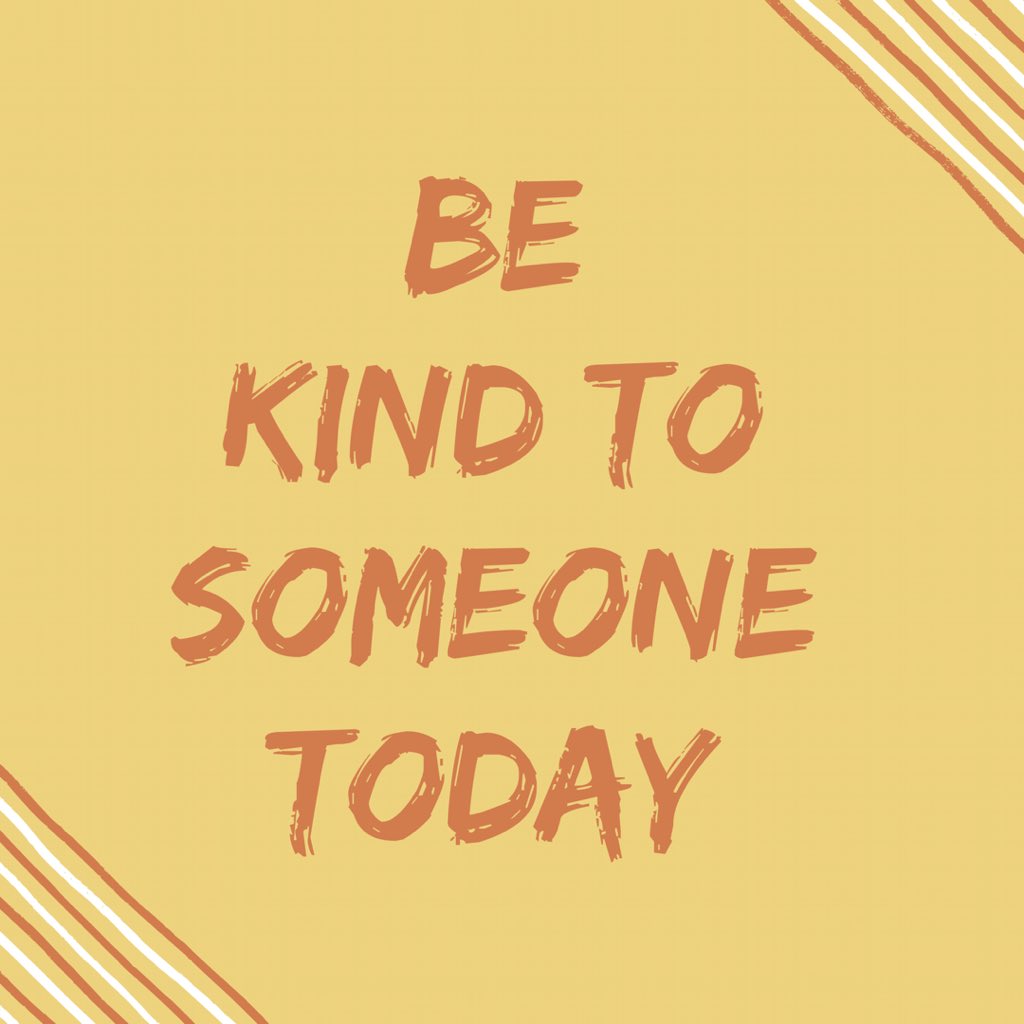 Marissa Alsip, a subscriber of the newsletter, says, "I subscribed to Anotherly pretty much as soon as it was open to. I had seen Collin tweeting about it for a while. It's free, and a quick read every afternoon, and a nice break from the junk emails I normally get." The pair puts their subscriber count at about 5,000 with aspirations to eventually get to 5 million.
The feedback from subscribers, like Alsip, has been overwhelmingly positive. "We've had people apply for jobs already!" said Orr.  "We also get so many emails every day with kind words and submissions." This proves pictures of dogs and quotes from Mark Twain are the cure for bad news.
Anotherly Newsletter was an idea Orr had thought of in 2014. Due to circumstances, he could never quite get it off the ground. He bought the domain name five years ago and realized he had to bring in a partner.
He mentioned the idea to his partner and the launch was two weeks later. "Anotherly's origin story is way less sexy than people might think," Duddy said, "Josey was like, 'Hey. I have this idea, you in?' And I was like 'Yeah. What if we did it like this?' And that was pretty much it."
hi friends. excited to announce that we've launched a patreon to help support our cause! check it out and become a patron!!
? https://t.co/LHlX0dDZ72

— The Bee from Anotherly (@AnotherlyNews) June 8, 2018
The pair has recently set up a Patreon where subscribers of the newsletter can become patrons for the cause. For a few dollars a month, patrons can get rewards for their continued support.
Alsip explains why she decided to support the Anotherly Newsletter on Patreon. "I became a patron because it doesn't cost much monthly, but I think it's going to a cool cause. There aren't many organizations focused on purely promoting happiness, so I'm happy to support the cause."
A referral program was also instituted with the launch almost simultaneously. They have received approximately 2,000 referral subscribers. There are many tiers of perks offered to recruiters, called Anotherly Ambassadors, such as stickers, pins, shirts and hats.
"I have recruited over 30 people to sign up for the emails because I think it's a fun thing for people to read. [It's] something different than the normal junk emails everyone receives. They also give out free merch for ambassadors which is a cool perk," says Alsip.
A merch store featuring these items is in the making as well. T-shirts and hats featuring the newsletter's mascot, the Anotherly Bee, will be available for subscribers and happiness-seekers alike. The bee has become an icon for followers on Twitter for its tweets and interactions. Its witty quips and jokes have gained over 1,200 followers.
The future is bright for Anotherly Newsletter. "I've already seen a lot of growth and improvements to the newsletter since they started it a month or two ago, so I know it will continue to grow and be great," says Alsip. The next step for the pair is to collaborate with high profile creators.
Both men have a lot on their plate besides Anotherly Newsletter. Orr is moving to Austin, Texas, with his dog, Goose, where he hopes to grow Anotherly and his other business. Duddy has a new podcast, "Unrelatable Podcast," which was released on June 5. Waffsicle's Twitter has also been hinting at a Season 2 of "Last Minute Trips." Duddy says, "All jokes aside, it's one of the most rewarding projects I've ever been a part of."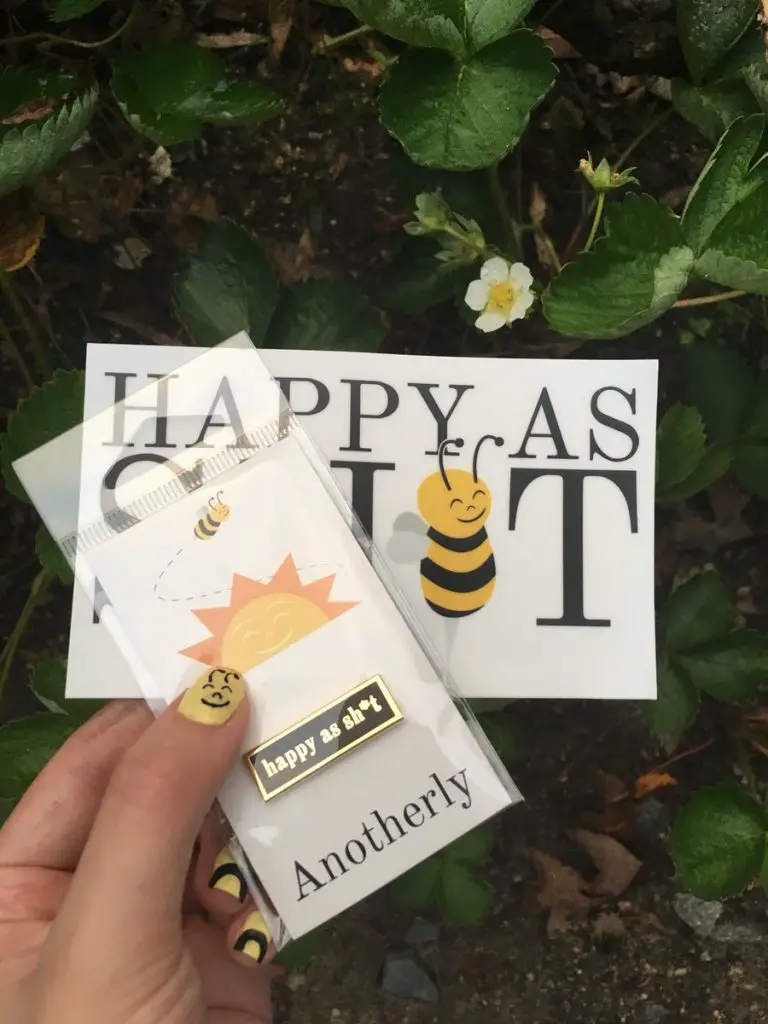 Duddy, a self-described jack of all trades from Los Angeles, is better known for directing and starring in Waffsicle's "Last Minute Trips," a series on YouTube about impromptu travel alongside Julien Solomita. After the conclusion of Season 1, after the Superbowl, Duddy shifted his focus to other things.
Orr is an entrepreneur that has worked with Duddy before in his adventures with "Last Minute Trips." Orr accompanied Duddy and Solomita in Nashville to film the lunar eclipse earlier this year. The trio set up at a farm where they did their best to give viewers a first-hand experience of the eclipse in one of the prime locations in the country.
The men have pure intentions in spreading a little bit of happiness to anyone who wants it. "I hope that people get a bit of joy from opening it every day," says Orr. "I just want to make people laugh by sharing cool sh*t," adds Duddy.
A break from the negativity of the world and news is a necessity for those who feel bombarded. Join the community of like-minded happy-seekers and sign up for Anotherly Newsletter to get your daily dose of happy.