OnlyFans is a social media platform, not unlike Instagram, Twitter or Facebook. However, this website has a catch: Users must pay a subscription fee in order to view the profiles they want to follow on the site. OnlyFans explicitly states this in their FAQ: "The media contained within your posts is fully hidden until the point of purchase, at which point the subscriber can view all of your content."
Comparable to following a private account on Instagram (where the user must formally permit you to follow them), or requesting to become someone's friend on Facebook (where the user must formally accept your request), not just anyone can see what a particular user posts.
But you're probably wondering, "Why in the world would I pay money simply to follow someone on a social media website?" Well, the main reason is that OnlyFans exists as one of the few sites that actually allows explicit content.
Unlike Instagram, which only allows "nudity in photos of paintings and sculptures," and Facebook, which only permits nudity in art or "as a form of protest, to raise awareness about a cause, or for educational or medical reasons," OnlyFans allows users, and possibly even encourages them, to post revealing or entirely nude pictures of themselves. OnlyFans also permits explicit videos, with certain restrictions. The subscription fee, then, helps establishes a sense of privacy and control for users of the risqué platform.
Is OnlyFans legit?
Of course, when dealing with such sensitive material, user safety is incredibly important, a reality that OnlyFans is well aware of. To join the site, users are required to undergo a rigorous application process in which they must provide proof of legal age (at least 18 years old), through some sort of government-issued identification and fill out a W-9 tax form.
The user must then wait until their request has been considered and approved before they are able to attach their bank account to their profile. Because OnlyFans cares so much about safety and abiding by the law, the background check may take a day or two.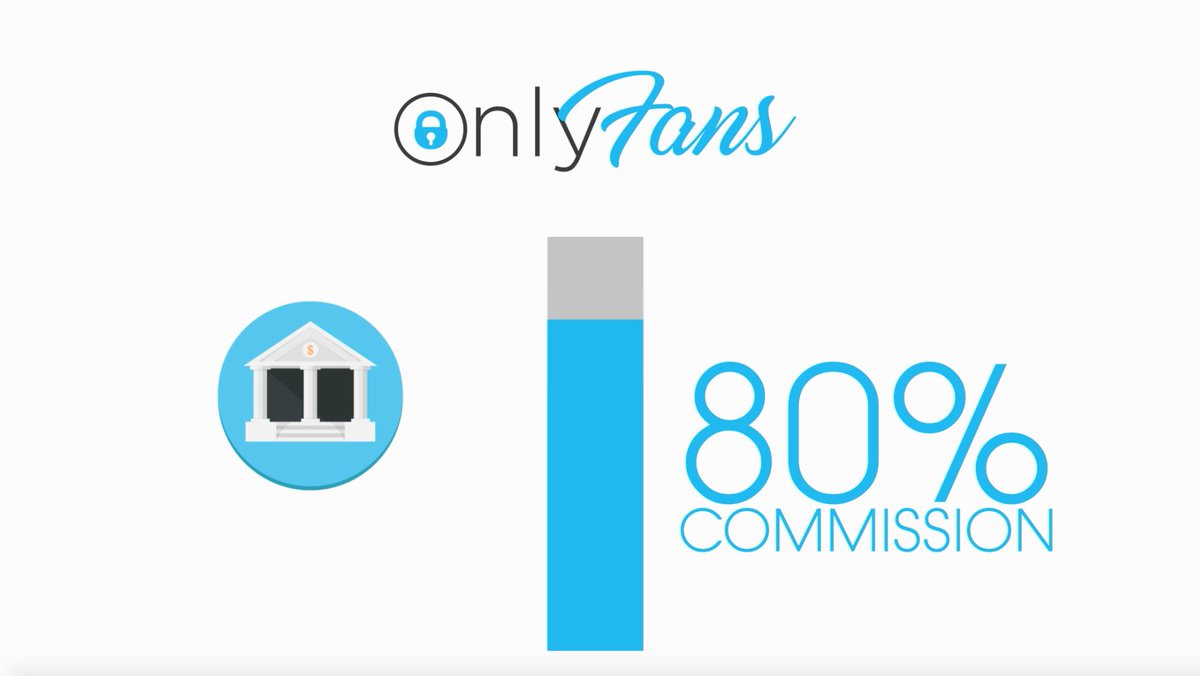 OnlyFans also uses a safe payment method. They employ a secure third party payment provider, which means users can never see your card details because your payment information is not stored at OnlyFans. The platform even mentions the fact that they have acquired over a million accounts, including "some very high profile influencers," so they take the safety and privacy of their users seriously.
Is It Just Adult Film Lite?
While many OnlyFans profiles certainly fall under this category, the website is not normally defined as a cam-girl website.
While this might occur because the site is largely unknown, another reason could be that this isn't the only service that OnlyFans provides. Users are not limited to explicit content and may opt out of this if they so desire. If someone wants to simply post selfies of themselves, it is their prerogative to do so. They just might have trouble accumulating subscribers.
Is this an easy way to make money?
This is where things can get tricky. Users are able to retain 80 percent of their revenue, while OnlyFans claims the other 20 percent. According to research and comparisons, this is one of the higher paying subscription percentages. Also, it is entirely up to the user to decide what their subscription fee should be. The user can charge as much as they like; however, it goes without saying that the higher the subscription fee, the less likely that people will actually subscribe. The user must find a balance between establishing a high enough subscription fee to actually make money without scaring off potential customers.
Another possible problem that could arise is the fact that OnlyFans isn't the most well-known website. Even though it has existed for a while, not many people have heard of it. So, in order to earn some real money from posting, you will be forced to heavily promote your page. "Place your OnlyFans profile link in 'About Me' fields of your social media profiles," advises the site. "And of course you can share some of your posts via Twitter or advertise your OnlyFans page in your other social media channels every once in a while."
There are some people who have genuinely benefited from the site, but they were already well-known British TV personalities beforehand, such as "CBB"'s Chloe Khan and "Love Island"'s Katie Salmon.  It might be difficult, however, for someone who has never starred on television to acquire a real following.
And, of course, there is always the stigma that exists around nudity, especially for women. Users who are not already known for their bodies may not want to promote their OnlyFans profile on all of their social media sites. The possibility of friends and/or family shaming them for this particular attempt at making money might intimidate them.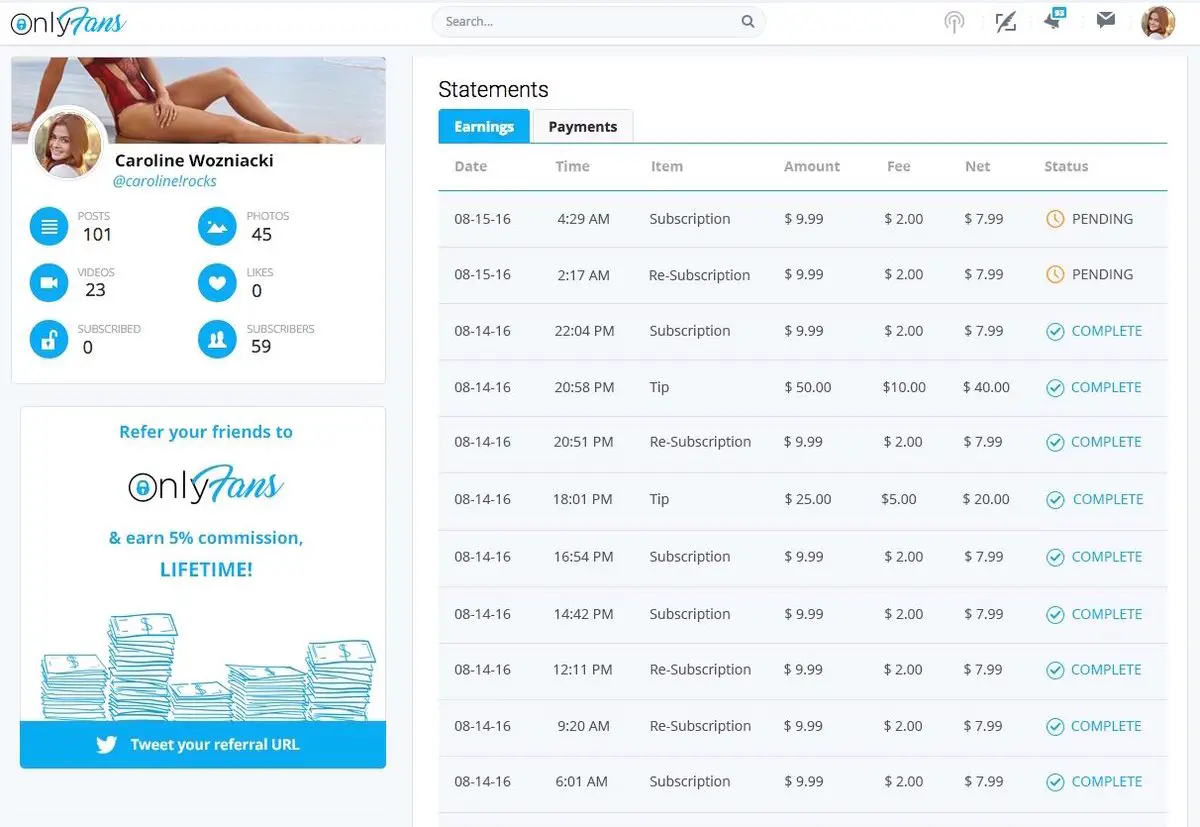 Is it really worth it to make an OnlyFans account?
At the end of the day, it is up to you to decide. If you sincerely want to generate some money from posting on the website, you will need to promote your content, and that means exposing yourself to any and all of the repercussions that this could entail. You will run the risk of future employers and/or family members discovering your profile. While they will not be able to view any of your posts without paying the subscription fee, it is fairly easy to research what kind of content the users on OnlyFans usually post.
However, aside from earning quick and fairly easy cash, establishing a following on OnlyFans could be an immense confidence boost. Refusing to comply with society's patriarchal and contradictory restraints on women could also be empowering. After all, what is better than collecting money for showing others that you don't really care what they think?