Mark Salling, the actor known for playing Puck on the TV show "Glee," was found dead in an LA riverbed Tuesday morning. It is believed that the actor committed suicide. He was just weeks away from being sentenced to four to seven years in prison for the possession of child pornography.
According to Yourerie, Salling's body was found hanging in a riverbed in the Tujunga neighborhood of Los Angeles, which was his hometown. While no foul play has been suspected, a law-enforcement official confirmed the death and an autopsy is currently being performed. Assistant Chief Investigator Ed Winter confirmed that the death was being investigated under the assumption that the 35-year-old committed suicide.
According to Mashable, Michael Proctor, Salling's attorney, confirmed that the actor did commit suicide. Proctor claims that Salling was a good person who was just trying to pay for his mistakes and bad judgement. He died at the age of 35 and is survived by his father, mother and brother.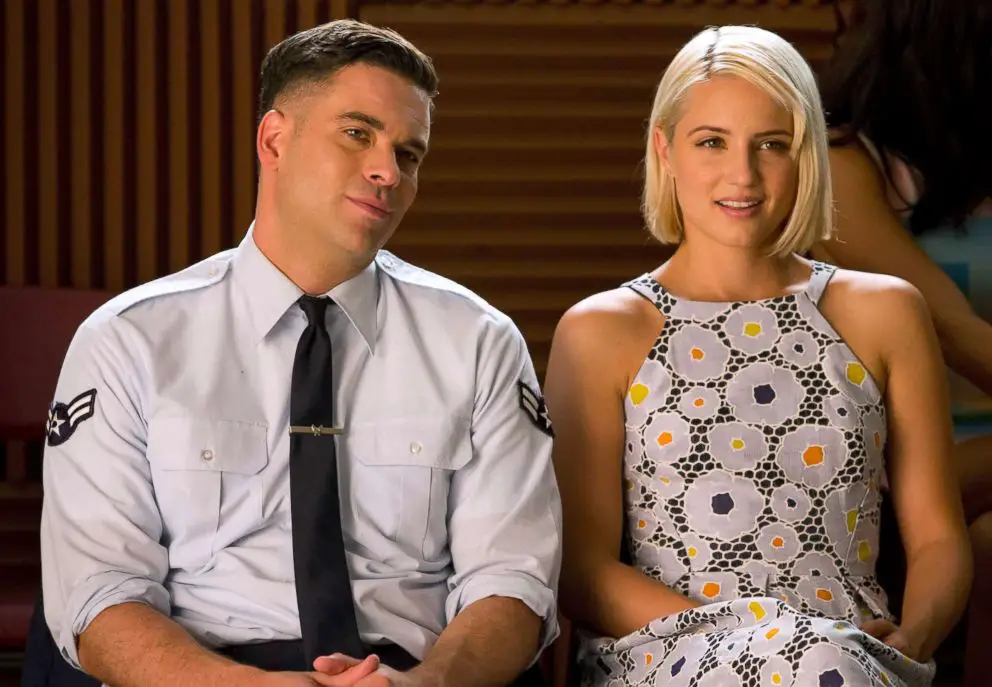 In 2015, the LAPD arrested Salling on suspicion of possessing child pornography. Before Salling's suicide took place, he was sentenced to a prison stint of four to seven years, after pleading guilty to the charges last year.
According to the LA Times, he admitted to having over 50,000 sexual images of children on his laptop. He also had 4,000 other photos, along with 160 videos downloaded on a thumb drive. A woman reported the former actor to the authorities after he showed her the child pornography he possessed in a context of their sexual relationship.
Until his suicide, Salling was going to be registered as a sex offender and kept under supervision for a lifetime.