Following the explosive success of her directorial debut, "Lady Bird," Greta Gerwig is coming for everyone's edges once again with her planned adaptation of Louisa May Alcott's beloved classic novel, "Little Women."
"Little Women" tells the story of the four March sisters (Meg, Jo, Beth and Amy) and their parents during the Civil War era in Massachusetts. The novel follows the sisters as they journey from early adolescence to adulthood and the relationships they build amongst themselves and with others along the way.
The most well-known adaptation of Alcott's novel is probably the 1994 film version starring Winona Ryder, Christian Bale and Kirsten Dunst, to name a few. While this was a worthy adaptation, I'd say the world is overdue for a film update.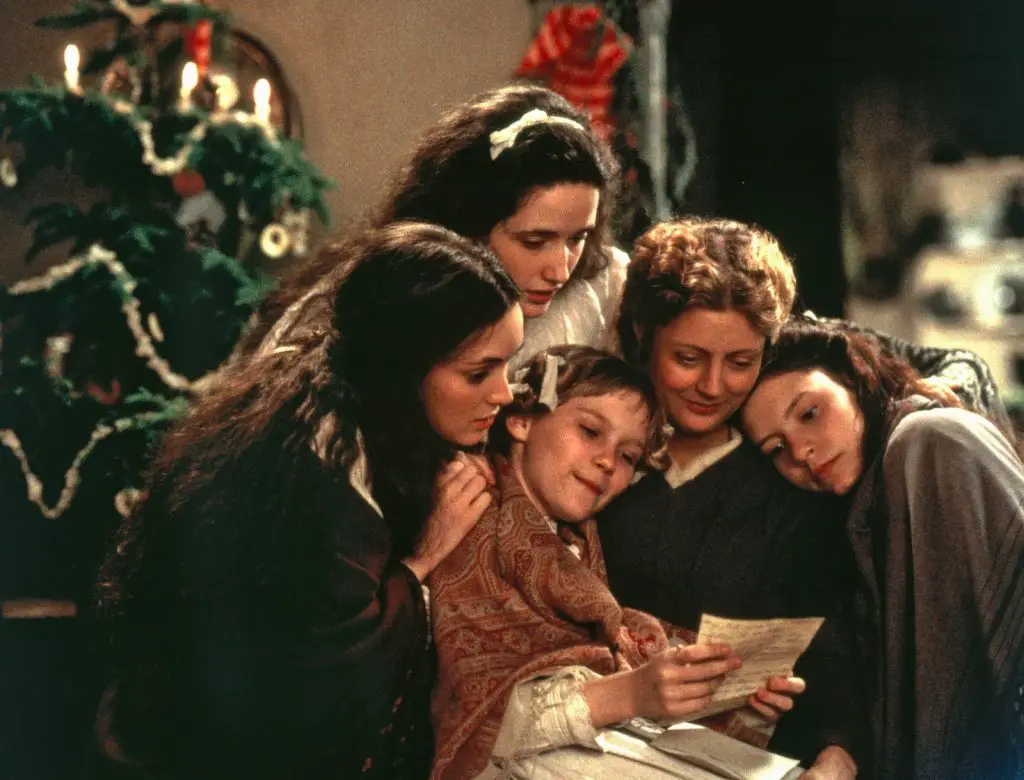 Gerwig's adaptation is off to a strong start, with two Oscar nominees and one Oscar-winner already attached. Saoirse Ronan will reportedly play Jo March, a headstrong young woman with aspirations of being a writer.
Timothée Chalamet will play Laurie, a young man who moves into the neighborhood and quickly befriends the March family. The matriarch of said family will be played by Meryl Streep, who could probably portray a white Australian man playing an African-American man (à la Robert Downey Jr.) and still pull it off.
One of the most prominent features of "Little Women" is its female relationships. The March sisters all have very strong ties to one another, and they each have even stronger ties to their mother. They often seek to be their best selves, not only for their own personal growth, but also to please her.
In "Lady Bird," Gerwig does a masterful job of portraying a deep and realistic mother-daughter relationship. Lady Bird and her mother disagree regularly, something that does not really occur between Marmee and her daughters in "Little Women." Still, the love between Lady Bird and her mother is clear to see. In fact, their disagreements tend to emphasize this love.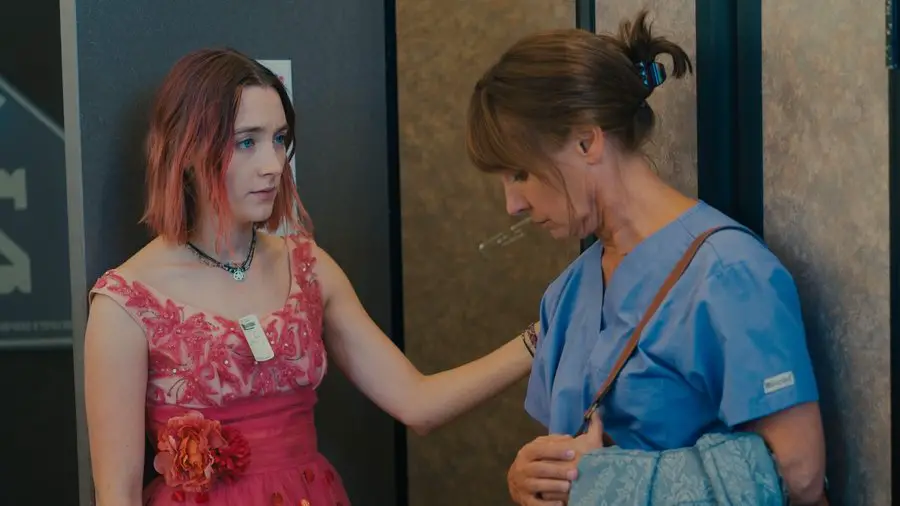 Gerwig's unique ability to create complex and believable female relationships could offer a great deal to her adaptation of "Little Women." While the March sisters do not disagree with their mother too often, they have some disagreements with one another, particularly Jo and Amy.
However, like Lady Bird and her mother, the tender familial bond between the characters shine through in the most important moments. Gerwig's history indicates that she would do justice to the fleshed-out female relationships of "Little Women."
Taking a backseat to the novel's female relationships are the romantic ones. Still, these relationships play an important role for both the characters and the plot. In "Lady Bird," the romance is treated in a similar fashion, being used more to drive the characters to grow than to provide fluffy moments.
Lady Bird (played by Saoirse Ronan) has two romantic relationships in the movie, neither of which last very long. The first relationship, with a boy named Danny, ends with the two of them deciding to be friends instead. Their relationship is one that is clearly filled with mutual love and respect, much like Jo's relationship with Laurie in "Little Women."
Gerwig can employ similar storytelling methods to depict Jo and Laurie, a friendship that plays a large role in "Little Women," to show that sometimes, men and women really can simply be friends. Lady Bird's second relationship is with a boy played by Chalamet. The way that he an Ronan interact on camera shows that they have more than enough chemistry to portray Laurie and Jo beautifully.
In "Little Women," no matter how far from home the March sisters travel, they are always more than happy to return to their house. The warm feelings associated with their home are very similar to the feelings evoked in "Lady Bird" for Sacramento, California. In many ways, the film is a love letter to that city.
Because Gerwig comes from Sacramento, her fond feelings for her hometown influence the film's depiction of the city. This same fondness can be used to help her relate to the March sisters' feelings about their home and bring it to life on screen.
Although "Little Women" has appealed to many over the years, it is generally considered a children's novel. The real issue with this is that, at times, with its constant moralizing, the novel can come off as juvenile to its readers.
Hopefully, Gerwig will give the story a modern children's update, similar to what was done with Montgomery's "Anne of Green Gables" in the Netflix series "Anne With an E." Gerwig might be able to keep the sweet tone of "Little Women" without making it saccharine and childish, just as she did with "Lady Bird."
Lady Bird grows and learns, but her maturation isn't shoved in the audience's face. Rather, Gerwig chooses to keep her protagonist's coming of age subtler, which rests on Gerwig's assumption that her audience was experienced enough to be able to identify with Lady Bird's journey without having to explicitly say what she has learned.
At their cores, both "Lady Bird" and "Little Women" are bildungsroman tales. They both depict young women at tender moments in life coming into their own and learning how to be independent, though they still yearn for the comfort of their families.
Lady Bird's journey was given the amount of heart and care behind the camera by Gerwig that every good coming-of-age story deserves, and I fully trust her to do the same with "Little Women." Lady Bird is a multifaceted and flawed girl like any other, including the March sisters.
Gerwig's understanding of a young woman's growing pains more than likely stems from her own life experiences. This personal touch (combined with her directorial and storytelling skills) provide her with a strong foundation to build a compelling film chronicling the journey of four sisters from sheltered girls to independent women.