Who says millennials are the worst generation? They may pale in comparison to the greatest generation, but they share at least one common ground with their grandparents—movies in technicolor. While the men and women of the 1930s watched films like "The Wizard of Oz" and "Gone with the Wind," their grandchildren saw other classics.
Although Quentin Tarantino's "Pulp Fiction," Jonathan Demme's "The Silence of the Lambs" and James Cameron's "Titanic" will remain timeless classics, '90s kids have grown up with films outside of heroin overdoses, serial killers and tragic love stories.
They grew up with flicks that were broadcasted on Nickelodeon, Cartoon Network and Disney Channel. The yellow sponge, Grim Reaper and Miley Cyrus offered education, not just entertainment. SpongeBob SquarePants taught viewers to be themselves, the Grim Reaper made the concept of death less harrowing and Hannah Montana encouraged audiences to pursue their dreams.
There were other movies beyond the realm of kitschy cartoons and cheesy characters, but were they as fun to watch? Hell no. Here is a list of '90s films that belong on every millennial's binge-list.
1. Good Burger
The summer of 1997 served girls and boys the "Good Burger," a comedy about two teenagers, Ed (Kel Mitchell) and Dexter (Kenan Thompson), working at Good Burger, a fast-food restaurant.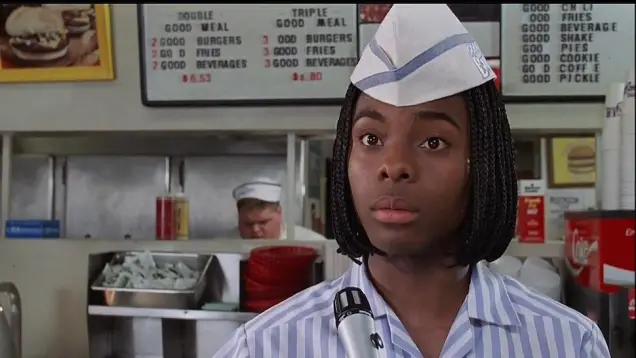 The two must save their place of employment from going out of business by spying on Top Dog, a fast-food chain delivering supersized patties. If they fail, they will lose more than their jobs; they'll lose their family.
This movie's a perfect fit for collegians who want to remember the good ol' days of lighthearted comedy, not to mention the messages behind the scenes. Give people a chance, and make new friends. Stand for something. And eat a great burger too.
2. Aladdin
In 1992, "Aladdin" swept viewers off their feet. The plot centers on Aladdin, a young man with no money to his name. He has only his monkey, Abu, for company, but his life changes when fate intervenes; he and Princess Jasmine bump into each other on the street and fall in love almost immediately.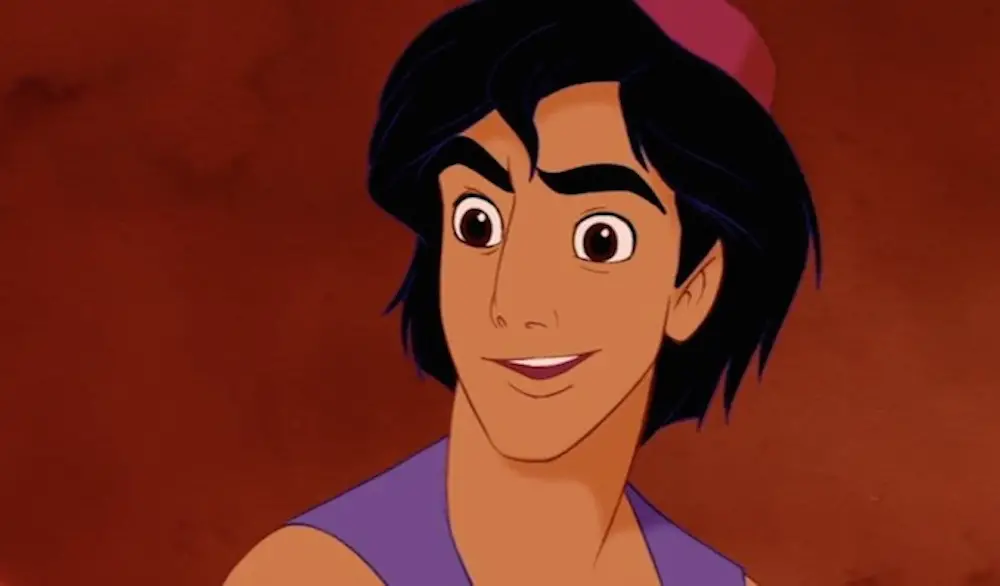 The evil Jafar and his obnoxious parrot stand in the young lovers' way, though. Will Jafar ruin their one shot at happiness, or will Aladdin save the day? If the aspirant husband wants Jasmine back, he needs the help of his monkey, magic carpet and beloved genie.
Aladdin was lucky enough to receive three wishes, so millennials try his trick any time they forget to study for a test, come home past curfew or get a speeding ticket. If only life was like a movie, right?
3. Homeward Bound: The Incredible Journey
Unlike most blockbusters, this 1993 action-packed movie stars three live animals, two dogs and a cat. American Bulldog Chance (Michael J. Fox), Golden Retriever Shadow (Don Ameche) and Himalayan Sassy (Sally Field) get lost, forcing them to trek the woodlands in search of their owners.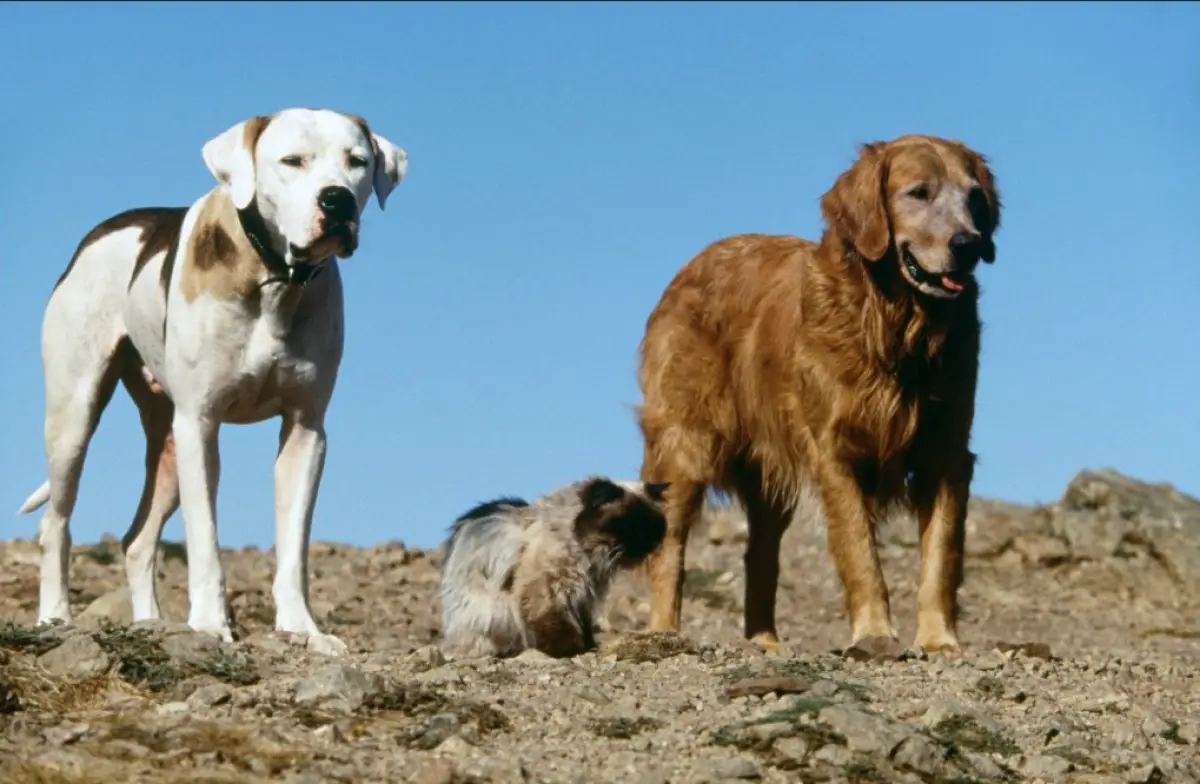 The journey is filled with treacherous terrain, a hungry mountain lion and a dangerous porcupine. The three must use their charm and wit to survive, and they have to rely on each other for support, though the chances of returning home to their owners are slim.
"Homeward Bound: The Incredible Journey" is a feel-good film that millennials will remember watching on a road trip or at a sleepover. They'll appreciate their own loved ones more, and they'll beg their parents for pets aplenty. There is one downside to the film, though. Tears.
4. Jumanji
The 1995 hit, "Jumanji," features the rhythmic heartbeat of the jungle in tandem with the calling of the wilderness. Siblings Judy (Kirsten Dunst) and Peter (Bradley Pierce) experience their own version of "The Jungle Book" when they're sucked into the Jumanji board game.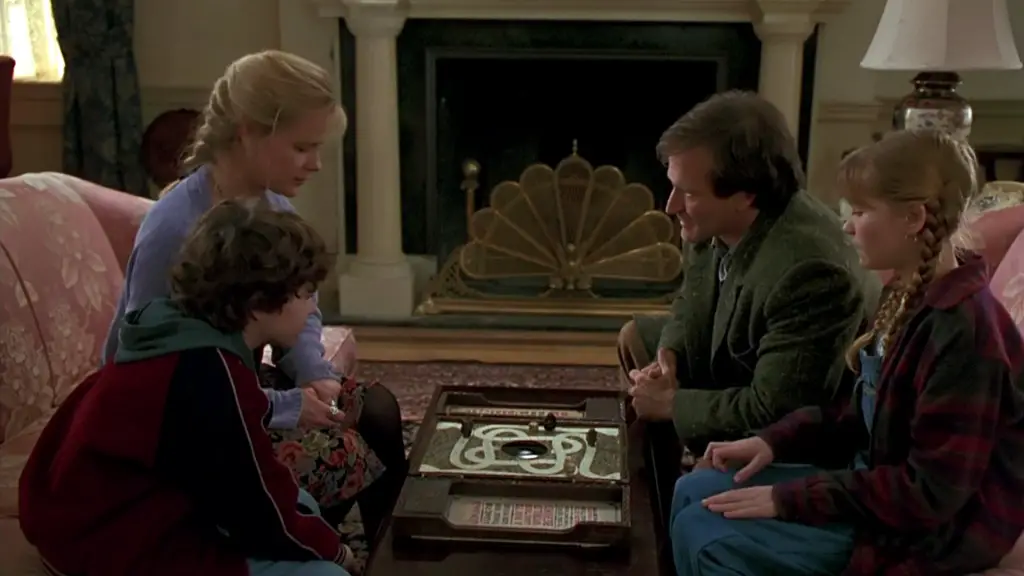 The pair must fend for themselves in the midst of mosquitos, monkeys and lions (Oh my!), but they enlist the services of Alan (Robin Williams) and Sarah (Bonnie Hunt), two adults who have previously played the game. The quartet must play by the game's rules to win; their lives depend on a throw of the dice, literally.
The thrilling adventure will put millennials into a spin of their own reveries, because their lives are like a board game too, as they challenge professors, workplace policies or insurance companies. Their lives depend on how they play the game of life, so they can relate to Judy, Peter, Alan and Sarah, if only for two hours.
5. James and the Giant Peach
The 1996 classic "James and the Giant Peach" tells the story of James (Paul Terry), a young boy who loses his parents to a rhino on the loose. He's forced to live with his abusive and negligent aunts, Spiker (Joanna Lumley) and Sponge (Miriam Margolyes), but he escapes by peach.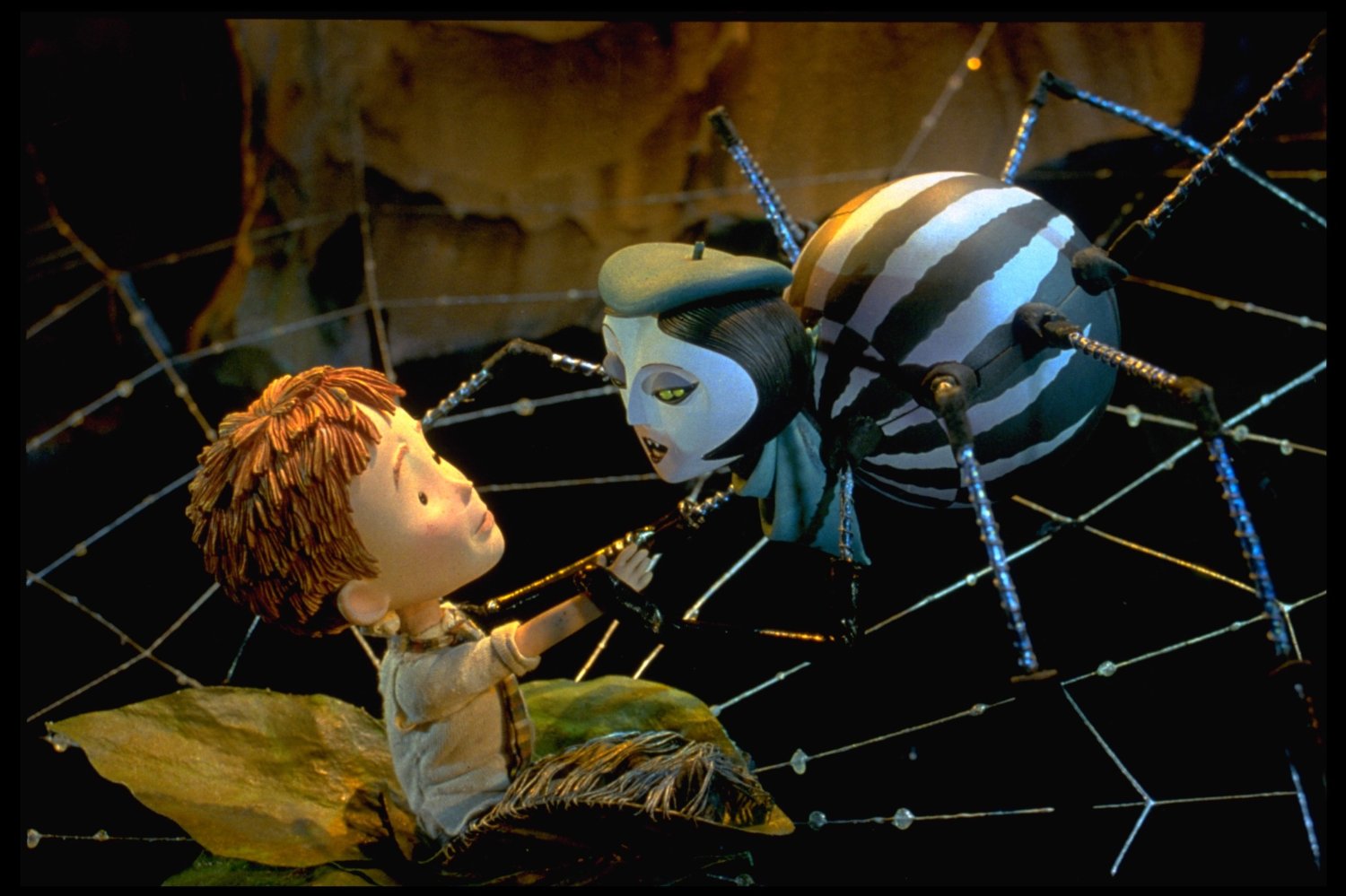 The flying peach originates from planted crocodile tongues (radioactive muscles that a peddler gave to James). Inside the peach are several bugs: a boozy centipede, dry grasshopper, maternal ladybug, sultry spider, timid earthworm and wise glowworm.
The boy and bugs travel by air to New York's Empire State Building, a monument he and his parents were supposed to visit together. Although James leaves his cruel aunts, he's still unable to escape the dangers of rhinos, sharks and relatives. Like students and their 8 a.m. classes, James must face his worst fears.