One of the main advantages television has over film is the ability to devote serious time to character development. While characters in films rarely get more than two hours to grow, a good TV series allows them to advance and progress gradually, although creating realistic, complex characters is never easy. Here are a few shows that managed to excel at it.
1. How to Get Away with Murder
With four seasons in the books and a fifth on the way, this show has had some of the most well-rounded characters I've ever seen. Law professor Annalise Keating, the series' protagonist, has struggled through divorce, alcoholism and miscarriage, among plenty of other trials, and the strength with which she emerges feels earned in a way only TV can provide.
Then there are characters like Connor Walsh, who has transformed from a bitter ex-law student into a kind man who strives for social justice, or Laurel Castillo, who carries the trauma of losing the love of her life into every aspect of her emotional behavior. "How to Get Away with Murder" leaves no character behind, and the supporting cast grows equally alongside Annalise as the plot progresses.
2. Stranger Things
Even though only two seasons have been released so far, "Stranger Things" has already put plenty of work into its character development.
When Eleven, one of the show's young protagonists, was introduced, she was a child who had only known trauma and could barely string a sentence together. By the end of the second season, she has grown almost as much as her hair, standing up for herself and forming strong relationships with the people around her.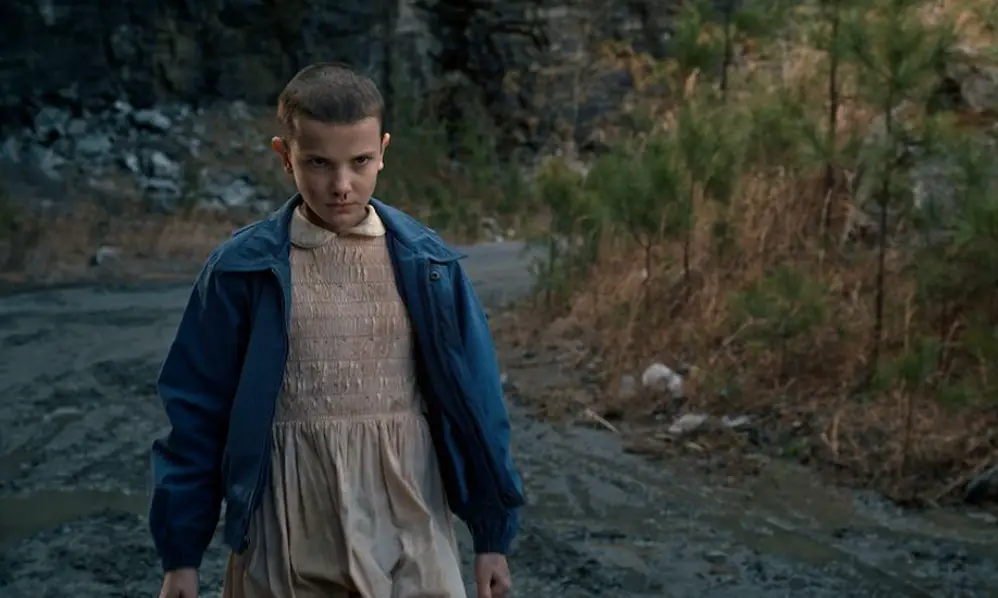 Joyce Byers, played by a resurgent Winona Ryder, had the chance to move beyond the anxiety of having a missing son in Season 2, allowing herself to date and find happiness. Even Steve Harrington, who might only register as a tertiary character, followed a major arc, going from douchey high school boy to loyal boyfriend who's great with kids.
The more seasons Netflix provides, the closer these characters will come to resembling real people — as real as they can be in a science fiction-based reality, at least.
3. Scandal
It's no surprise that I'm including another of prolific producer Shonda Rhimes' shows in this article, and "Scandal" has had seven seasons of character development to explore. Crisis manager Olivia Pope started off a white-hat gladiator of justice, but a corrupt political landscape slowly made her hungry for power.
Ultimately, a major identity crisis brought her full-circle and she ended up a stronger version of her original self. The hardships she endured in those seven seasons manifest in her tenacity and power.
The secondary characters go through major transformations as well, like government agents Charlie and Quinn going from serial torturers to loving parents viewers root for. Navy Intelligence Officer Jake initially appears to be a soothing soulmate for Olivia but reveals himself to be vicious and sociopathic, making audiences eventually root for his imprisonment.
"Scandal" puts its characters through intense plot twists, and they emerge completely different than they were at the beginning — a sure sign of quality character development.
4. This Is Us
Obviously, "This Is Us" differs from the other shows on this list in that multiple actors work together to develop a single character in multiple stages of life, but that only raises the stakes.
The different versions of every character flow seamlessly into each other, their inherent personalities always strong but shaped to fit their level of maturity.
Besides the fact that every actor fits their role perfectly, each character embodies real-world issues that many viewers relate to. "This Is Us" is one of the few shows where its entire plot is its characters, and that only works if the writers meticulously craft them as human beings.
5. Friends
Okay, I know it's a sitcom, but "Friends" is another show that makes its characters the plot. These actors grew along with the characters for 10 years, and their depth made them so beloved by the show's audience.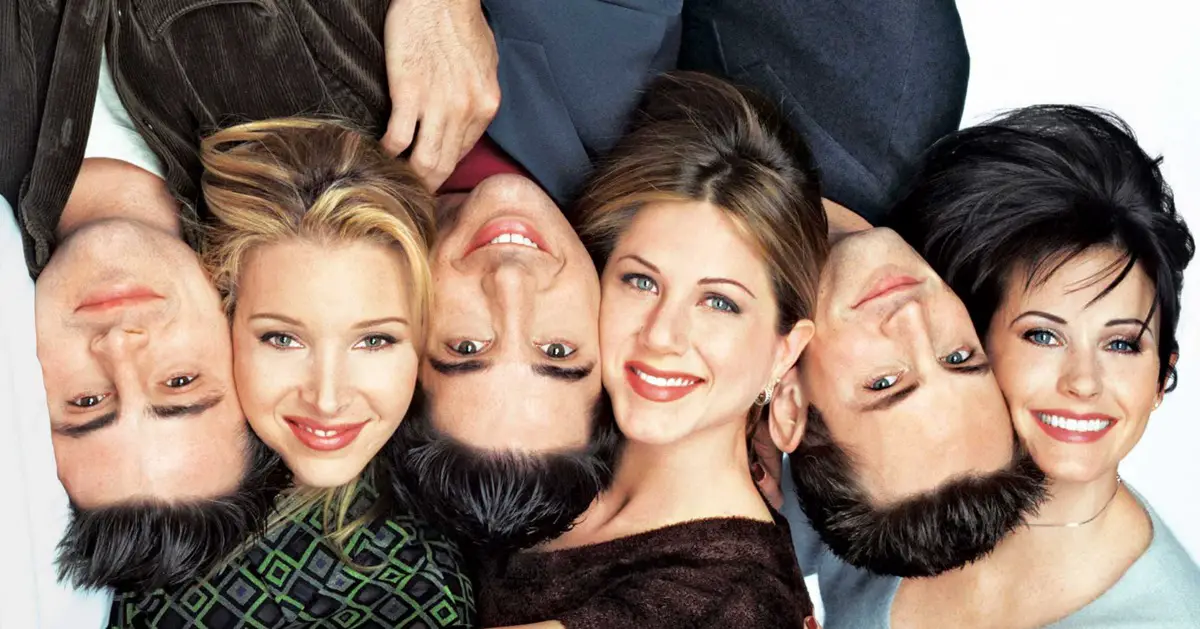 You might not think that a sitcom has as much character development as a primetime drama — and you might be right — but after comparing the first episode with the last, you quickly realize how much the cast has changed. Rachel goes from an unemployed daddy's girl to a professional single mom, and Ross from uptight divorcee to tenured professor that takes risks for his loved ones — and that's just a third of the main cast.
"Friends" was a '90s favorite because each character was so thoroughly developed that their relationships were genuinely heartwarming. Oh, and it always makes you laugh, even on the 100th viewing.
6. Grey's Anatomy
Of course, I could never leave out the masterpiece that built Shonda Rhimes an empire. "Grey's" has been on for over 14 seasons, which means two things: It has had an infinite amount of characters to develop, and the precious few that remain from season one have had an extraordinary amount of time to grow.
You can see the latter point in principal narrator Meredith Grey. When the show began in the early 2000s, Meredith was a quiet intern, ambitiously working for surgical experience but not assertive enough to stand up for herself in the presence of the ever-intimidating Derek Shepherd.
Flash forward 14 years, after an insane amount of death and grieving, and Meredith has no patience for anyone who doesn't comply with her instructions. The residents cower fearfully in her presence, more closely resembling her at the show's beginning than she herself does.
Doctor Miranda Bailey, Meredith's superior in Season 1, has also seen her share of hard times. She rose above them, earning the title of the show's first female Chief of Surgery. She also remarries, and though the relationship shows her sensitive side, her headstrong nature remains her definitive attribute.
Despite having to maintain an unusual number of characters throughout the years, not one was ever left unexplored. "Grey's" told the stories of so many powerful women, people of color, LGBTQ+ characters and so many other marginalized voices in a way that was realistic and complete. The devoted fan base couldn't have hoped for a better evolution of the characters they adored.
The popularity of TV shows stems largely from the quality of their characters, and great character development is more than just a positive attribute — it's what makes a show become successful and impactful.