As a skill, writing isn't easy — anyone can do it, but not everyone can do it well. Some sites, like fanficion.net and Quotev, offer their users forums to create and discuss original pieces, but their tone is less constructive than it is recreational.
If you are looking for more concrete websites that will jumpstart your writing career, though, then keep reading. Below are six sites aimed at giving feedback to writers to help them improve their craft.
1. Wattpad
First up is Wattpad. It's a more upgraded version of fanfiction.net that allows you to write in specific genres previously limited to other sites. While there are categories you can write in, fanfiction is a subcategory of its own.
Next, writers can go back and edit previous chapters they have published. Writers and readers can communicate via private messaging, and readers are notified via email when writers publish something. Readers can also add stories to add to their own libraries, comment and vote on every chapter.
Short stories can be judged based on the ranks of tags the author attaches to the story and its number of readers. Hashtags help give readers a sense of what the story is about. If you're looking for networking opportunities and feedback, Wattpad is your site.
2. Inkitt
This site, a reader-published powerhouse, is similar to Goodreads, as readers are able to review the story. Unlike Wattpad, readers do not see the number of times people have voted on a particular story.
Through engagement and support, the audience decides if a story gets published. Once readers decide that, though, Inkitt provides in-house resources to publish your book. You're not allowed to use traditional book covers, so the summary of your work must be on point.
3. Commaful
This site is relatively new and has a smaller variety of works compared to larger sites like Wattpad and Inkitt. Even so, Commaful has a lot of categories in which you can post your work, including a poetry tab and fanfiction section.
The site uses gorgeous visuals that make stories pop and come to life. There is also strong fan engagement, where writers and their fans regularly root for each other. Additionally, they host a variety of contests that really force contestants to paint a picture for their readers.
4. Archive of Our Own (AO3)
If fanfiction was a library, then AO3 would be a great model for it. I remember when I first started reading fanfiction, I often had to get out of the story because of its spelling and grammatical errors.
That does not seem to be the case for AO3. The website has a detailed searching system so you can find exactly what you want to read, making it a great option, even if it's a bit intimidating to new fanfiction writers at first.
5. Medium
Medium is another site that writers can use if they really want their work to go viral. Its huge library and audience makes it all possible for any of your work go to viral. It's a lot like a social media platform where you can share any thought-related post. You can share any of your thoughts on a variety of categories, including technology, business, politics and life.
According to their bio, the site brings together the most insightful writers to bring you the smartest takes on topics that matter. Medium platform is really built on the engagement of ideas from all sorts of insightful thinkers and viewpoints. And, unlike social media platforms, it aims for perspectives, not clickbait or sponsored content.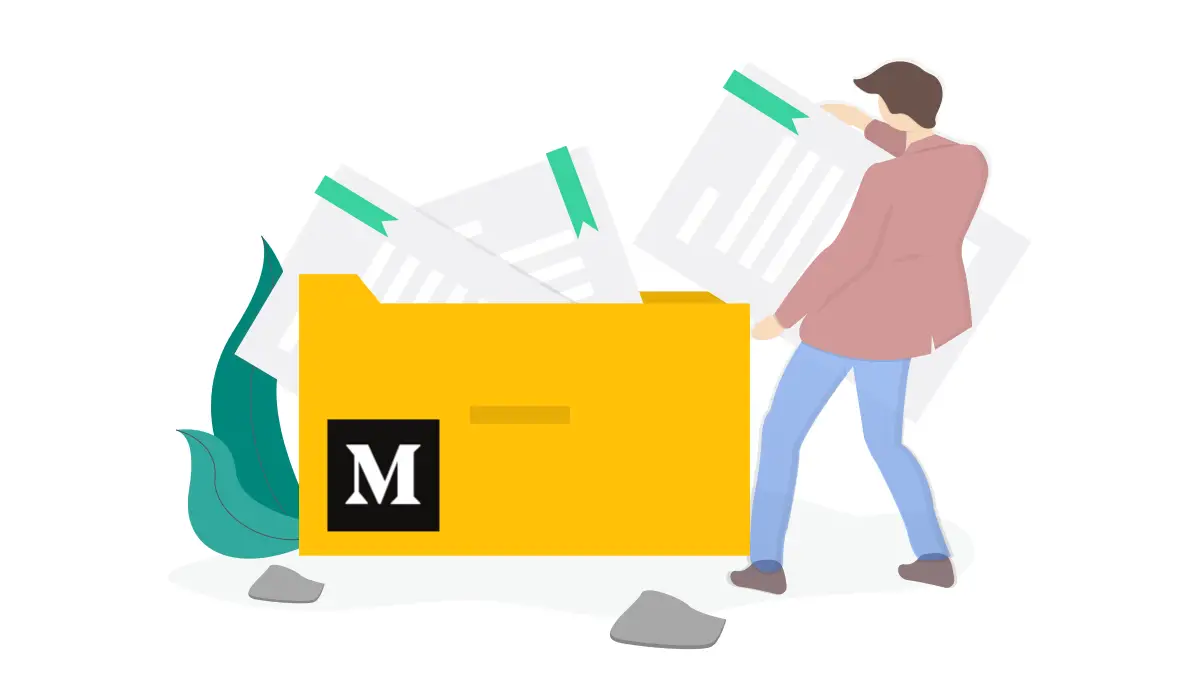 You can use this site to voice your thoughts and read about others' thoughts in return. High quality is what Medium aims for, as they showcase authentic voices from all sorts of people. This site will get you to search for new ideas and encourage people to participate in their local community.
6. Getunderlined
If you aren't too sure where to start with your writing, then getunderlined may be what you need. The site offers quizzes and writing prompts that will keep you inspired and help you avoid writer's blocks. They also have a perks tab where you can look over whatever books are about to come out.
These are just a few examples of websites you can check out to improve your writing. In the digital world, getting noticed is easier than ever before. It's a practical step where you can build a network of people and establish yourself as a writer before you do any professional writing work.