When considering social issues in the United States, one of the most polarizing has always been the death penalty. A system corrupted by controversies has been the source of many serious legal and ethical challenges since its inception, particularly among people of faith.
The Roman Catholic Church is no exception, considering its ever-evolving views on how and when the death penalty should be applied.
Previously, church doctrine allowed for the death penalty if no other means could be used to adequately protect society from a harmful individual.
On Thursday, however, Pope Francis reversed the church's previous stance and announced a change in the Catechism of the Roman Catholic Church — a summary of Catholic principles — which now indicates that practicing Catholics should seek complete elimination of the death penalty.
The catechism will now read, in part: "Today … there is an increasing awareness that the dignity of the person is not lost even after the commission of very serious crimes."
A later section reads, "Consequently, the Church teaches, in the light of the Gospel, that the death penalty is inadmissible because it is an attack on the inviolability and dignity of the person and she works with determination for its abolition worldwide."
Francis has been a long-time advocate of abolishing the death penalty, first announcing his intention to alter the church's stance on the issue during a speech given in October 2017.
The impact of the church's new position will most likely be felt in the U.S. According to The New York Times, most countries — including those with the Catholic majority — have already abolished the death penalty.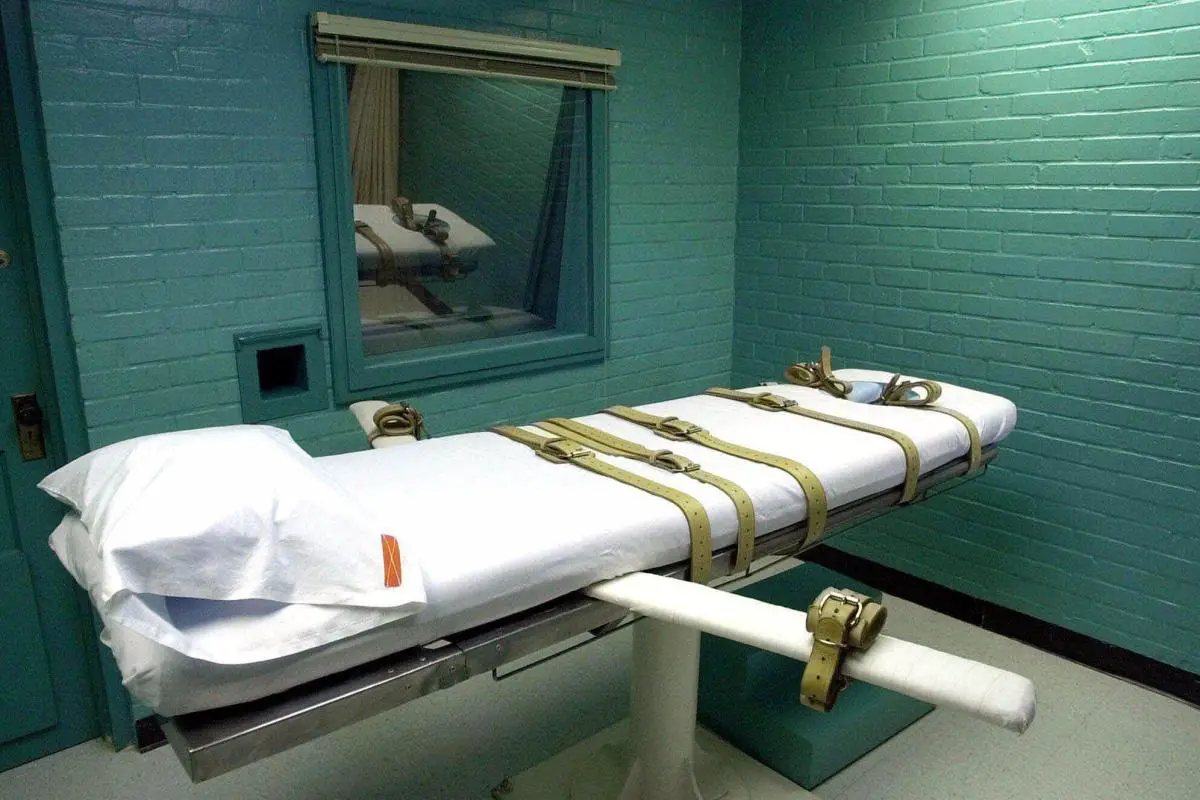 However, in the U.S., most Catholics continue to support the death penalty. In the past year, the Pew Research Center conducted a poll and found that 53 percent of American Catholics support the death penalty, and similarly, 54 percent of the general population supports the practice.
The church's new stance on capital punishment falls roughly in line with the perceptions of millennials, who were more likely to oppose the death penalty than support it.
Pew also found that, while majorities in all older age groups supported capital punishment, only 47 percent of those 30 or younger supported it, and 46 percent opposed it.
Based on the findings and the pope's recent announcement, the church is now becoming more reflective of the overall cultural shift in attitudes regarding capital punishment.
Although it may be viewed as a seemingly small change, the willingness of Francis to actively support a complete end to capital punishment is not insignificant at all.
The pope and the catechism are extremely important to guiding the Catholic faith, and the change will have a long-lasting influence on how American Catholics — and ultimately the U.S. itself — approaches the issue of the death penalty.