By now, you've probably heard all about the repeal of the Professional and Amateur Sports Protection Act of 1992. If you've not, basically, the law outlawing sports betting was judicially overturned after a case brought by the state of New Jersey to the Supreme Court. It was determined that the PASPA Act was unconstitutional and thus the states will now have control over whether they will allow sports betting.
Although Americans could already gamble on sports illegally in many states and it was all above aboard in Nevada, we're still expecting there to be a huge surge in the numbers of bettors. These will likely come from all walks of life. One potential group that the new sports books could see a large influx of custom from is college students.
Why Students Are More Likely to Gamble
There are a couple of reasons why students represent a potentially problematic group of gamblers in a more liberalized post-PASPA repeal climate.
First, research indicates that college-aged adults show more impulsive tendencies than those who are later on in their lives. This problem is exacerbated by the fact that college students often receive big sums of money a few times a year in the form of loans and grants. Of course, as the money is being essentially gifted to students, there is less of an incentive to protect the money. For some of the more irresponsible university students around, the urge to fritter their money away will be too great.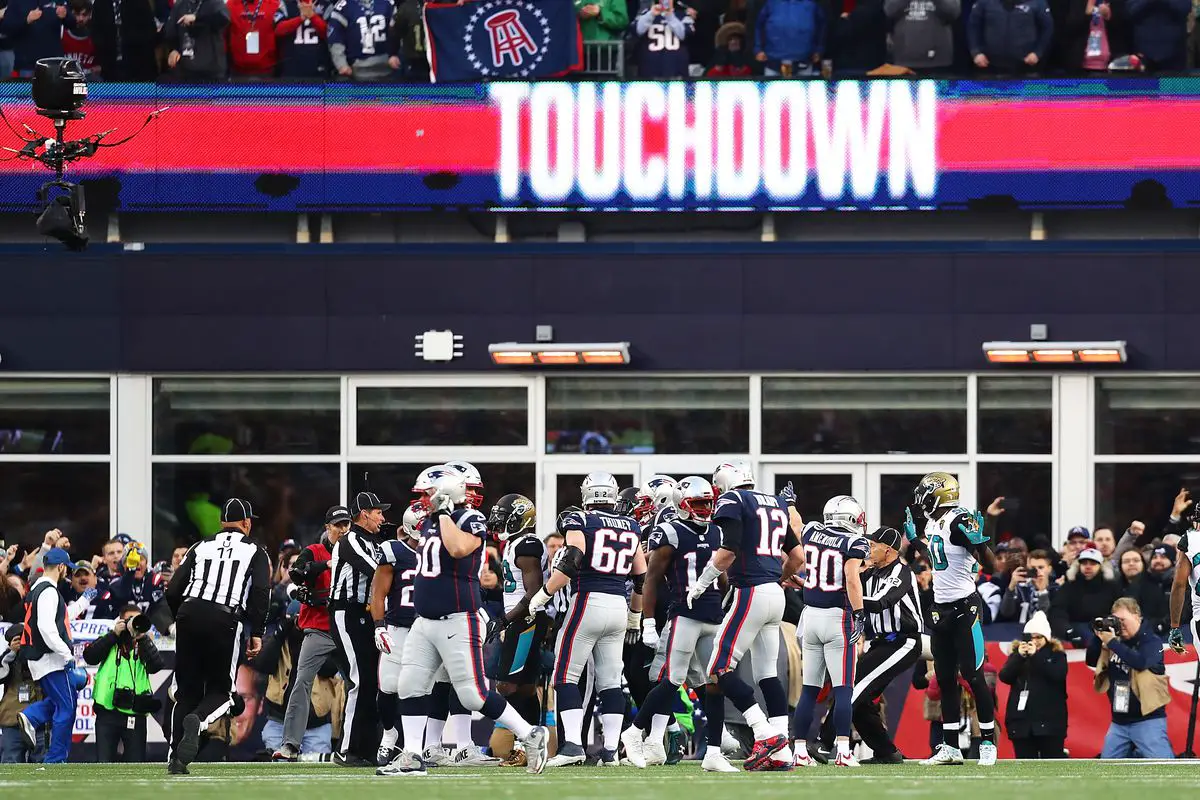 Loans and grants also don't last forever, though. The feeling of being the flushest the student has ever been quickly gives way to needing a few extra bucks to get through the rest of the semester. These times of economic hardship can also cause some to spend what little cash they have left of their spending money on gambling to try and make it last a bit longer.
Adding to all this is the fact that college students often have a lot of time to fill. Although they should be studying, there are many times throughout the semester that the work load won't require constant library sessions. With limited funds and lots of free time, some will turn to casinos to try and win some money to spend on nights out or other recreational activities.
Bad for Students
Research conducted before the repeal of PASPA indicates that as many as 6 percent of American college students have a serious gambling problem already. A website called College Gambling claims that this has grown in line with the proliferation of gambling opportunities presented to people today.
In the last 30 years, additional lotteries and casinos have opened. Of course, there is also internet gambling to consider. Sites like www.nodeposithero.com make it easy for U.S. students to place a bet on various games of chance and digital slot machines. This has allowed many more people to gamble from the comfort of their own homes.
The addition to this mix of legal sports-books will add extra opportunities for these already potentially impulsive college students to gamble. This could translate into greater numbers of problem gamblers amongst the population of students in America.
Good for Students
All that said, regulation often provides greater help and a more conscious industry than one that is prohibited. An illegal sports-book or unregulated online casino has no rules to follow. They don't need to perform reality checks as are common in countries like the UK, where gambling is legal and well regulated. The UK's Gambling Commission frequently calls for guidance and safeguards being put in place to protect those vulnerable and most at risk of becoming problem gamblers.
What's more, it's not just the websites and bookmakers themselves that will exercise such a duty of care for their customers. The educational institutions themselves will often have programs set up to help with problem gamblers and other addictions that students might face. Such steps are often overlooked in illegal industries, and those suffering will frequently do so in silence for fear of punishment for breaking the law.
How Will It Ultimately Impact Students?
Research indicates that even though 6 percent of college students currently have a gambling problem, the number drops to just 1 percent of the adult population in the U.S. Although legalization of sports betting might well have an impact on these numbers, the evidence does suggest that by the time students reach maturity, their impulses to gamble reduce considerably.
This is likely to remain true in the wake of the PASPA repeal. On the one hand, the proliferation of additional avenues to gamble will probably mean that a few more students will have the occasional punt on their favorite sports team.
However, a regulated industry will empower lawmakers and the institutions themselves to better protect those that do end up turning a harmless bet into something potentially more dangerous. Ultimately, only time will tell how this actually impacts the students of today and tomorrow.