As laws relating to gambling, both online and in-person, have been relaxed in more states across the country, the industry has grown rapidly and continues to thrive. Globally, the online gambling market is predicted to be worth at least $92.9 billion in 2023, with the U.S. online casino and betting markets alone worth more than $2.2 billion.
One online industry that has helped to grow online casino gambling is social media.
Social media can benefit casino operators by increasing the reach of their advertising, allowing them to connect with their target customers and helping to create a player community. Affiliate websites that provide a list of sites that offer online casino games similarly benefit from having a presence on sites such as Facebook, Twitter and Instagram.
Here are some of the top ways that engaging with social media platforms can be beneficial for online casino operators and casino affiliate websites:
What are the benefits of social media advertising?
Social media gives online casinos visibility
More than half of the entire global population uses social media, with the average user spending over two hours per day scrolling through and interacting with content on a variety of social media channels.
Unlike traditional brick-and-mortar casino venues, online casino sites do not benefit from passing street trade. There is no physical venue that reminds passersby of the business's presence.
This is why it is essential for online casinos to reach people on the internet, where their business is based. While brands in all industries, from fashion and retail to technology and gaming, use social media, it is particularly useful for casino operators due to the demographic of users.
People of all ages engage with social media via their smartphones, tablets and computers; however, the largest age demographic of social media users is between the ages of 18 and 49, which aligns well with the age demographics for online casino players.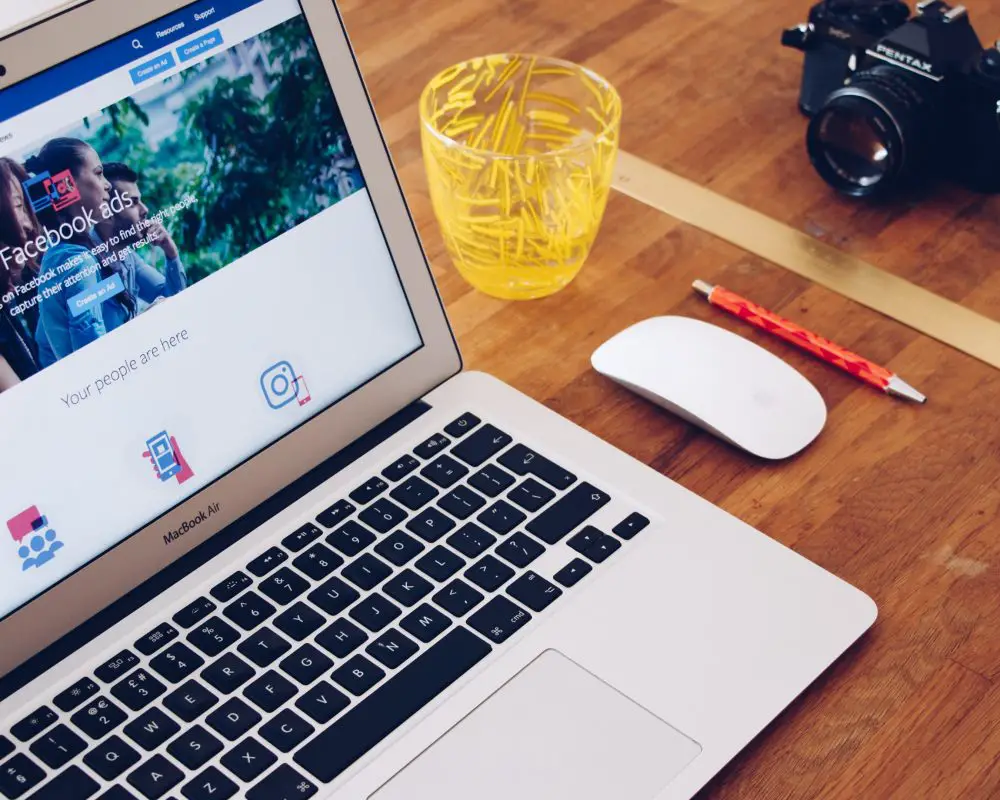 Different social platforms can be used to target different audiences
For online casinos, social platforms such as Facebook and Twitter are far more likely to help them to reach their target audience than platforms like TikTok. This is due to demographics.
While 86% of people aged 18-29 and 77% of people aged 30-49 use Facebook, a high proportion of TikTok users are aged under 21. In the United States and many other countries, online casino players, legally, have to be over the ages of 18 years old (and in some cases, over 21 years old) to play.
Furthermore, different channels serve different purposes for casinos. For instance, a casino may share a new promotional offer or welcome bonus on Facebook but on the professional network LinkedIn, they are more likely to promote content aimed at prospective employees or investors.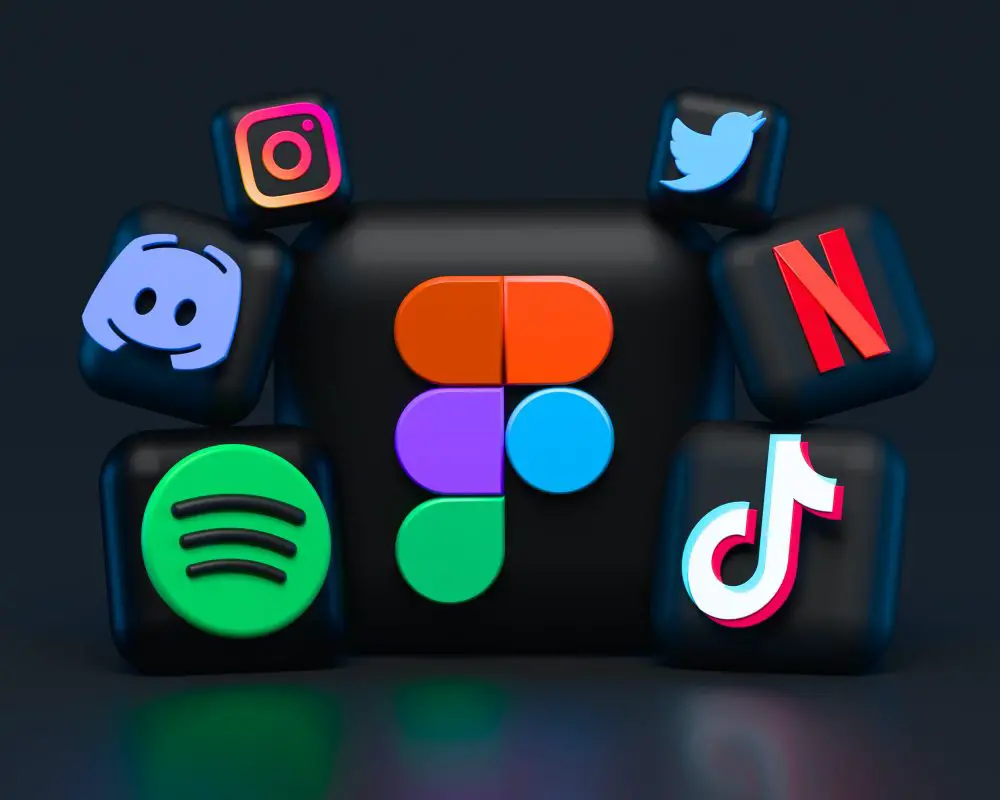 Sharing competitive offers
As demand for online entertainment options has grown over the last couple of decades, the number of online casinos in operation has skyrocketed. This has created a highly competitive market where operators have to work hard to attract customers and maintain their edge.
Using targeted social media advertising, online casinos can share their latest promotions (which are usually targeted at new customers) to the people who are most likely to be interested. Using special advertising features, they are also able to re-target people who may have previously interacted with them but failed to set up an account and play games, with the aim being to remind them about the casino and re-engage their interest.
Social pages help to create a community among their players
Another benefit of social media is the ability to create and manage community groups. Online casino players can replicate the social experiences had in brick-and-mortar venues by engaging with one another.
They can use social media to share tips, game recommendations and to discuss their shared interest in casino gaming. These groups may or may not be moderated or run by the casino operators themselves.
Gathering customer feedback
Some social media channels, such as Facebook, give users the opportunities to share customer reviews on the business's social profile. Even on sites with no reviewing feature, users will often share the positive and negative experiences that they have had playing on a particular site.
Building up customer reviews and responding promptly to customer concerns can help casinos build their reputation and credibility online. These days many online consumers will browse social media to check out the legitimacy of a site before trusting them with their personal data or cash.
New game announcements
Online casinos update their game offering all the time and so they need a fast and cost-effective way of announcing new releases and game updates. Other forms of promotion such as television advertising or billboards are often more expensive or time-consuming to develop.
It is also easier to track who is engaging with these advertisements on social media in comparison to other channels, giving marketing and advertising teams more data for future targeting efforts.
Social media is a powerful tool for online casinos, and when used effectively it can have a huge impact on new player numbers and the casino's profitability.