MoviePass hit a new low this week in stock prices, money and reputation. The company rapidly grew to 3 million subscribers this year, but it doesn't look like it will get the chance to beat that record after a wave of lies, setbacks and financial trouble.
Although MoviePass had a couple of rocky starts and numerous plan changes over the past year, the company has appeared to be doing well, boasting a steady member base, plenty of investors and room to grow. Yet, the company sealed its fate in August 2017 when it dropped the price of its famous movie-a-day plan to the impossibly low rate of $9.95 per month.
Yes, in a perfect world, people could all go see a movie a day for $10 a month; but alas, reality begged to differ and MoviePass CEO Mitch Lowe's idea of a "sustainable business model" was pure fantasy.
Now, for many business models, slashing the monthly bill by as much as 75 percent wouldn't be a bad idea, but for MoviePass, it has only increased the already-existing debt the company has been accumulating.
The basic premise of MoviePass is fairly simple: Members get discounted tickets through the program, while the company pays full price but gains money back by selling the members' data to marketers. Additionally, MoviePass has deals with about 1,000 independent theaters across the U.S. that give the company $3 per ticket and 25 percent back on members' concessions. However, the bottom line is that $10 a month is just too low to sustain such an exorbitant membership plan.
Attempting to balance out these issues, MoviePass executives did some pretty shady business over the past year to draw in investors and convince them that the business was solid. The company lost over $126.6 million in this past quarter alone and was no longer able to hide the facts from its investors.
As of last week, stocks have fallen 99.8 percent to only $0.05 cents a share. MoviePass's parent company, Helios and Matheson, is from the shareholders who claim that MoviePass deceived them about the company's financial instability. Amidst all this turmoil, it's no wonder that MoviePass members are rapidly cancelling their memberships.
It is odd that Lowe, a former Netflix and Redbox executive, would stake so much on a business plan that obviously was not sustainable for the long term, especially when so many plausible options exist that make MoviePass both affordable and practical.
When Lowe took over in 2016, the company began phasing through several different membership plans; many of these plans offered a movie a day, and some could be upgraded for better theater locations or showings. At that time, the movie-a-day plans cost about $40 — expensive, but still cheaper than 30 normal-priced tickets and a far more sustainable business plan.
After switching over to the $9.95 option in August 2017, the company continued to quietly switch back and forth between plans as MoviePass tested each one on the growing number of monthly subscribers. Those who joined in March could have gotten their subscription for as little as $6.95 a month if they paid for the whole year in advance, while those who joined in April got a taste of the current three-movie-a-month model with a random free three-month subscription to iHeartRadio.
After announcing several weeks ago that the plan's price would increase to $14.95 a month, the company decided to keep the $9.95 price for three movies a month as of Aug. 15, with up to $5 discounts for additional tickets and options at 91 percent of theaters.
To be fair, this isn't a bad option; it's just nothing compared to the previous deal. According to MoviePass's analytics, 85 percent of members see less than three movies a month as it is, so only 15 percent will actually be affected by the change.
However, many people enjoy knowing that they have the freedom to see 30 movies in a month if they want to, even if they're only paying for the cost of one, and they'll never see more than three. It's all based on personal perspective.
If MoviePass had instated a similar model sooner, rather than wait for bankruptcy and the revelation of its sketchy business, it might have been able to avoid the customer outrage and keep a decent membership plan in place. Sadly, it didn't get its act together fast enough, and members are facing issues beyond the three-movie limit as the program goes through frantic restructuring.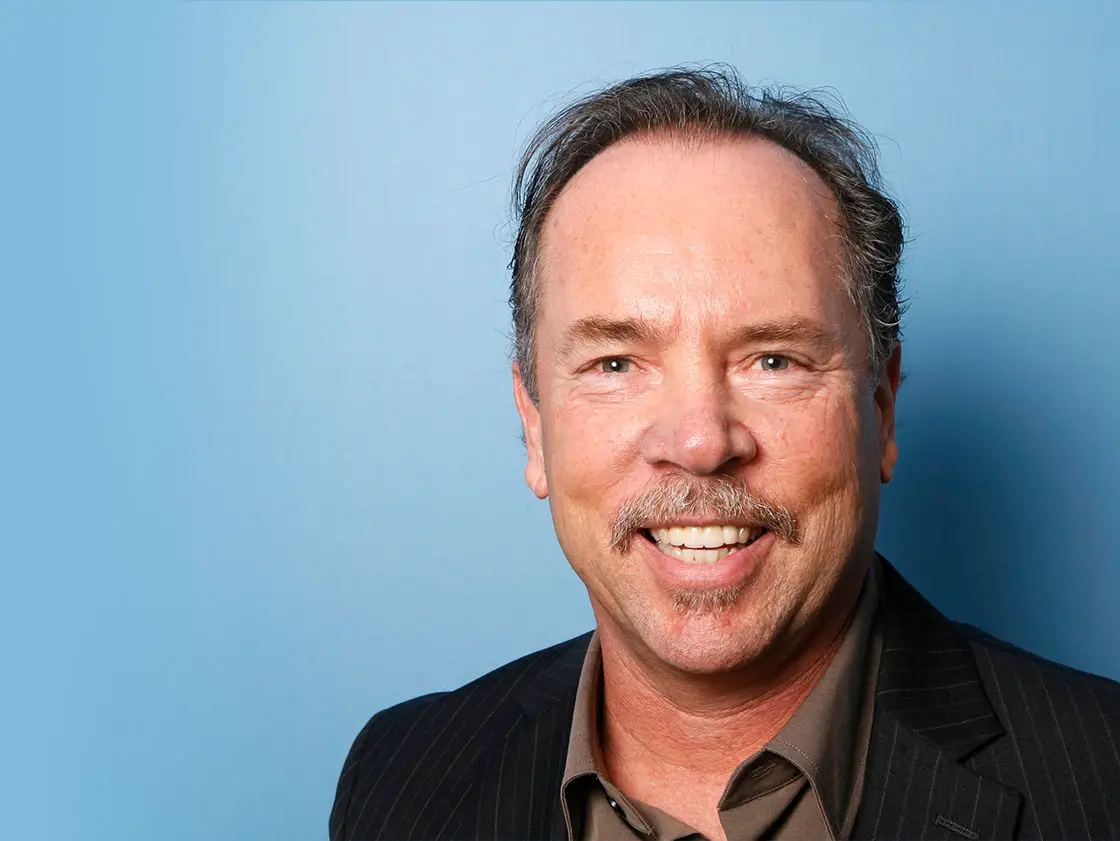 Three movies a month of your choice is a great deal, but MoviePass is currently curating the list while it struggles to revive its financial situation. The curated list limits show times, theaters and movies, making it difficult for members to find what they want to watch. The selection is limited to six movies per day, and many people have reported the inability to find movies not affected by blackout showings.
Hopefully, MoviePass can correct the issue once it's back on its feet, but it's doubtful whether it can retain enough subscribers to keep going.
On Aug. 14, it looked like the company planned to force members to stay on the new plan when many former members received emails stating that their previously cancelled accounts would be reinstated under the new plan. The email stated: "If you had previously requested cancellation prior to opting-in, your opt-in to the new plan will take priority and your account will not be cancelled."
Those who tried to go back and cancel the subscription again encountered more issues over the following days before the "bug" was fixed. MoviePass claims that the email was an error from users agreeing to the latest update before their cancellations took effect, but it's still a big no-no on MoviePass's side of things and odd that a software bug would create such a specific message.
As MoviePass members jump ship and the company sinks faster than the Titanic, millions of people are left wondering what legitimate movie club options exist to make movie nights more affordable. As it turns out, there are at least three great options for movie-goers that should fit just about any budget and movie habits.
Whether you're an AMC buff or just planning to see more than five movies a month, the new AMC Stubs A-List is a great option. For $19.95, you can see three movies per week including 3-D and IMAX showings. You also have the option to reserve your tickets in advance and see up to two of the movies in one day if you want.
Since the A-List is the top tier of the AMC Stubs program, you also get all the program's normal benefits, including 10% back on concessions, free size upgrades and priority lanes at the box office and concessions. You also get Stub points for the monthly fee, additional tickets purchased and concessions. At 100 points per dollar, they add up pretty fast toward rewards.
The program isn't perfect because the A-List is limited to AMC theaters only, a fact that may create difficulties for locations or show times. Additionally, you have to make a three-month commitment to the program, and there are no family and friend discounts on tickets. However, the A-List is a great, inexpensive option if you plan to see a lot of movies every month.
If you don't plan to attend the movies often and there's a Cinemark nearby, the Cinemark Movie Club is a good alternative. For $9 a month, you get one ticket to a 2D movie at any Cinemark theater and 20% off at their concessions. It's not the greatest thing ever, but unused tickets roll over and never expire, so you can save them for a strong month of releases if nothing catches your eye every month.
Personally, Sinemia is the happy medium of all the movie clubs. Plans currently start as low as $3.99 a month with their summer special for one 2D ticket, and you can customize plans for up to six people to see as many as three movies a month. The plans also vary by whether you want to include 4D, 3D and IMAX showings in your monthly subscription, but it's only a few dollars to get the upgrade from Classic to Elite status.
Sinemia's greatest strength is its versatility. Unlike any of the other memberships, it allows you to buy tickets at any theater, for any day and any show time. You can reserve your tickets up to 30 days in advance at the theater of your choice and even get exclusive invitations to premiers, galas and special events through the app. You can choose to pay month by month which requires a $20 membership fee or pay for the whole year in advance and waive the charge.
The only real downsides to the program are the limitations for one screening per day and the fact that you can only see up to three movies a month with any of the plans. You also don't earn rewards or get cash back on concessions, which may be important to some moviegoers. However, it still beats all the other programs for price per ticket and flexibility.
For the past year, MoviePass has been the elite movie subscription, but it wasn't meant to be around forever. Time will tell whether the company can recover enough to be a serious competitor with these other programs or if it will just die out in the next few months.
If it has any chance of surviving, MoviePass will have to tweak its benefits to make the new program comparable to the competition and then add enough perks to make up for all the lies and let-downs.