Over the past several months, "Fortnite" has taken over the video game world by becoming the most popular online game amongst all platforms. If you live in the world, chances are you've seen a little bit of "Fortnite" in just about anything, especially battle royale genre games.
From professional sports players referencing the video game during their play to worldwide musical artists streaming themselves playing it, the cultural influence has been insane.
But now that this type of game has risen to new heights, the video game industry is desperate to get on board. Recently, there's been a lot of content surfacing about numerous of other battle royale style games from a plethora of developers with unique takes on the last-man-standing style brawl.
Now that the E3 Videogame conference is underway, it's been revealed that just about every new game will feature a battle royale game mode. Here's a list of five upcoming games that will provide some much-needed competition due to the "Fortnite" phenomenon.
"Realm Royale"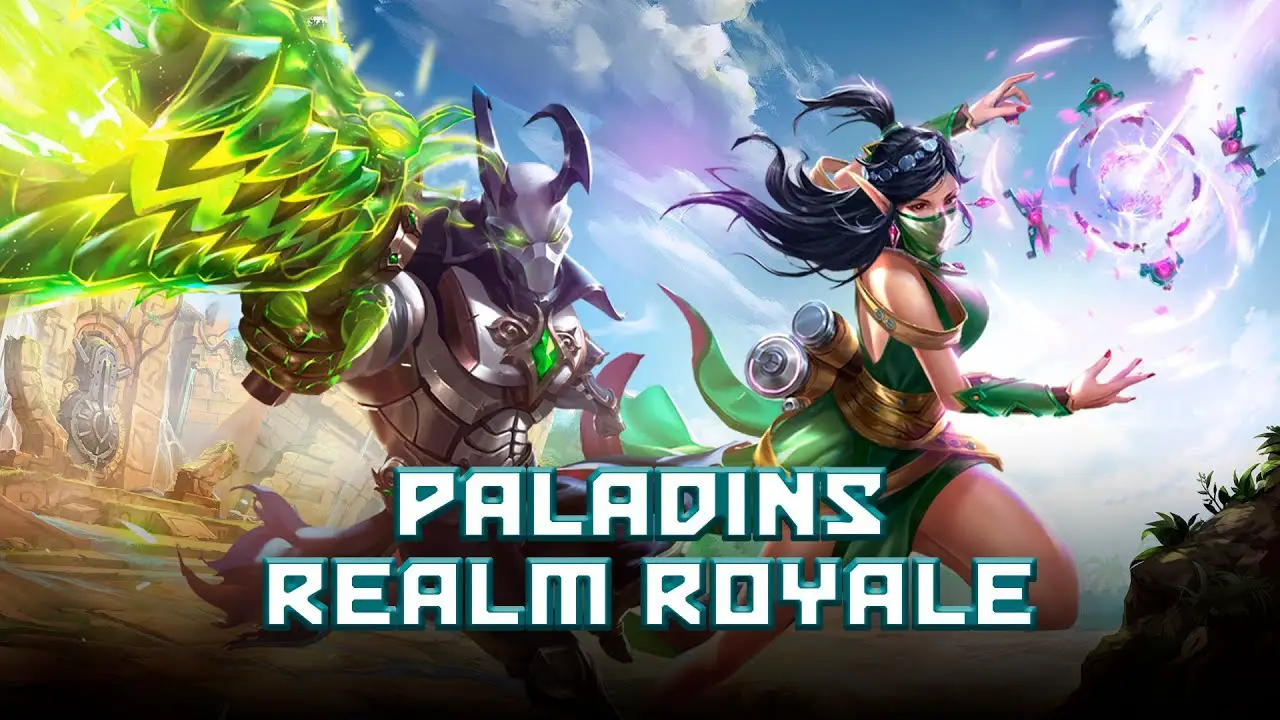 Described by the biggest gaming streamer in the world, Ninja, with the words "this game… wow," "Realm Royale" is expected to see a huge online following upon its release.
With crisp graphics and a medieval approach to fighting, the game seeks to divide players on the battlefield in search for materials to survive the environment as well as other characters.
It is developed by Hi-Rez games, who originally produced the royale style mode as a part of a larger game known as "Paladins." It received so much success that it only made sense to turn into its own project.
Unique to other battle royale games, "Realm Royale" allows players to choose between a set of characters, known as the Warriors or the Assassins, that all possess different traits that can benefit — or harm you — during gameplay.
The developers have yet to set an official release date, but the game is currently available through early access for the PC platform. It is unknown whether the game will be for multiple platforms.
"Radical Heights"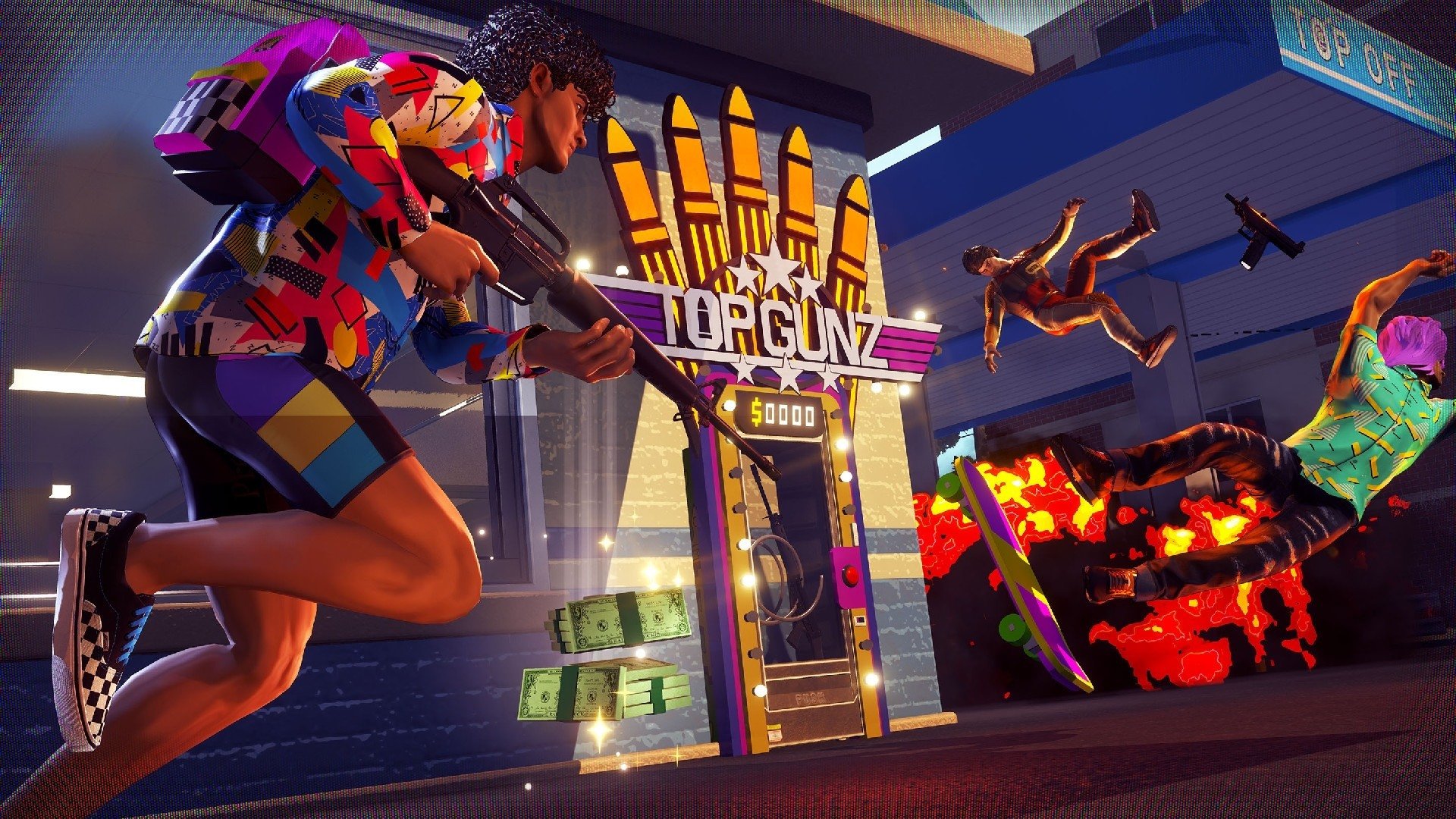 The approach that "Radical Heights" takes to the battlefield is an extremely unique one. In this game, players spawn inside am '80s themed dome with a city-like environment and compete with one another to search for prizes and weaponry to stay alive.
To add more depth to the story and gameplay, the game's gimmick is that the players participating are members of a battle royale gameshow with a lot of prize loot at stake. Players can stealthily track down enemies or ride BMX bicycles to get around the map.
Win or lose, players can cash out prizes earned during gameplay. But, obviously, there can be only one victor.
The game also introduced an in-game cash transaction feature, which players can earn money from various tasks that help you progress the game. With the cash, players can spend it on weapons during the game or spend it on detailed character customization on your own time.
Developed by Boss Key games, this action-packed take on the battle royale scene is currently available for free for the PC through early access.
"Darwin Project"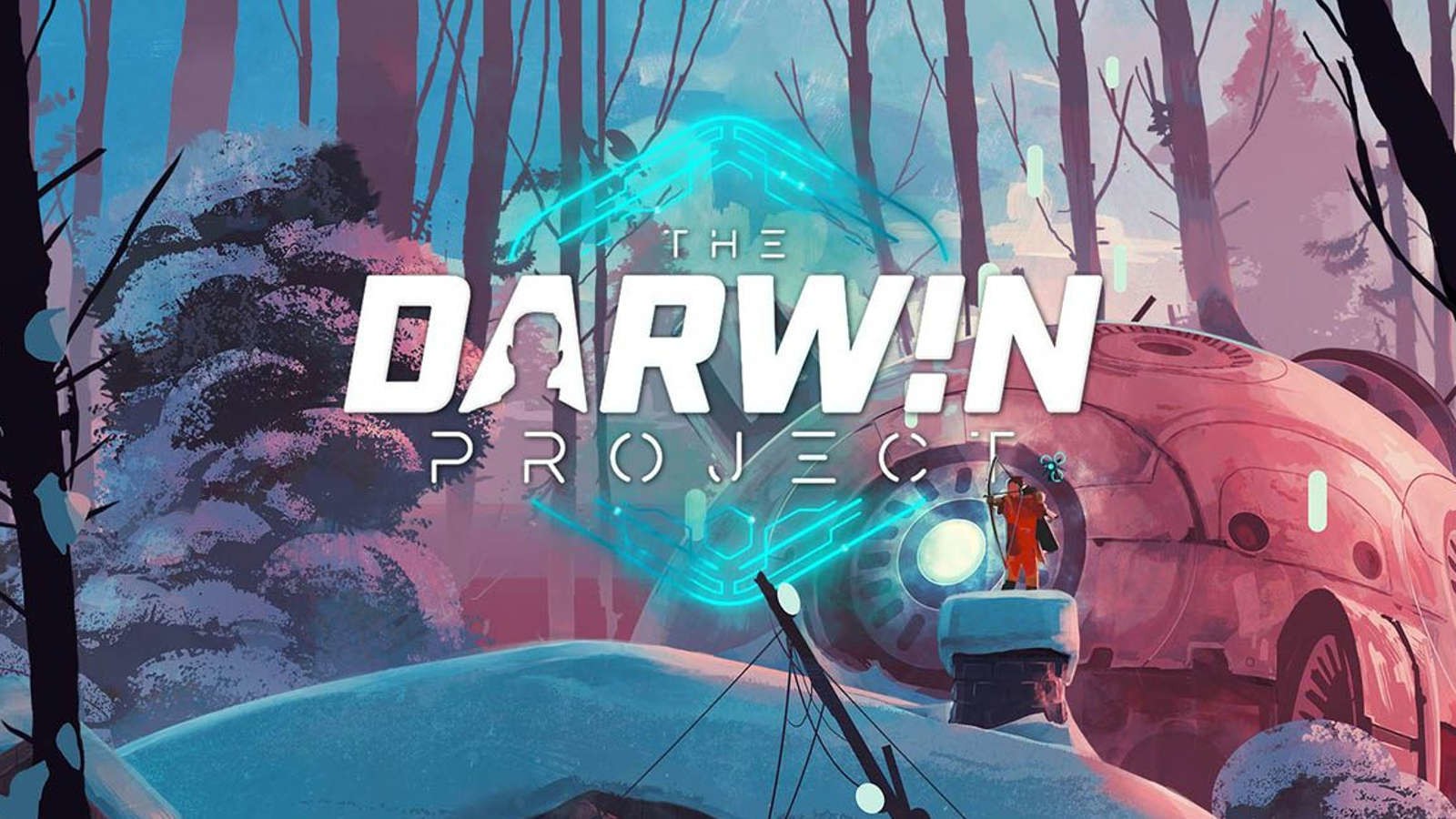 Aside from nearly all other battle royale games, "Darwin Project" has a distinct focus on survival from the environment more so than other enemies. Unlike most other games that feature up to 100 player arenas, this online lobby only consists of 10 players thrust into harsh weather conditions that always require action to survive. With an emphasis on tracking and hunting, the game encourages players to embrace heavy conditions to further the chance of survival.
The game also features an interesting dynamic in that, during the game, an 11th player can join the lobby as the "show director," who has the ability to change up the game by spawning random explosives and inopportune safe zone closures.
This allows for each game to diverge from the last so that different outcomes are always inevitable thus keeping the game interesting. From the development of Scavengers Studios, the game is available through early access and only for Xbox.
"Call of Duty: Black Ops 4"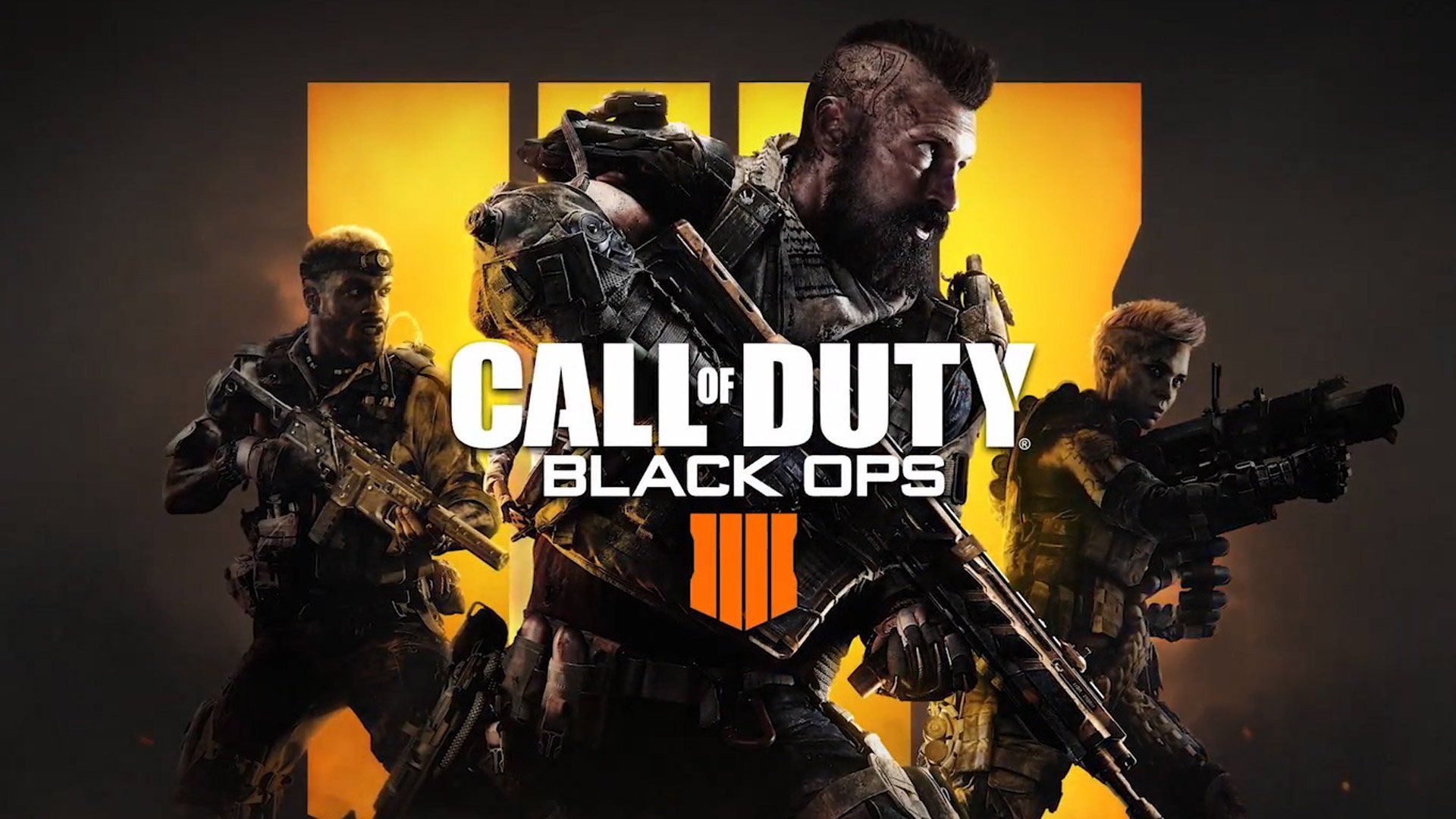 Known for years as one of the most popular first-person shooters, "Call of Duty: Black Ops 4" will try its hand — to nobody's surprise — in the battle royale frenzy.
Based off of released content, the mode will resemble a "PUBG"-ultra-realistic style to combat. "PUBG," or "Player Unknown Battlegrounds," has been the biggest competitor to "Fortnite" on the market and features larger maps, no building and graphics with extreme detail.
"Call of Duty" upholds a reputation of having the most polished graphics amongst the top video games and will likely feature many of the effects seen in "PUBG."
Most easily pegged as just wanting to stay competitive in the field, the creators of "Black Ops 4" are expected to release one of the most complete games of 2018 — complete with standard online play, campaign mode, zombie mode and a battle royale model.
Developed in part by Beenox and Treyarch, the game mode will be titled "Blackout" and will be released within the complete "Black Ops 4" for all platforms in October later this year.
"Battlefield V"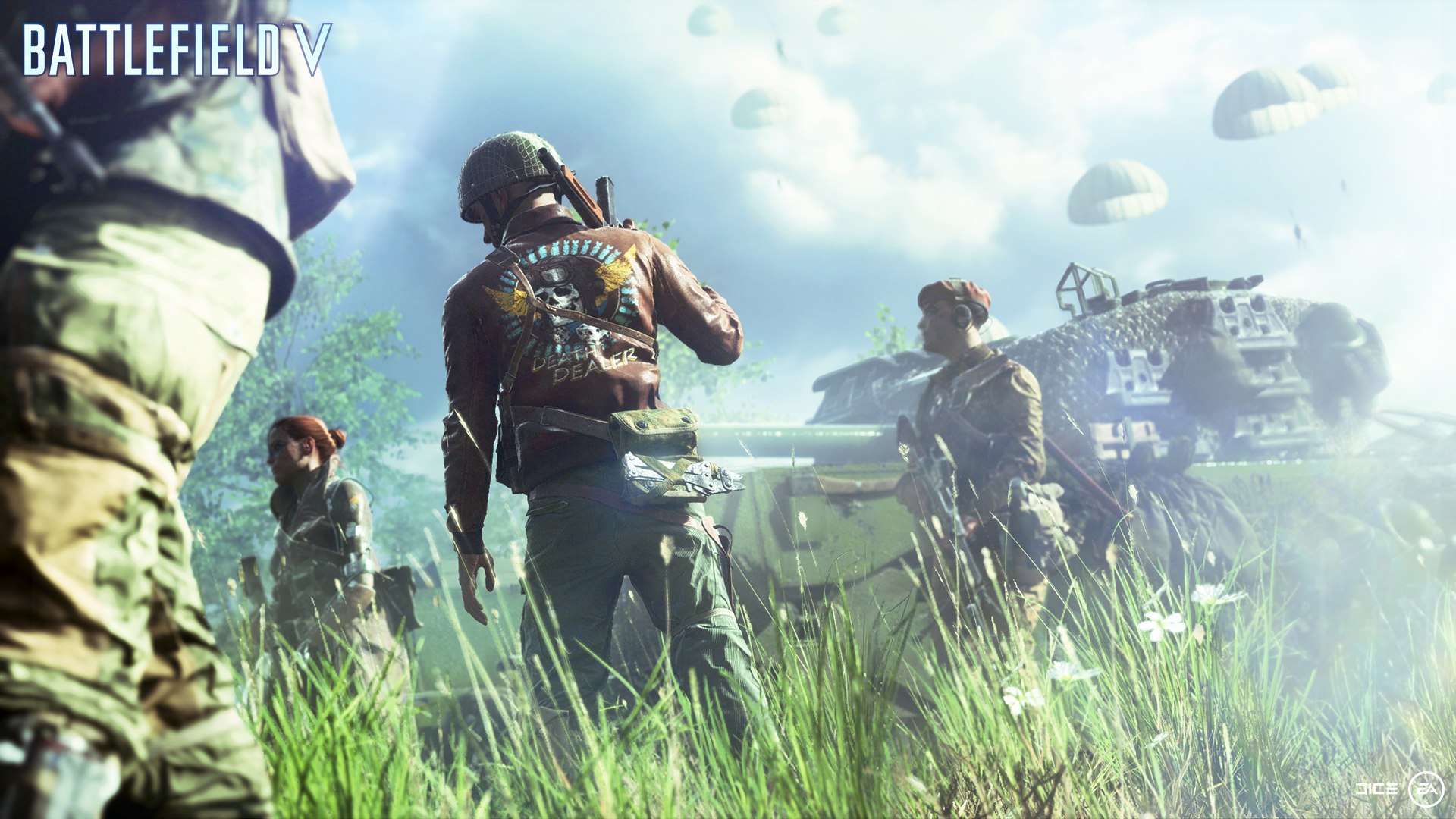 Similar to the "Call of Duty" franchise, "Battlefield" has been deeply based upon warfare in a first-person shooter role. Both of the franchises are straying away from their long-lasting routine by crossing over to battle royale servers.
The "Battlefield" version will likely slightly differ from the other first-person styles but is expected to maintain the gameplay nuances that have kept fans happy for years.
Not many details are available currently; however, the game is slated to release within the same week as the "Black Ops 4" release. The initial announcement for the battle royale version came just before the E3 conference. Because nearly every game is getting involved, "Battlefield" developer DICE tossed a hat in the ring just in time.
For as clean as a game that the developers at "Battlefield" and "Call of Duty" are both capable of, the gameplay will surely be fantastic — but not anything you won't see in, really, any other game. The game will be available for all platforms in October. More details will come this summer.