The clothing retail store Macy's will be the first in the U.S. to sell clothing styles, including hijabs, for Muslim women. The modest line of clothing comes from the Veronica Collection, founded by Lisa Vogl, and is a product of the retailer's minority- and women-owned business-development program.
The new line will feature a selection of dresses, tops, cardigans, pants and hijabs, hand-dyed in versatile fabrics. According to AL.com, the clothing line will be available on Macy's website starting Feb. 15. The clothing will range in price from $12.95 – $84.95.
Vogl says that the Veronica Collection is "a platform for a community of women to express their personal identity and embrace fashion that makes them feel confident on the inside and outside."
While Macy's may be the first department store to market this type of clothing, other companies have done the same, including Nike, which launched a high-performance hijab for athletics last year.
According to the New York Times, Vogl converted to Islam in 2011 and had a hard time finding fashionable modern clothing for Muslim women. Her difficulty finding chic, religiously appropriate clothing is what led her to create the Veronica Collection. She then joined Macy's development program, which helps nurture businesses owned by minorities and women.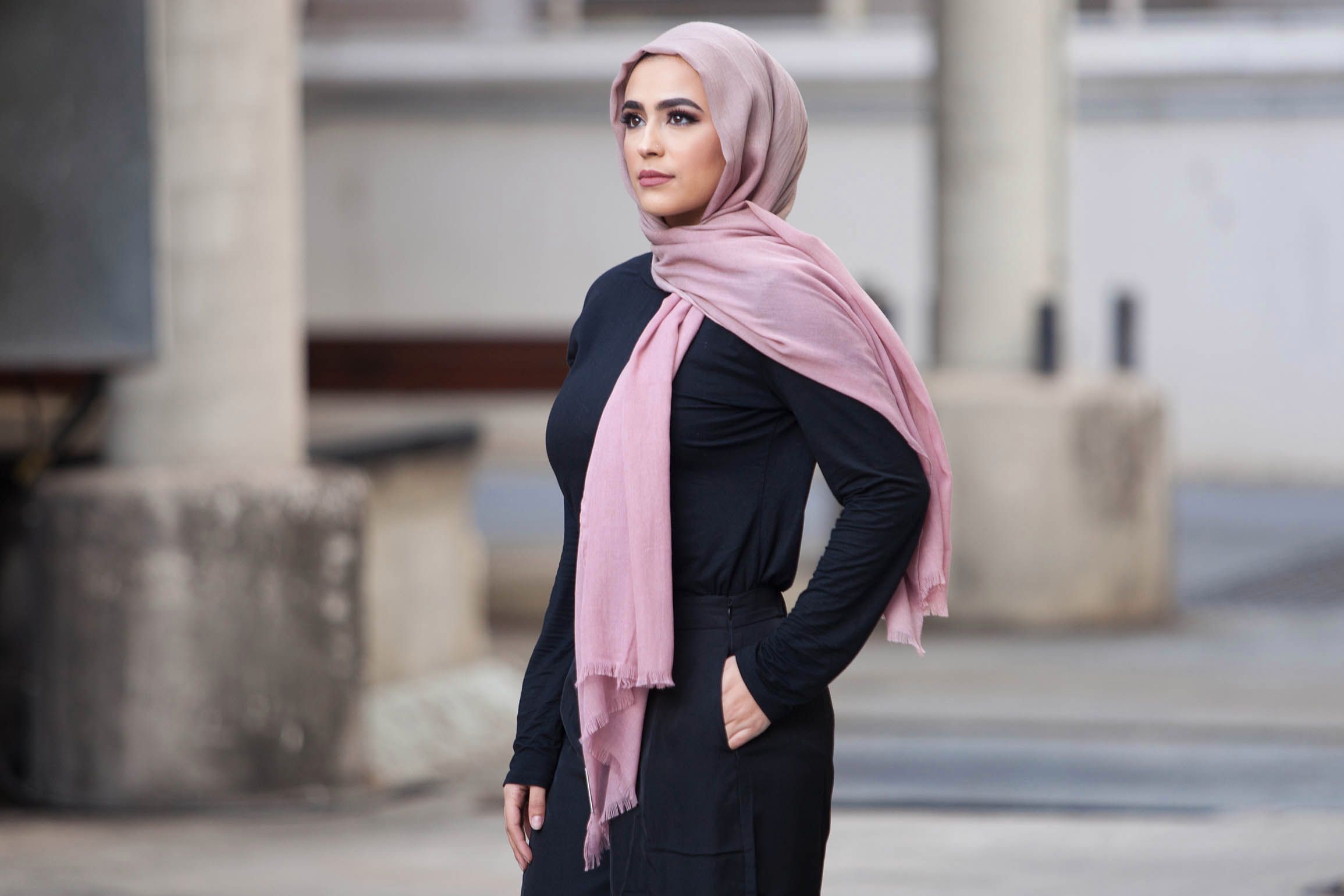 Macy's felt that the clothing brand helps bring unique fashion to a group of women looking for a modest touch. As it turns out, Macy's has been having trouble with their sales in the past, in large due to the increase of online discount stores. In 2016, the retail giant announced they would have to close down 100 stores. The hope is that, by selling hijabs, they can capitalize on an untapped yet robust market.
The latest Global Islamic Economy report stated that, globally, consumers spent $254 billion in 2016 on Muslim attire. The report predicted that the market could be worth $373 billion by 2022.
However, not everyone is on board with this idea. Fox News reported that many see the hijab as a form of women's oppression. People on social media have made comments saying, "#Macy's new clothing to promote 'diversity'. While women in middle eastern countries are risking their lives to take the #hijab off, Macy's wants women in #America to put it on."
A group of women in Iran called Girls of Revolution are taking off their hijabs, which they are forced to wear by law, and using them as flags to protest against the law.
While critics argue that the hijab is a form of oppression, proponents argue that it is a feminist statement. Pro-hijab activists aver that the world often values women by their sex appeal, so obscuring the features of women is a powerful rejection of that set of ideals.