After working with several publications as an intern and content creator, Alexa Lisitza, an English major at Howard University, made an important observation. When she looked around, she was encompassed in a sea of white students. Diversity is severely lacking in the media, and as the only minority student on the writing staff, Alexa Lisitza found herself in a discouraging and isolated position "It's uncomfortable being in a setting where you are not only unrepresented, but where, because you are the only representative, all of the 'black stories' get put on you," Lisitza says.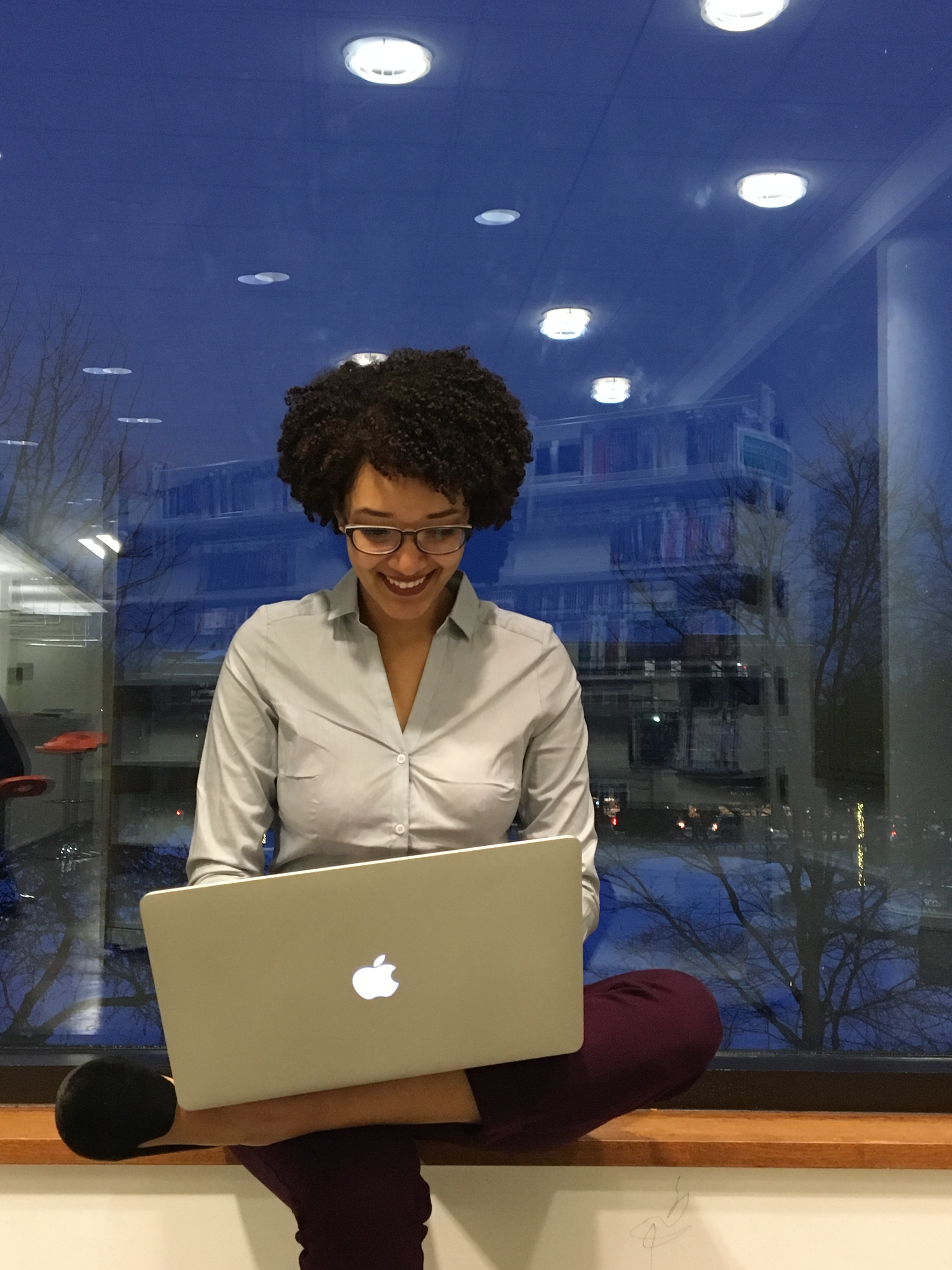 As a long-time lover of writing, Lisitza appreciates the outlet that blogs, magazines and newspapers provide, but she could never seem to find a space in these outlets for young, minority creatives. There are so many voices that just aren't being heard, and Lisitza wanted to give those voices a microphone, a place for them to share and relate, a space of their own. "I always say, you see there's a 'Teen Vogue,' but there's never a Teen Ebony or Teen Essence. So we're stuck trying to relate to something that doesn't exactly relate back to us," she says.
Out of that idea grew "Caged Bird Magazine," Lisitza's writing platform for minorities, by minorities. Starting a publication from the ground-up takes months of preparation and intensive research—five months in the case of "Caged Bird." From designing the website to creating a mission statement to figuring out what exactly copyright law is, Lisitza had to tackle all of these obstacles before she could get her idea off the ground.
In order to find content creators, she started with familiar faces, those who had worked under her when she was Editor in Chief for Howard University's chapter of "Odyssey Online." She contacted those who had quit working for the publication, many of whom did so because they didn't feel that the platform represented them the way they wanted. "It's daunting," says Lisitza, "trying to get people to follow you in a project." But she had worked hard to build strong relationships with her co-workers, and they recognized her drive and passion. Twenty creators signed up to launch the magazine, and since then, twenty more have joined the team.
"Caged Bird Magazine" now hosts creators from all across the United States, at universities like Spelman, Morehouse, Georgia State and Sweet Briar—providing scholarships to their top writers. New articles are published every Tuesday, fitting into several categories including: Activism, Beauty & Health, Comics, Entertainment, Opinion, Poetry and more. "I am forever grateful to those in the original twenty who never met me, and still decided to blindly follow me after I pitched them an idea. It's hard to ask a stranger to believe in you, but I'm glad they did," she says.
Lisitza is a never-ending force of creativity and unbelievable work ethic. Every day she looks for more team members, working to expand both the content and the audience of the magazine. She manages all of the social media accounts (follow them on Twitter!), posting, interacting and growing their following, as well as planning events and managing side projects, including a new full-length comic series with minority lead characters that is coming soon. She also works as the Editor in Chief, having the final look and edit for every article before she uploads them to the website.
On top of all of these responsibilities, Lisitza still manages to maintain her life as a full-time college student. "For some reason," she says, "the same semester I started 'Caged Bird,' I was taking eighteen credit hours, had an internship with the 'Afro American Newspaper' in DC, had a job and was Co-editor for my school's literary magazine."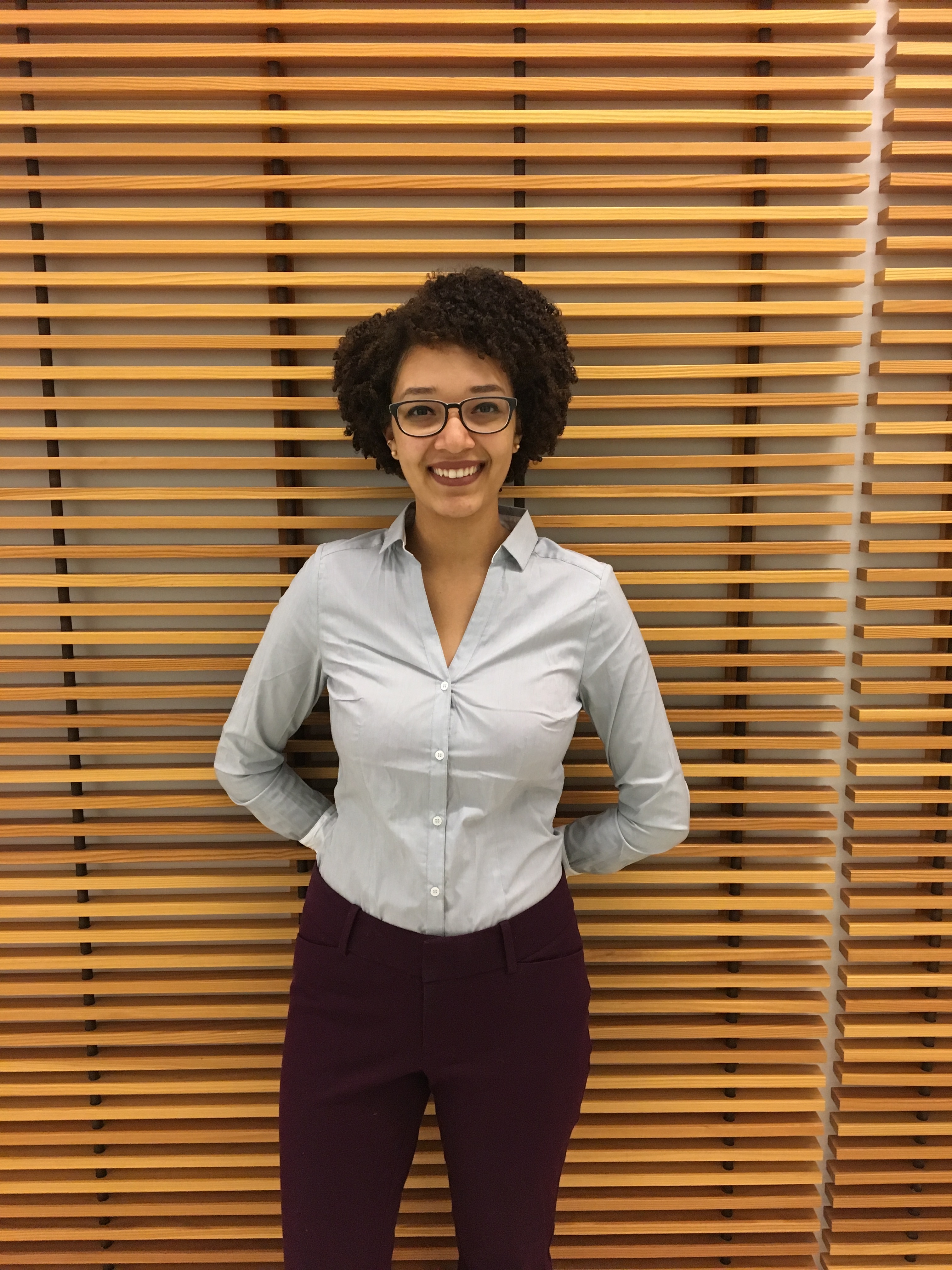 With help from a planner and her managing editor, Jazmyn Jackson, Lisitza has been able to stay on top of everything, but there were nights when assignments would overlap and life would seem overwhelming. "Some nights I had a paper, a field assignment for my internship where I had to go out to an event and cover it, and 'Caged Bird' stuff," Lisitza says, but she has always pushed herself to work harder and achieve her goals. "I like to stay busy, so challenging myself with all these duties was good for me," says Lisitza, though she offers different advice for her fellow college students: "Don't wear yourself too thin; I don't think I did, but I was very close to my limit."
Lisitza has yet to find herself in the situation where, because of the magazine, she is failing her classes, nor does she let her "Caged Bird" managerial duties fall by the wayside. She never wants to push herself to the point where her passions begin to suffer for it. Surprisingly, creating and running her own magazine was not always the career goal Lisitza had planned. She was torn between two different paths, wanting to be either a copyeditor for a publishing house or a political speechwriter. "I have definitely strayed since then," she says, but writing has always been where her heart was and what she imagined herself pursuing in the future. "I know working in the editorial business is where I am meant to be."
Her hope is to one day turn her online writing platform into a full-time career. Though "Caged Bird" was just launched on November 1, 2016, Lisitza is already thinking about its future and where she goes from here. Her goal is to continue growing and expanding the magazine in order to make it a self-sustaining force. "I want for it to continue to grow until it is right up there with 'Teen Vogue,'" she says, sending a shout out to her Black Girl Magic idol, Elaine Welteroth, the editor in chief of the teen magazine, "and to eventually bring in money so I can compensate my creators for everything they've done."