University of Miami's (UM) Alice Kim, who also goes by her stage name Hunjiya, discovered her groove and tuned it as part of her identity. At UM, Kim freelances as a digital artist, which consists of photography and album artwork for her friends. She also designs logos for people and edits digital art. In addition, she helps her friends with photography when they need professional pictures taken.
That said, digital art is not her profession, and she has transitioned to music instead. Currently, Kim is majoring in music business and music performance, specifically contemporary music.
Kim recalls that music has been an important part of her life since childhood, starting from the classical piano lessons she took years ago. At a young age, Kim was not excited about playing the piano or the clarinet, but she did not give up on them entirely, nor did her apprehension hinder her inner passion for music.
After she finally began to embrace her love for music, she wanted to learn a new instrument, such as the guitar, but she was intimidated to do so. Later on, however, after seeing YouTubers record ukulele covers of songs, Kim bought a $20 ukulele and brought out the musician within her.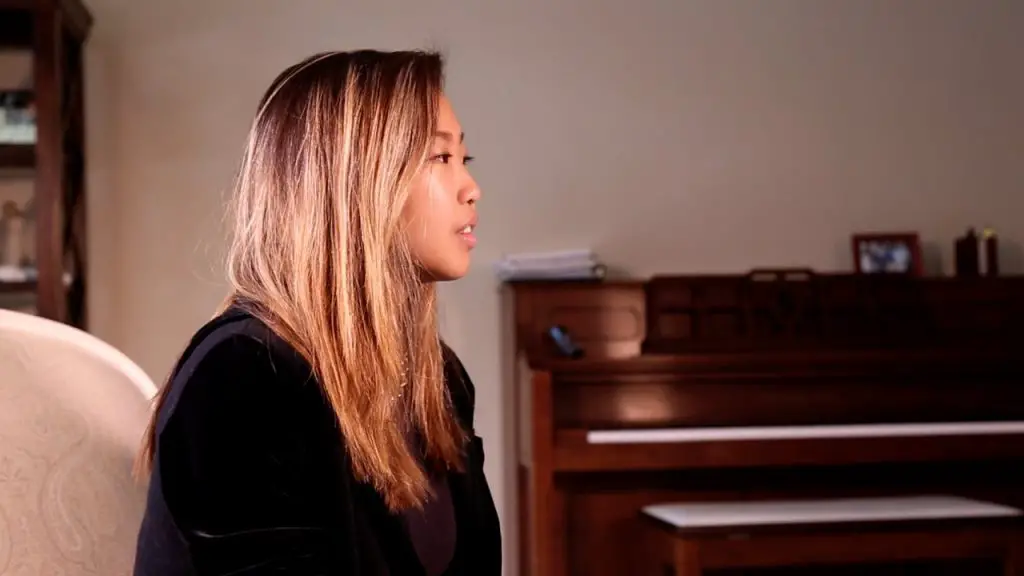 Later down the road, she wrote a song for a middle school talent show and eventually upgraded from the ukulele to her brother's guitar. She also participated in music programs to work on her songwriting. Ultimately, she credits her love for music to her own discovery of it.
Although the piano and clarinet did not pique her interest, practicing on her own with the ukulele and the guitar did. Kim says, "I was a very stubborn kid, so once I taught myself, that's when an interest actually sparked."
Although her parents originally encouraged her to take up the piano, they were still supportive of her passion for contemporary music.
She started taking her songwriting seriously during high school. Today, at 20, Kim uses the "guitar, voice and producing" for her contemporary genre, which mixes pop and R&B with a touch of folk music.
She also took on the artist name Hunjiya, a title she came up with from her Korean name, Hunji, with a lilt her parents add when they call for her. Since then, she has journeyed on a personal experience of forging her identity.
Before creating her recent EP titled "Lineage," she received more support from her family, including her grandparents this time. Although she did not meet them until she went to South Korea, Kim says that "they've always been supportive" because her grandparents can tell that she is pursuing her dream. They also gave her a valuable lesson: it's important to keep yourself happy, so "if it makes you happy, then you should do it."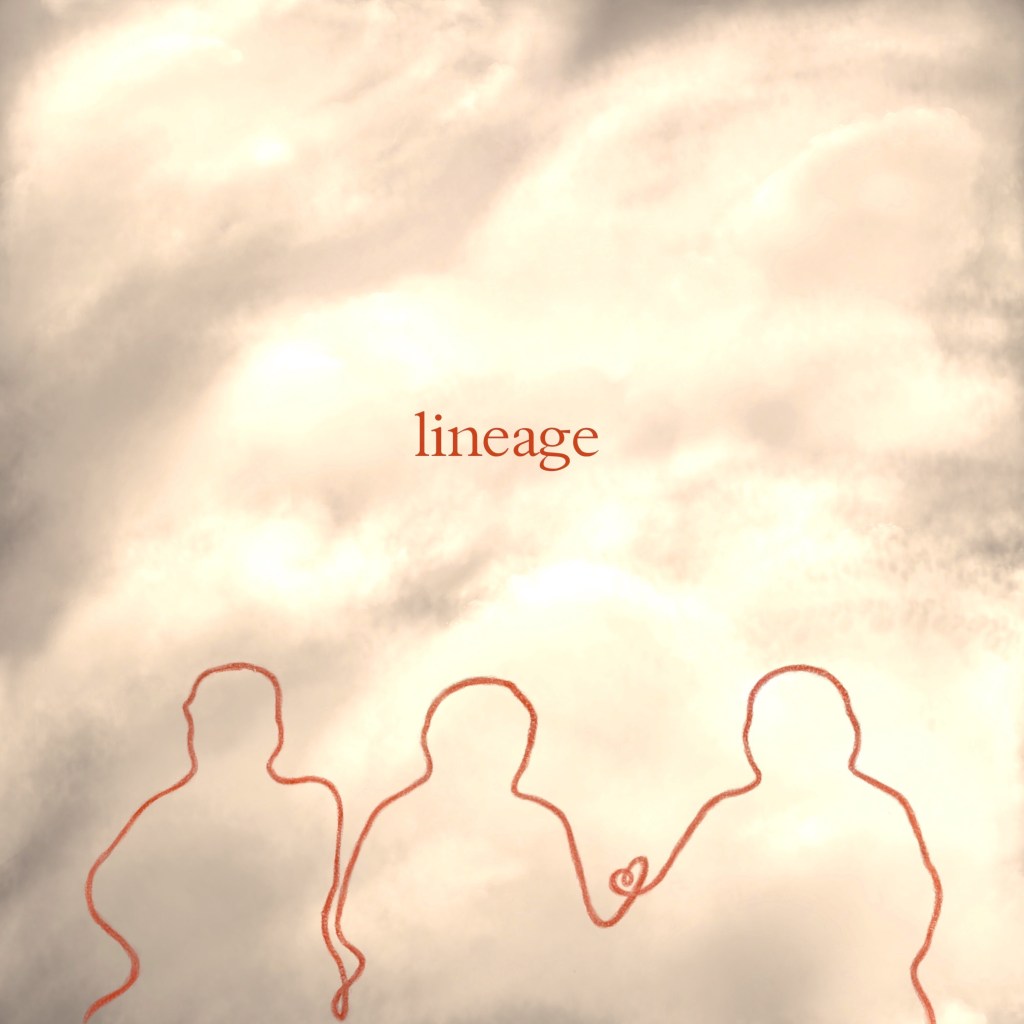 The advice from her grandparents moved her because she knows they grew up in an environment that considered family needs as the highest priority, which is a strikingly different world from Kim's. Moreover, Kim is thankful for their support, emotionally and financially, and says, "They helped me financially to go to the summer camps."
Kim also credits her motivation for creating music to the fact that South Korea has normalized the arts and music. Although her grandparents in South Korea grew up in a different culture and mentality toward work, Kim says, "the arts and the music — for indie artists at least — seem very much up-and-coming."
Last year, she traveled to South Korea for an internship that was supposed to last about three and a half months, but her plans changed when the internship program assigned her a job that she didn't care about and did not originally intend to work. Fortunately, however, the situation opened the opportunity to meet her grandparents and to get to know them.
As she visited her family for the first time, she reminded herself that when interacting with older generations, you typically have to ask all of the questions. So, she set up a pseudo-interview with her grandparents to get them talking about their stories. Some of the recordings from the interview are included in the songs as well, adding her personal touch by casing the bond within the song.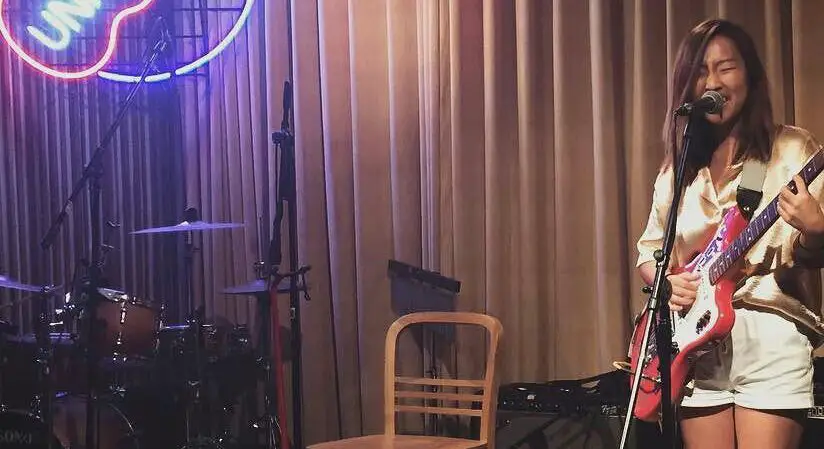 When Kim asked her grandparents if she could make an album that was inspired by them, they were just as excited as her. Subsequently, she spent her free time in South Korea with her grandparents to get close to them, which all initially stemmed from an internship that turned out to not be for her. With the freed-up time, she interviewed her grandparents, hiked and wrote a short album.
As Kim worked on the EP, she recorded the entire thing in her grandparents' storage closet. They live by a hill in "a small, dainty home near a mountain trail," and Kim took advantage of the scenery around her grandparents' house by going on a hike in the morning and coming back to work on the EP.
Kim notes that "at one point in somebody's life, they have experienced a time when they've been affected by music," which she portrayed in the EP that came out of her summer with her grandparents. Ultimately, she had the opportunity to ask about their relationships and used the stories to make her EP called "Lineage," which is available on her website, Spotify and SoundCloud.