The Pursuit of Truth
If the elections motivated you into journalism, but you're too hesitant to start your own media operation, then check out these guys getting the work done.
By Jeffrey Cope, Texas State University
---
Today, people's trust in the media is at historic lows and, because of the poor rating, some people are taking the job of reporting the news into their own hands.
Throughout the course of the 2016 presidential election, many major news outlets had made an absolute mockery of their journalistic duty. What should have been simple and objective reporting on all candidates became nothing more than a divisive and speculative shit slinging contest between two of the most reviled candidates in history.
Thankfully, there are still many entrepreneurial-minded individuals who have chosen to meet the demand for objective news coverage and did so in ways that traditional news programs couldn't. With the assistance of social media and crowd funding possibilities, ordinary people have the ability to travel to events and document them as they happen. And most importantly, they can do so without the oversight of those who may want to control or alter the information.
To be on the scene and reporting live, which used to involve a small team of people and van full of equipment, can now be performed by a single person with a cell phone and a Wi-Fi connection. Sure, it may be convenient to have separate people performing each aspect involved in operating a news organization, but such a large corporatized production can surely have its downsides, and people will look for alternatives.
The journalists mentioned here are just a few of many dedicated people who have created their own news organizations. Some have managed to travel across the globe confronting world leaders to get a glimpse into what goes on in large geopolitical events. Others, in their search for wrongdoing, have quietly infiltrated the inner circles of local governments and are waiting there until they have sufficient evidence to release to the public.
These organizations may be small in size, but they can have a big effect on the world stage.
"Project Veritas" was created under the leadership of James O'Keefe.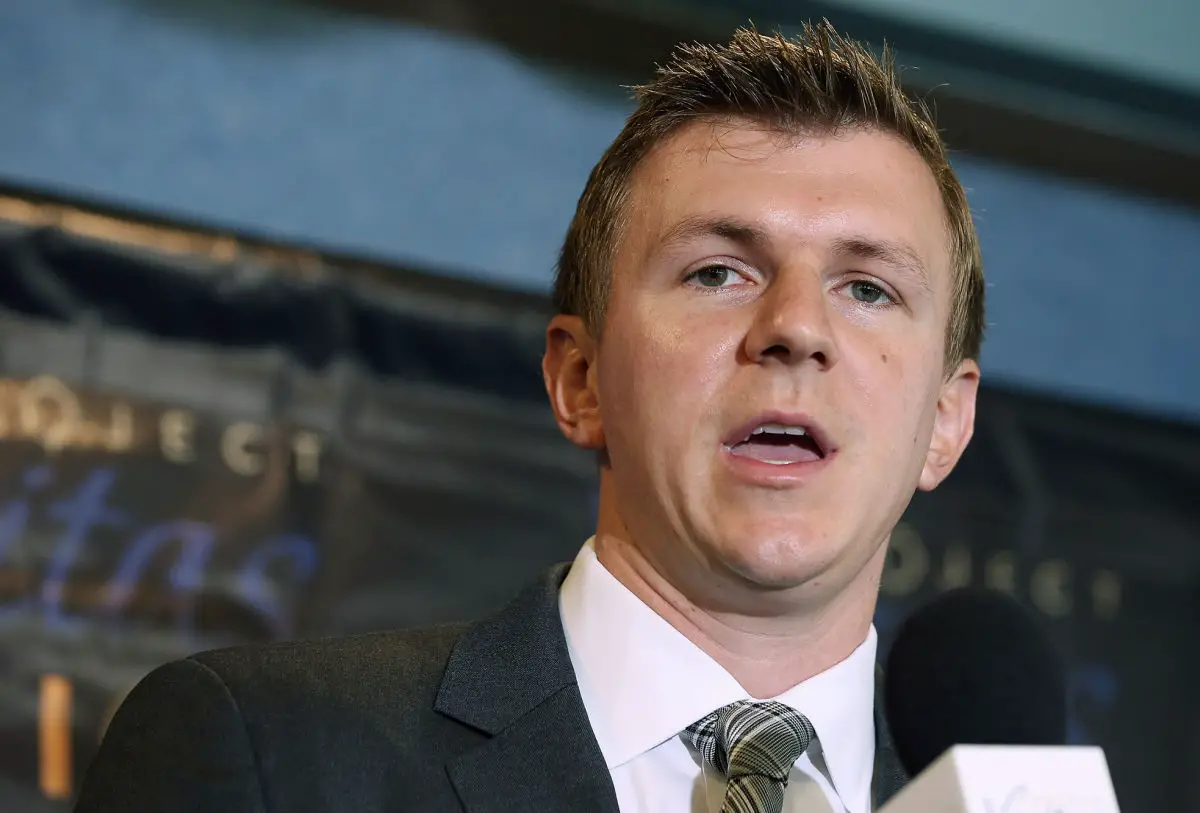 The idea was to create a small and independent group of journalists who would engage in undercover reporting. O'Keefe's organization soon became recognized for their undercover investigations and exposures of criminal and corrupt behavior in government. The ACORN and prostitution controversy back in 2008 was in large part due to the investigative work of Project Veritas.
The type of work done by Project Veritas has been unique in that journalists with hidden mics and cameras seek to infiltrate the group or organization they are investigating. Over the years, this method has proven to be effective on a number of accounts and serves as a frontline look into investigative journalism.
Recently and most notably, since it undoubtedly effected the 2016 presidential election outcome, O'Keefe and his team made international headlines after their yearlong investigative report was released. Project Veritas had presented undercover footage from the Hillary Clinton campaign which depicted top campaign staff members discussing how they actively committed voter fraud and voter intimidation.
You should keep in mind that such subversive tactics by journalists can create some legal difficulties, so do be prepared if you're hoping to follow a similar style of journalism.
Canadian Dan Dicks is the founder of "Press for Truth."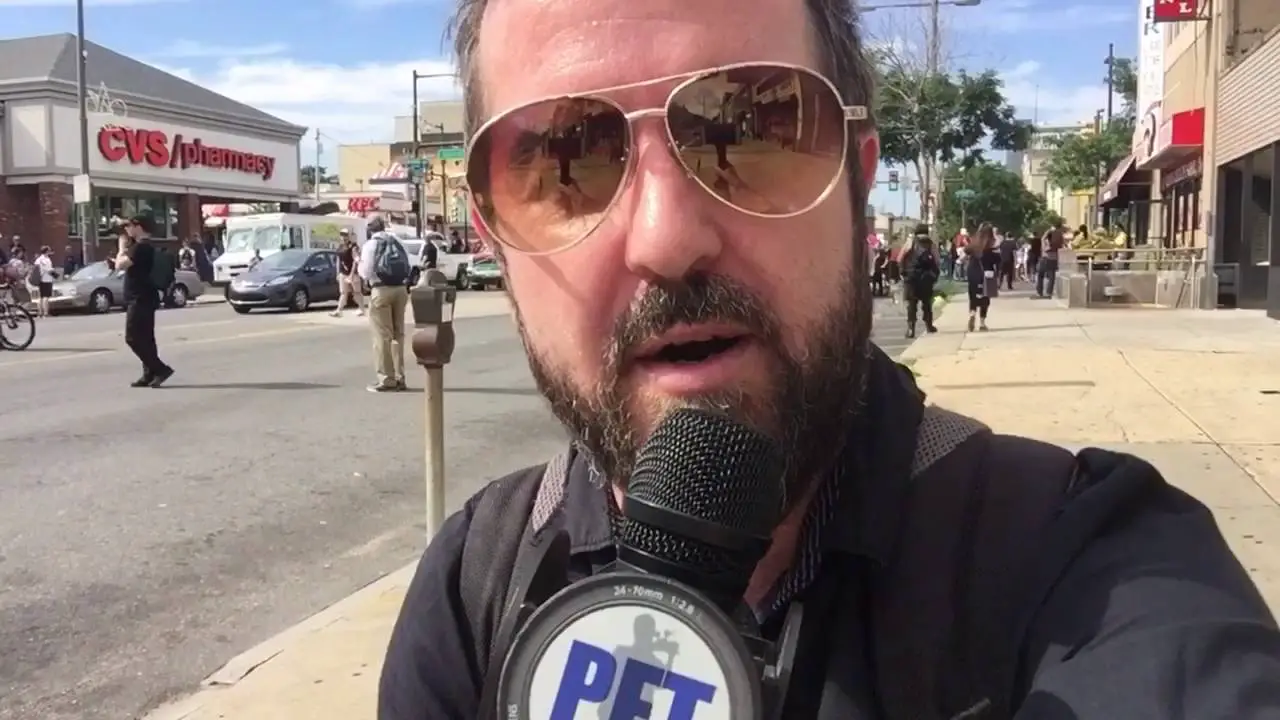 PFT is a media organization that has been covering global politics for years. To accomplish the job, Dicks receives financial support from the helpful ability of crowd funding tools like Patreon, which enables him to travel the world and report on a variety of issues.
The organization has earned a solid reputation over the last few years as a reliable source for objective journalism. When feasible, Dicks is on site of large global events and works to report on the action, but in doing so, he has built a reputation among international police forces who have actively tried to stifle his attempts to cover particular events.
The notorious event of the Bilderberg meeting, a private annual gathering of important heads of states along with business and media leaders, is where Dicks recently came into the public eye due to his inside reporting. Dicks, along with the aid of two other journalists, booked a hotel room at the same location in which the elite meeting of the Bilderberg group was to be held. However, Dicks and his crew were promptly asked to leave before the arrival of Bilderberg members. For reasons unknown, not very many journalists cover this secretive congregation, perhaps because many of those in the major media agencies that should be reporting on the event are actually guests of the meeting.
With the disturbing lack of news regarding Bilderberg, as well as an assortment of other issues, Dicks saw the opportunity to deliver his own coverage. PFT has consistently worked toward providing an objective approach that exposes high level political events that desperately need reporting. Feel free to join him as he pursues a new standard of journalism.
Luke Rudkowski created and developed "We Are Change."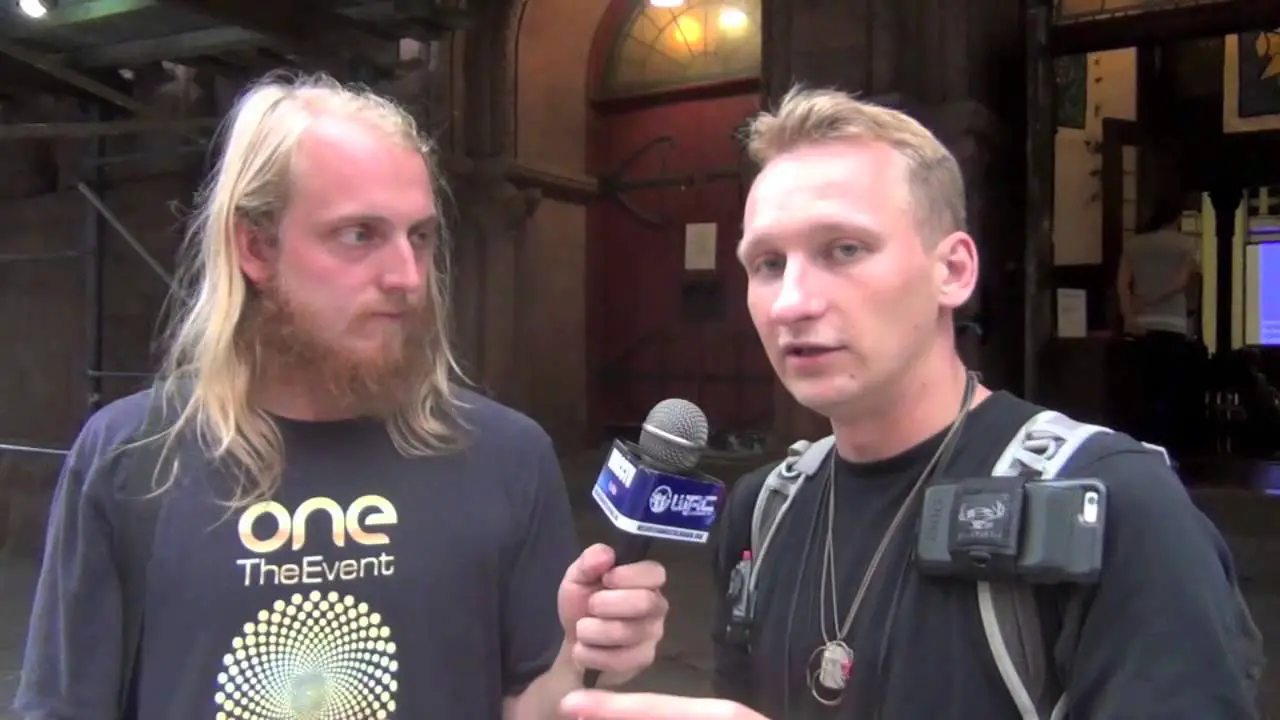 First garnering attention during the Occupy Wall Street protests, Rudkowski utilizes social media to a great extent not only to conduct unbiased reporting, but to also network and plan his travels. WRC is now a worldwide operation and claims to be a nonpartisan media and activist organization funded primarily through crowd sourcing. Small donations and people's simple generosity allow for Rudkowski to pay travel expenses and find couches to crash on as he reports on events taking place around the world.
Rudkowski, who often joins Dan Dicks, can only be described as a gonzo-like journalist. He is best known for his savvy and nerve-wracking methods of confronting political leaders, ranging from Hillary Clinton, Henry Kissinger and even Jacob Rothschild to ask them the tough questions. Rudkowski also has a reputation of being a free-spirited and experimental reporter which he has displayed by documenting his trips to Burning Man, as well as his experience with the Mexican leaf/monkey frogs poison, or kambo, a powerful spiritual and physical detox.
Although these alternative media organizations may seem unprofessional and unreliable, in today's world the news is often being provided by activists and hackers who are, in fact, changing the game of political journalism. Society is evolving away from the traditional and scripted television media. People are now seeking information from new sources, sources that can present the news as it happens from where it happens and can avoid speculation and obfuscation which serve to manipulate public perception. If you have chosen to pursue journalism, it's worth taking lessons from these individuals.