Each year, ideas and brands are brought to life through the pages of a magazine.
This summer, these five new lifestyle releases could help you keep from boredom, whether you are laying out by the pool or remaining glued to the nearest air conditioner.
1. Compound Butter
Compound Butter is a quarterly publication that focuses on food, art, music, literature and photography. The magazine's sharp aesthetics and innovative designs attract readers who are interested in new literary ventures, food-centric art and fresh takes on music.
The magazine creates issues around different themes, which keeps each volume interesting. From junk food to love, each theme examines the topic thoroughly and urges readers to take a new approach to understanding each concept. If you are interested in food, art and everything in between, this trendy periodical could be your next perfect summer read.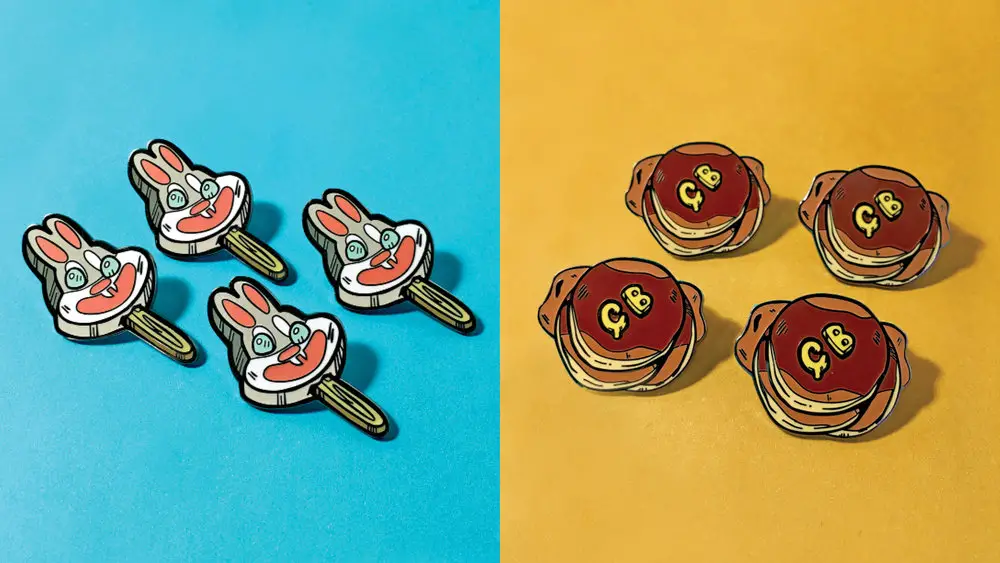 Compound Butter was founded by two sisters, Jaya and Jessie Nicely, in 2014 as a class project; however, it wasn't until this year that the magazine has garnered national attention after being featured in The New York Times. Even though each issue costs $15, a lot of the magazine's content is available on their website, so you don't have to wait until a new issue comes out about every three months.
2. Bicycling
Whether you are preparing for the Tour de France or just like to cruise on your bike around town, Bicycling is a magazine that explores bike brands and gear, training methods, biking news and tips for the best bike experiences.
If you are interested in doing any biking this summer, Bicycling is the perfect publication for you to dive into this summer. With nine different categories to read through, Bicycling allows readers to find exactly what they're passionate about with biking — whether you're in search of a new route to take, a deal on gear or a new snacking option for the journey, this magazine's new approach will certainly help you get there.
Bicycling was acquired by Hearst Magazines after the company bought Rodale Inc. in January. Since then, there has been a complete redesign of the over 40-year-old title, making the publication more modern and widening the audience to anyone interested in bikes. The magazine has ten issues per year and is one of the widest-reaching bicycle publications in the world with a cover price of $5.99; however, yearly subscriptions can be found at under $10 online.
3. Broccoli
Broccoli is an international cannabis magazine created by and for women, which aims to shape modern stoner culture through the exploration of art, culture and fashion. Throughout issues, readers find that cannabis is discussed in new, approachable and realistic ways, such as profiles on women in the cannabis industry, book reviews that revive decades-old literature about marijuana and art features that evoke moods of beauty, confidence and independence.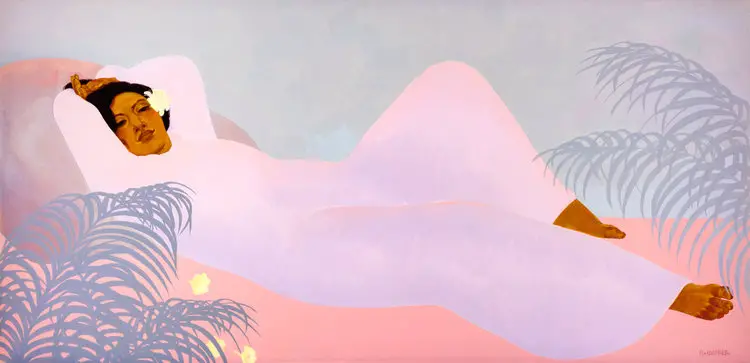 In the publication, women from all backgrounds are represented \and an array of topics related to cannabis culture are discussed. Broccoli's design is simple, sophisticated and stylish, much like the periodical's target audience. The simplicity of this magazine is an intriguing feature for an art magazine, which creates the feel of a journal that is completely lifestyle based with art as a clear undertone.
Broccoli is published three times a year and is available through the mail for free. Samples of each issue are available on the magazine's website, where you can also find past features and interviews, as well as postcard sets available for purchase.
4. Airbnbmag
Airbnbmag is the perfect travel guide if you're on a budget. It encourages readers to find comfort in world travel and not just be a tourist, but a traveler instead. With most travel magazines centered around luxury, Airbnbmag filled a gap in travel media by seeking to offer insider knowledge about world travel to anyone, even those who can't afford lavish travel expenses, costing only $3.99 for each issue.
The exploration guide features real-life travel stories and tips that reflect the modern traveler. From stories guiding people on international foods to small-town American weekend destinations, this magazine can guide readers from varying backgrounds to really connect with their environment while travelling. Airbnbmag also features stories about different cultural experiences in the United States. Those stories are another way the magazine seeks to break down barriers of life experience and bring people closer together.
The quarterly is a product of a partnership between the San Francisco-based company, Airbnb, and Hearst Magazines, one of the largest monthly magazine publishers in the world, which allows for Airbnb to pave new ground for international travel media due to Hearst's extensive reach. Airbnbmag has four issues per year, all focusing on a unique selection of cities. Whether your destination this summer is Shanghai, China, or Nashville, Tennessee, Airbnbmag is a great starting point for a fresh take on travel.
5. Pour Over
Pour Over is a brand-new magazine published by Califia Farms — a nut-beverage and coffee company based in Los Angeles — which centers around coffee culture, plant-based lifestyles and sustainable living. Although the publication's mission is to get more people to understand the company's philosophies, the magazine's content is informative and includes nuanced approaches to understanding niche topics, such as coffee production and modern farming.
The design is bright, fun and interactive, which attracts people to pick it up. Filled with pull-out features such as maps and stickers along with recipes, Pour Over engages readers to not only learn more about Los Angeles, but also about diversity and inclusion in the coffee industry and the company's growth as an international brand and influencer of food. This summer, try one of the recipes featured on the website for healthy and easy cooking inspiration.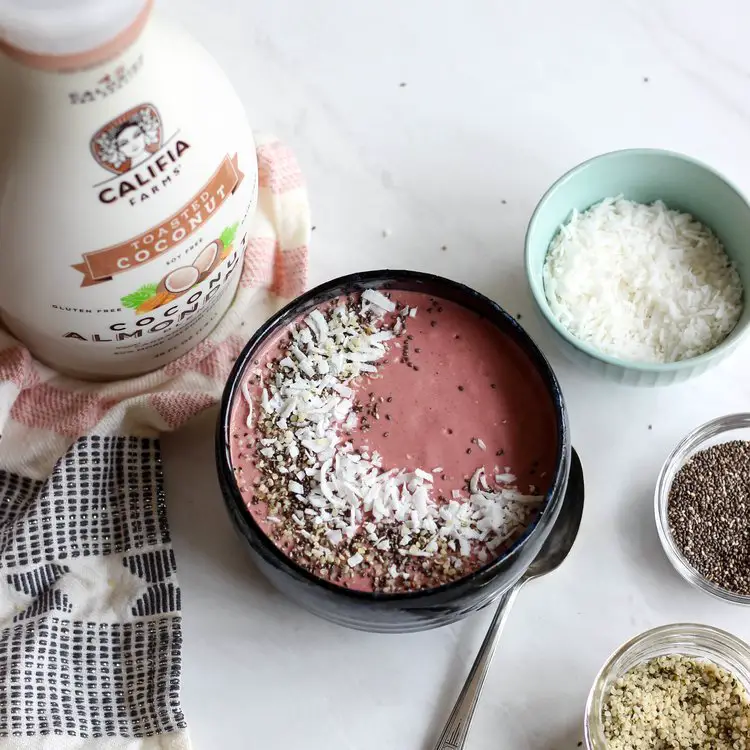 Pour Over is mainly available online, however, some features are only available in the print versions which you can find in coffee shops, hotels and diners for free. Pour Over is a biannual publication that aims to guide tourists around the provocative culinary and cultural side of L.A., while educating their clientele.