Between his role in the popular vlogbrothers YouTube channel and his various bestselling novels, such as "The Fault in Our Stars" and "Paper Towns," both of which have been adapted into movies, John Green has become an iconic name in 21st-century pop culture. Green's fiction can be best characterized by intelligent teens pondering mortality and the meaning of life. His work is painfully relatable and puts into words what others often struggle to explain.
Green's most recent novel, "Turtles All the Way Down," has been out since October 2017, and has been hailed as his "most astonishing" production yet. If you're a fan of Green's books and are seeking your next fix, fret not. These seven books will fill the hole in your heart while you desperately wait and see what else Green has to offer.
1. "Words in Deep Blue" by Cath Crowley
Much like Green's work, Crowley's most recent novel explores grief, loss and healing. In the book, Rachel, the protagonist, returns to her hometown after her brother dies in a heartbreaking ocean accident. Rachel is forced to make amends with the friends she left behind and the boy who didn't even acknowledge when she poured her heart out to him.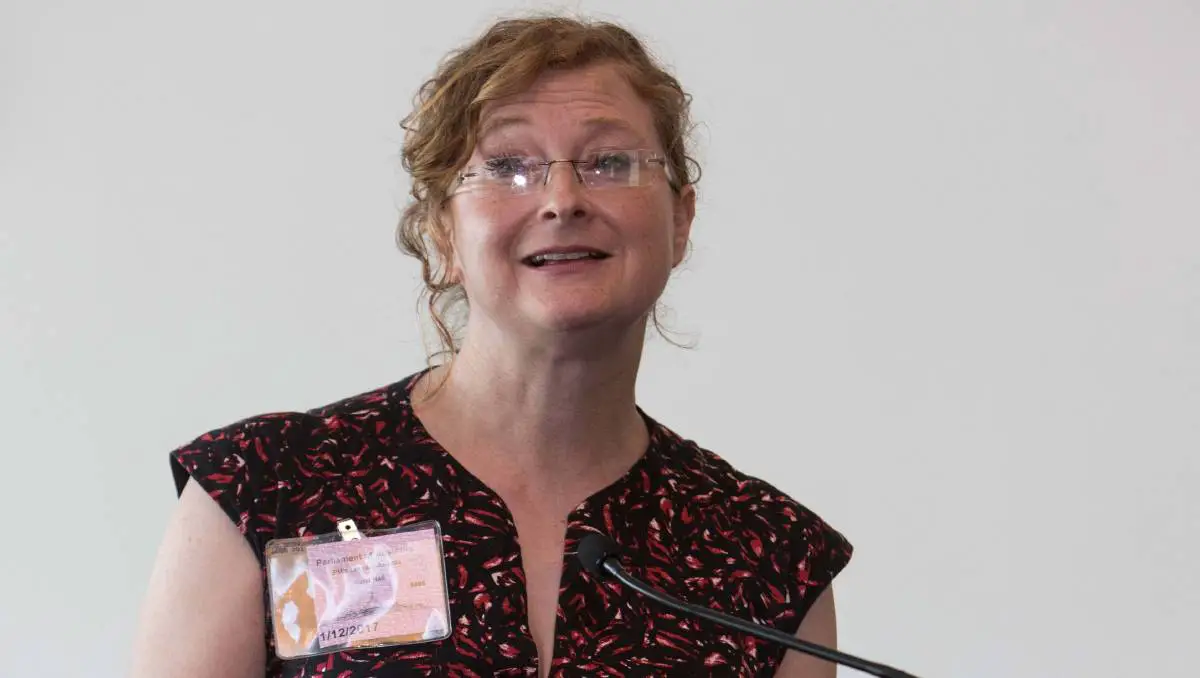 "Words in Deep Blue" is an homage to the written word (a good portion of it takes place in a used bookstore) and follows a cast of complex characters on their road of growth.
2. "Letting Go of Gravity" by Meg Leder
Leder's newest book, which was only released in July, introduces Parker, a Harvard-bound high school valedictorian and an intern for a prestigious medical program at her town's hospital. She is not, however, sick like her twin brother Charlie, who has battled with leukemia since they were in middle school. Parker is determined to keep her brother safe, but she goes on her own path of self-discovery in the process.
Leder delivers well-developed characters and evolving familial relationships that will leave you hooked until the last page. Fans of Green will find comfort in the way the characters help each other grow and learn about themselves.
3. "Letters to the Lost" by Brigid Kemmerer
Told in alternating perspectives and handwritten notes, "Letters to the Lost" brings readers sharp observations about grief with thought-provoking discussions about life and death. The novel tells the story of Juliet and Declan, two teens who have experienced tremendous loss in their lives, and who blame themselves for the deaths of the people they loved most in the world.
If you love Green's existential contemplations and poignant relationships, your heart will no doubt find familiarity in Kemmerer's story.
4. "What to Say Next" by Julie Buxbaum
Buxbaum's recent novel is grossly underrated. Similar to "Words in Deep Blue," the narration switches between two perspectives: Kit, who is struggling to cope with her father's recent death, and David, who is on the autism spectrum and struggles to make friends at his high school.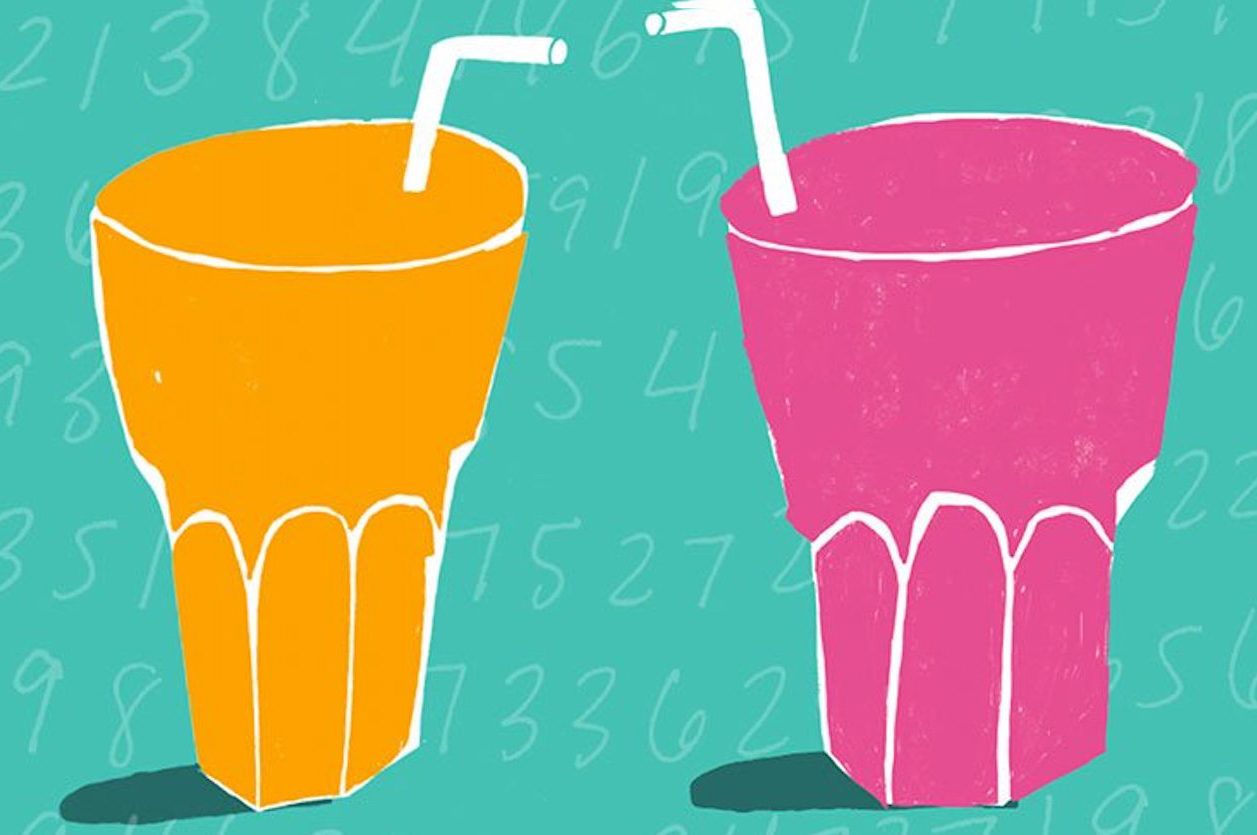 The two teens develop an unlikely friendship and — in the same vein of the beloved Green novel "Looking for Alaska" — set out to discover the details of Kit's father's death. "What to Say Next" offers the same thoughtfulness and beautiful authenticity fans have come to expect from Green.
5. "Extraordinary Means" by Robyn Schneider
If you have been craving the tragedy intertwined throughout Green's stories, Schneider's work will bring you the heartache you've been craving. "Extraordinary Means" takes place in a boarding school for teens who have contracted a new, incurable strain of tuberculosis.
Furthermore, if you think mashing together "Looking for Alaska" and "The Fault in Our Stars" would make for a painful but intriguing narrative, Schneider has provided the perfect book. It's Green-esque but maintains its own uniqueness. You can follow along on a journey of friendship, declining health and scandalous adventures. It hurts so good!
6. "Second Chance Summer" by Morgan Matson
Matson is known for her fun YA summer rom-coms, but "Second Chance Summer" is sure to bring tears alongside the angsty teen romance. The novel relays the Edwards family's adventures at their family's lake house after their father receives devastating news. They realize they might be experiencing their last summer together as a family, accepting that fact is a whole other story.
Matson has expertly woven a tale of family, friendship and immense character development. The book is a raw coming-of-age tale. Anyone who has ever had their soul crushed by Green will delight in the narrative Matson has to offer.
7. "Saving June" by Hannah Harrington
Harper Scott thought her sister June had the perfect life. So, when June dies by suicide only a week before her graduation, Scott struggles to come to terms with it. Little by little, Scott realizes June has been harboring secrets. To get to the bottom of the mystery, Scott devotes her summer to unraveling her sister's secrets and enlists the help of resident bad-boy Jake Tolan.
As Scott uncovers secrets about her sister, she also learns truths about herself and her perception of the world. Harrington navigates the tumultuous world of suicide and mourning in a way that will make Green fans proud, complete with a road trip (reminiscent of "Paper Towns") and a budding romance.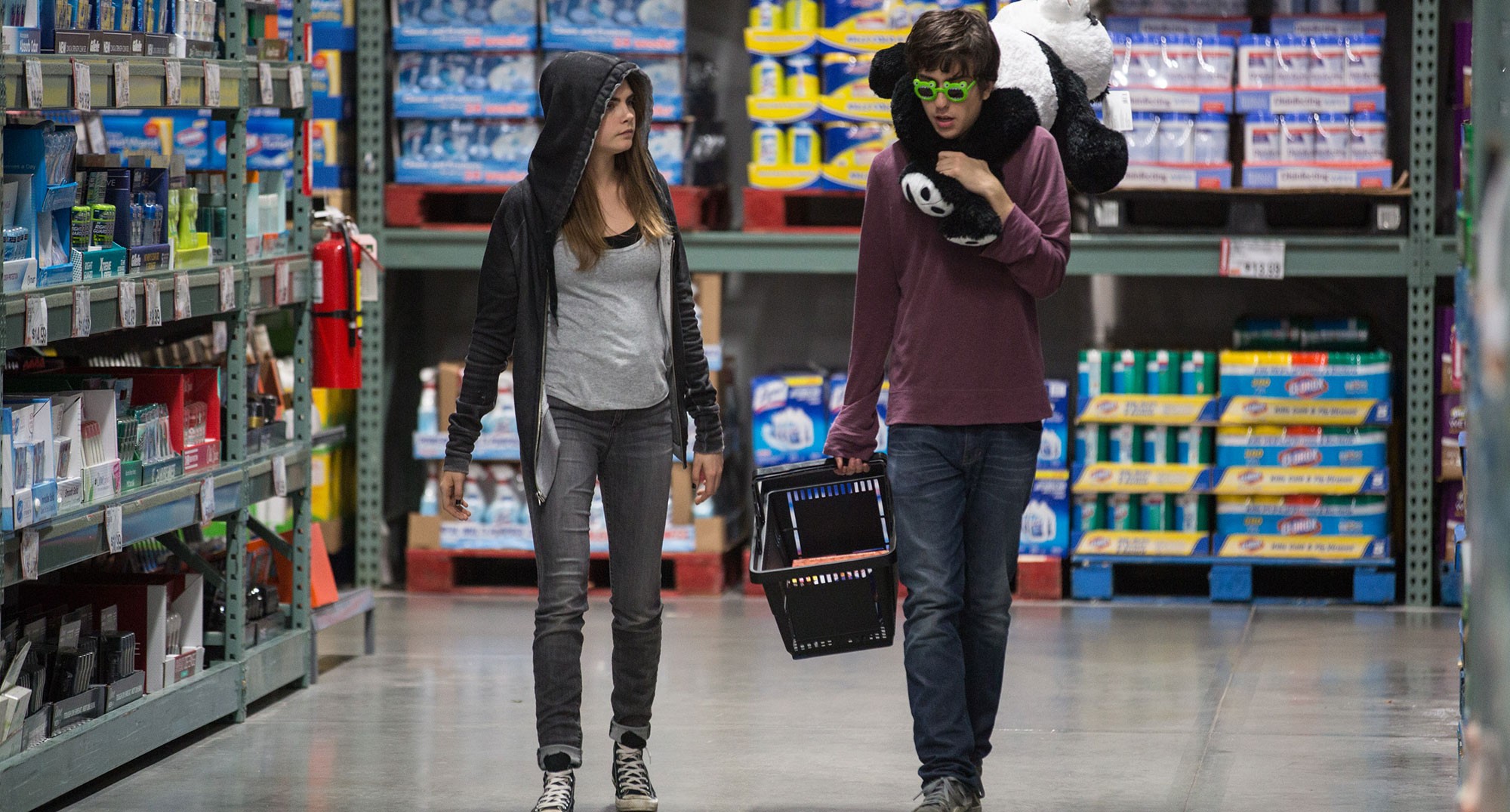 Green guides readers through tough topics such as mental illness, death and failing relationships with a deft hand, but he is not the only one in the world of young adult literature who tackles such issues with a truthful brush. If you're waiting for Green's next masterpiece, the seven novels listed above should help tie you over. Don't worry, more existential crises, tragedies and life deliberations await.