Memoirs are indispensable sources of learning, though they are less commonly taught in schools. For students who are constantly reevaluating their own lives and goals, a memoir can illuminate new ways of thinking about the world that can influence readers even when the plot of the story is long-forgotten.
Here are some of the most popular memoirs from the past two years that can keep summer topical.
1. "Educated" by Tara Westover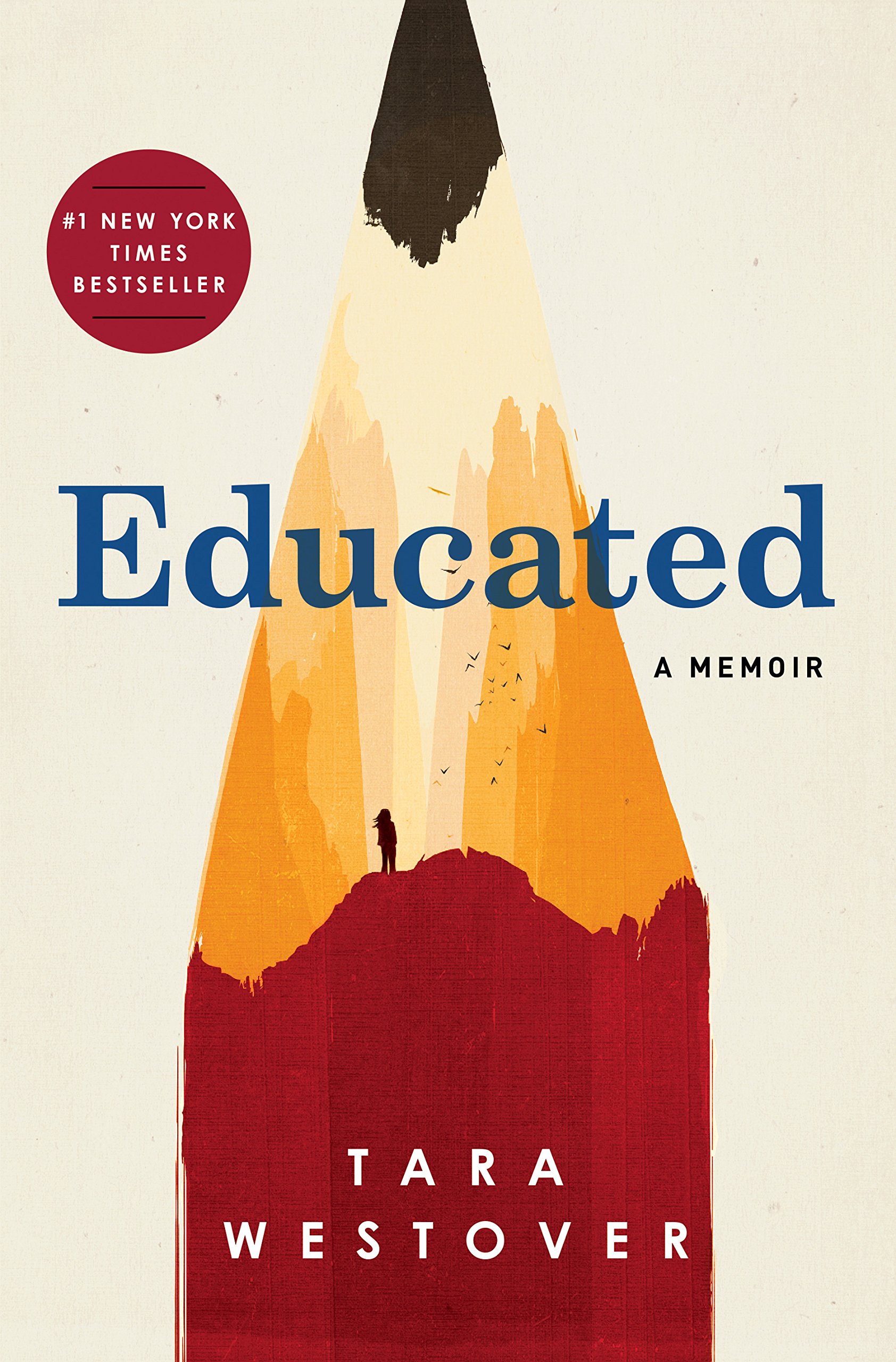 This book has been making waves since it was published in February and is definitely going to be an essential summer read. Westover's memoir describes her life with her family, comprised of survivalists living in Idaho as they prepare for the end of their days.
Her family's strict religious faith didn't permit Westover to go to school, so she didn't set foot in a classroom until she was 17. The story of her education is also the story of her relationship with her father, the patriarch and source of much of the family's lifestyle choices.
This book can be inspiring too; Westover's journey through college and, eventually, a doctorate is sustenance for the fatigued college student.
2. "When They Call You a Terrorist: A Black Lives Matter Memoir" by Patrisse Khan-Cullors and asha bandele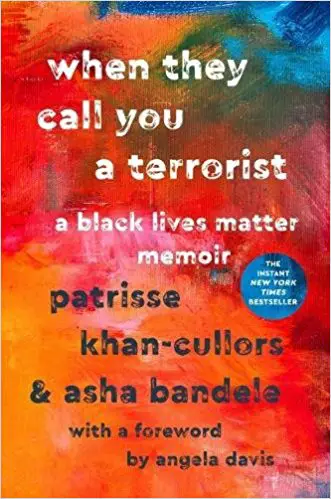 This January release is a memoir with the style of a song, telling the story of Khan-Cullors's upbringing in L.A. where she experienced injustices that inspired her to be a co-founder of the Black Lives Matter movement.
The story is bruising at times for the suffering contained in its pages, but can also be hopeful. Khan-Cullors does not shy away from intersectionality, either, discussing race, queerness and mental illness throughout her story.
3. "The Fact of a Body: A Murder and a Memoir" by Alexandria Marzano-Lesnevich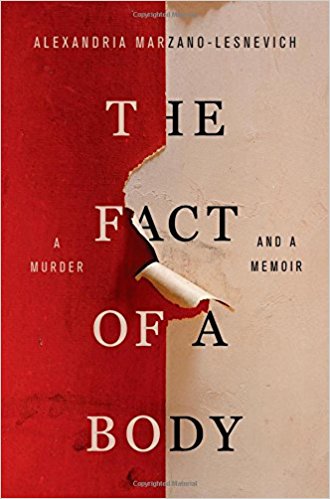 This memoir takes a modified approach to the traditional narrative style of a memoir and makes several jumps in time. Marzano-Lesnevich weaves together the story of Jeremy Guillory's murder by Ricky Langley and her own experiences with abuse.
Her views on the death penalty and her own family fluctuate throughout, showcasing the complicated nature of trauma and crime. After the success of podcasts such as "Serial," this story is bound to satisfy true crime fans.
4. "And Now We Have Everything: On Motherhood Before I Was Ready" by Meaghan O'Connell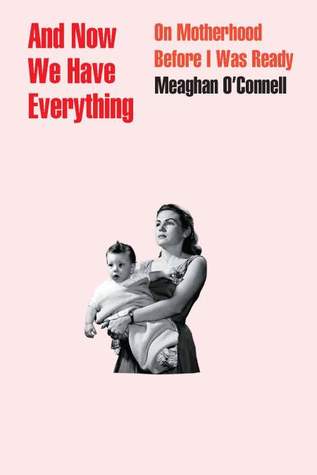 Reading about motherhood isn't necessarily a hobby among young women, but perhaps it should be — at least when the stories are like O'Connell's.
This memoir recently came out in April, and already it has generated a buzz, especially among communities of women, for its honesty. The topic starts an important discussion about the way the media portrays motherhood: What happens when having a child doesn't feel as "magical" as it is apparently supposed to?
5. "The Recovering: Intoxication and Its Aftermath" by Leslie Jamison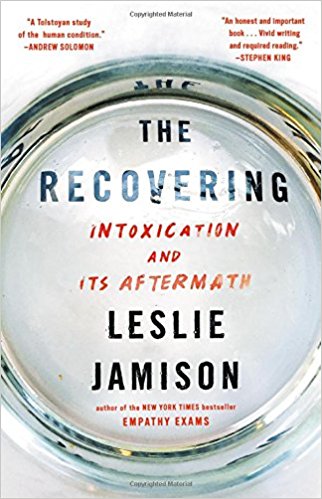 Although Jamison is most famous for her essay collection "The Empathy Exams," her new memoir is a bit of a surprise. Jamison presents her experience and history of addiction and makes her chosen topic relatable to writers and artists.
Her piece in The New York Times presents a question to entice her readers: "Does recovery kill great writing?"