Books are the world's oldest mass medium and are made up of uncoated paper stocks that contain an author's expression, vast creativity and valuable wisdom. These qualities are especially exemplified in classic literature books, which serve as the basis of other authors books and films.
I was first introduced to classic literature when I was a freshman in high school (14 years old), and in no capacity was I ready to understand and appreciate the literature I had been assigned, especially with these novels being written over a hundred years ago.
The year was 2013 and all I seemed to be concerned with was "Keeping up With the Kardashians," perfecting the "Pitch Perfect" cup song and answering my new questions on Ask.fm.
As an adult, you have greater insight, more widespread experiences and a newfound appreciation for classic literature. Many times, these novels are read in high school where students were able to excel by scraping by and relying on the geniuses behind Sparknotes.
It's impossible to delve into characters that are a part of these high school books when you have such limited knowledge and experiences as a teenager. Adulthood is definitely the time to immerse yourself in those classic books you dreaded throughout high school, the literature you read will provoke a completely different reaction when you are older.
Here are a few classics that I read (more like skimmed) throughout high school that I came to appreciate later as an adult.
1. "Frankenstein" by Mary Shelley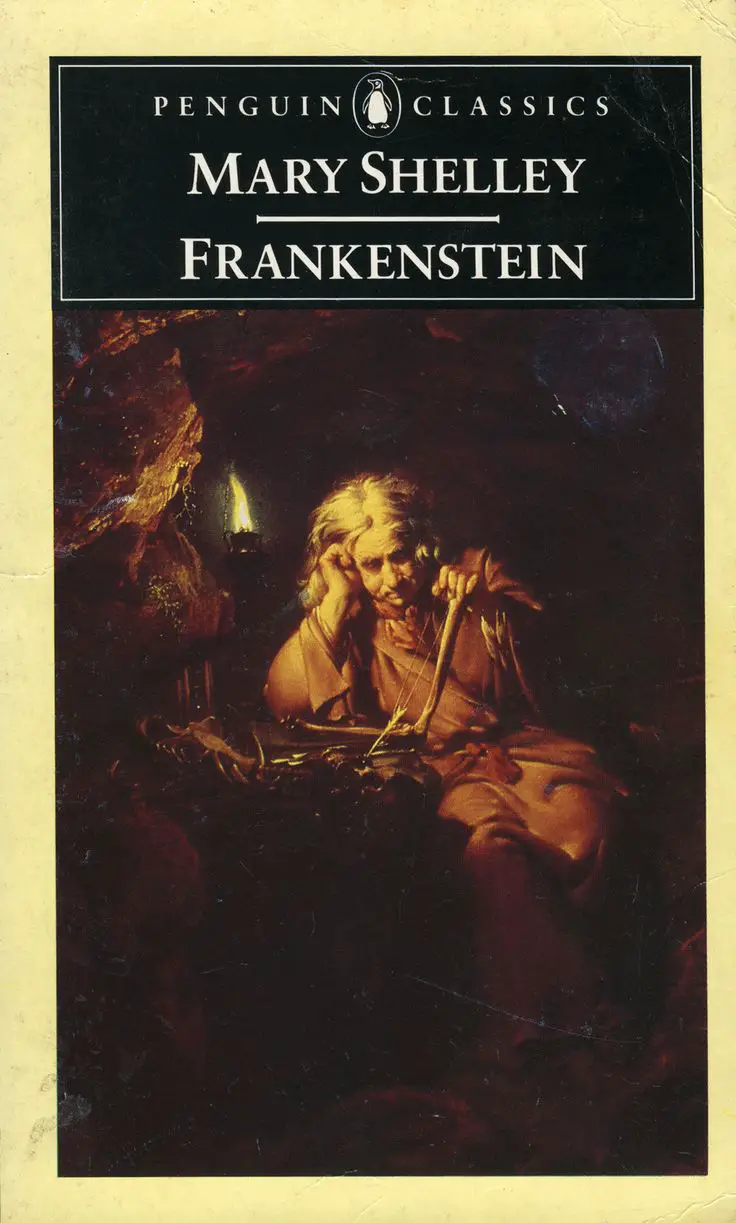 When I read Frankenstein in high school all I remember is being surprised to find out Frankenstein was not the monster, but instead the knowledge-hungry scientist behind the Monster's creation. The novel explores a variety of themes that include, but are not limited to isolation, the dangers of vast and widespread knowledge and vanity.
Shelley perfectly crafts her novel and beautifully tells the story of the Monster's traumatic and agonizing journey as he continues to be ridiculed and shut out from society. The story embodies the romantic period and as a result, is flooded with nature and magnifies characters emotion.
This heartbreaking science fiction novel is one that anyone can relate to and is one that everyone can learn something from. As an adult, I've been able to fully grasp and understand these themes in a different way than I had previously understood them when I read the novel in high school.
2. "1984" by George Orwell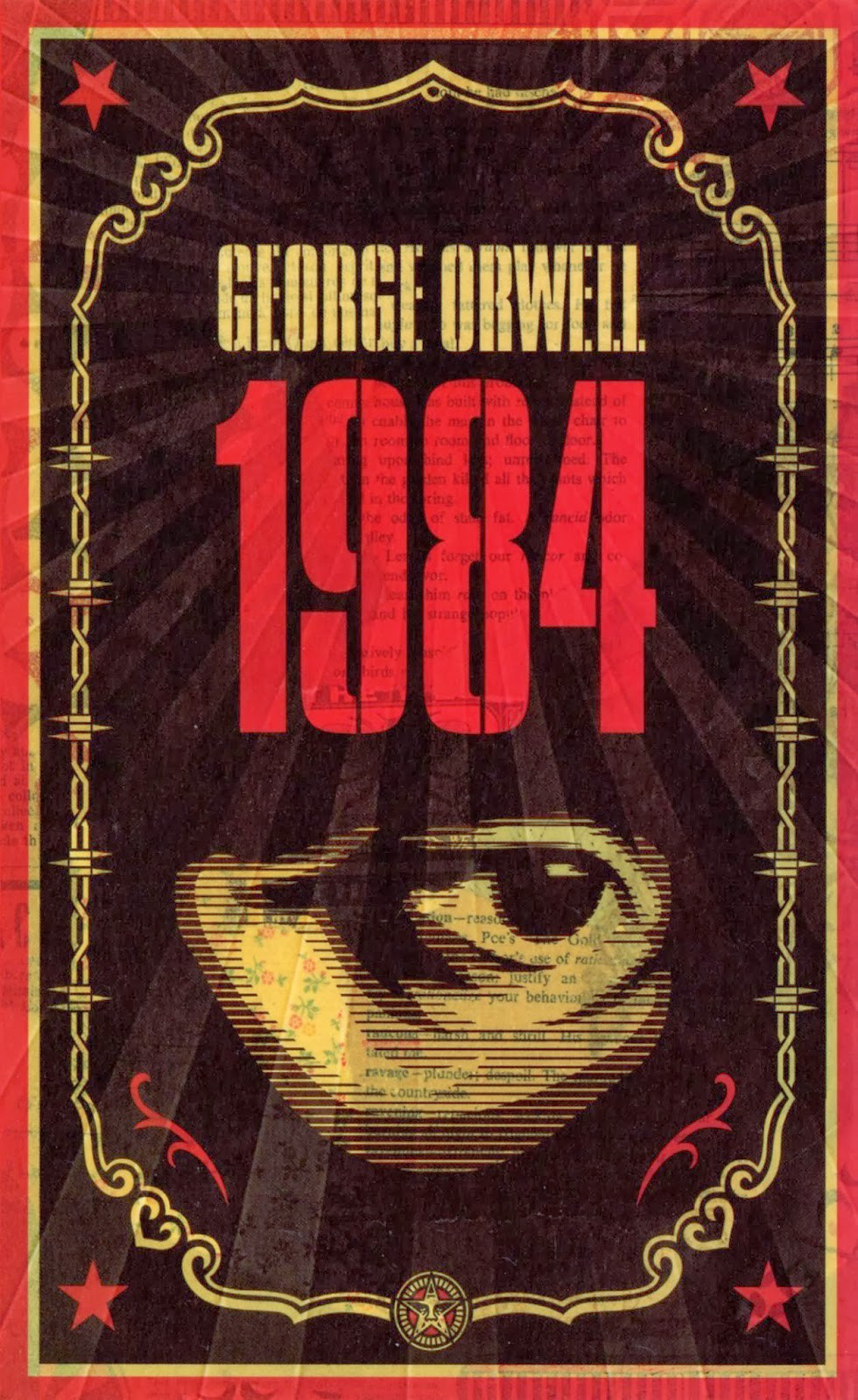 "1984," a classic dystopian novel, is a mind-altering novel that causes the reader to raise numerous questions regarding the powers of government. At the end of the novel, the reader is left feeling empty and fearful. There is no happy ending to the brainwashed and censored society the characters live in.
Orwell crafts his novel by instilling a sense of fear in his audience in that the novel ultimately portrays a world in which we are headed towards. He centers his novel around rich imagery and a compelling love story that ends in betrayal.
Reading this novel in high school, I was unable to understand the importance and complexity of the novel and its components. As an adult, the novel serves a greater meaning especially as I have more knowledge of the world around me.
3. "The Great Gatsby" by F. Scott Fitzgerald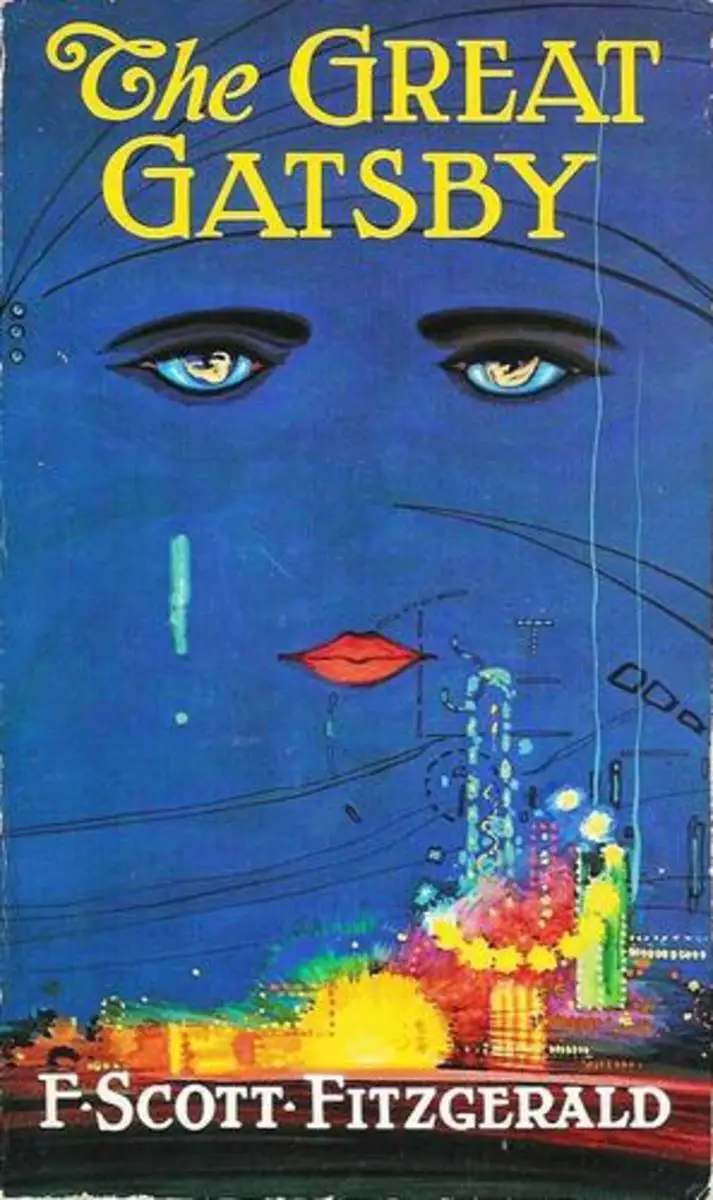 "The Great Gatsby" explores the lives of the wealthy who are left filling sad and unfulfilled in Long Island, New York. The novel is told through the narrator, Nick Carraway, who describes this lavish world from the outside looking in. Characters in the novel are charming, ambitious and elegant living in a world where they can pursue anything possible.
At the conclusion of the novel, the reader is left feeling fascinated and overwhelmed with the lifestyle the elite class is experiencing, not to mention the tragedy they are bound to face. When I reread this book, I was astounded by its beauty and power, something I did not appreciate in high school.
4. "To Kill a Mockingbird" by Harper Lee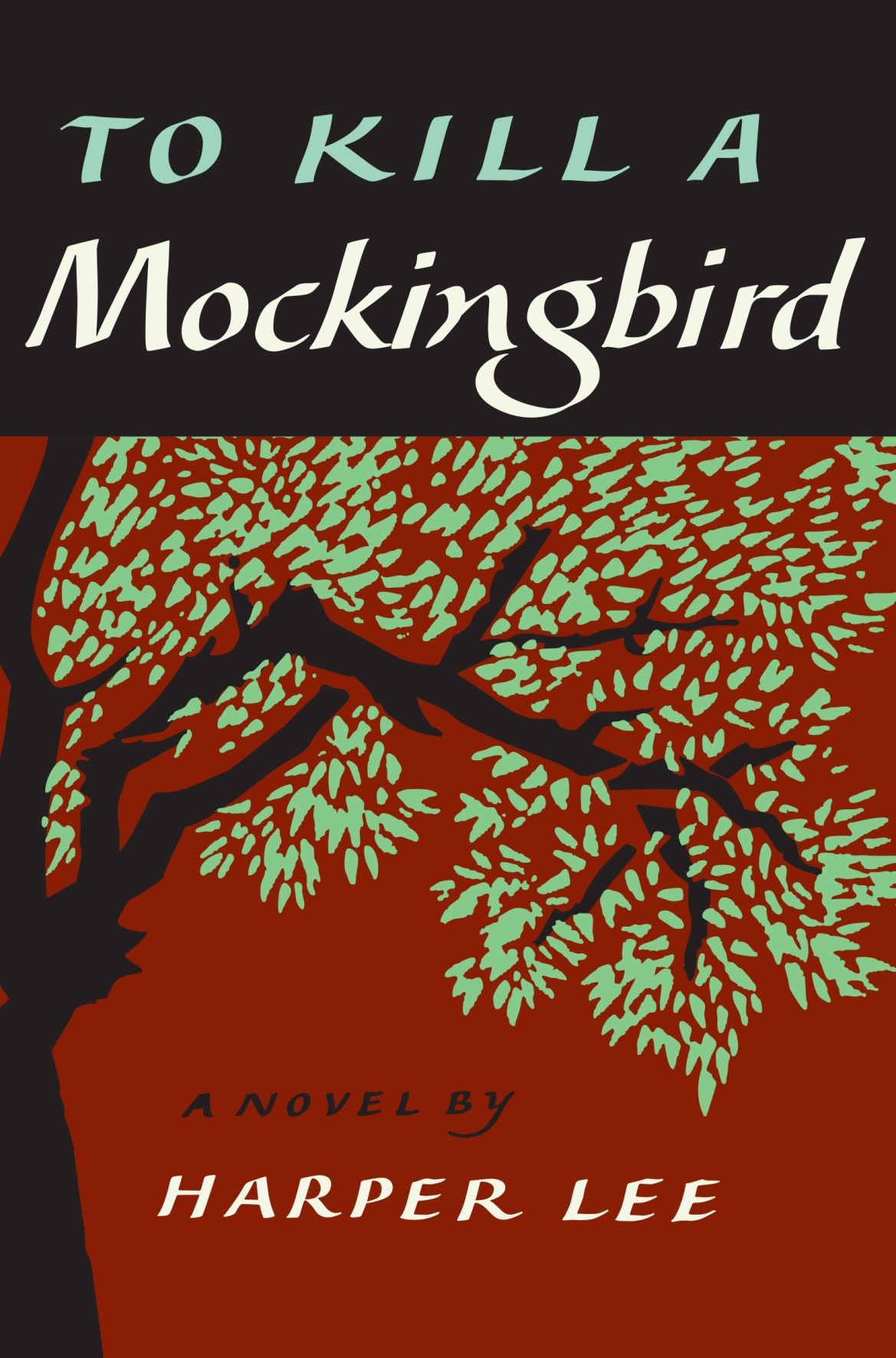 "To Kill a Mockingbird" is one of the most widely known classic literature books in the nation and is frequently assigned to high school students. Lee arranges her novel in a way that is centered around morality and important life lessons all told through the aggressive and short-tempered narrator, Scout Finch.
It all takes place in the American South where racial tension and discrimination was prominent in an African American's daily life. Scout's father, an attorney protecting the innocence of a black man accused of rape, immediately faced backlash and ridicule from his society.
This novel will continue to remain influential through time and I believe everyone can learn from the valuable lesson of learning to considers other perspectives.
5. "Fahrenheit 451" by Ray Bradbury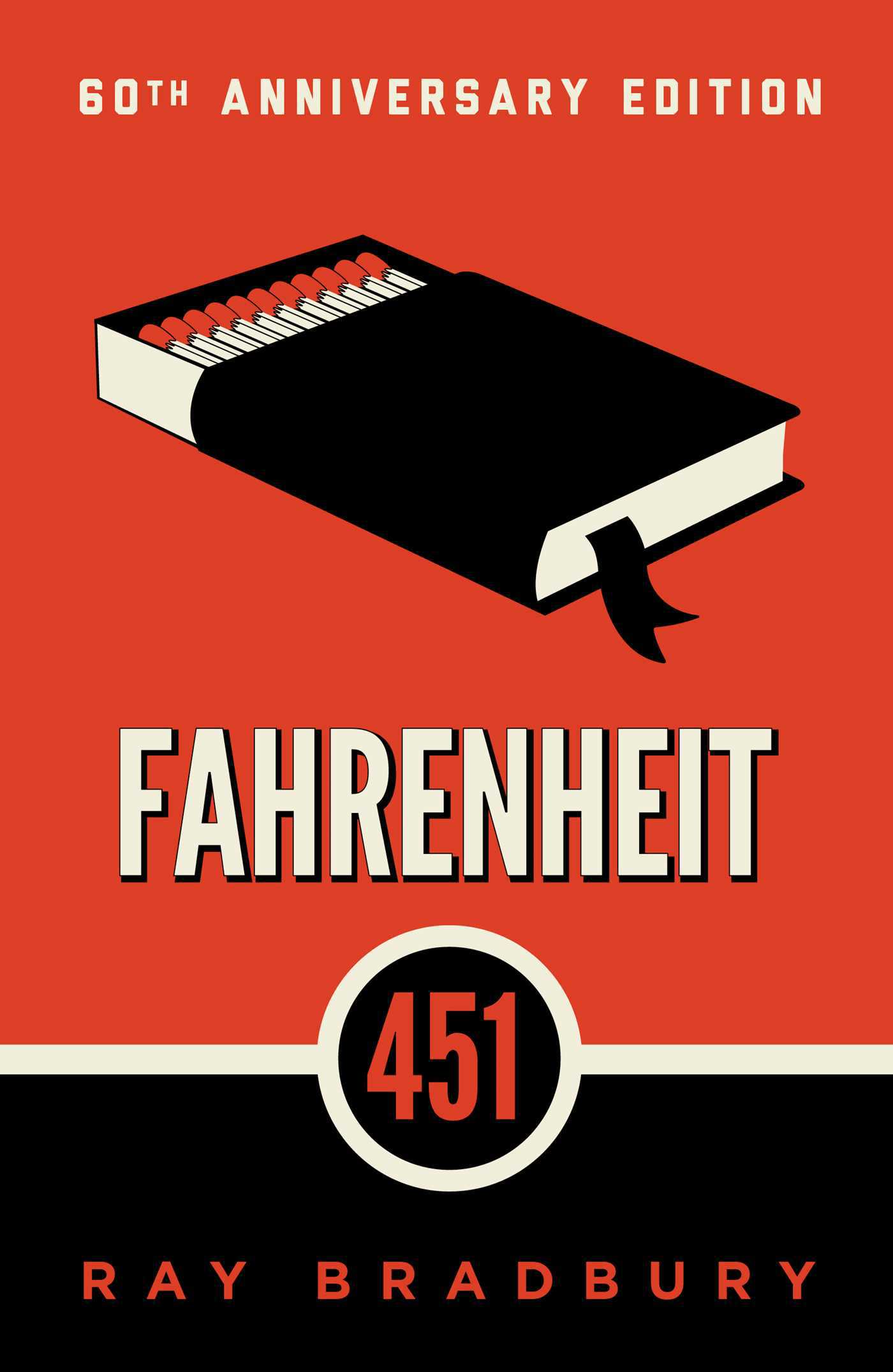 "Fahrenheit 451" is a dystopian novel and cautionary tale where firemen ignite fires and burn every book that comes across their path. The novel is filled with descriptive diction and vague symbolism that allows the reader to assign their own meaning to novels overarching themes.
The Firemen burn novels in order to thwart and restrict society's knowledge and power. If you're into books that provoke thought, "Fahrenheit 451" is guaranteed to do the job. The novel inflicts one to appreciate all the knowledge that is readily and endlessly at your fingertips, which is something that I didn't admire in high school.
It takes a strong sense of maturity to understand and appreciate classic literature. Once you do, you will be able to understand the novel in a completely different way rather than just what's on the surface.
While you're out by the pool this summer, revisit a classic literature book that you dreaded in high school. You will be surprised to find how quickly you become hooked to the story you dive into.